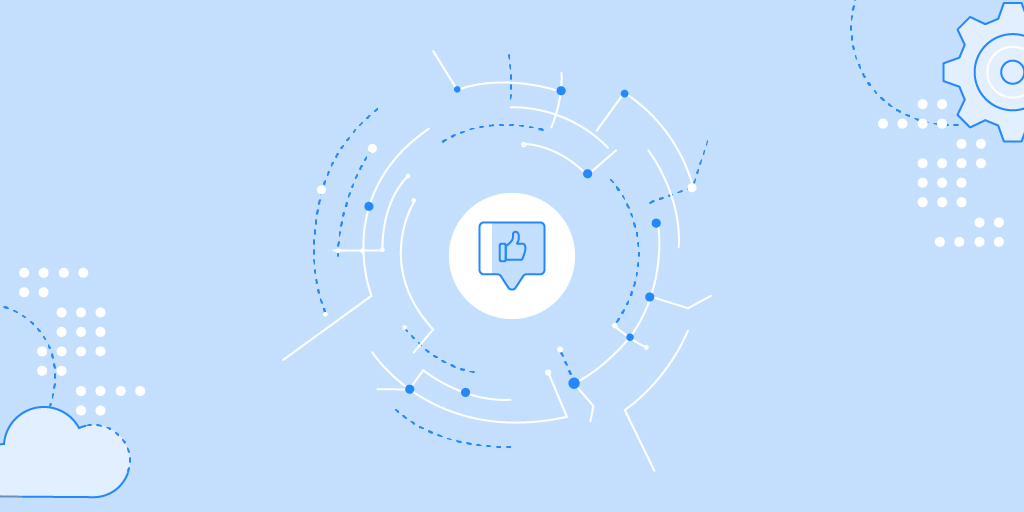 Gain customer trust and loyalty by providing a delightful post-purchase experience. Explore Kaleyra's and ClickPost's offerings for e-commerce players.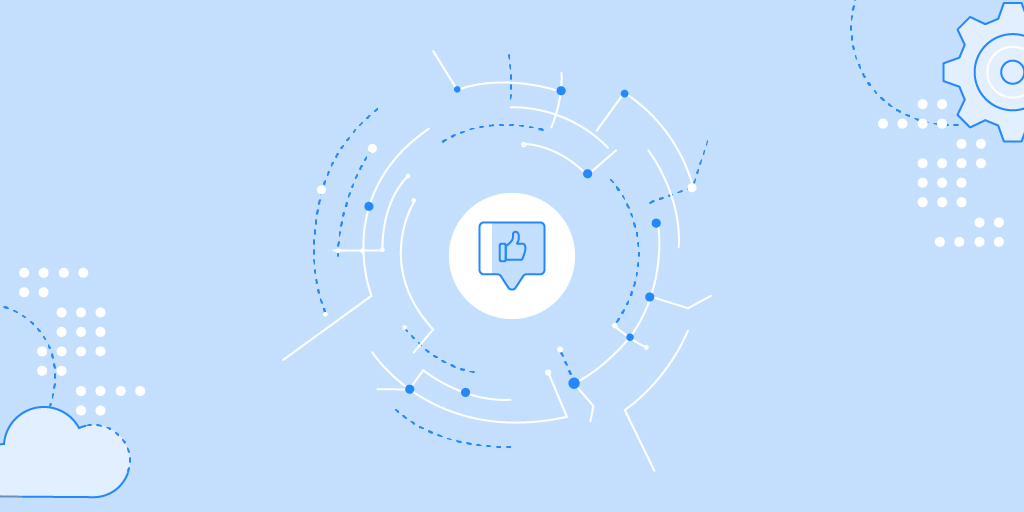 Customers' opinions are what guides companies to adjust their actions. Customer feedback plays a significant role in developing products and services in a way that makes the lives of users more comfortable, in turn, making them love your company more.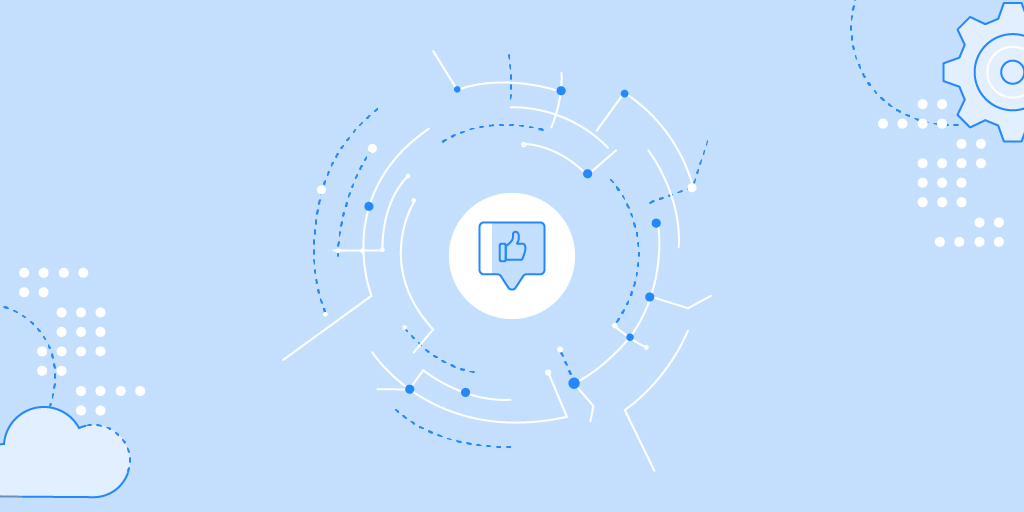 These 20 tools will help your business grow, offer great features, and are either free or extremely affordable.