Customizable Video Calling API
Create seamless customer experiences with Kaleyra Video API
Keep up with the needs of your customers and choose a natively integrated video communication channel for your business to interact with them using any device.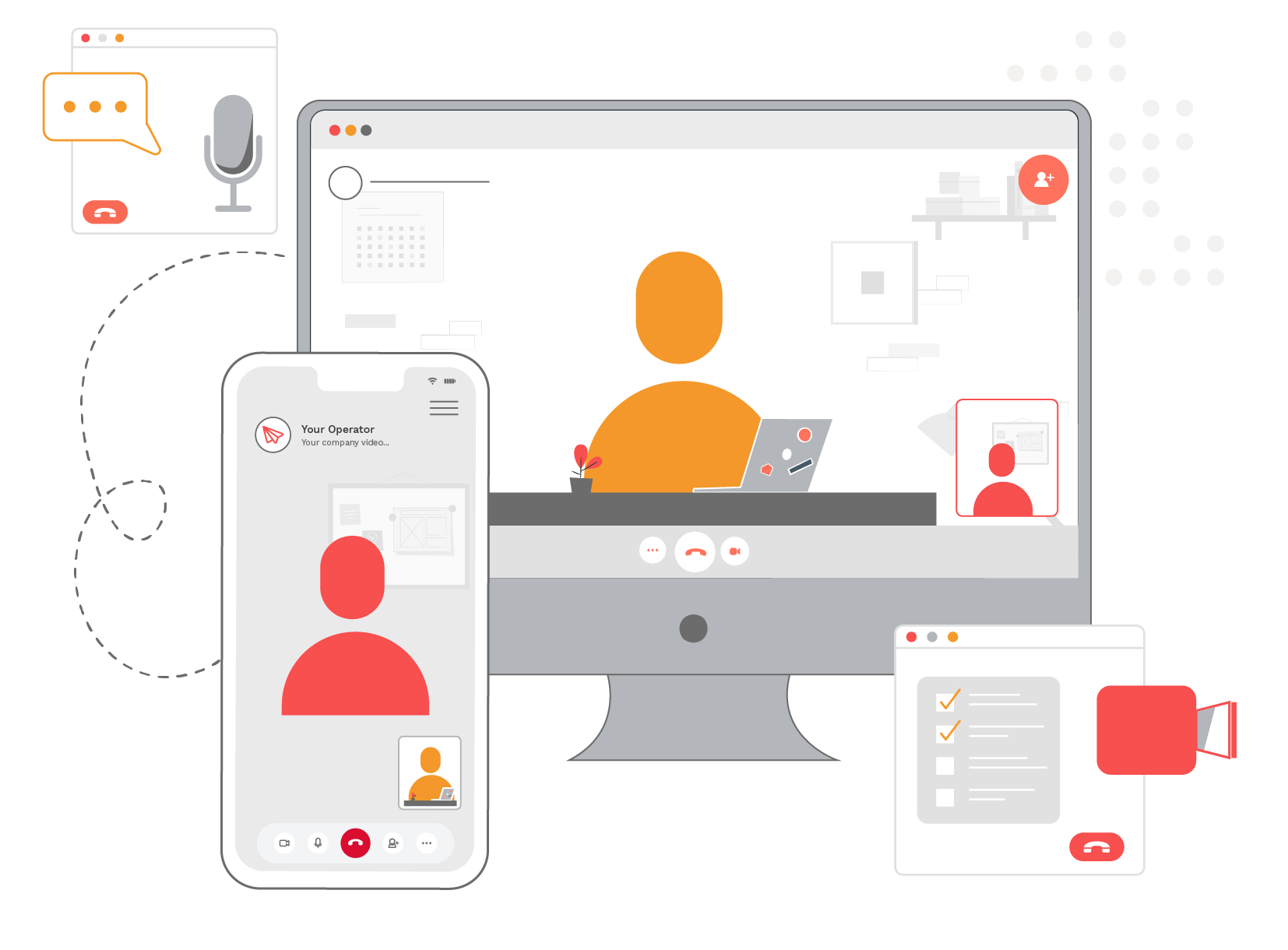 Enrich your digital touchpoints with Kaleyra Video.

Let go of third-party software
Our solution integrates natively within your experience flow, so users can connect via video calling API or SDK with you in just one click from any device.

With Kaleyra Video Chat API and SDK, you can customize the call UI with your logo and colors to let customers recognize that it's your brand they are interacting with.

Integrate quickly and easily
Our solution is engineered to help you adopt WebRTC security compliant video communication channel within your existing touchpoints in practically no time.
Enhance user experiences across verticals.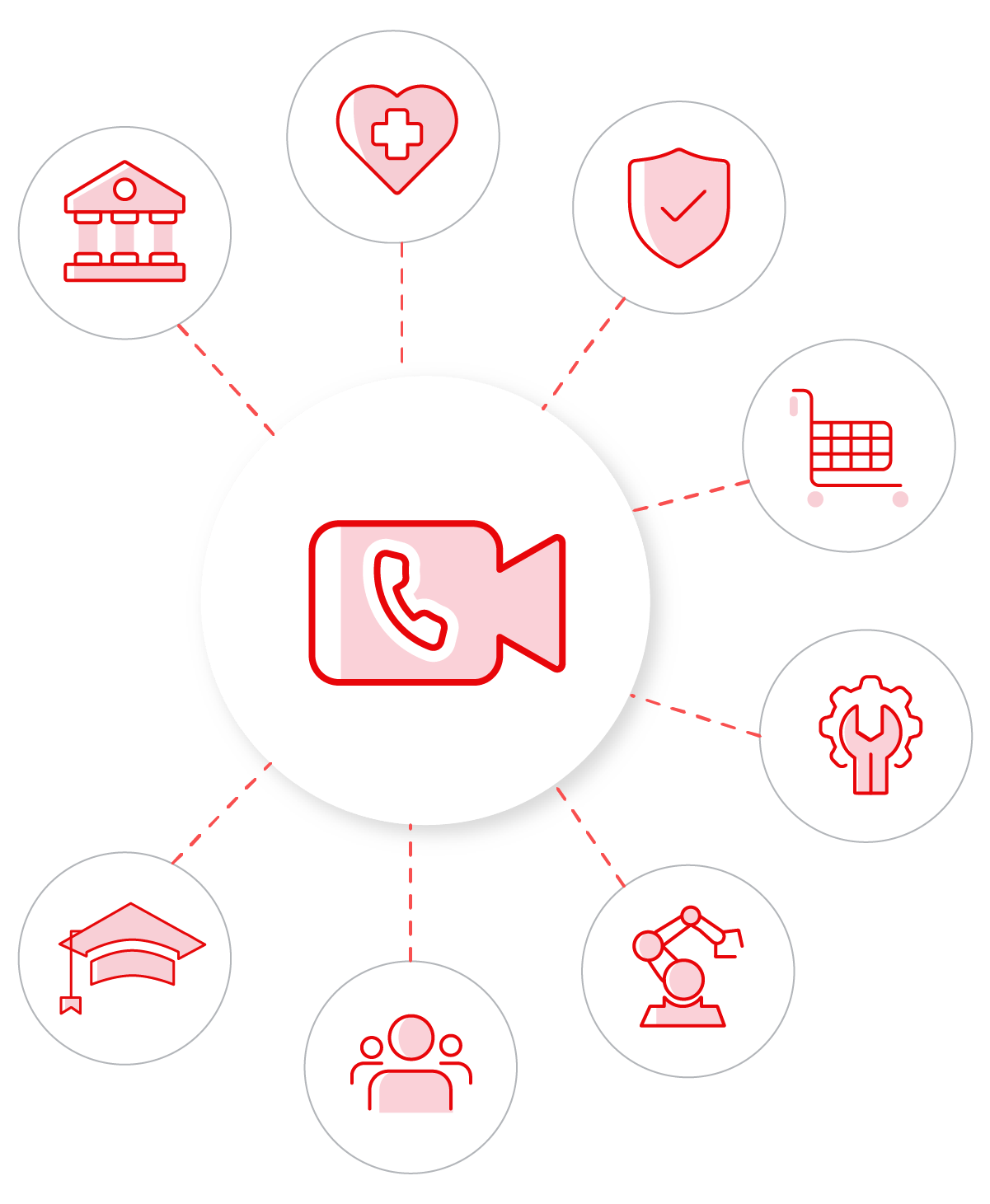 Our Video Calling APIs and SDKs can enhance all interactions

Host meetings from 2 to 25 participants. Engage with your customers with a direct browser-accessible link, without needing them to download any external software.
Explore a range of video integration solutions to best fit your needs.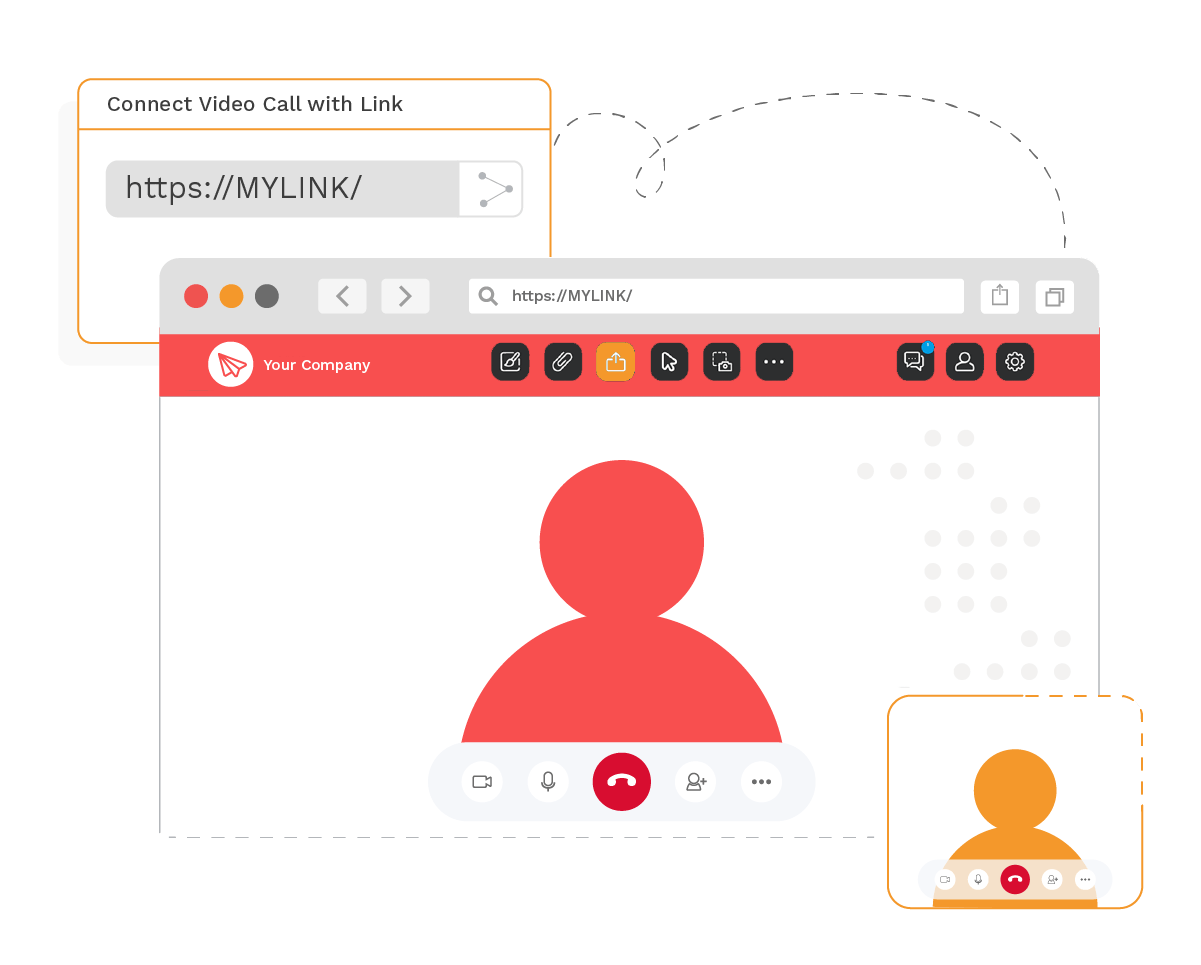 The Easiest Way to Join a Video Call
Our web-based video communication solution is perfect for those looking to integrate video solutions in a jiff, and is compatible with all browsers. Create links for attendees from your dedicated virtual room and instantly join the direct video call.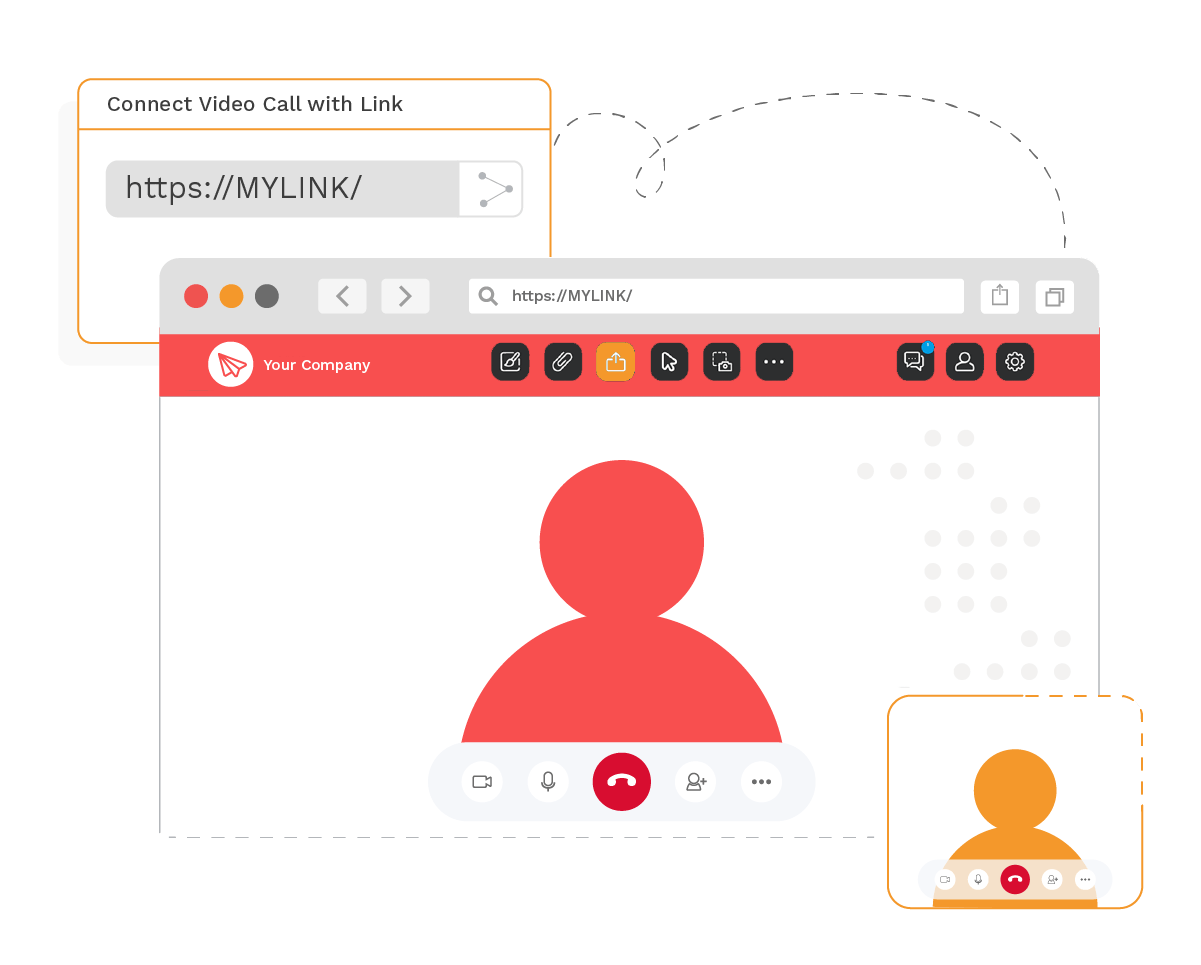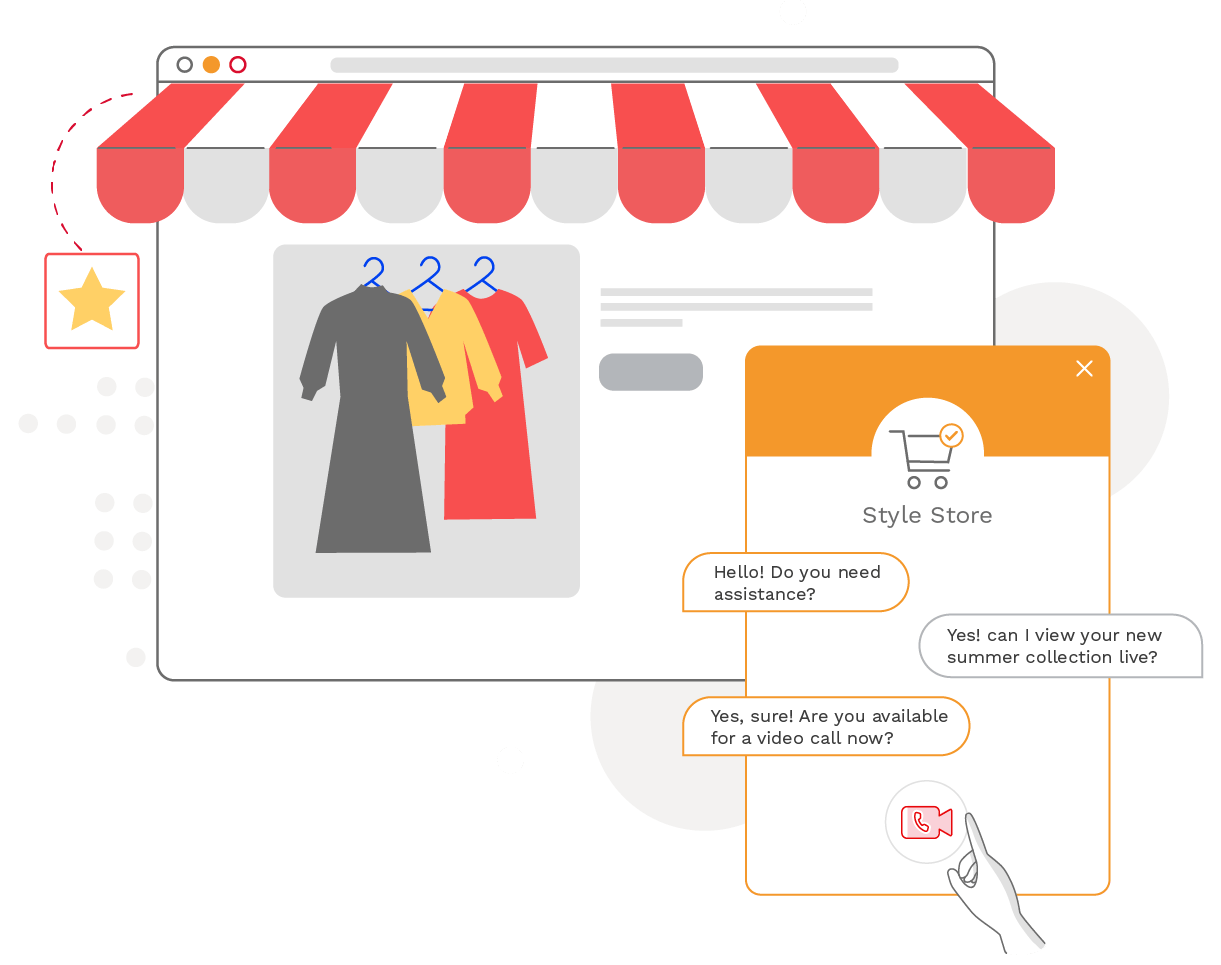 From Chat to Video in just a Click!
Our widget can be integrated with your corporate website or CRM to engage customers directly with the video call option from your existing digital touchpoints. Customize the widget with your company name and logo to fully align the video experience with your brand identity.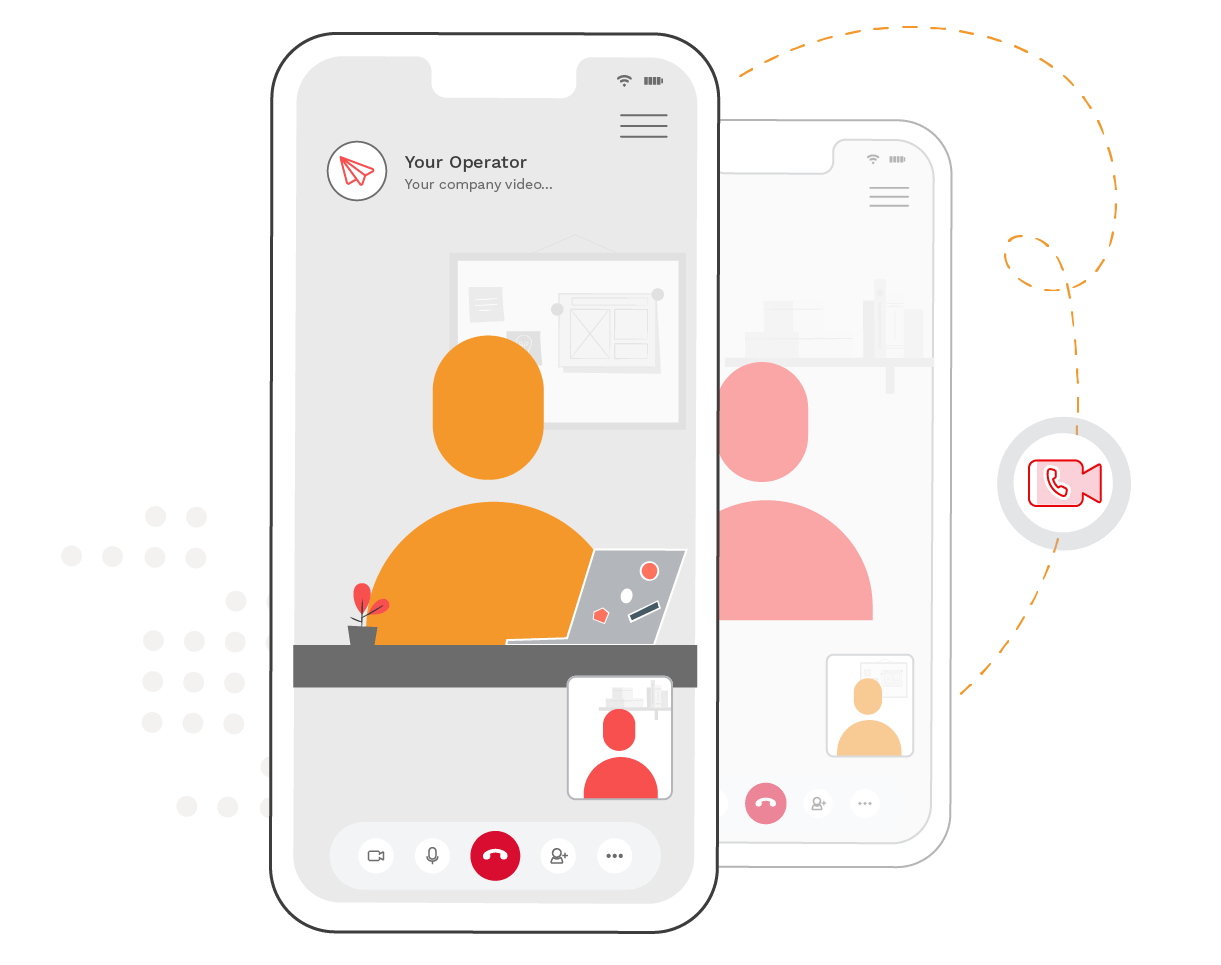 In-App Calling : Video SDK for Audio and Video Calls Right Within your Mobile Application
Our Video SDK works across iOS and Android, deeming it the perfect choice for an in-app audio-video experience. Make your company app ring with your company name, agent name and logo, and say goodbye to phishing! 
With in-app calling, you can communicate with your customers easily within your existing app, smoothing the call experience.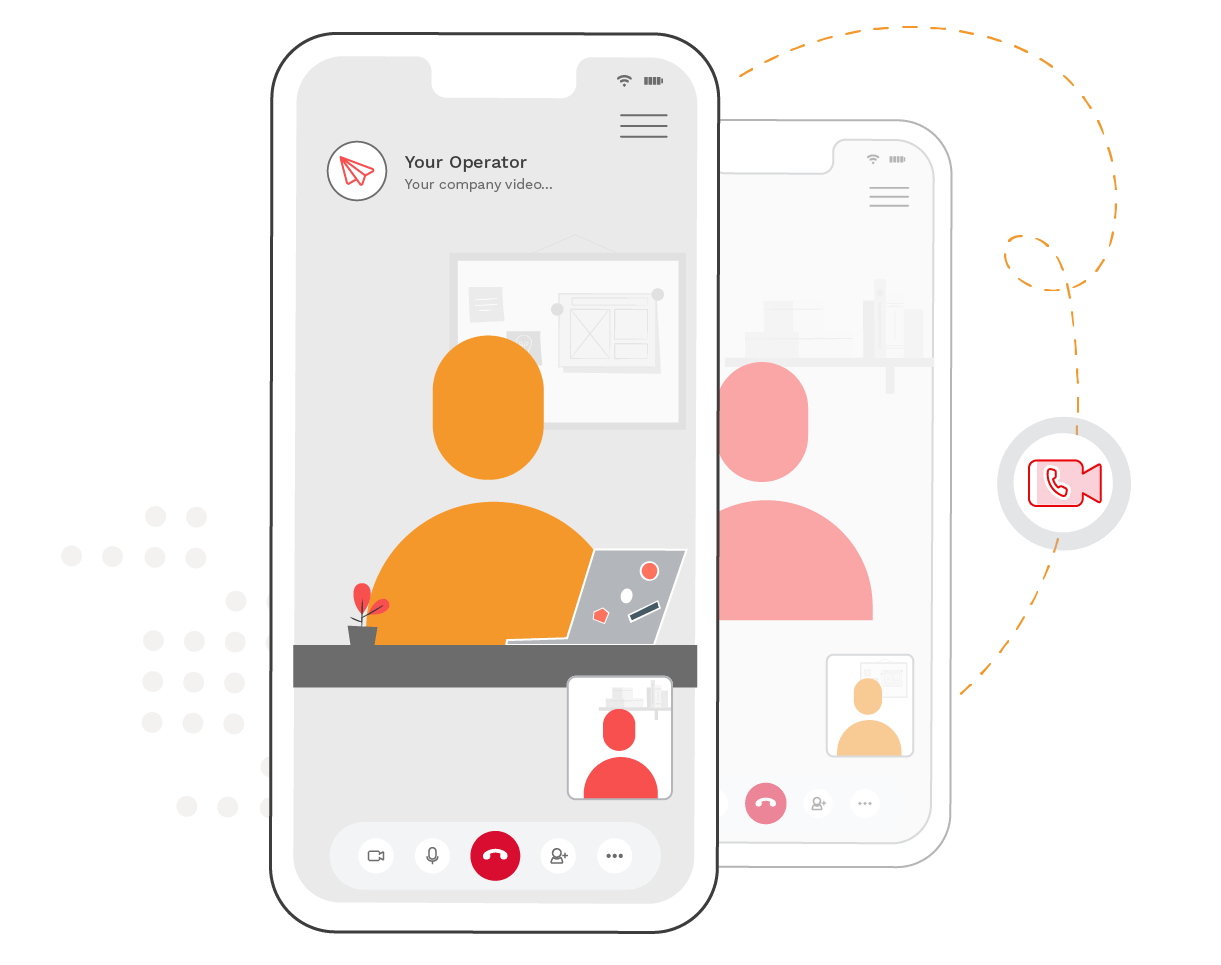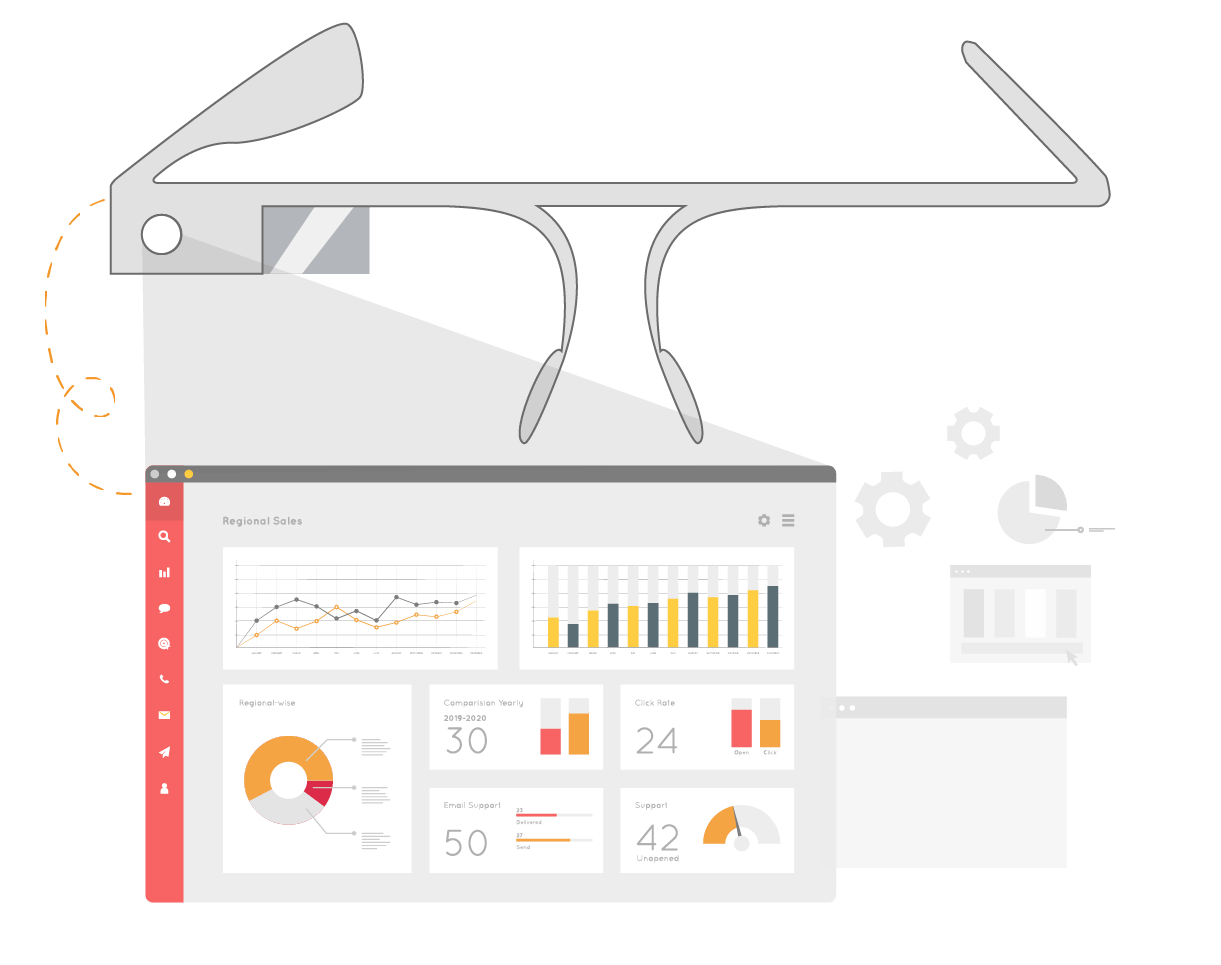 Hands-free communication when work is at your fingertips
Our integration with various smart glasses helps businesses offer clients an immersive experience and on-field operators get expert assistance. The glass user can show the viewer exactly what they see while working hands-free as if the viewer was there in person.
Collaborate using our advanced
programmable video chat API features.







Get in touch with our experts!
We're ready to help you design the perfect communication experiences for your customers.