Validate Phone Numbers with Lookup
Find out if the mobile phone numbers in your database are invalid, inactive, unreachable, or ported, with our Lookup feature for Home Location Register.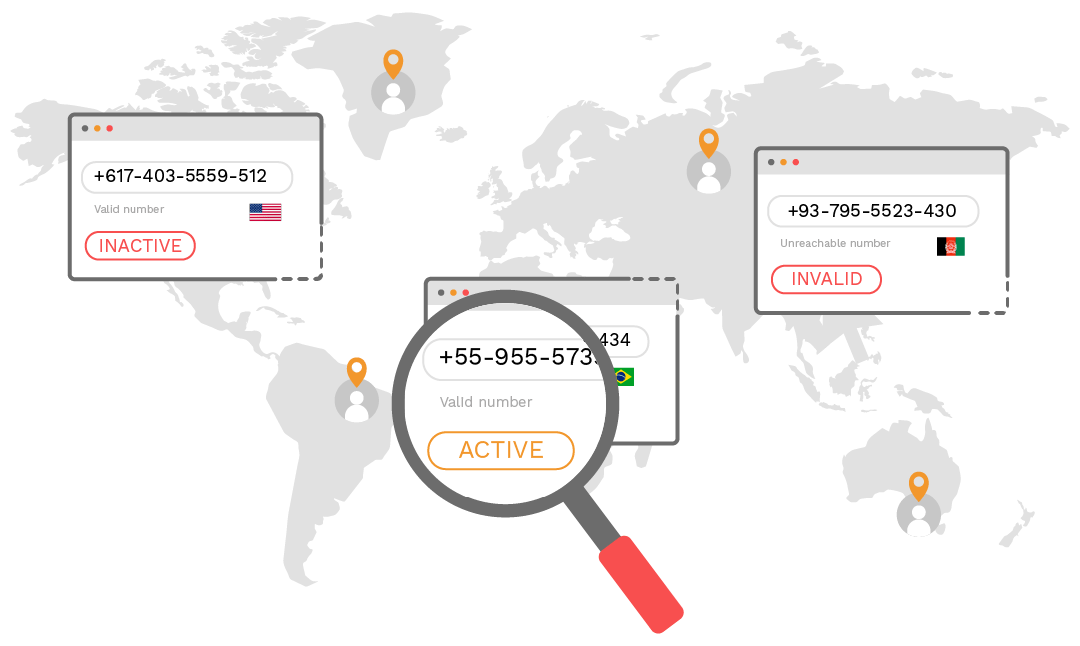 Increase the ROI of your mobile campaigns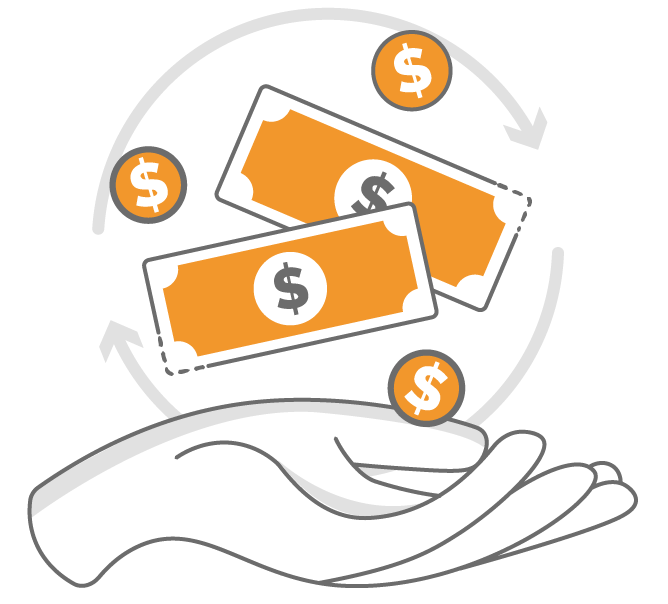 Use our Lookup feature to identify unserviceable numbers and save communication costs in each campaign.
Check the validity of phone numbers in your home country and all the other places your business functions in.
Avail reliable details about the validity, portability, network operator, and roaming status of the phone numbers in your database.
Devise geographic marketing and promotional activities using your customers' network carrier details.
Use Kaleyra's HLR API for Enterprises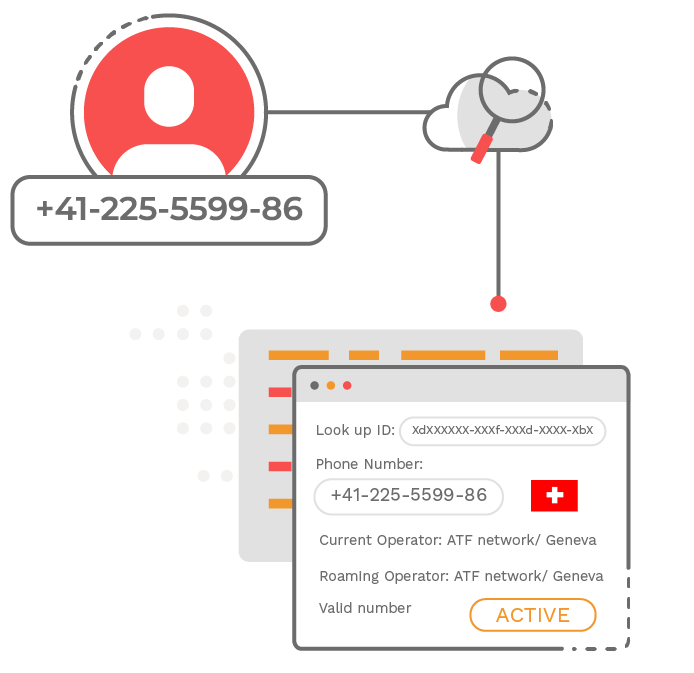 Proven Communications Technology
We're ready to help you design the perfect communication experiences for your customers.