KALEYRA FOR TRAVEL AND TOURISM 
Improve customer experience in the travel industry with real-time communication
Nurture travelers to booking conversions, send time-sensitive travel updates, and gather reviews and feedback through a secure cloud-based communication platform. Delight your customers with simplified travel experiences.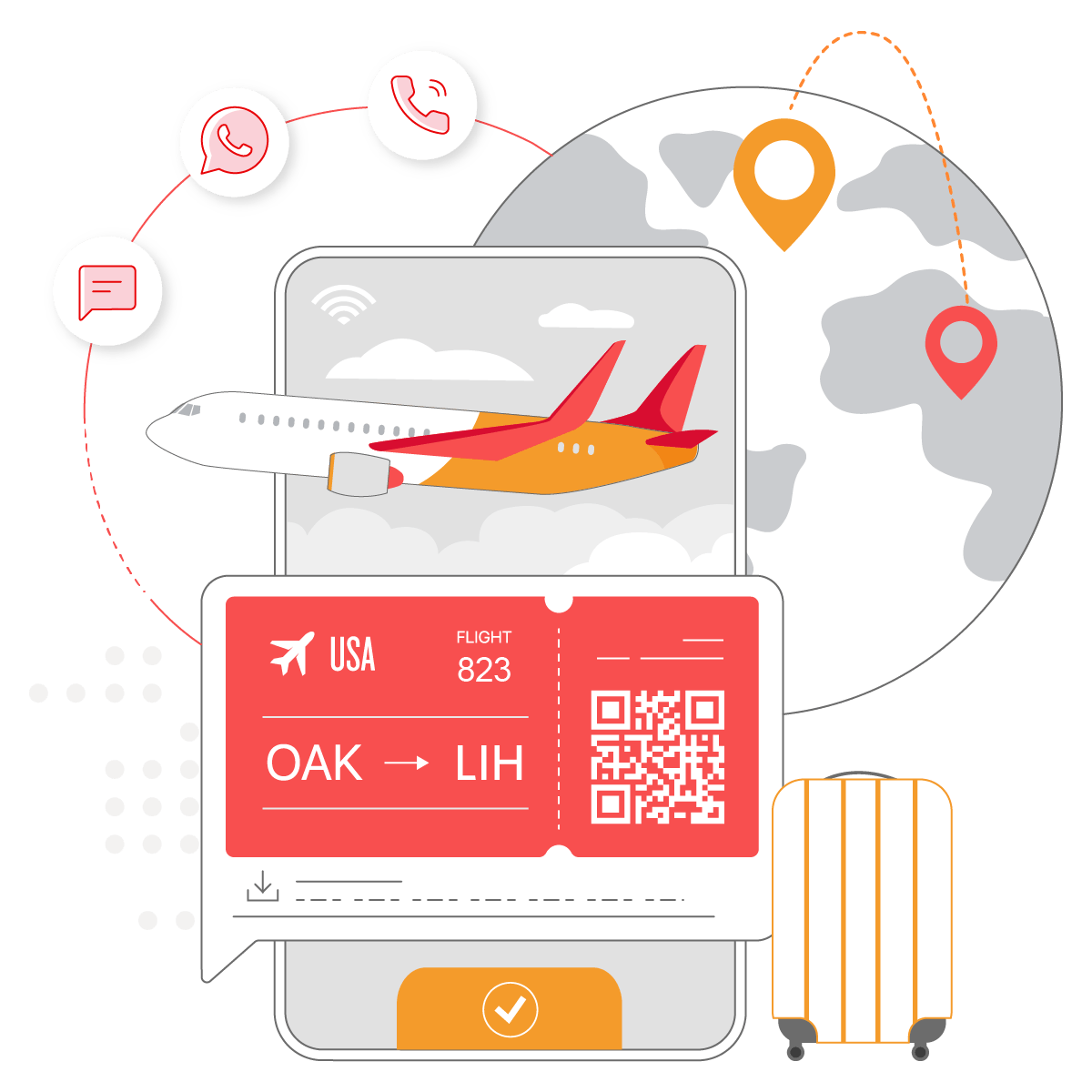 Redefine travel experiences with effective customer communication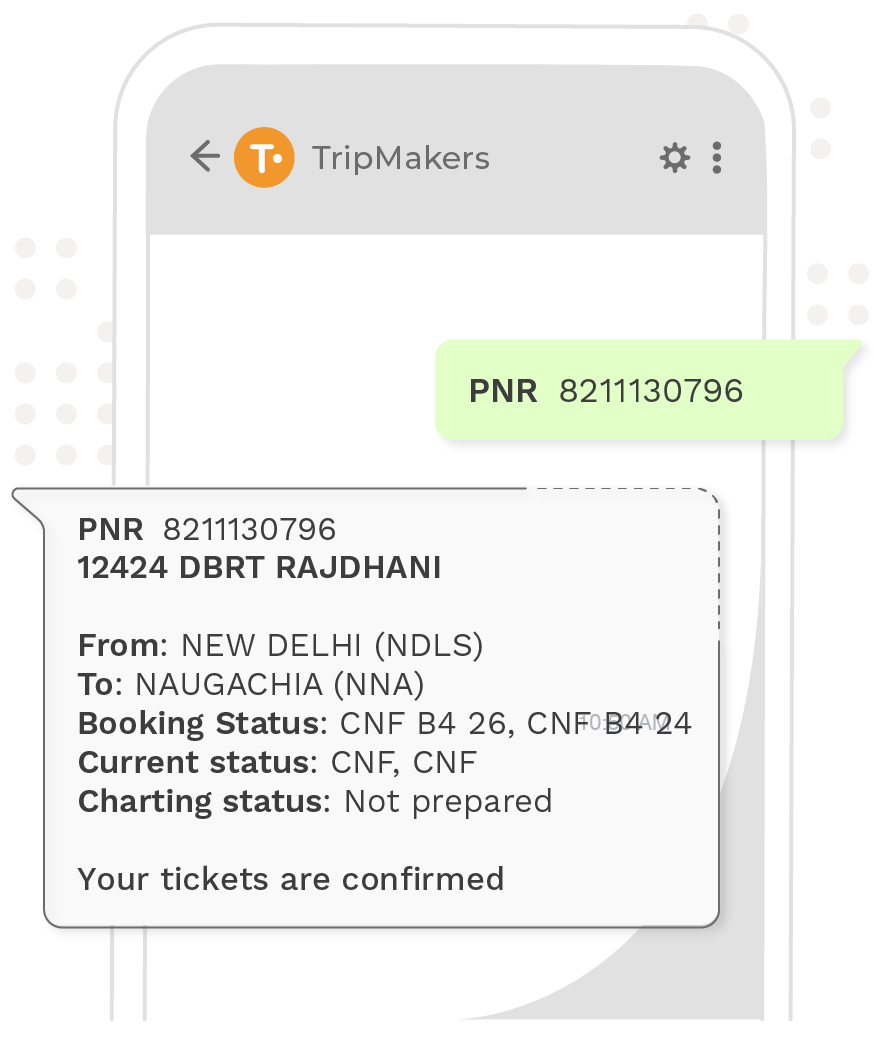 Use multiple channels to communicate with your passengers effectively
Kaleyra helped aviation giant Air Asia offer a smooth travel experience to its customers.
Empower your business communications with Kaleyra's CPaaS suite

With a reach to hundreds of MNOs including all tier-1 US carriers, we provide high-quality communication services that can help you instantly connect with your customers worldwide.

Kaleyra unites all available communication channels by integrating data, technology, and communication across your business to enhance the brand experience that a customer has with you.

Top-grade Security and Reliability
Security breaches cause data loss, service disruptions, and reputation damage that add to high costs for businesses. We offer enterprise-grade security to all our customers across different industry verticals.
We're ready to help you design the perfect communication experiences for your customers.