Programmable Voice on the Cloud
Provide automated customer support over interactive voice recognition, or route them to the appropriate agent or salesperson with click-to-call.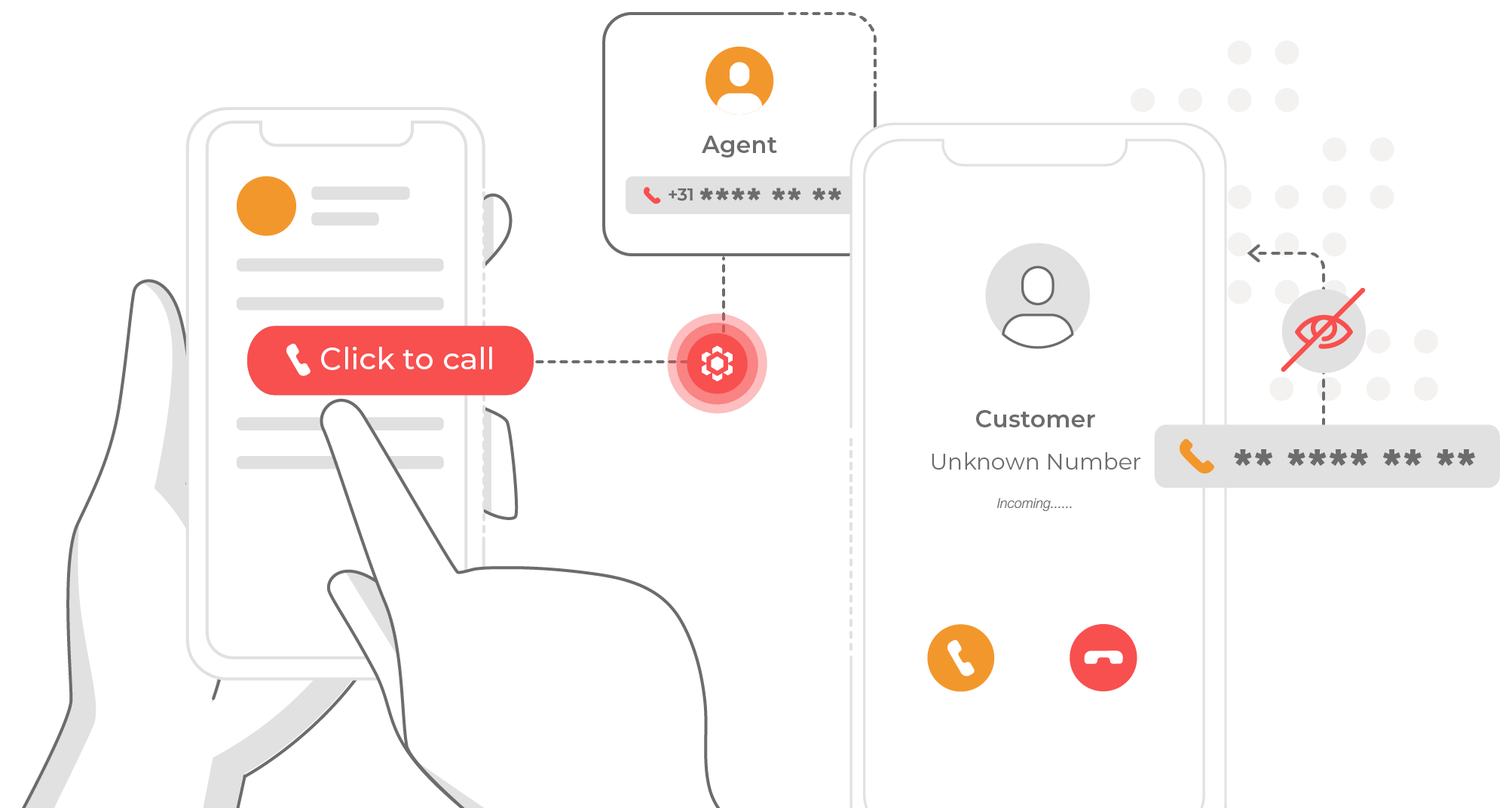 Realize the power of voice communications

Be there for your customers when they need you. Give your customer care the voice it deserves, literally.

Launch IVR support and voice campaigns in just a few simple steps with our simple, intuitive flow builder.
Voice communication that's as easy as talking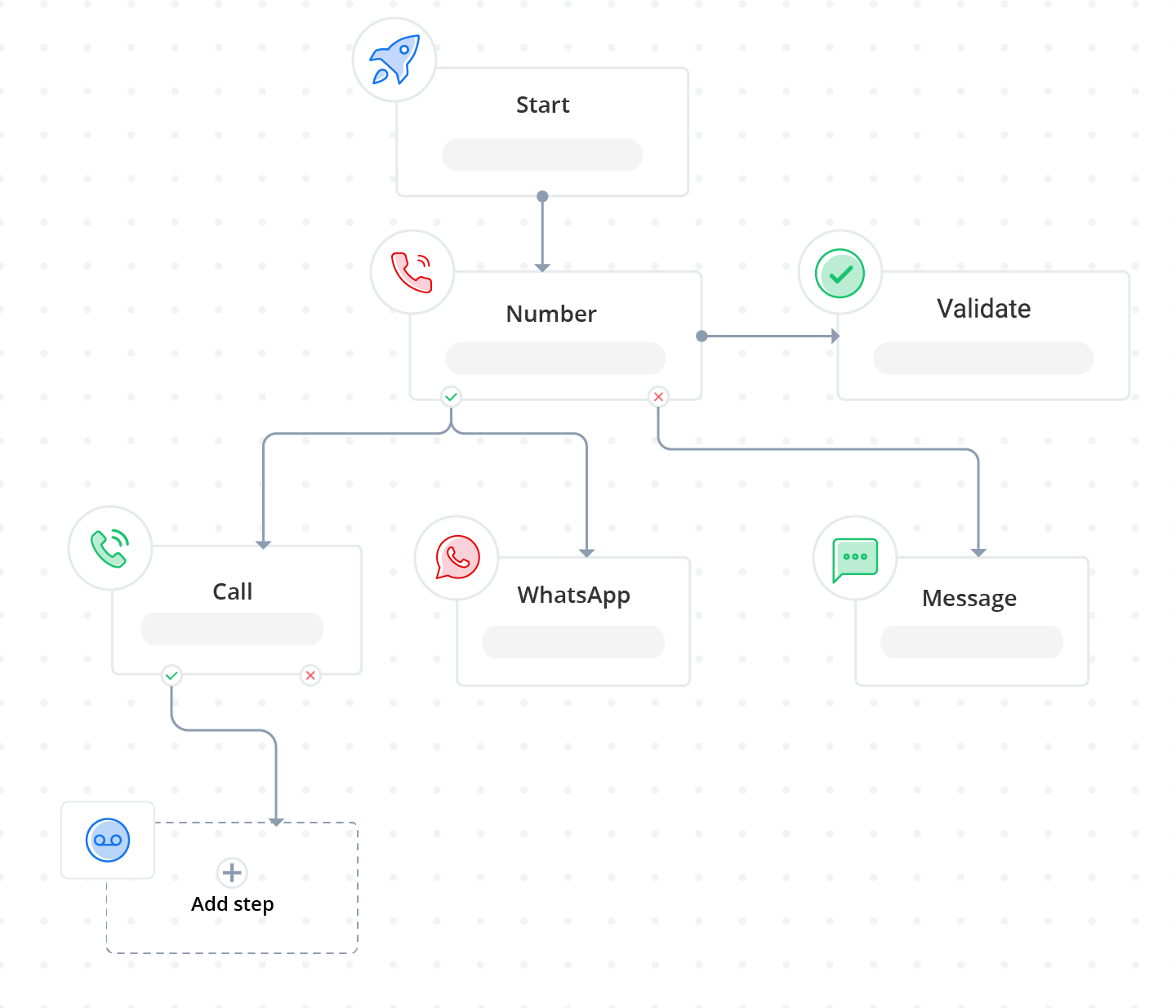 Design intuitive customer experience flows
Build call flows in minutes with our drag-and-drop interface and delight your customers to keep them coming back.
Give your business a virtual mobile identity.
Apply for a virtual number of your own and get set up fast, without a SIM card.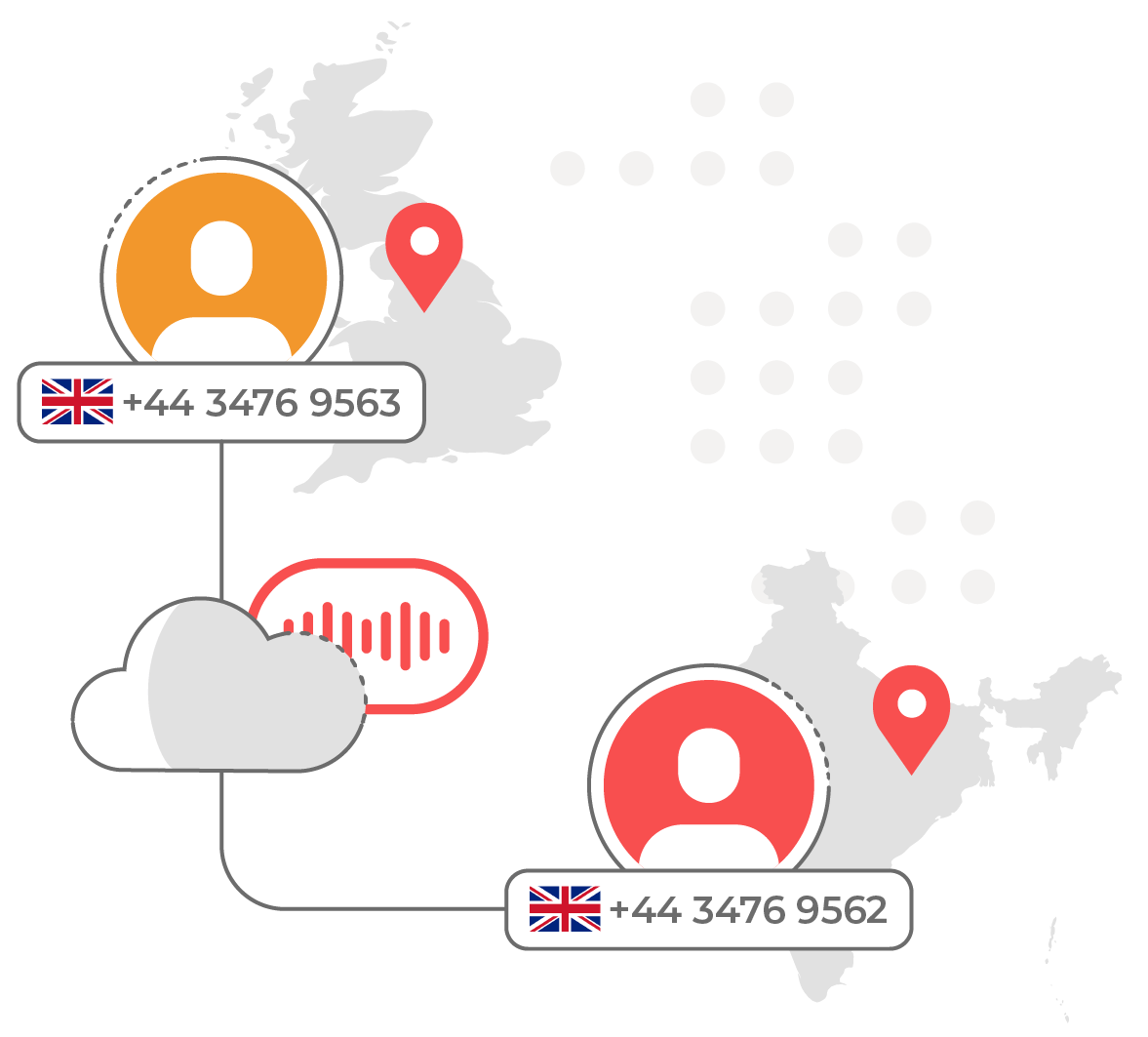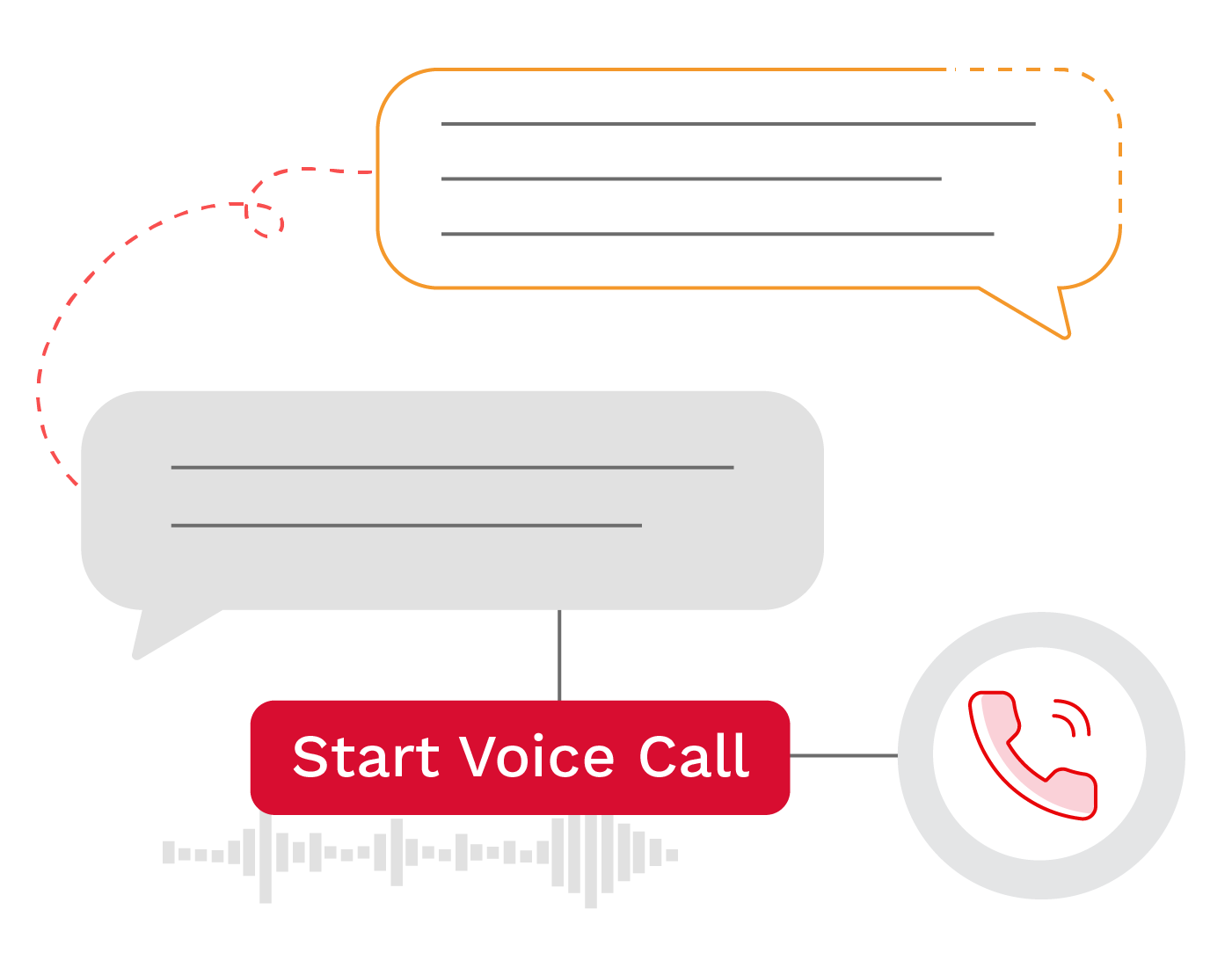 Upgrade your voice services with the in-app call.
Communicate with your customers easily and make your brand immediately recognizable, through one-click branded audio calls, available from your existing app, instead of using GSM calls.
Learn more about Kaleyra Voice
 Proven Communications Technology
We're ready to help you design the perfect communication experiences for your customers.