All customer conversations in a single inbox
Drive customer success by giving your agents the full context they need, with customer interactions across channels aggregated in one thread.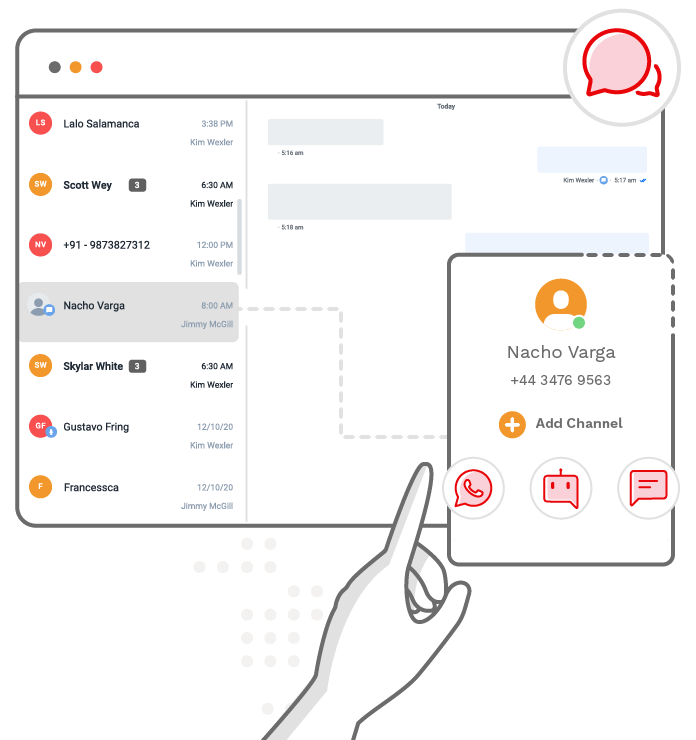 Your support team's dream.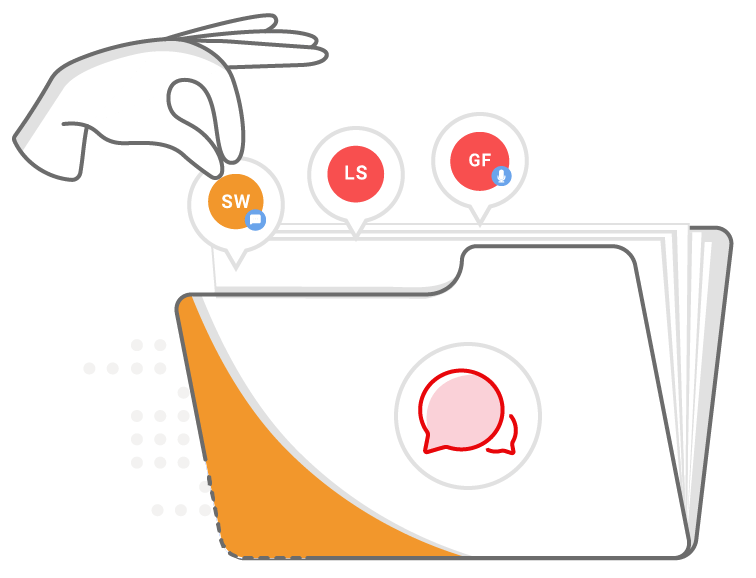 Your support team's dream.



One Customer = One Conversation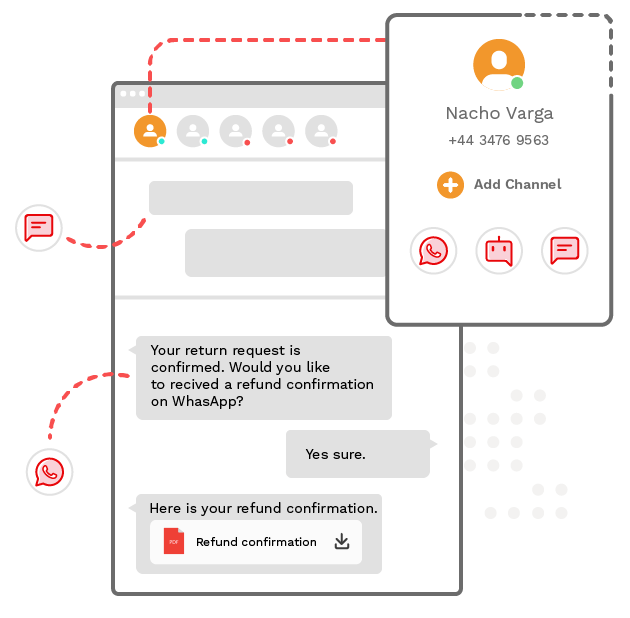 Move your contact center to the cloud.
Set up your own contact center with minimal effort. Leverage intelligent agent routing, customizable IVR and much more to help your team do their best.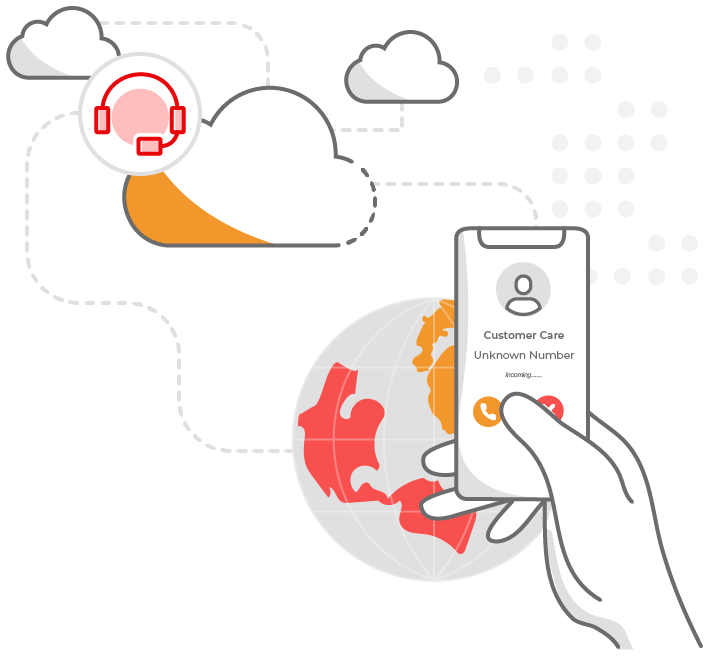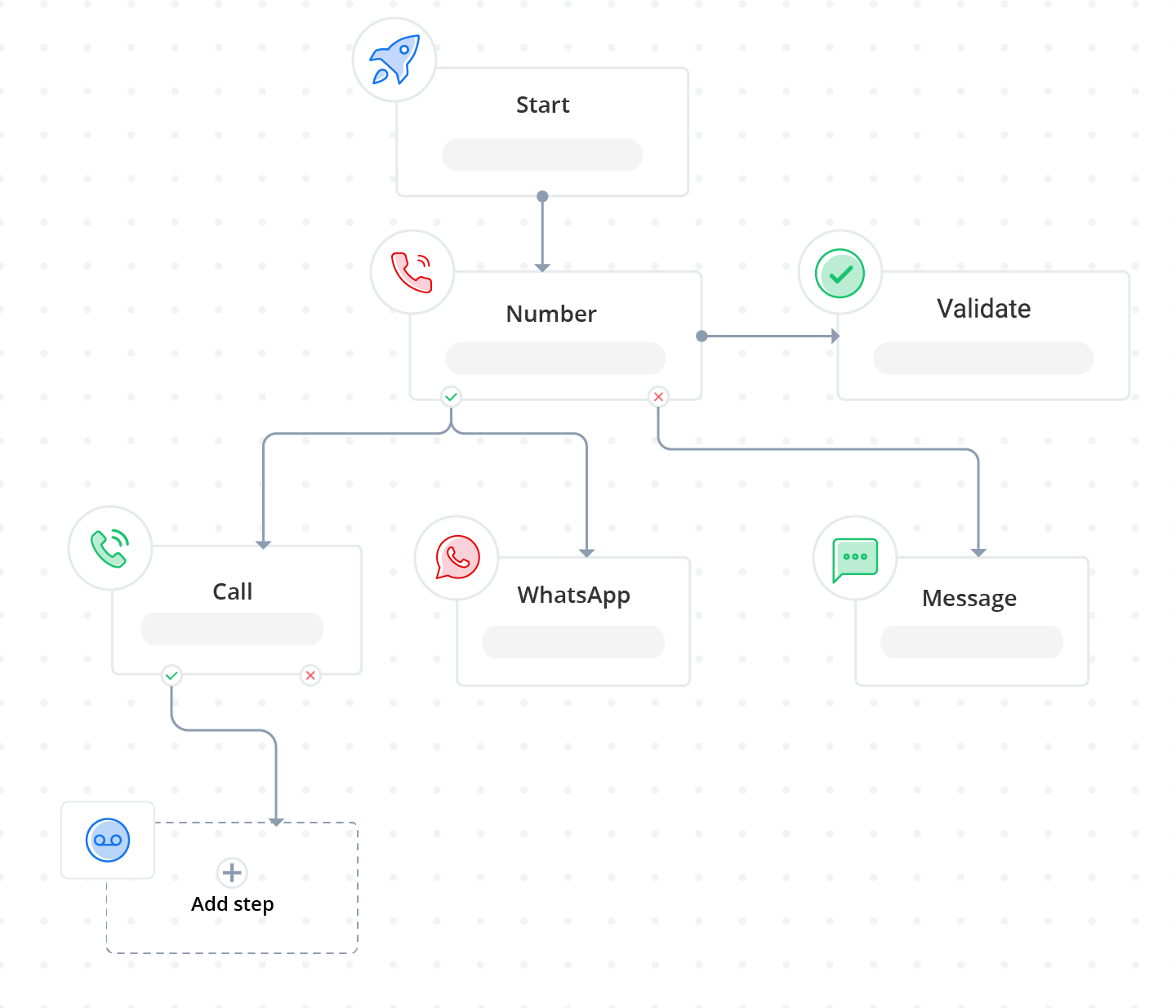 Design intuitive customer experience flows.
Build call flows in minutes with our drag-and-drop interface and delight your customers to keep them coming back.
AI-enabled conversations are now a reality.
Automate conversations with customers to progress them in the sales funnel, gather information, and provide timely responses to their queries.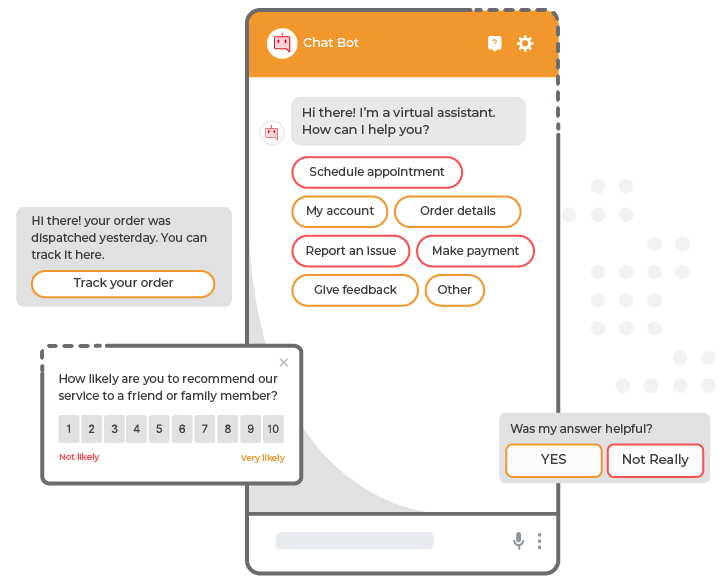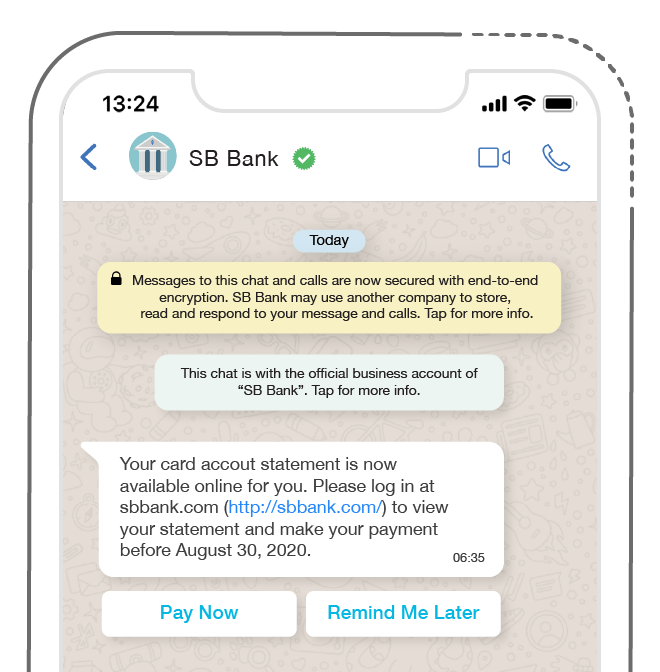 Be on the most famous messaging app globally.
Give your business a presence on the most popular mobile messaging app, and your customers, a rich brand experience.
 Proven Communications Technology
We're ready to help you design the perfect communication experiences for your customers.