Increase retail footfall with engaging communication campaigns
Encourage customers to revisit your retail store by sharing discount codes, ongoing offers, new collection alerts, and sale announcements via multiple channels in real-time or through scheduled campaigns.
Thanks to the acquisition of mGage, Kaleyra now provides omnichannel cloud-based communication solutions to retail vendors worldwide.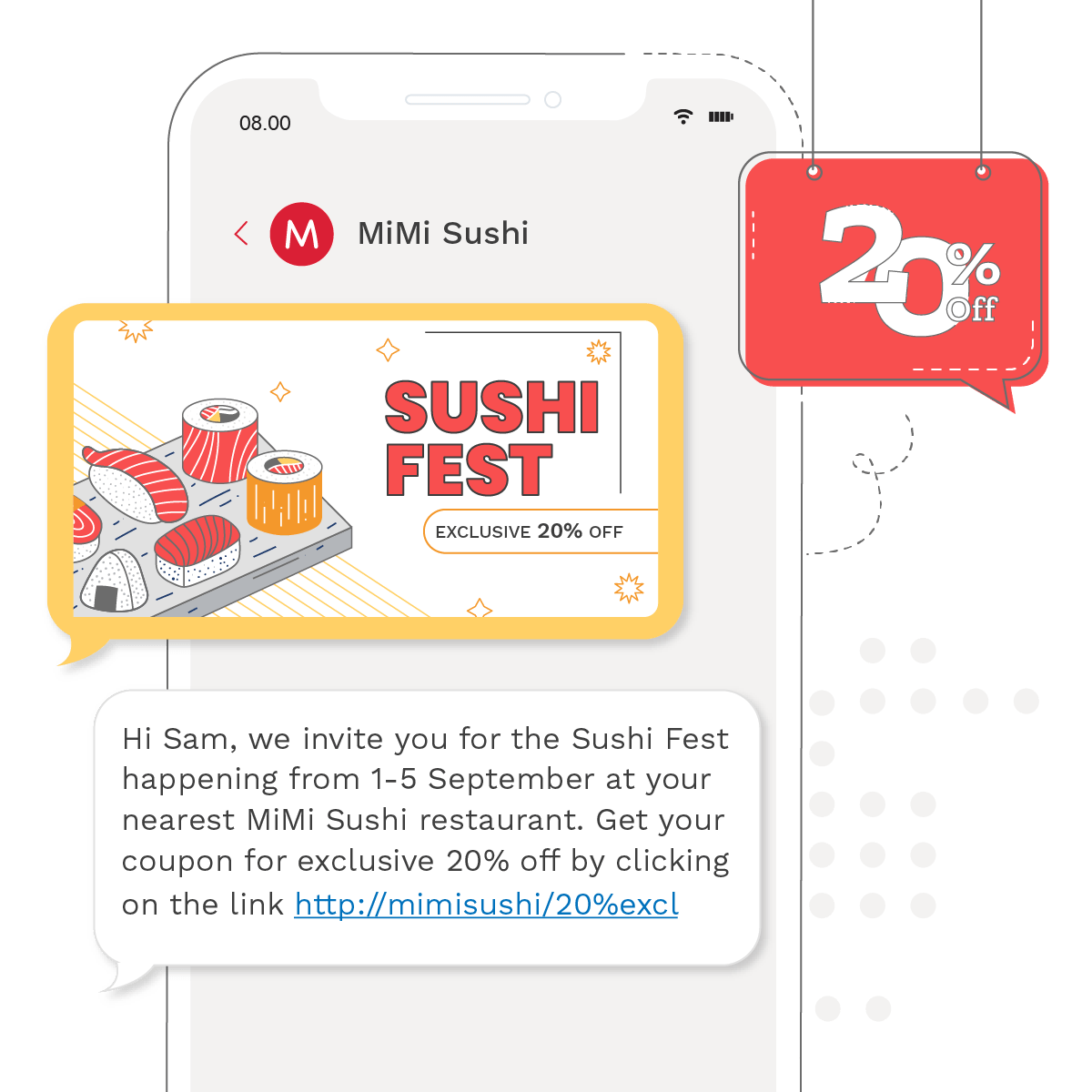 Deliver exceptional retail customer experience with Kaleyra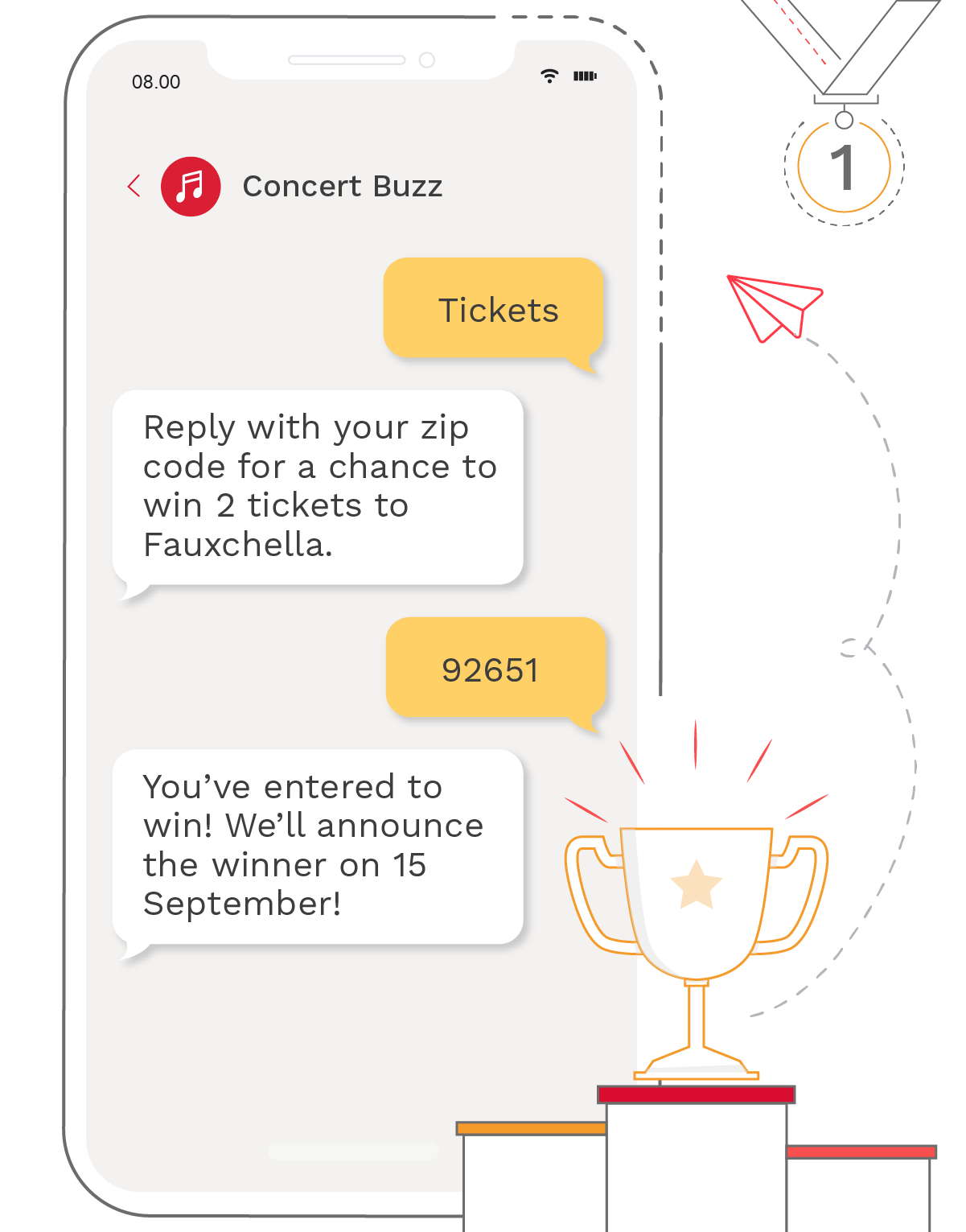 Explore cloud communication channels for retail merchants
Upgrade your business communication with Kaleyra's CPaaS suite

With a reach to hundreds of MNOs including all tier-1 US carriers, we provide high-quality communication services that can help you instantly connect with your educational community worldwide.

Kaleyra unites all available communication channels by integrating data, technology, and communication across the education sector to enhance the brand experience that your stakeholders have with you.

Top-grade Security and Reliability
Security breaches cause data loss, service disruptions, and reputation damage that add to high costs for educational institutes. We offer Top-grade security to all our customers across different industry verticals.
 Proven Communications Technology
We're ready to help you design the perfect communication experiences for your customers.