Build Loyalty With Exceptional E-Commerce Customer Experience
Your products and offerings are ready. It's now time to take the plunge and rise above your competitors. Retain buyers and increase the average customer lifetime value by providing them the best e-commerce customer experience. Connect with them anytime, from anywhere, on a channel of their preference, like SMS, Voice Call, Email, WhatsApp, or Push Notifications.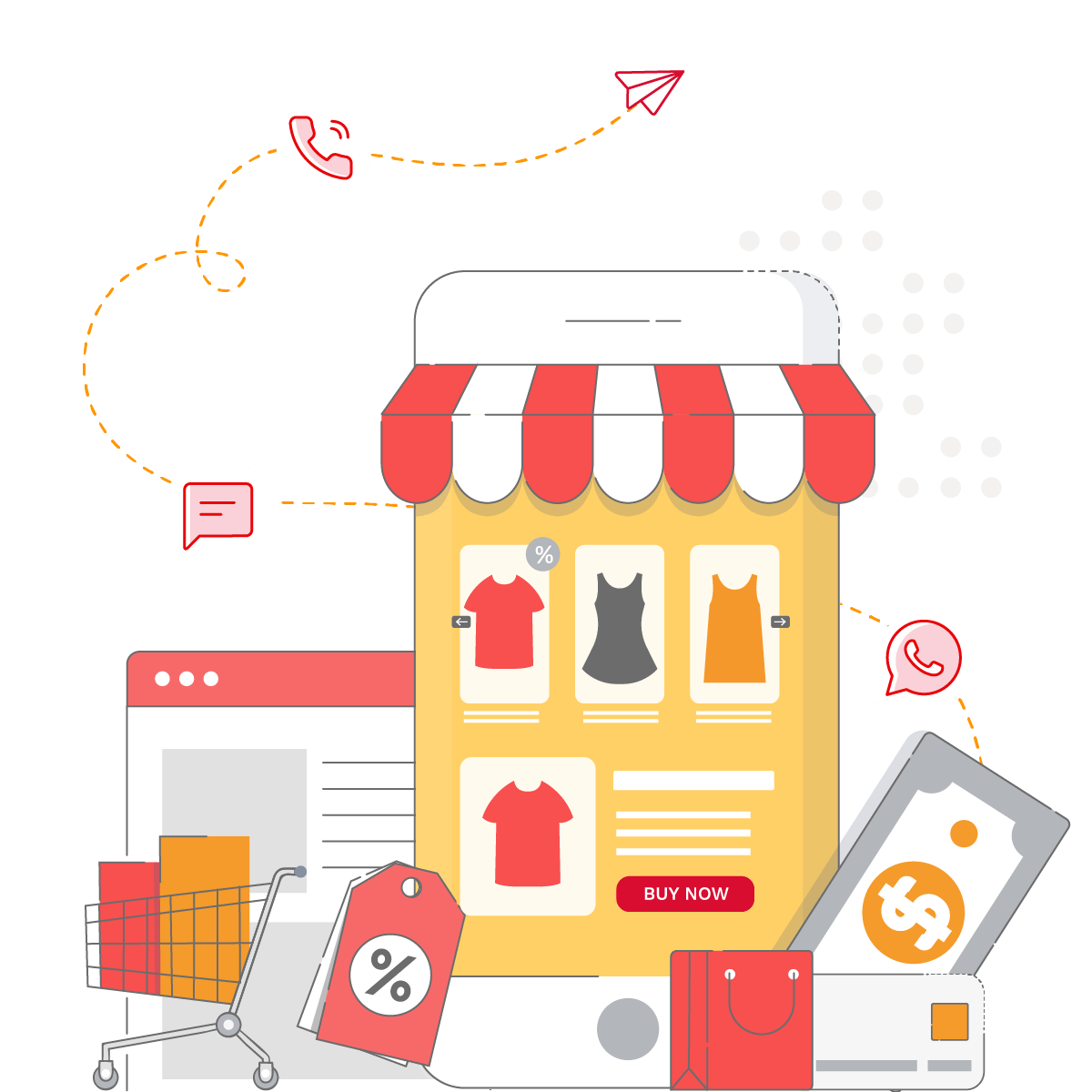 Improve e-commerce customer service with Kaleyra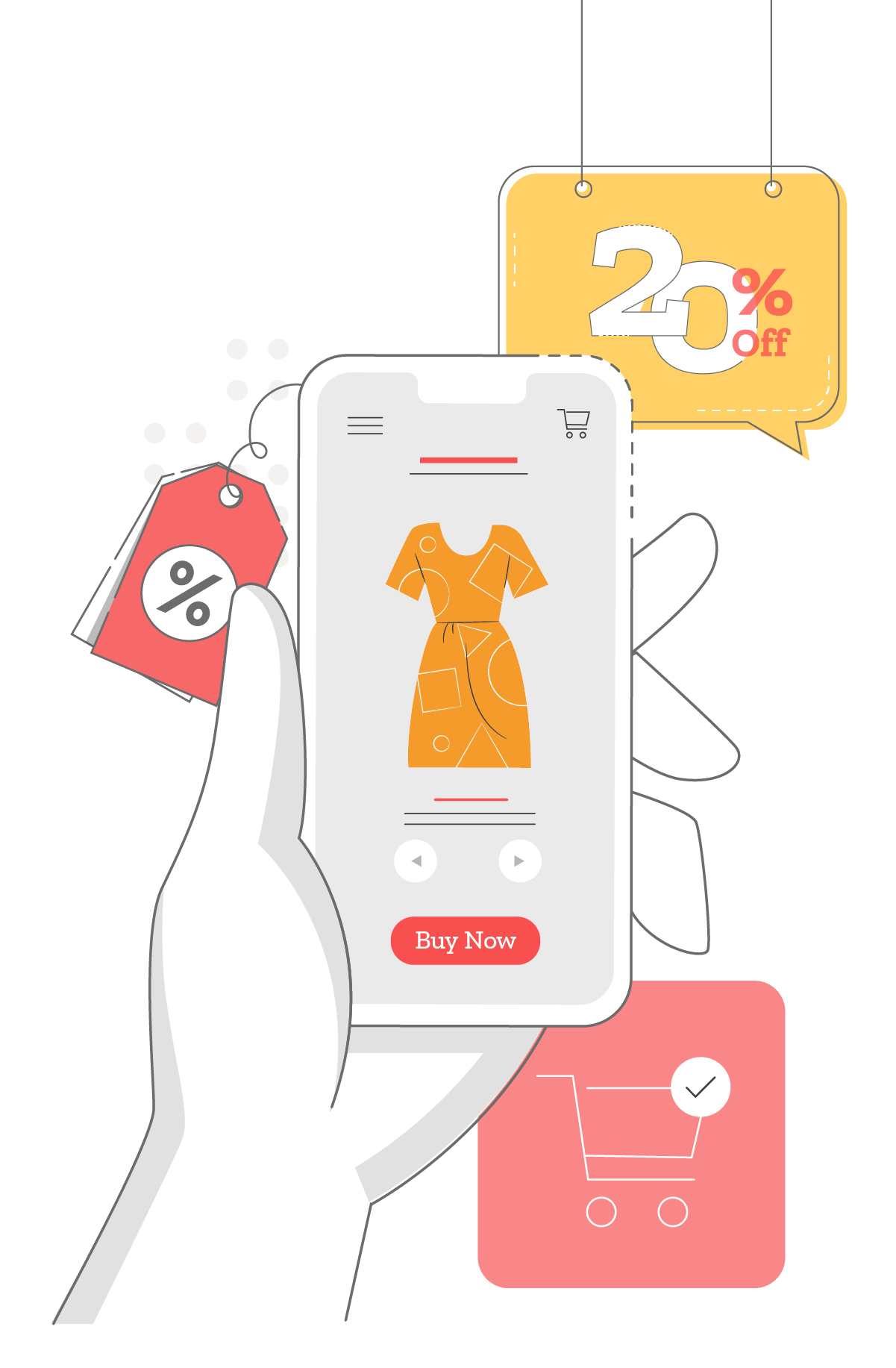 Discover how you can boost e-commerce communications across channels
Start Your Journey Towards Customer Experience Success in Retail E-Commerce
Dive deep into what it takes to shine out as an e-commerce business. Understand the journey buyers take across channels, and discover how you can leverage technology as a tool for success. A must-read for new players!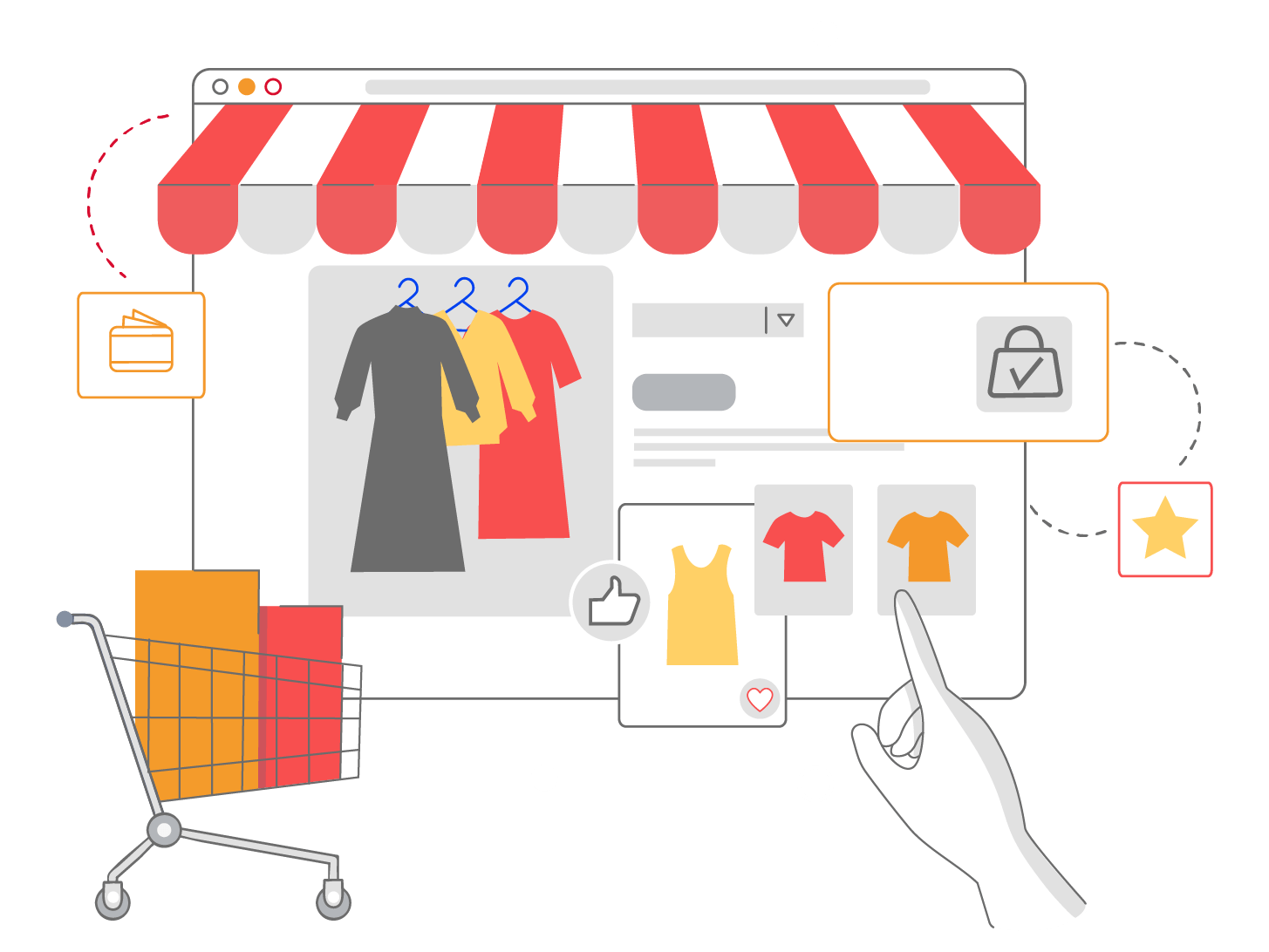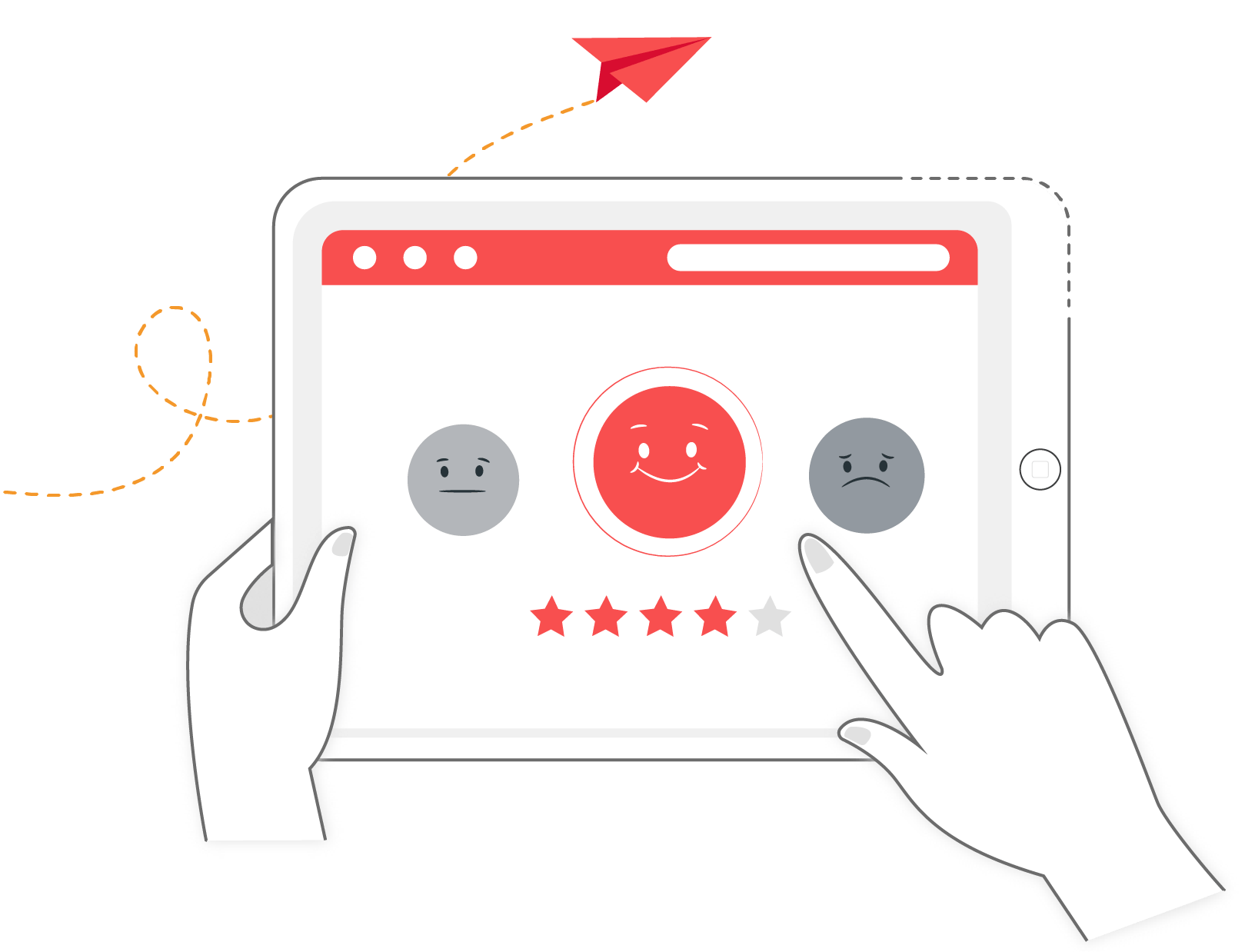 Sustain E-Commerce Growth By Prioritizing Customer Experience
Take inspiration from a food e-commerce startup in India that walks the talk of customer-first principles. Learn what it takes to build a customer-focused brand on the inside and the outside.
Improve Shipping Experience For Customers With E-Commerce Logistics Intelligence
Share regular shipping alerts with buyers; keep them updated with ETA and milestone completions. Manage communications with all courier partners, delivery agents and customers in one place. Reduce return-to-origin (RTO) by integrating Kaleyra's CPaaS suite with e-commerce logistics intelligence solutions.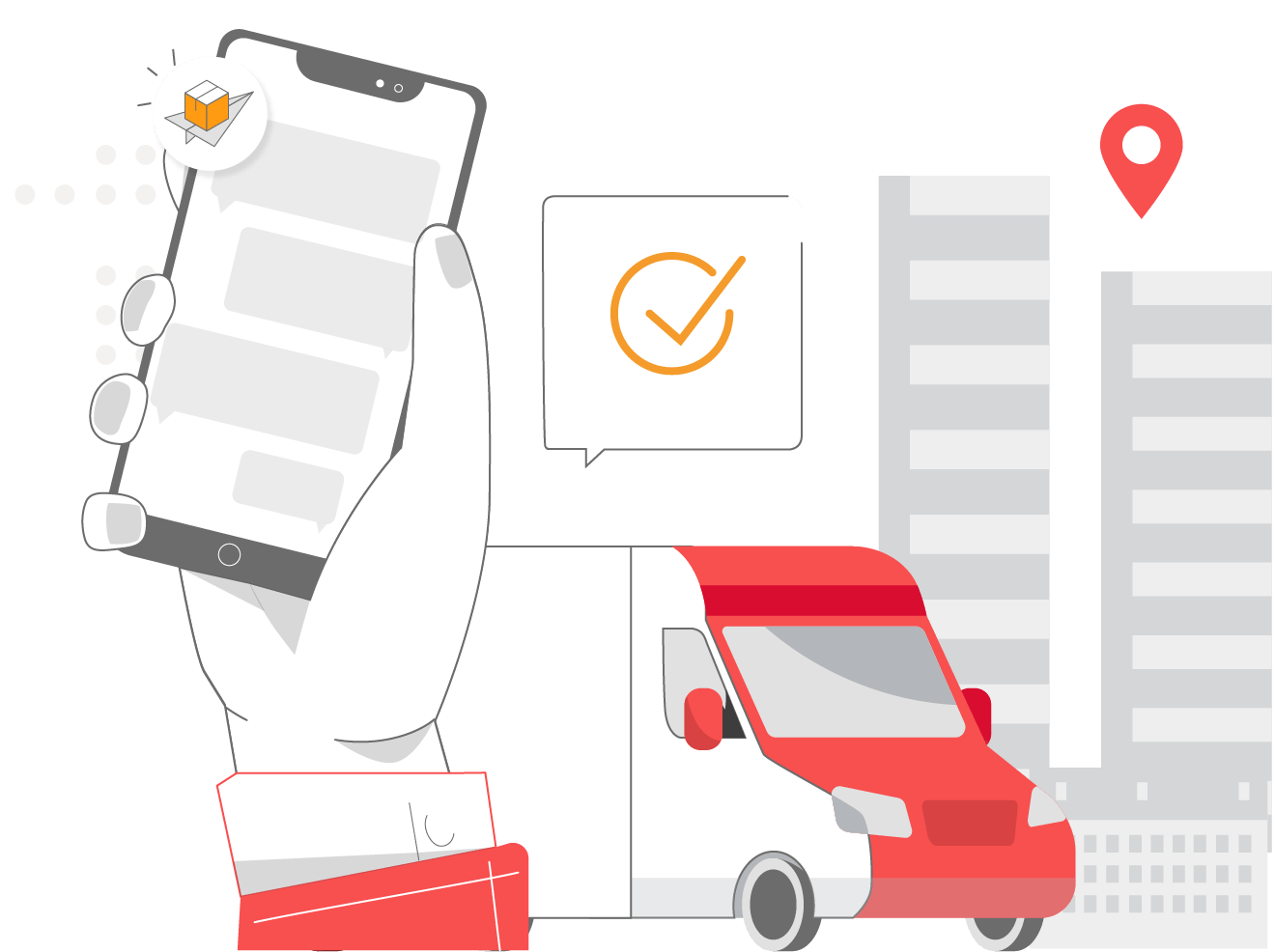 The Kaleyra Advantage For E-Commerce Companies

Expand, move, merge or acquire — With a reach to hundreds of MNOs including all tier-1 US carriers, Kaleyra is present anywhere you need it.

Provide a cohesive branded experience to your customers with Kaleyra's unified platform connecting all major communication channels.

Top-grade Security and Reliability
Experience stringent security of your data, robust APIs with 99.9% uptime, and scalable cloud offerings that ensure a seamless operational experience.
We're ready to help you design the perfect communication experiences for your customers.