We look forward to partnering with innovative organizations around the world that seek to simplify communication, solve challenges and grow businesses.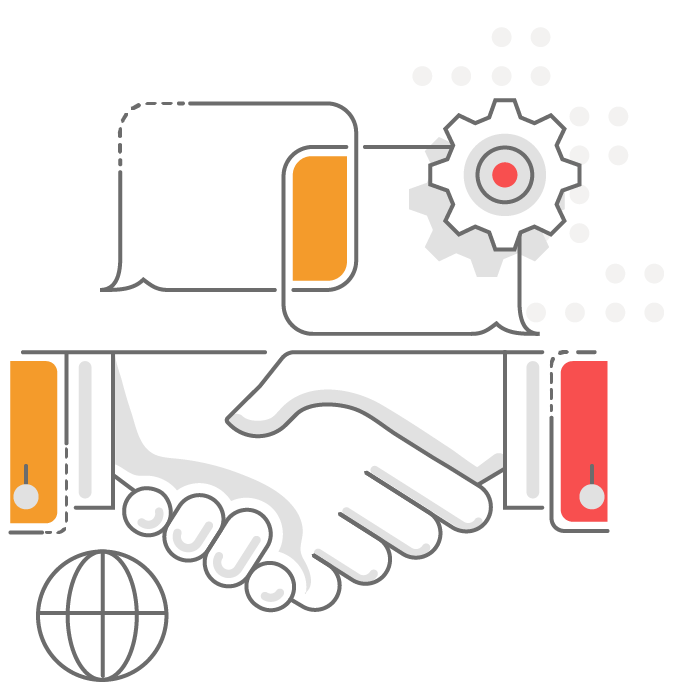 Our partner network is growing everyday. Join us.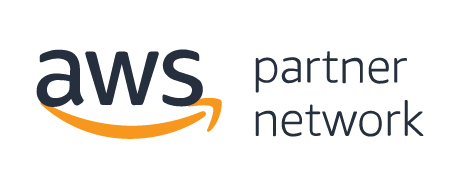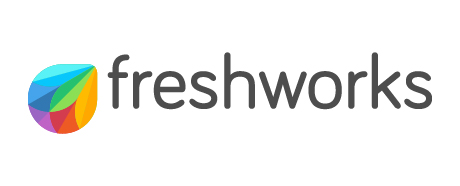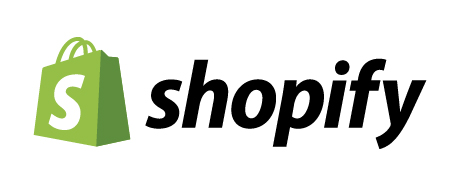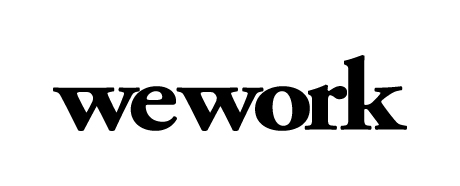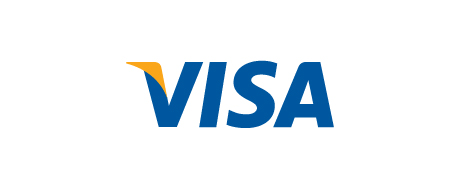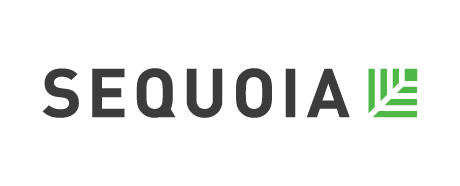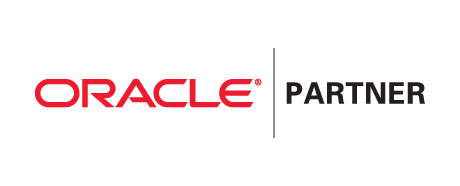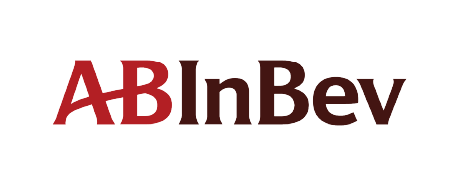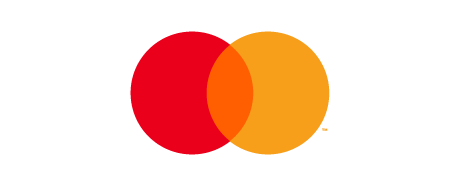 Engage with us any way you like, with our flexible programs.

Whether you are a CRM solution, marketing automation platform, helpdesk software, e-commerce player, or any SaaS provider, integrating Kaleyra with your application will enable robust communication services for your users from right within. You'll also be featured here.

Co-sell through our powerful APIs, resell our world-class services or simply monetize existing relationships by referring us to growing businesses. Creating additional value for customers and growing your business couldn't be easier than collaborating with us.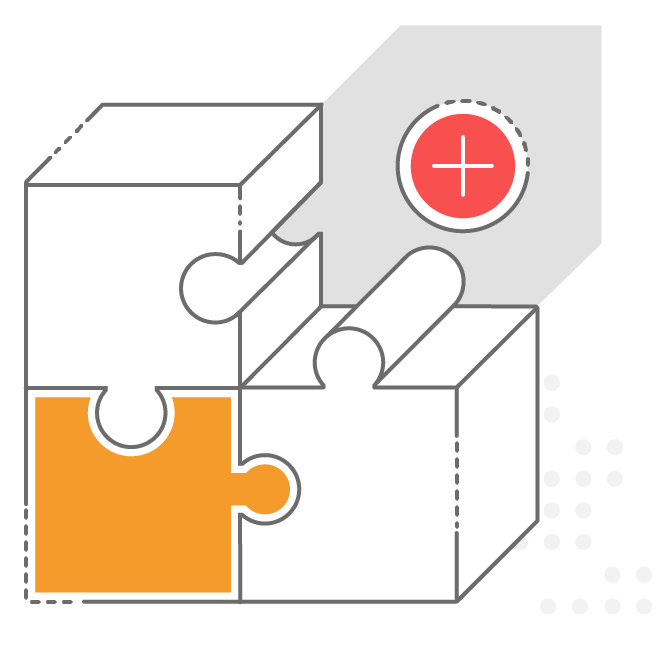 Why Businesses Prefer the Kaleyra Partner Network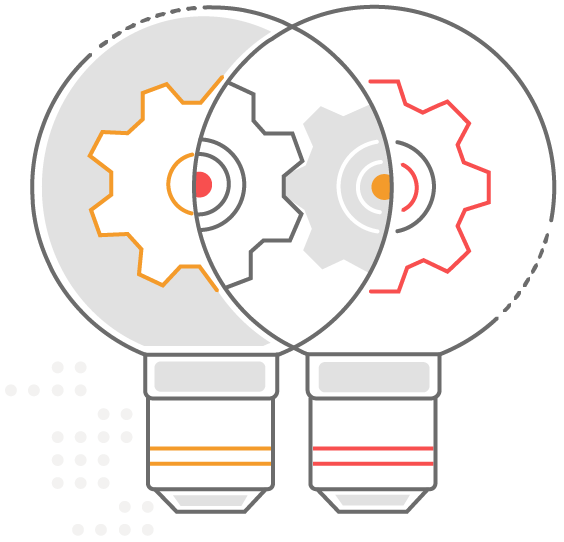 Our APIs are simple to implement and get started, with quick learning curves and reduced integration time.

Collaboration with our team on webinars, whitepapers, events and more, bringing value to audiences all around the world.

A promising revenue stream through resale as well as our attractive incentives for referral conversion.

The engagement is curated with partner priorities in mind to create the best fit and mutual value.

Our enthusiastic team of marketing and sales experts are available to guide and support throughout the alliance journey.

Kaleyra's customer support team is available round the clock to assure faster resolutions to integration partner queries.
 Proven Communications Technology