KALEYRA DIRECT CARRIER BILLING
Increase Conversions with Direct Carrier Billing 
Direct Carrier Billing (DCB), also known as Direct Operator Billing enables consumers to pay for a purchase without a credit card, as the charge is applied to their mobile phone bill. 
Thanks to the acquisition of mGage, Kaleyra now allows businesses to generate a new revenue stream with the introduction of Direct Carrier Billing, a seamless and fast payment flow. This not only helps reduce drop-off rates but also increases the likelihood of customers completing transactions.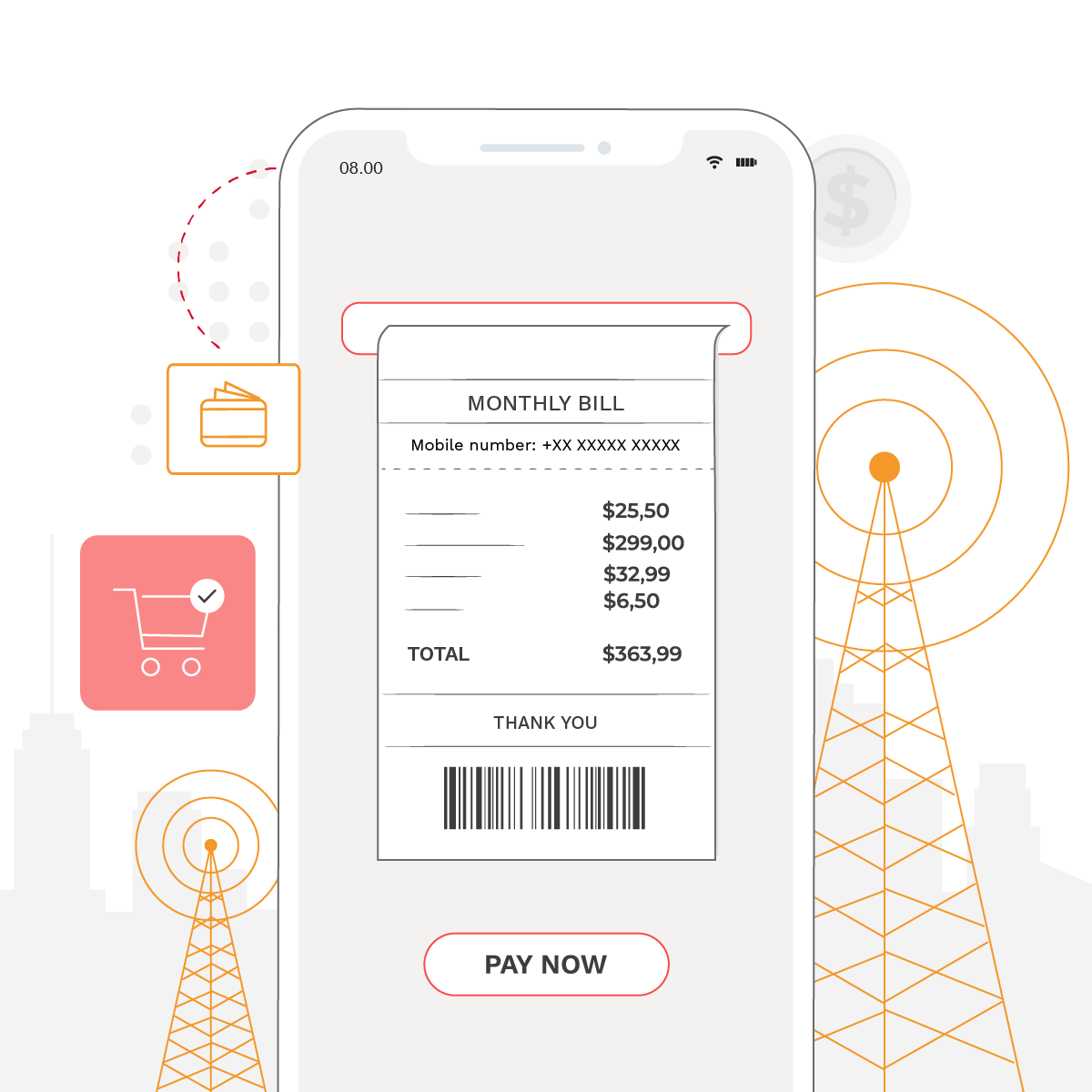 Power your business with safe and efficient process payments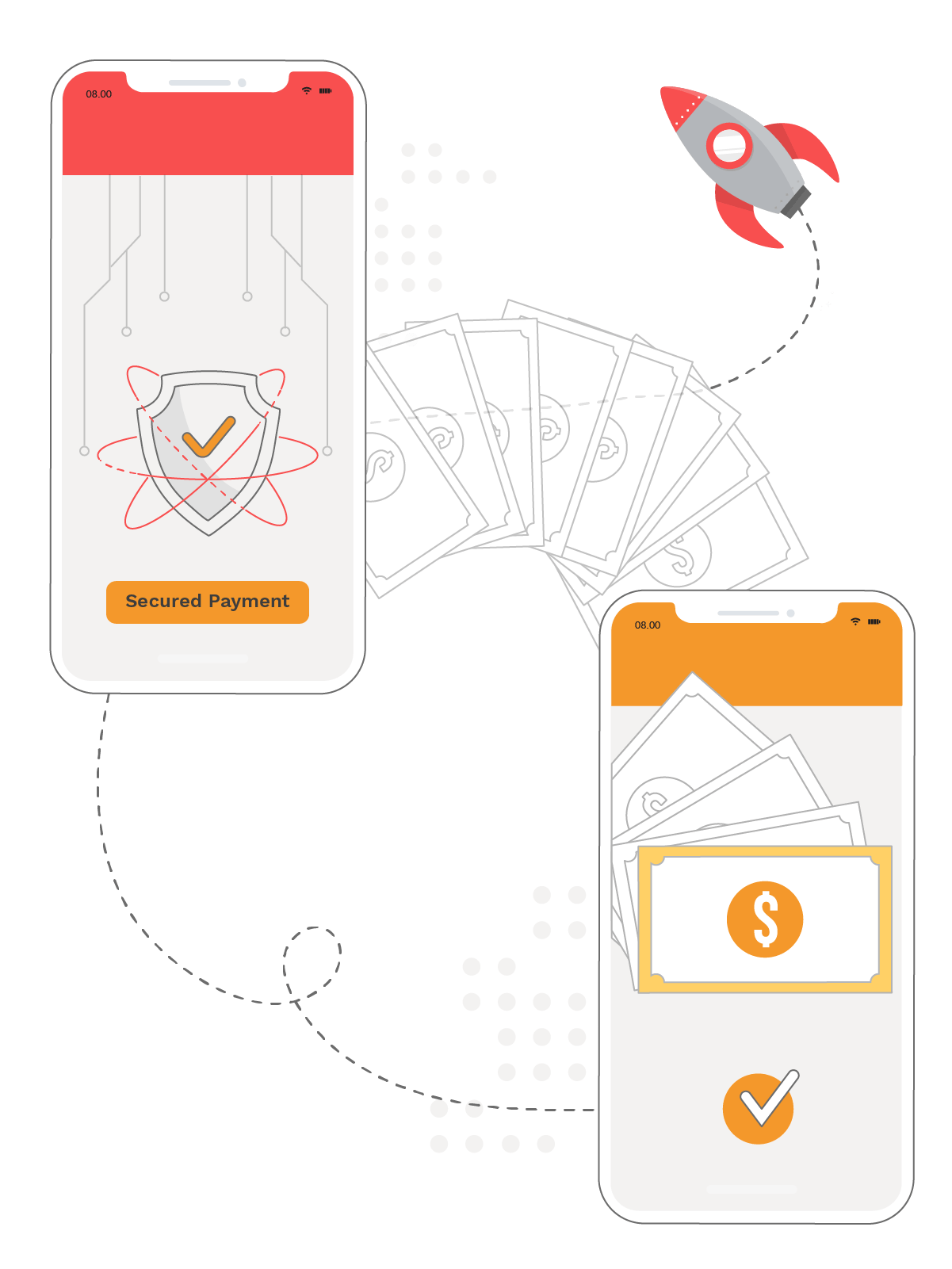 Simplify payments across services with Direct Carrier Billing

Invite micro-payments while offering your business services, such as news, media, health and fitness programs, and the like.

Easily collect payments from within your mobile applications such as games, social networking, delivery and logistics, etc.

Collect political donations or charities for a cause with the quick and easy Direct Carrier Billing payment method.
Talk to one of our experts!
Please note: Kaleyra Premium SMS might not be serviceable in all countries. Kindly continue to fill the form below and one of our representatives will confirm the availability of services in your requested location.
We're ready to help you design the perfect communication experiences for your customers.