Enable MMS Messaging For iPhone and Android Users
MMS messaging allows you to add an engaging new element to your messaging campaigns. Using MMS gives your customers a fully interactive experience with the ability to interact through video, audio, pictures, and more. mGage's (now part of Kaleyra) transcoding, state-of-the-art infrastructure, and MMS templates allow you to reach more customers in fun and innovative ways.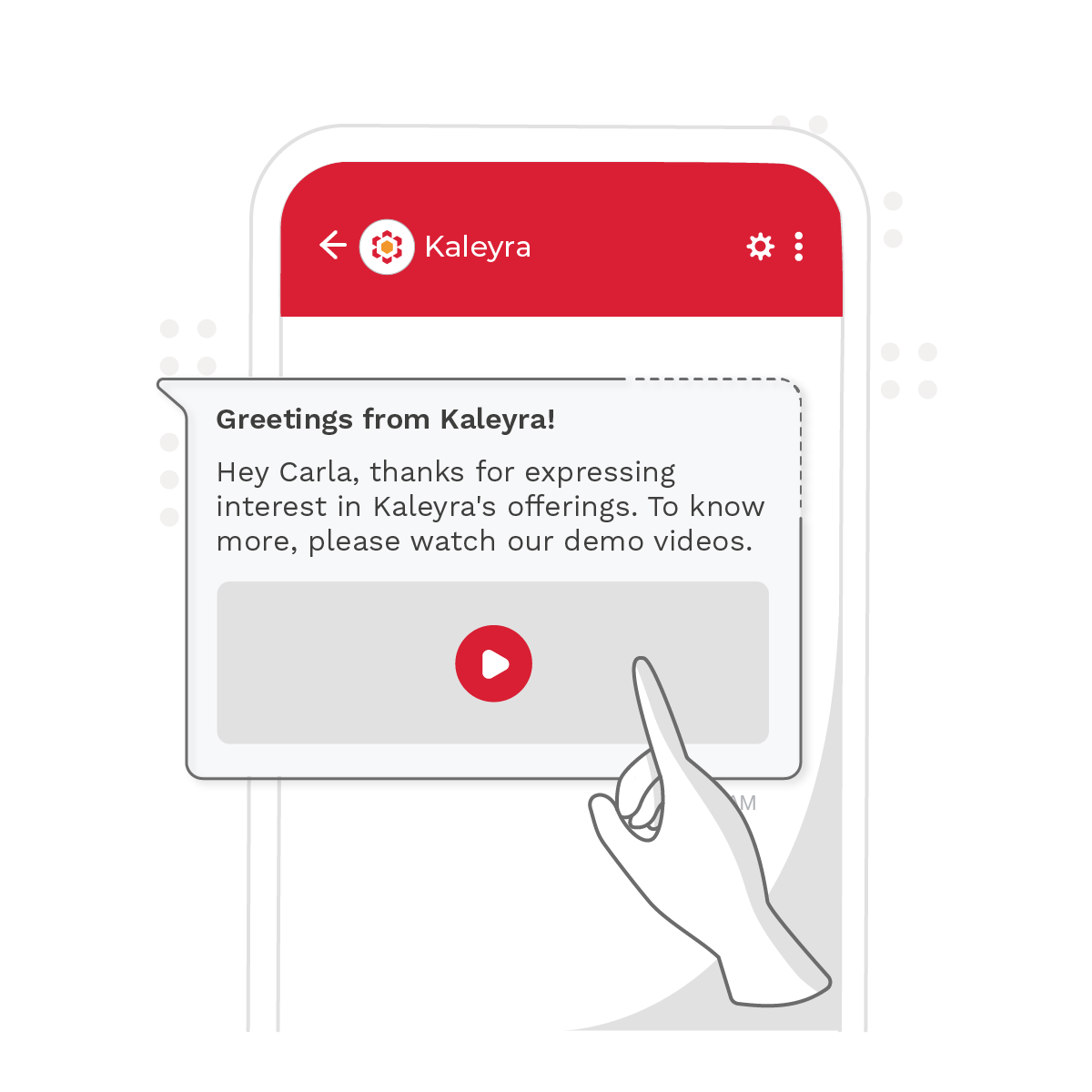 Talk to one of our experts!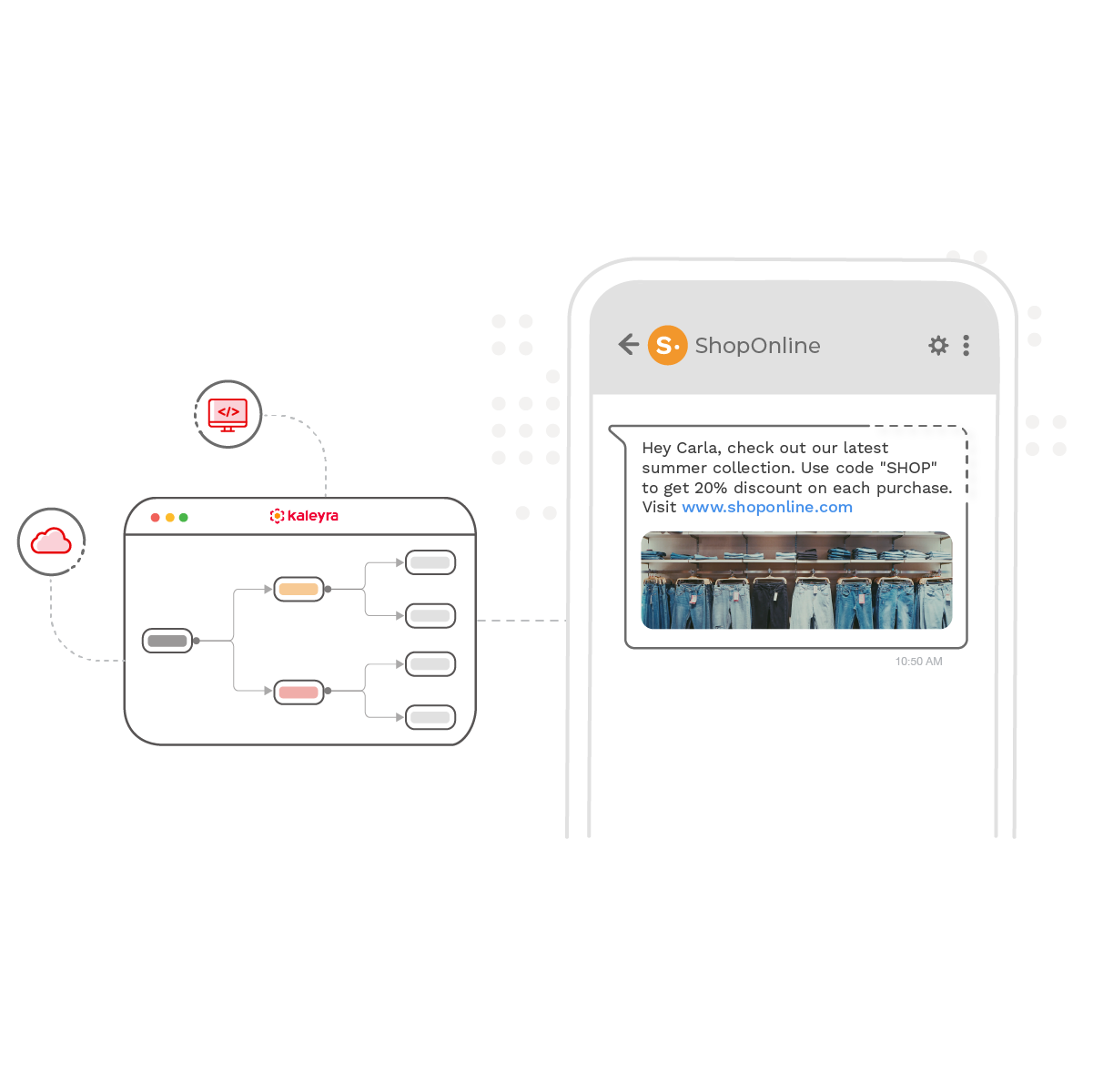 Our powerful tools put you in complete control.
Our cloud platform and APIs provide the capabilities you need to create and manage lists, send MMS broadcast text messages, and orchestrate interactive, multistep programs involving functionality such as coupons and sharing of viral content.
 Proven Communications Technology