As a Trusted CPaaS provider, we are honored to be recognized for making an impact that matters for our Customers. Below are some of our recent awards from around the globe.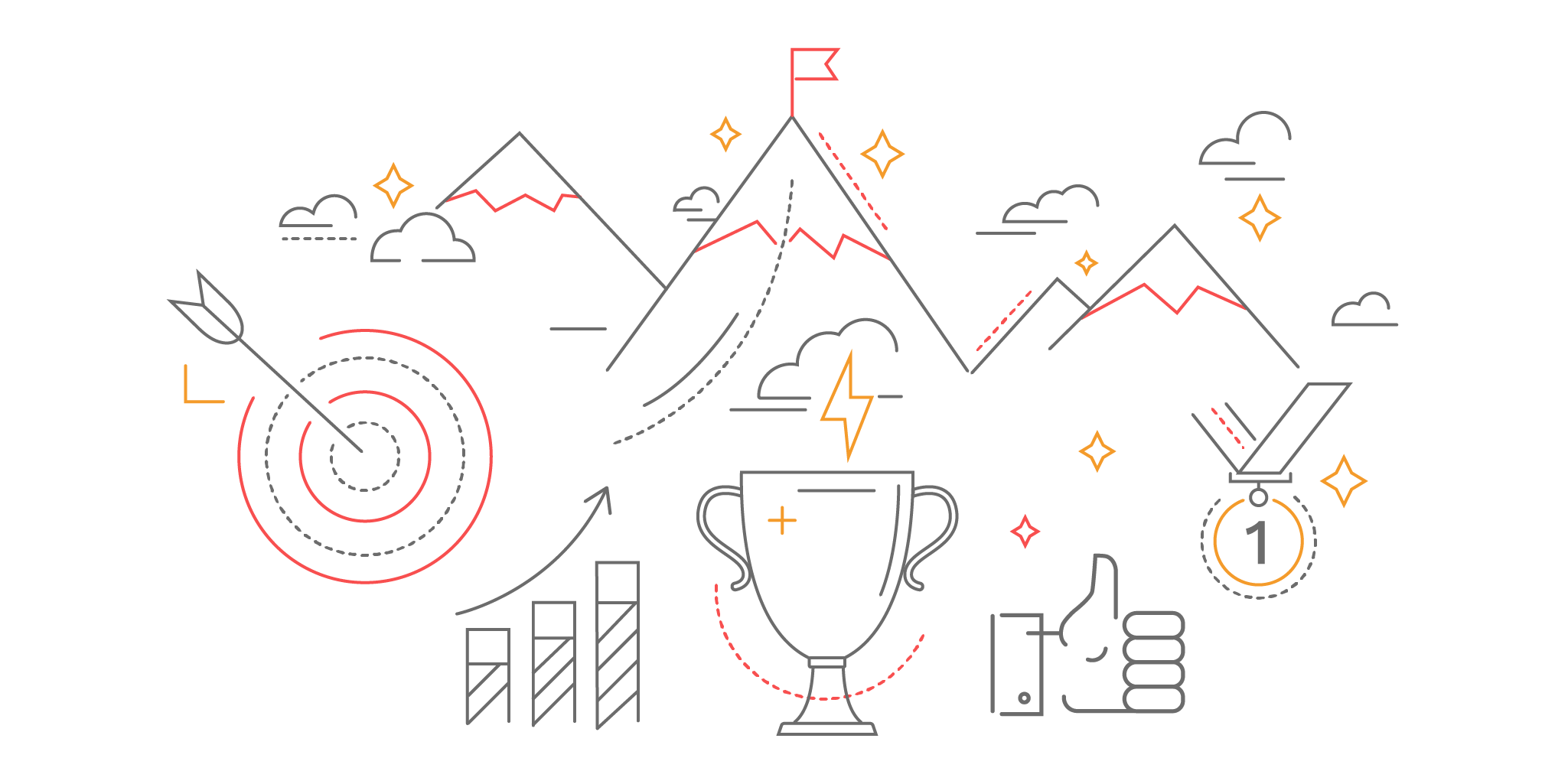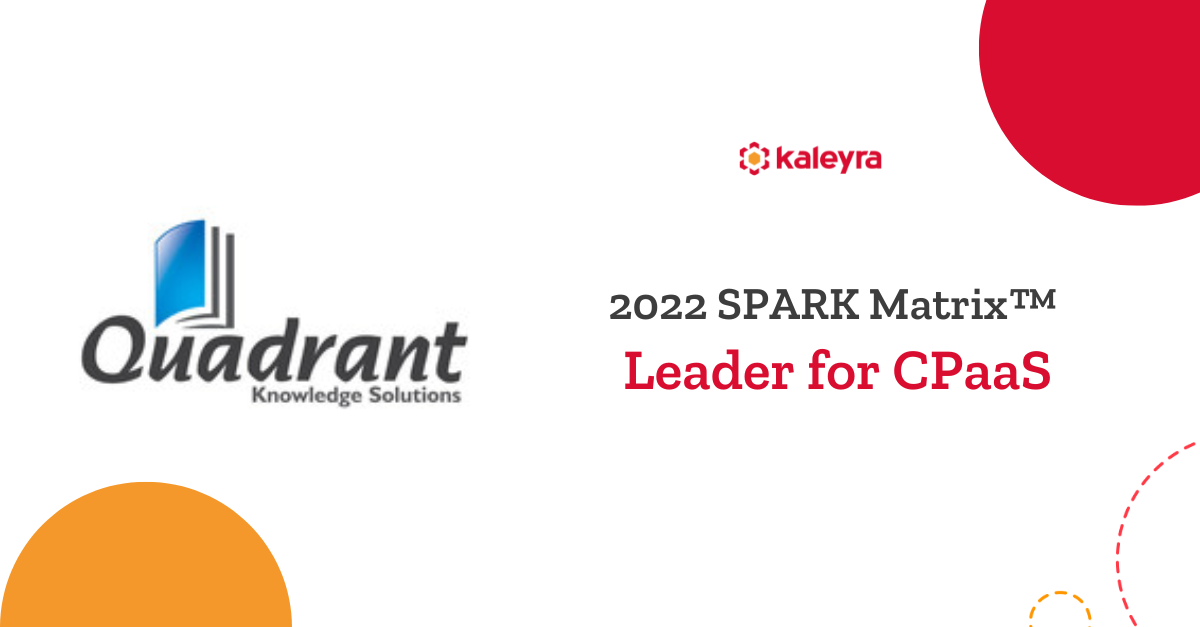 Kaleyra positioned as a Leader in the 2022 SPARK Matrix™ for CPaaS by Quadrant Knowledge Solutions
Kaleyra Wins Gold for 'CPaaS Provider of the Year' at the Juniper Research Future Digital Awards 2022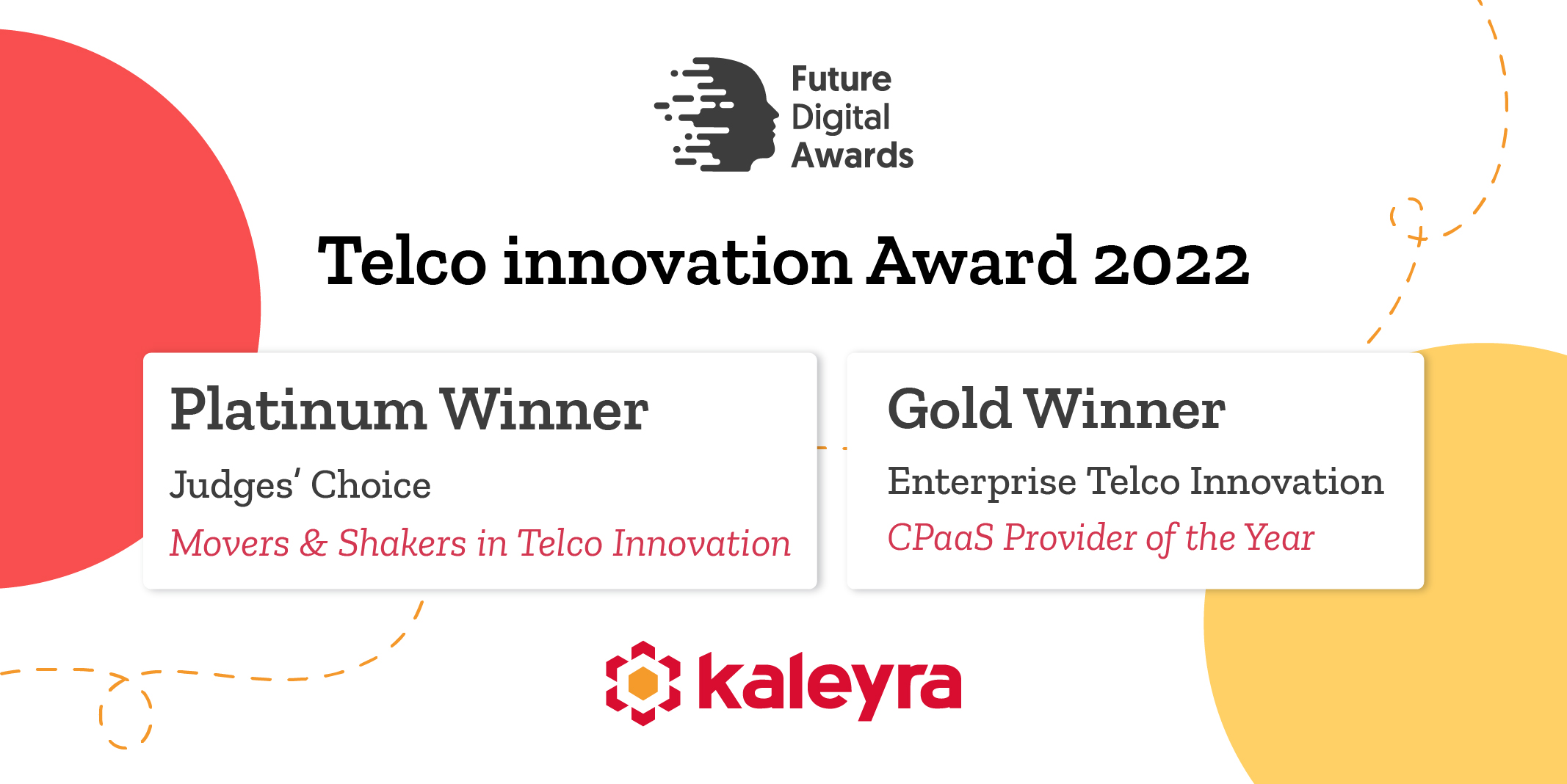 Kaleyra was named the 'Gold Winner' of the 'CPaaS Provider of the Year' category at the 'Future Digital Awards 2022: Telco Innovation' awards hosted by Juniper Research. These awards aim to reward the companies that are most likely to disrupt the fast-paced mobile communications industry.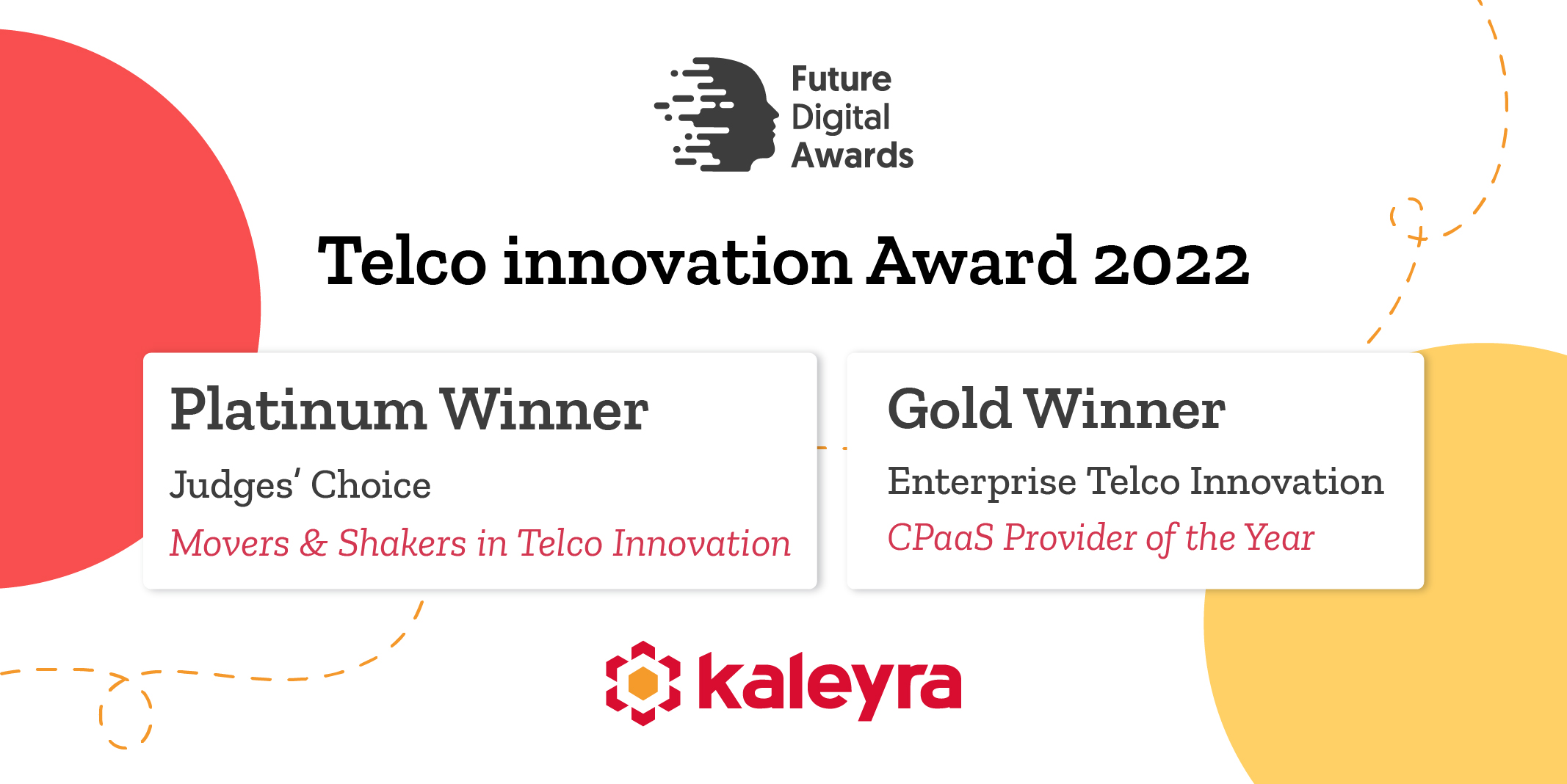 Kaleyra wins Gold for Best RCS Provider at the Future Digital Awards by Juniper Research

Kaleyra has won the 2021 Juniper Research Future Digital Award for Telco Innovation in the category of Best RCS Provider. These awards aim to reward the organizations that have made outstanding contributions to their industry and are positioned to make a significant impact in the future.
Kaleyra Bags Multiple Accolades at the SoftwareSuggest Summer Recognition Awards 2021

Software Suggest is one of India's leading business software discovery and recommendation platforms. It is an online platform that facilitates individuals, businesses, and professionals in selecting the best software solutions available in the market. Kaleyra has won four awards under the categories Best Software, Fastest Implementation, Budget Friendly, and Customers' Choice.


Kaleyra wins two awards at Crozdesk's Software Awards 2021

Crozdesk's Software Awards rank the very best software solutions per eligible category once per year. Kaleyra, one of the top CPaaS companies globally, won two awards under the categories Quality Choice and Trusted Vendor. Crozdesk's Quality Choice badge gets awarded to vendors that set themselves apart from the rest of the market. Crozdesk's Trusted Vendor badge gets awarded to vendors with a high estimated market presence or market share.
Kaleyra Recognized as Established Leader in the Global CPaaS Industry by Juniper Research

Kaleyra was included as a top five global CPaaS 'Established Leader' in the latest Competitor Leaderboard produced by Juniper Research. The report, which recognizes the top CPaaS vendors worldwide, rated Kaleyra highly compared to its peers for its strength and depth of operator partnerships, segment coverage, and experience in the CPaaS service provision.
Kaleyra Included in Gartner's Market Guide for Communications Platform as a Service

Kaleyra has been listed as a Representative Vendor in Gartner's all-encompassing Market Guide for Communications Platform as a Service. For this Market Guide, Gartner recognized 20 vendors that offer CPaaS which offers application leaders a cloud-based middleware from which they can develop, run and distribute communications software. 


CIO Applications Recognizes Kaleyra as One of the Top Chatbot Solution Providers in 2021

CIO Applications is an enterprise technology magazine recognized as a go-to resource for senior-level technology buyers and decision-makers to learn about products, services, technologies, and technology trends. Kaleyra gets featured in CIO's magazine for their Chatbot 2021 edition, where CIO's editorial managers tell the story of how firms can leverage Kaleyra's conversational bots to automate customer interactions.
We're ready to help you design the perfect communication experiences for your customers.