6 Conversational Marketing Examples to Inspire you in 2023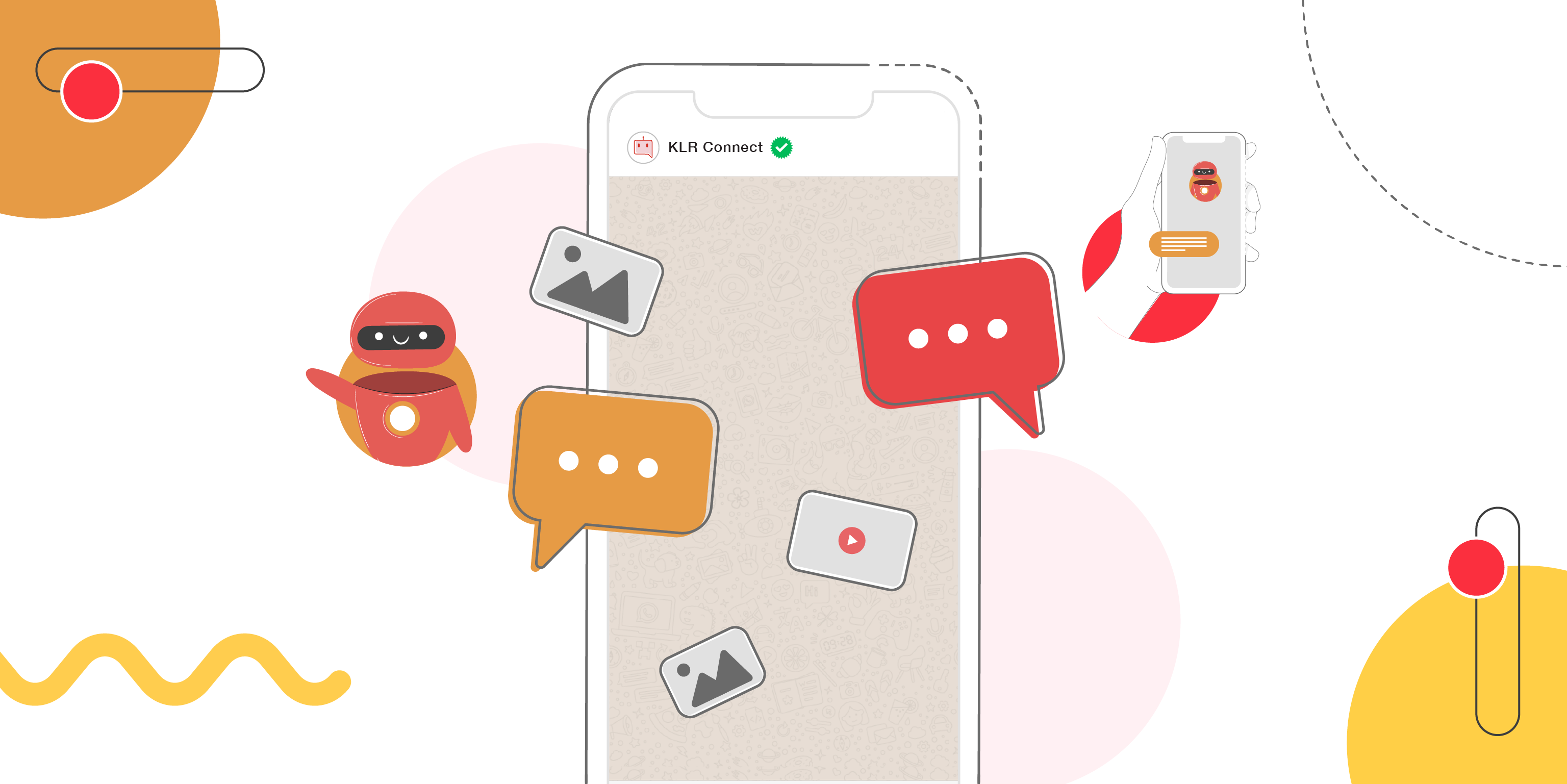 If you're looking for a growth marketing strategy to take your business to the next level, you've come to the right place. This blog will look at a few conversational marketing examples and statistics illustrating how relevant customer interactions can maximize conversions. We'll also see how leading brands leverage messaging channels to stimulate engagement and build authentic customer connections.
Why Choose Conversational Marketing?
Conversational marketing is a new-age approach involving one-on-one conversations relevant to customers across their buying journey. It's interactive and hence feels more personal. It makes customers feel heard and helps foster long-term relationships. 
Gen-Z and Millenial customers expect outstanding experiences and may be fatigued by one-way messaging where there's no room for dialog. Conversational channels allow two-way messaging so that customers can initiate conversations or respond to brands whenever they choose to. Moreover, conversational platforms enable companies to collect feedback, analyze data, and gain strategic insights that can improve business outcomes. 
Ebook: A Mobile-First Guide

Learn how to optimize your mobile marketing strategy to boost sales and revenues.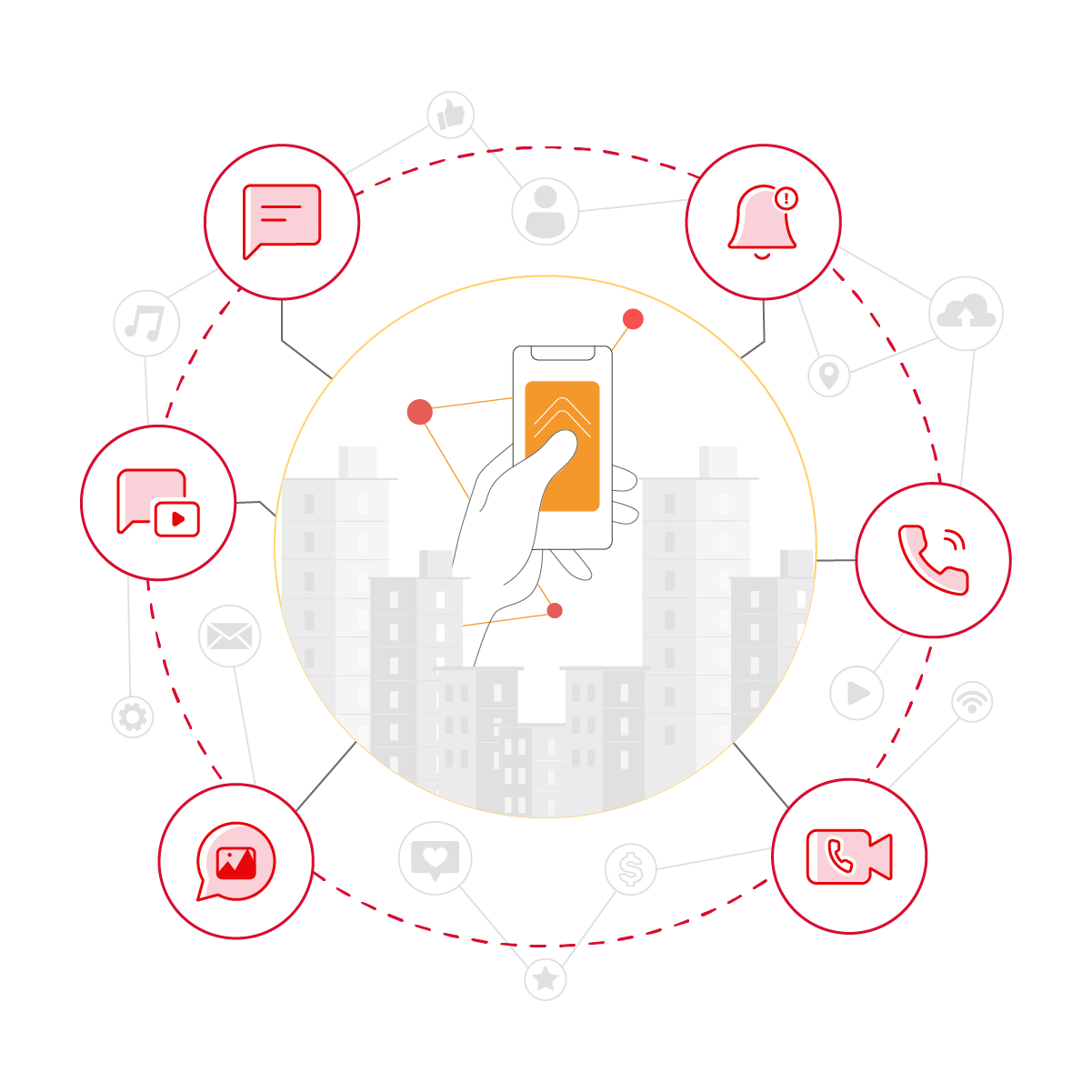 Conversational Marketing Statistics for 2023
Unlike traditional business communication methods such as email, real-time customer conversations enable companies to build trust and foster strong relationships. Here are a few conversational marketing statistics you cannot ignore in 2023-
Most businesses spend 30 percent

of their time on low-value activities that can be automated.

 
50.7% of businesses

say they can respond quicker with conversational marketing.

Gartner projects that by 2026 one in 10 agent interactions will be automated.

90%

of respondents said an immediate response is important or very important – Hubspot Research.

 
Chatbots Magazine states, "Businesses can reduce customer service costs by up to

30%

by deploying a conversational chatbot".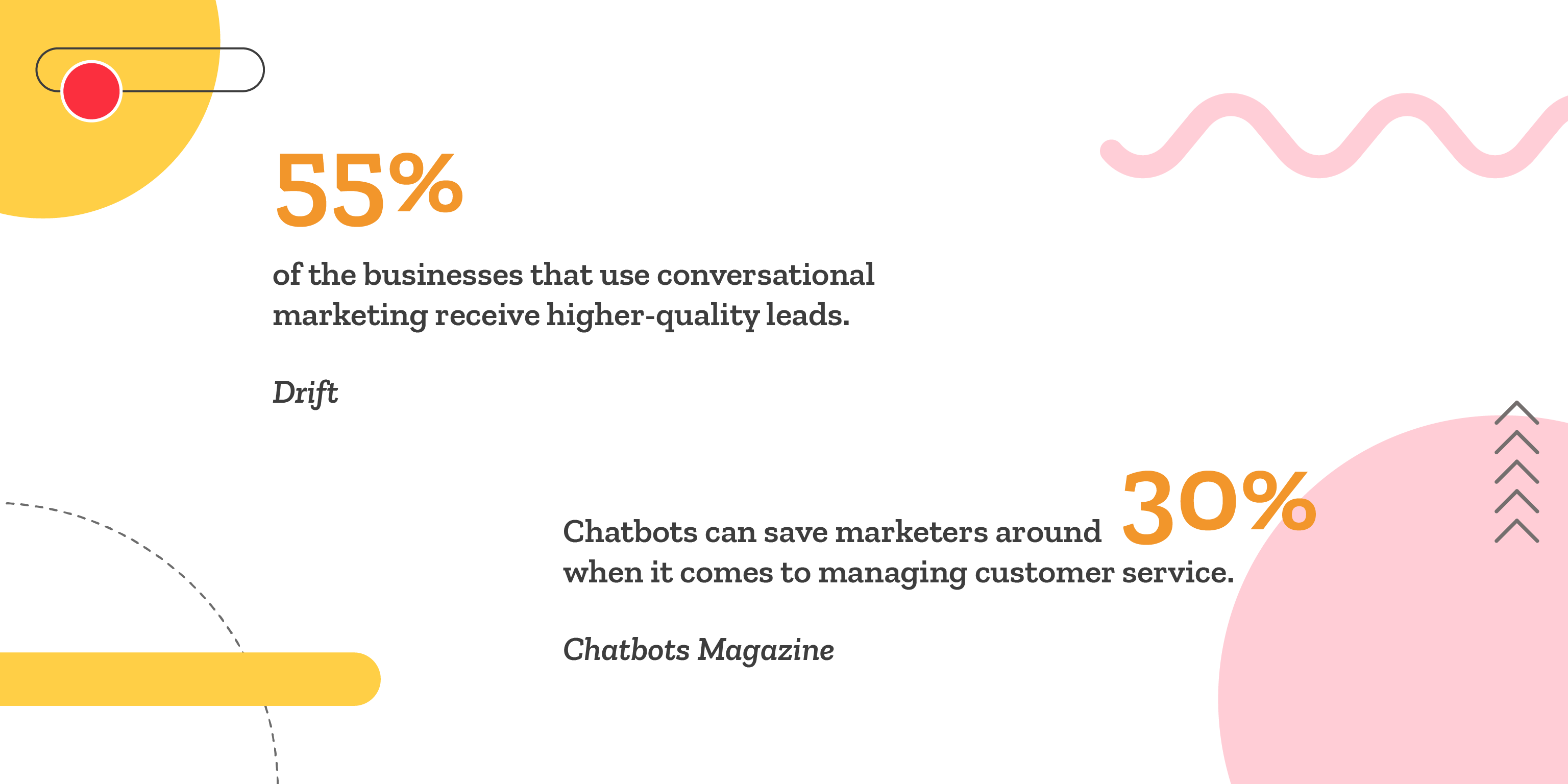 Conversational Marketing Examples from Leading Brands
1. Hellmann's
What's possible with a jar of Mayonnaise? – Apparently, remarkable customer engagement and amazingly positive reviews, thanks to a creative campaign by Hellmann's in Brazil. The famous condiment brand ran a WhatsApp campaign where real chefs gave live instructions to customers to make delectable recipes. 
Millions participated in the successful WhatsApp campaign 'Whatscook', which resulted in 99.5% approval and 13,000 signups. All customers had to do was share their number on Hellmann's campaign page. Then, a real chef reached out to the customers and guided them to cook dishes based on what was in their refrigerators. 
Participants spent more time with the brand, and the interactive campaign showed refreshing ways to use Mayonnaise in recipes. In addition, the chefs shared videos, drawings and images to help participants with the cooking process, making the process engaging.
Given the campaign's phenomenal success, Hellmann's introduced the promotion to other countries, including Argentina, Chile, and Uruguay.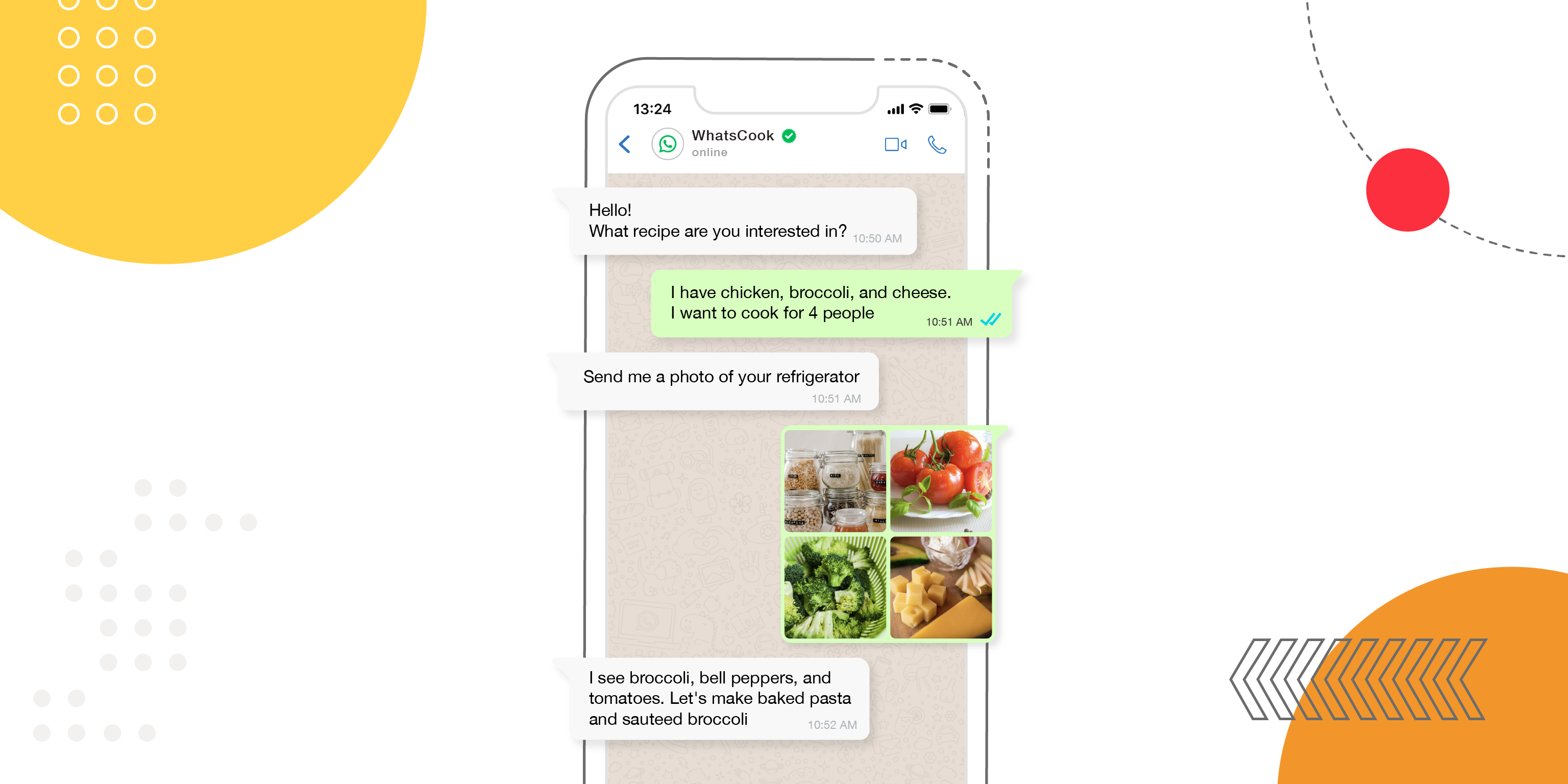 ​
2. ADAC
What can a brand do to reach new sets of audiences and appeal to the younger generation? Look no further than what ADAC, an automobile club, did with their WhatsApp campaign "Don't call mom—call ADAC." Catchy name aside, the campaign encouraged dialog and kept the conversations interesting to spark interest in young people. 
ADAC's campaign involves a hotline for younger audiences to ask queries or share concerns. The best part was that the questions could be related to automobiles, like insurance, tire replacement, etc., or frivolous, like how to ask someone to be their prom date. 
In addition to the 20 ADAC experts available for 14 hours each day on WhatsApp to respond to queries, the campaign also had influencers answering participants' questions. As a result, the campaign turned out to be successful in generating brand awareness and garnering the attention of teenagers and young adults.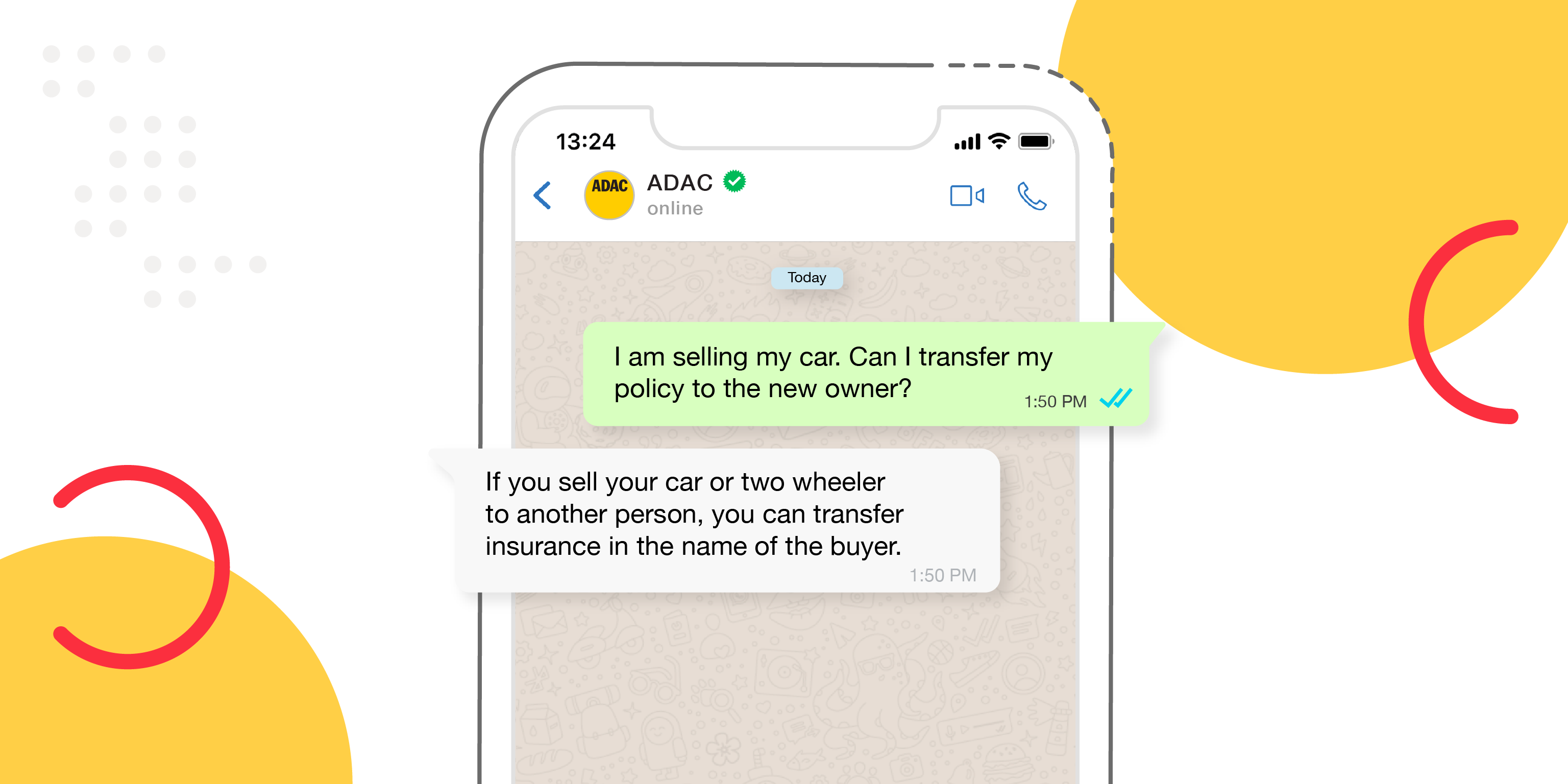 3. WHO
The World Health Organization (WHO) website has seen a spike in traffic since the pandemic began, with many turning to WHO for reliable information and updates on the outbreak. WHO's digital response has been commendable and effective in disseminating crucial information. They launched the WHO Health Alert chatbot that operated on WhatsApp, Facebook Messenger, and Viber to provide useful resources in over 19 languages. 
WHO's chatbots made healthcare inclusive by offering relevant responses to people who speak marginalized languages. The chatbots were a game-changer in ensuring that people with low literacy levels had access to critical information. Moreover, they enabled WHO to reach over 13.5 million people at a crucial time.
4. Domino's
Domino's AnyWare is a fantastic example of a successful conversational marketing campaign. The popular pizza company identified that digital orders were profitable and wanted to encourage people to place orders on digital platforms. So, they ran the AnyWare campaign in 2015, asking their customers to share a pizza emoji on any channel to start an order. By simplifying the ordering process, they minimized the friction in the customer journey and improved conversions.
AnyWare showed customers that they could order their favourite items from any channel of their choice, such as Text, Slack, Facebook Messenger, or Twitter. Customers also could place orders with Smart TV, smart watches, Google Home, Alexa, or on Domino's app.
The massive success of AnyWare was as much about effortless customer conversations as it was about availability on multiple channels. Domino's omnichannel approach helped provide personalized experiences and improve customer experience. With AnyWare, Domino's could leverage several communication channels and receive more than 50% of all orders digitally.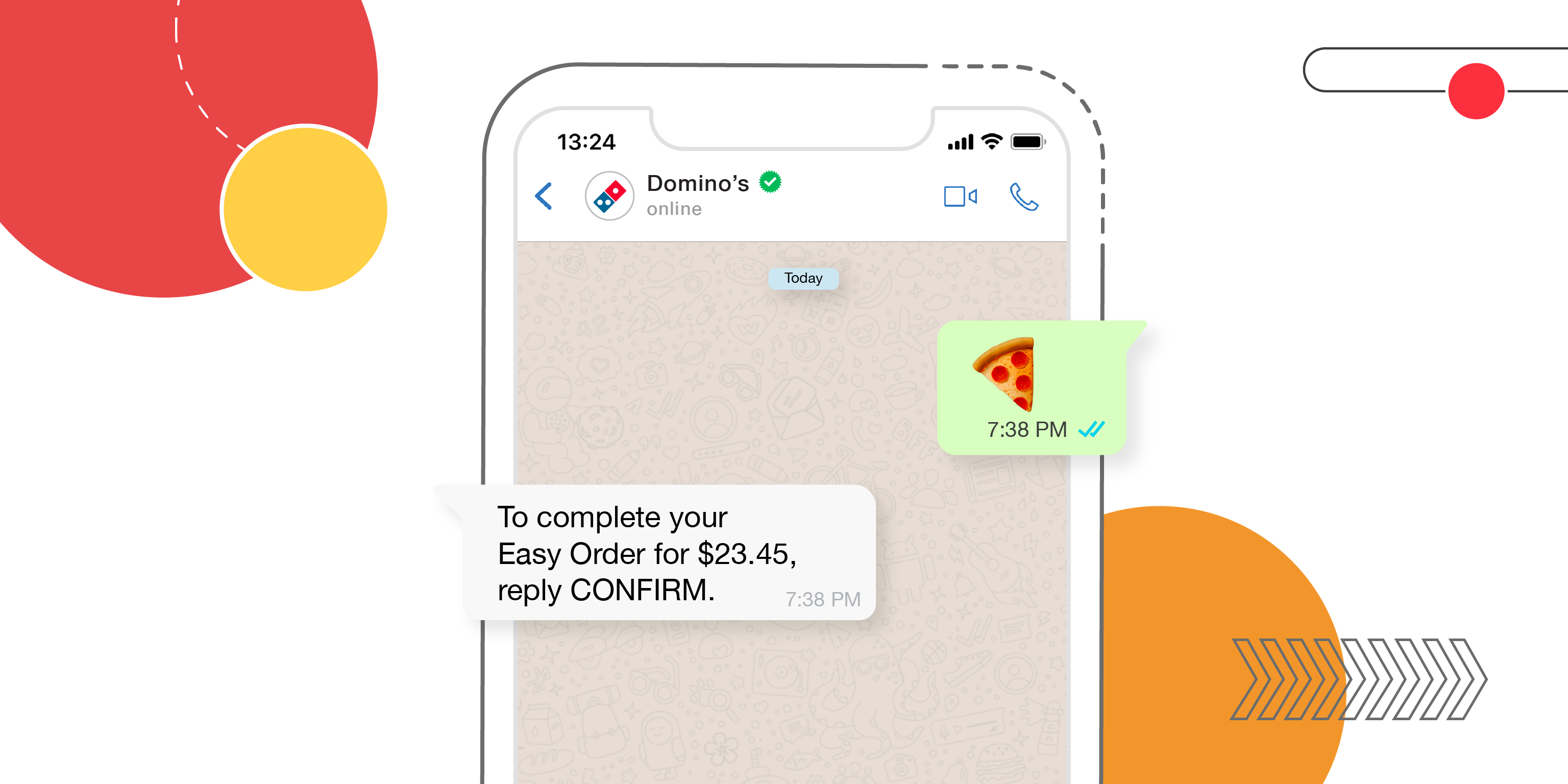 5. Netflix
Netflix, the subscription over-the-top streaming service, knows the value of engaging customers to ensure customers spend longer on the platform and renew their subscriptions. So the video-on-demand platform launched a WhatsApp campaign in 2017 to provide recommendations and notify its users of upcoming shows. 
Although Netflix's campaign may not be exactly conversational, it's a fantastic example of using messaging platforms to improve customer retention. By proactively sending reminders and sharing links and multimedia content, Netflix stays connected with its audience and ensures that they stay on top of its customer's minds.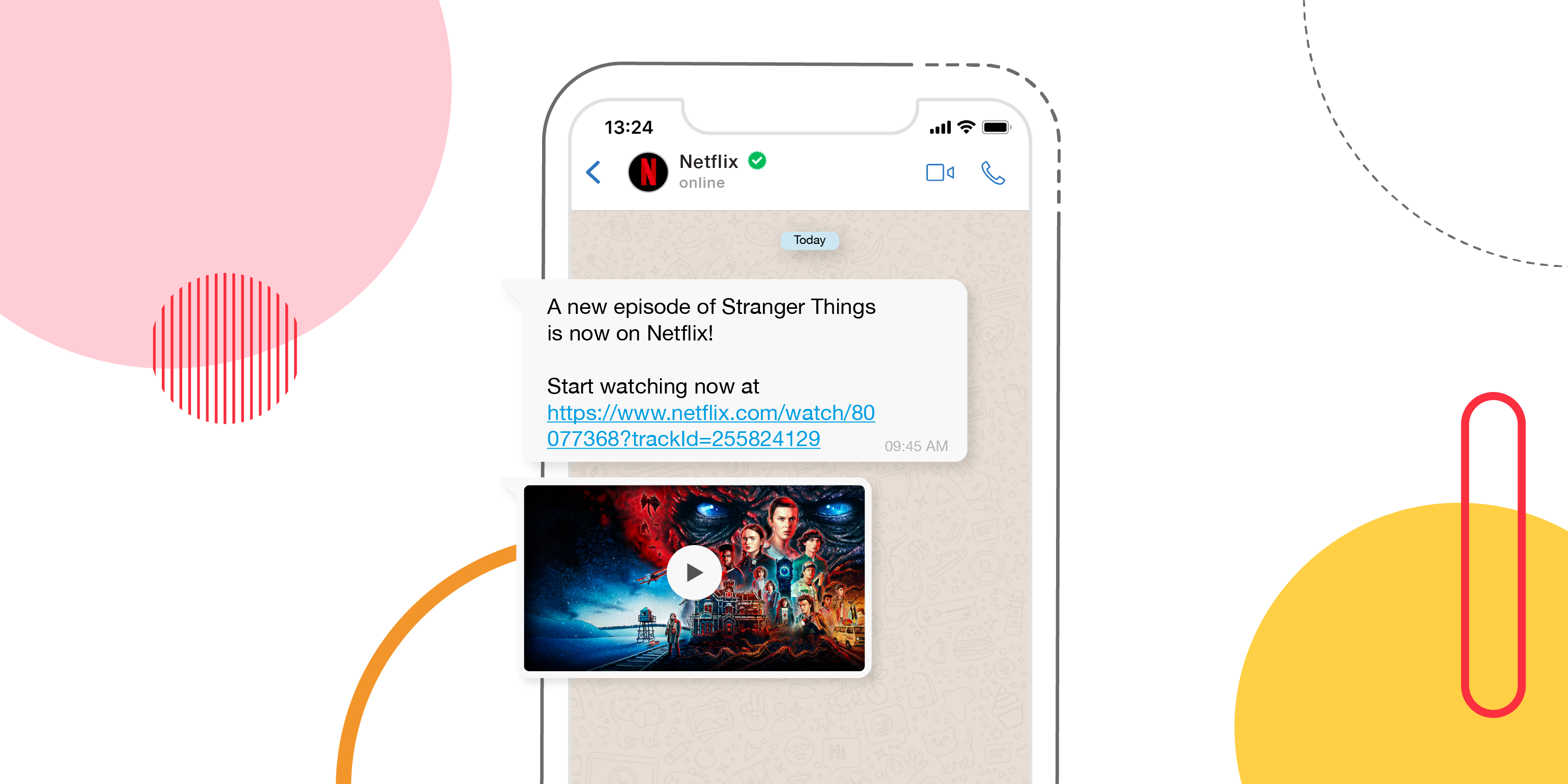 6. Kiehls
The L'Oréal-owned skincare brand Kiehls drove significant customer engagement through conversational software. It implemented a conversational strategy where customers used a dedicated hashtag to initiate private conversations on Facebook Messenger. 
State-of-the-art conversational tools enabled an end-to-end shopping experience where customers interacted with beauty consultants, placed orders and made payments all from the chat.

The Kiehls campaign launched in Malaysia reached 2.6 million people and had a 12% post-engagement rate. With over 17,000 chats, the conversational campaign quadrupled sales. Kiehls replicated the campaign in Vietnam, resulting in over 30% online penetration 22% increase in sales. 
How Best Conversational Marketing Software Improves Business Performance
Top-of-the-line conversational platforms offer tools to design personalized conversation flows with relevant responses. They boost conversions by automating the process of qualifying leads and directing prospective customers to digital stores, sales professionals, or customer service teams. Moreover, with robust conversational software like Kaleyra, you can track customer journeys, schedule timely follow-ups, and derive strategic insights to maximize business performance.
Supercharge Your Communication!
Get in touch with our experts who strive hard to bring the very best in cloud communications technology to you.