Redefine student learning experience with real-time communication
Explore our secure CPaaS platform to communicate effectively with students, teachers, and parents alike and keep them updated about essential and time-sensitive information.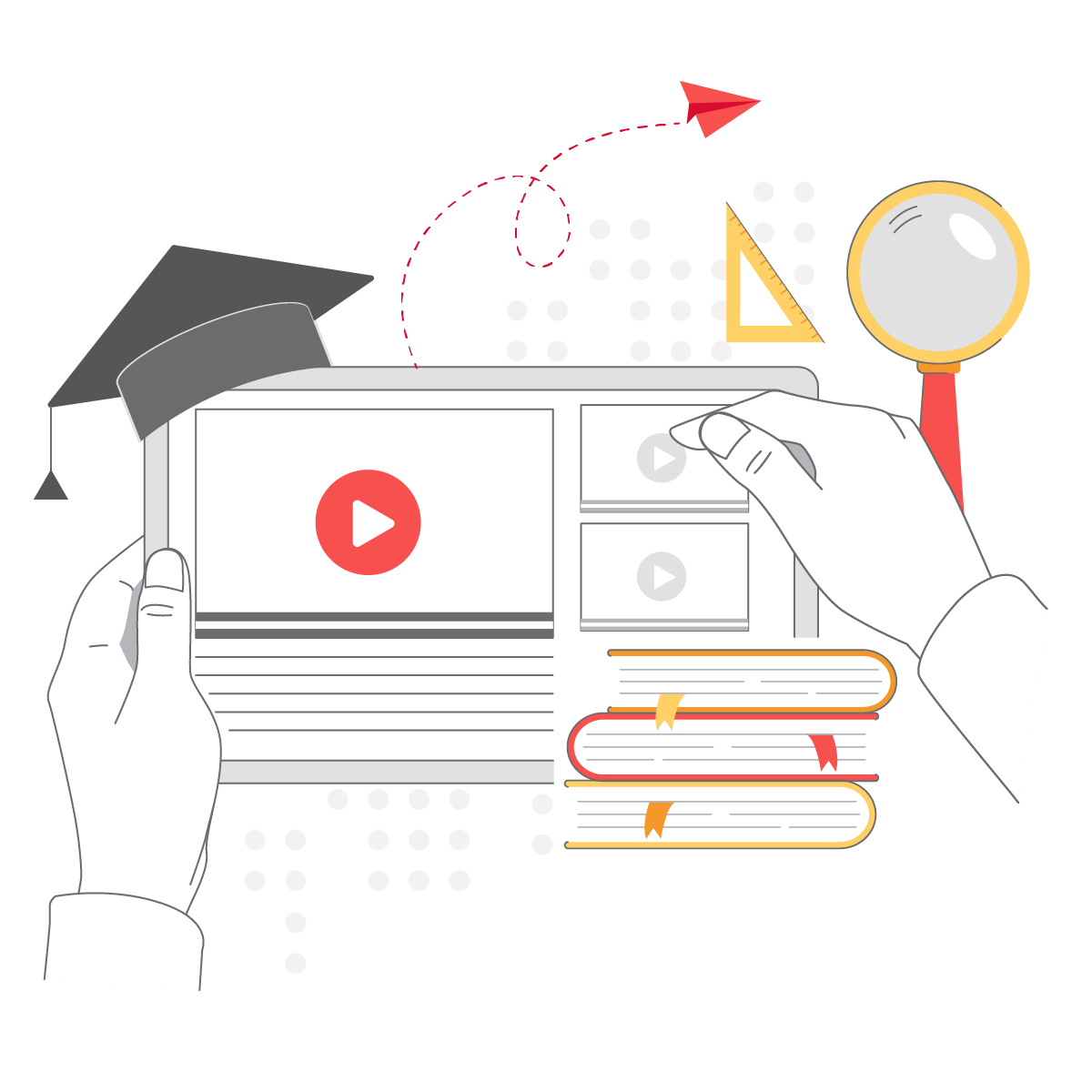 Leverage our omni channel platform and stay relevant in your educational community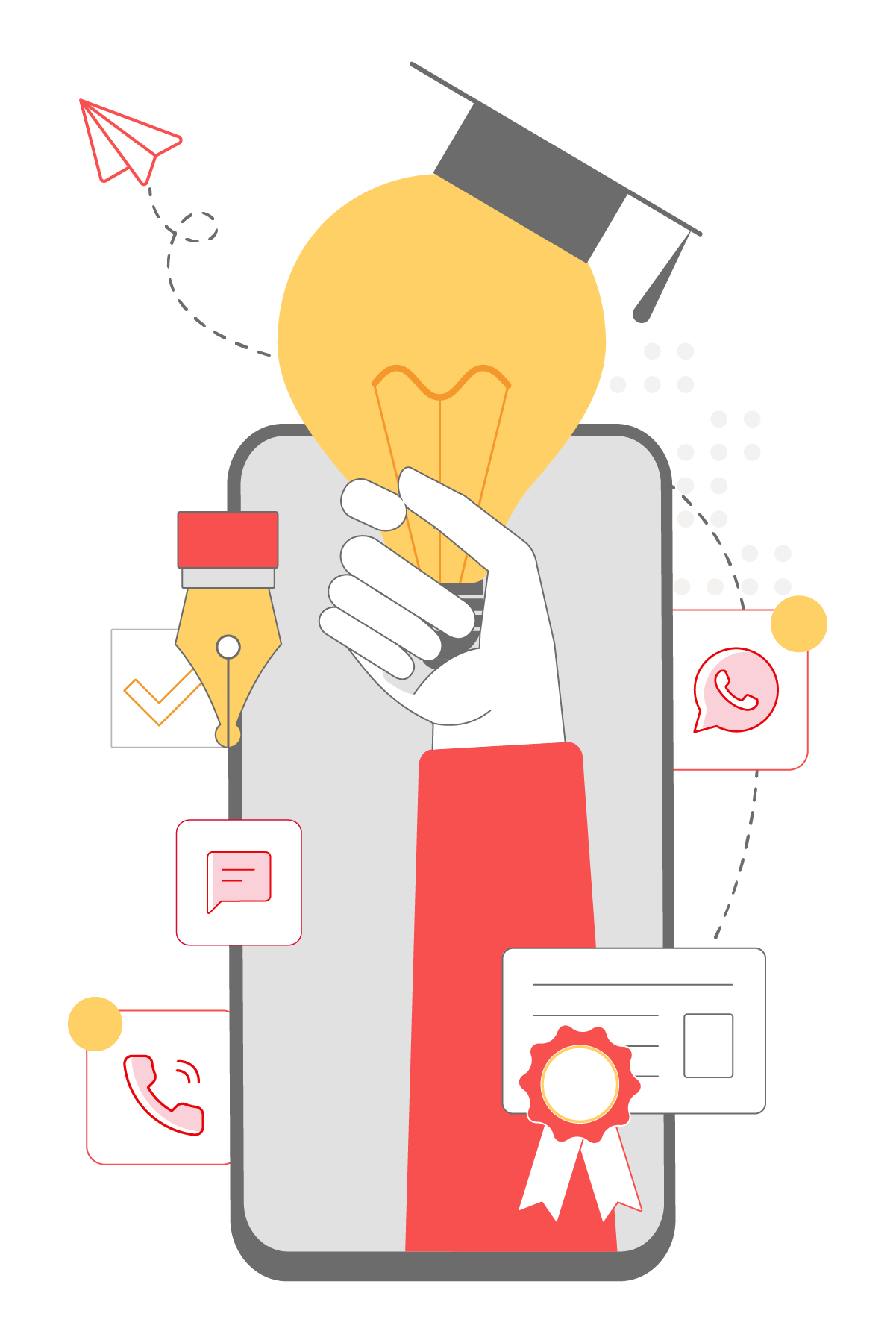 Allow your students and faculty members to connect and collaborate on their preferred channels
Case Study: 

Kaleyra revolutionizes the education sector in India.
Harness the power of Kaleyra's CPaaS suite

With a reach to hundreds of MNOs including all tier-1 US carriers, we provide high-quality communication services that can help you instantly connect with your educational community worldwide.

Kaleyra unites all available communication channels by integrating data, technology, and communication across the education sector to enhance the brand experience that your stakeholders have with you.

Top-grade Security and Reliability
Security breaches cause data loss, service disruptions, and reputation damage that add to high costs for educational institutes. We offer Top-grade security to all our customers across different industry verticals.
We're ready to help you design the perfect communication experiences for your customers.