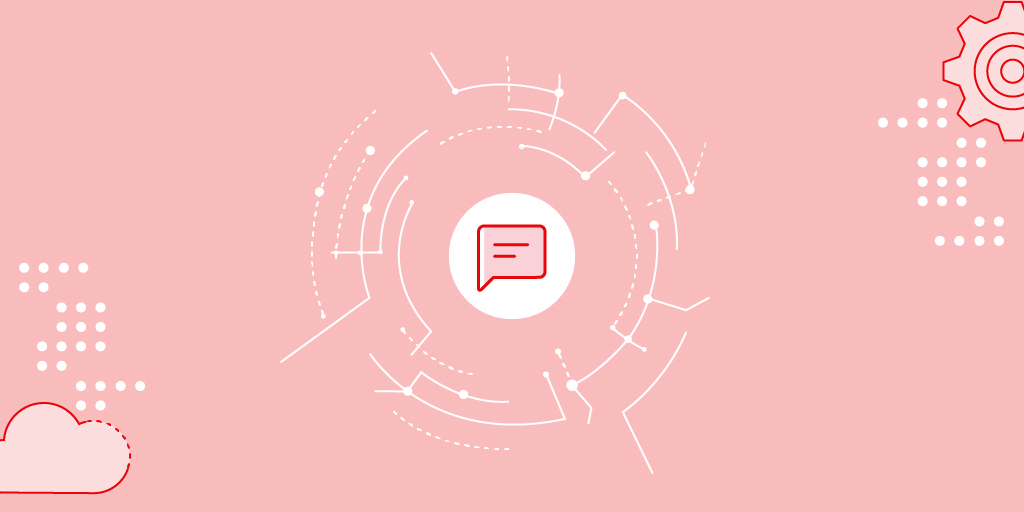 Understand the importance of 10 digit long codes for mobile messaging. Learn more from Kaleyra, the trusted CPaaS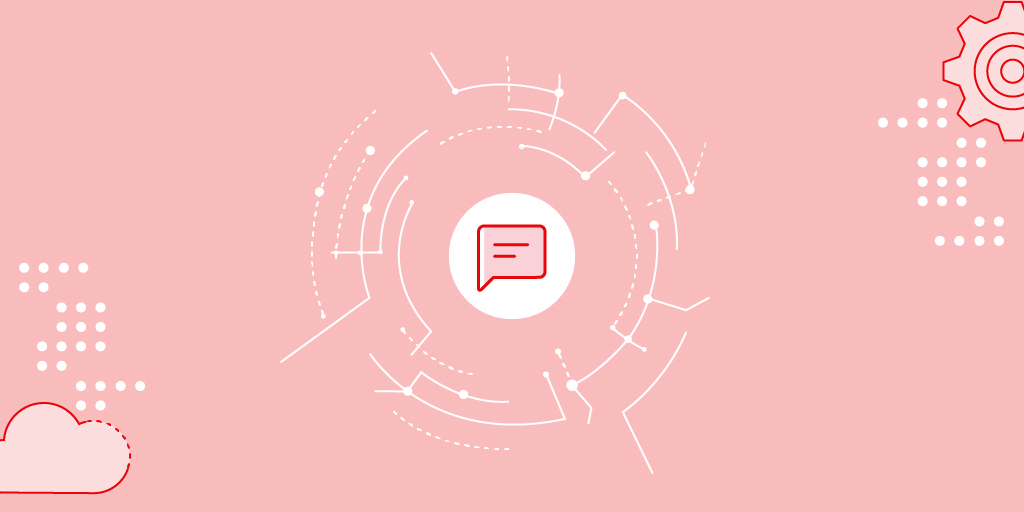 Find ways grocery retailers can expand marketing outreach via text messaging to improve your customers experience service options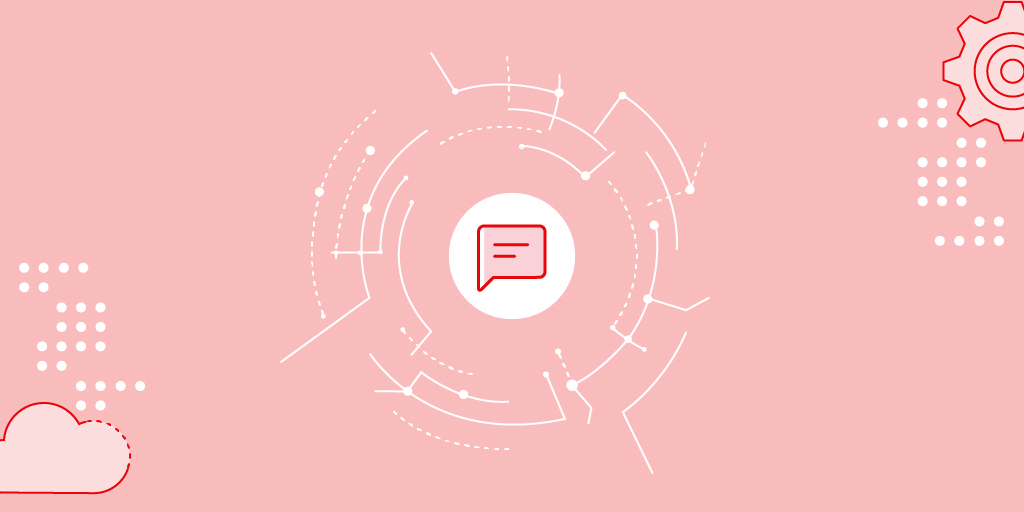 Understand how and why text messaging is changing the way consumers communicate with enterprise businesses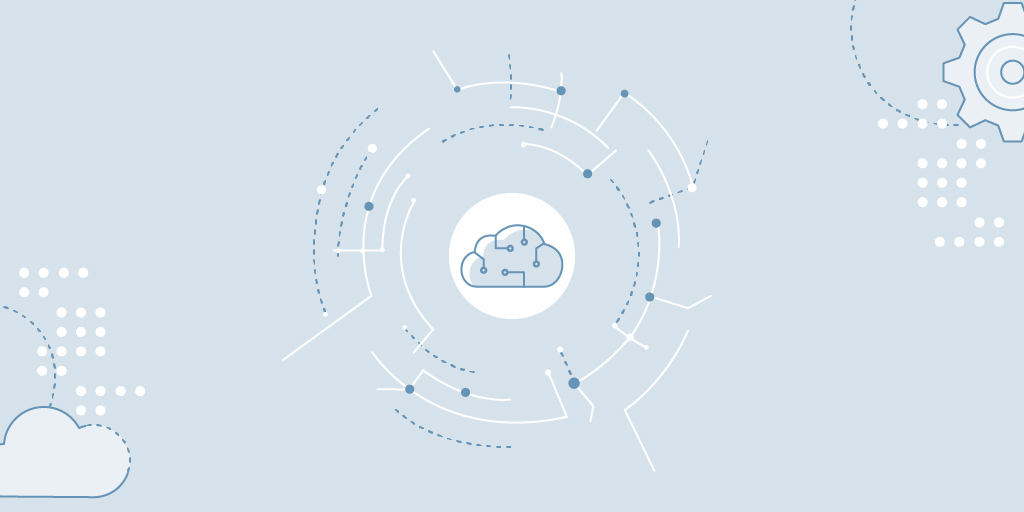 Understand the difference between Tier 1, 2, and 3 with help from Kaleyra, the leader in mobile marketing and texting solutions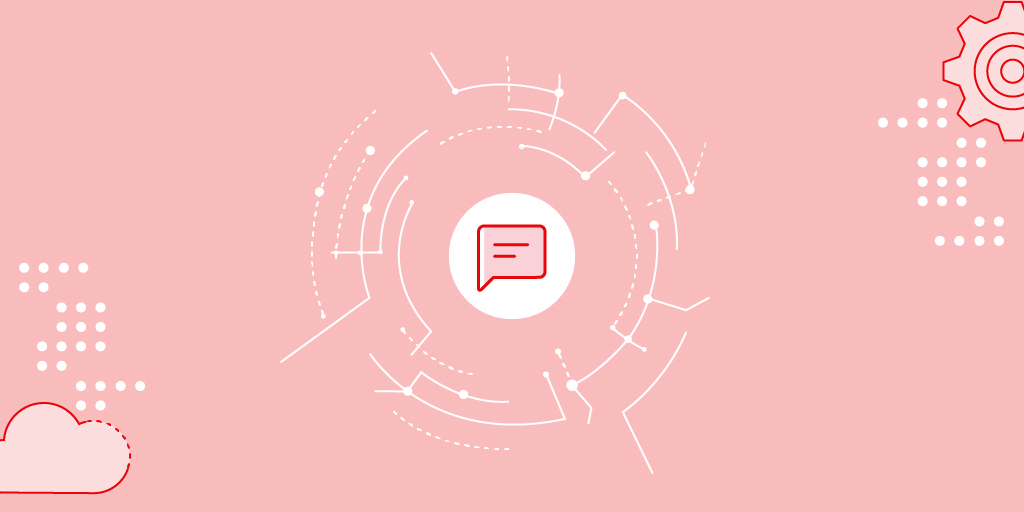 Understand the importance of 10 digit long codes for mobile messaging. Learn more from Kaleyra, the globally trusted CPaaS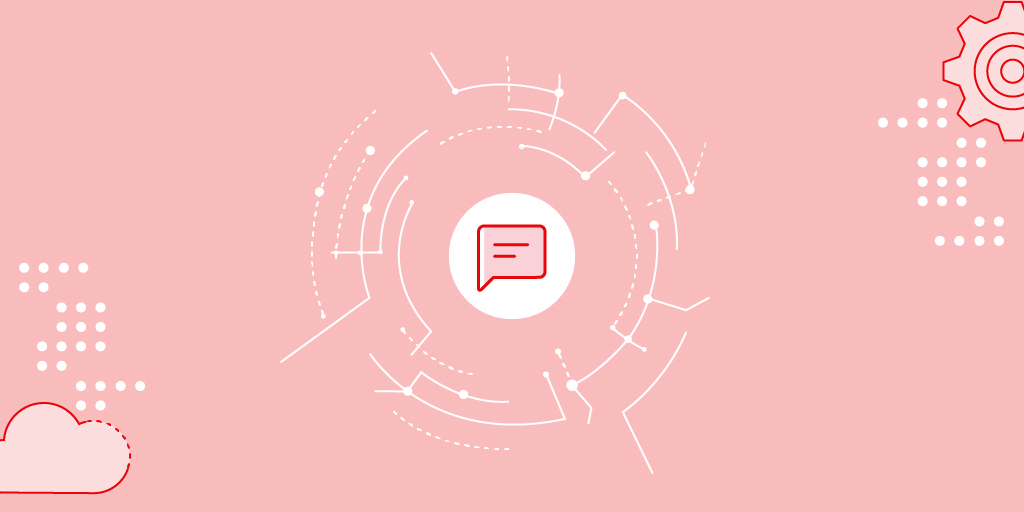 Marketing strategy is constantly evolving. We believe SMS should be part of your overall marketing strategy. Find out how to enhance your strategy with SMS messaging.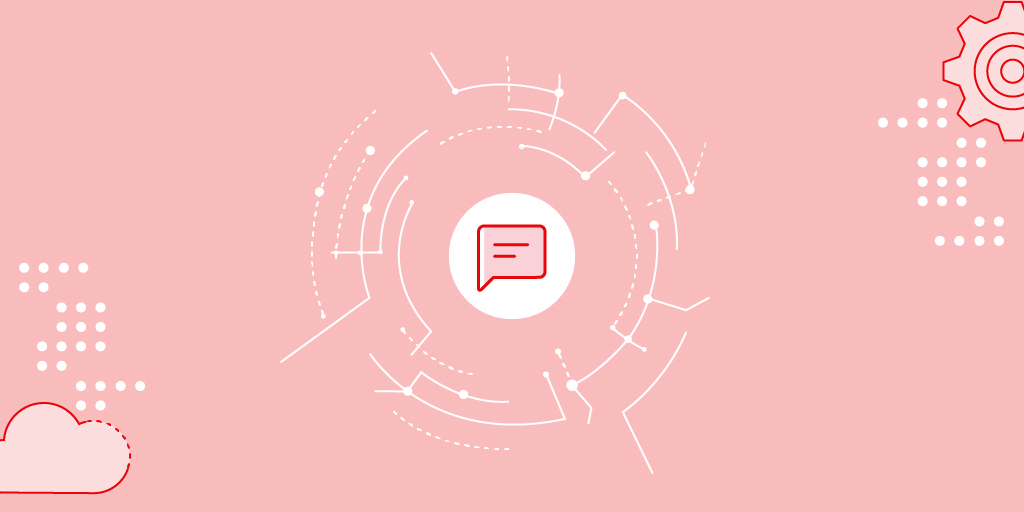 Did you know mass texting campaigns can include sending emojis? Find out more why leveraging emojis can pay off in your texting campaign.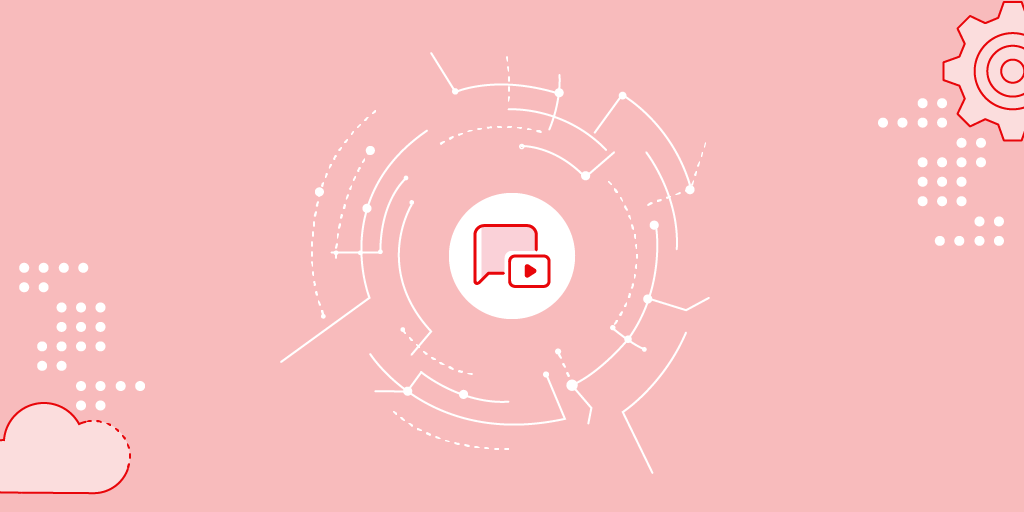 The verdict is in. Check out our industry data showing that adding imagery to your text campaign can boost engagement 300%.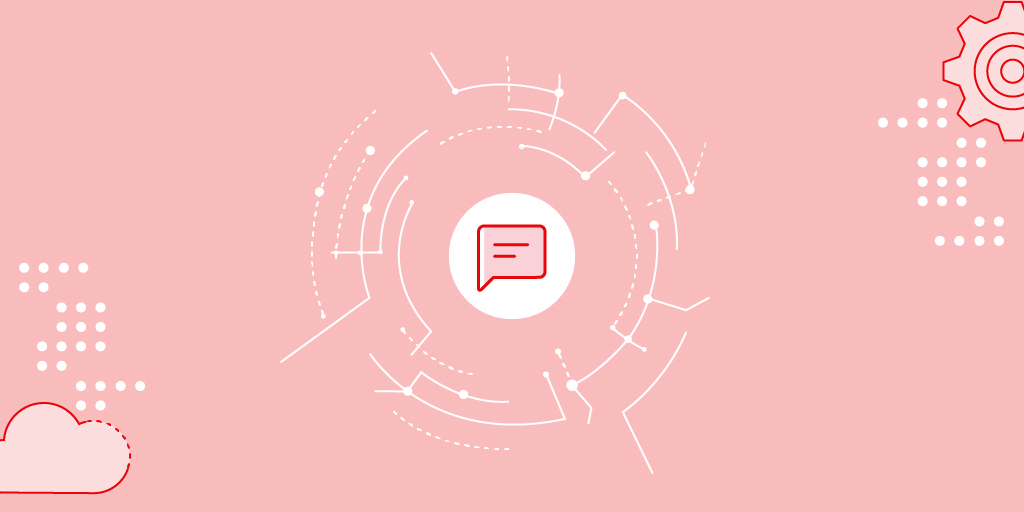 Customer care is extremely important for brands. Text messaging or SMS is an excellent channel because it's convenient and immediate.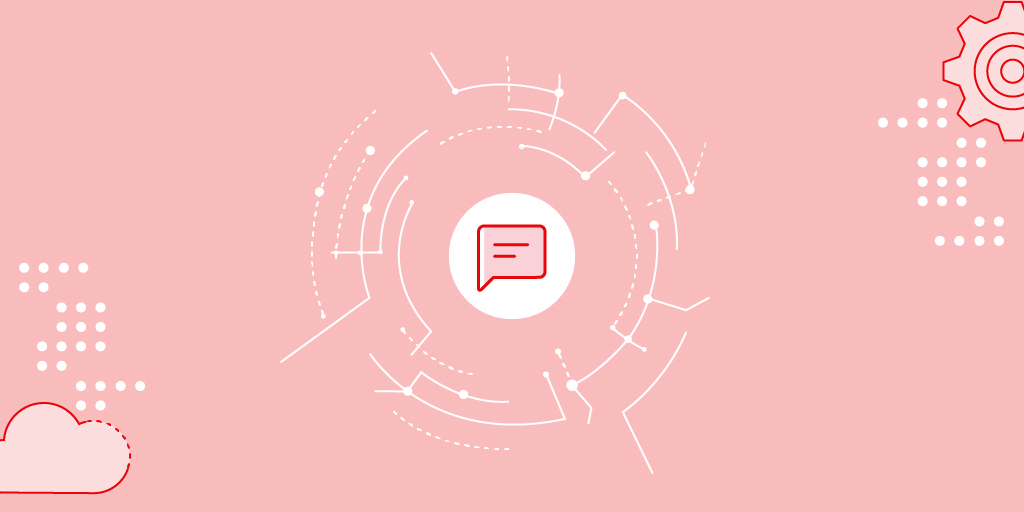 If you haven't tried text messaging for your business yet, here are 21 stats that will convince you to try text messaging in 2021.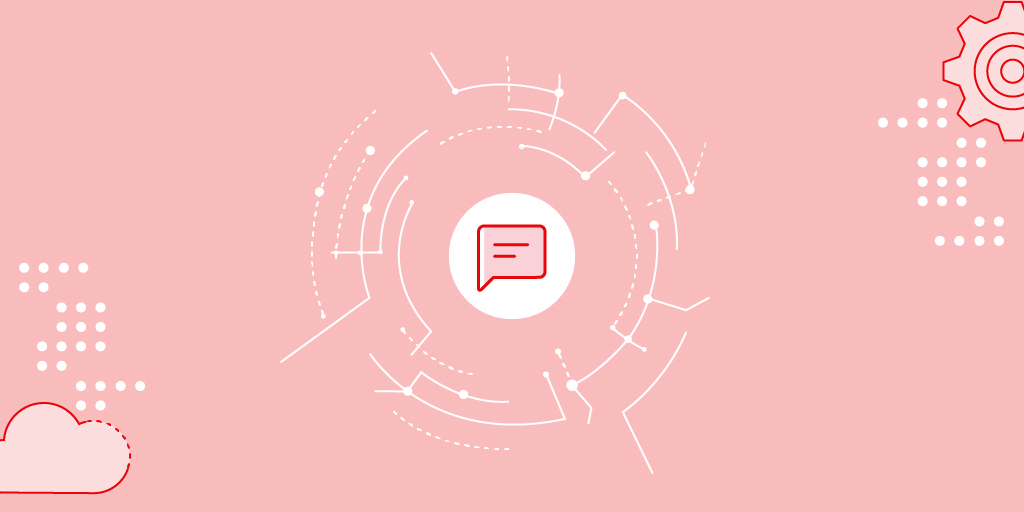 2021 mobile messaging and texting predictions to help enterprise businesses with texting for success