The trusted communication platform as a service
What Can We Help You With?
Our teams strive hard to bring the world the very best in cloud communications technology.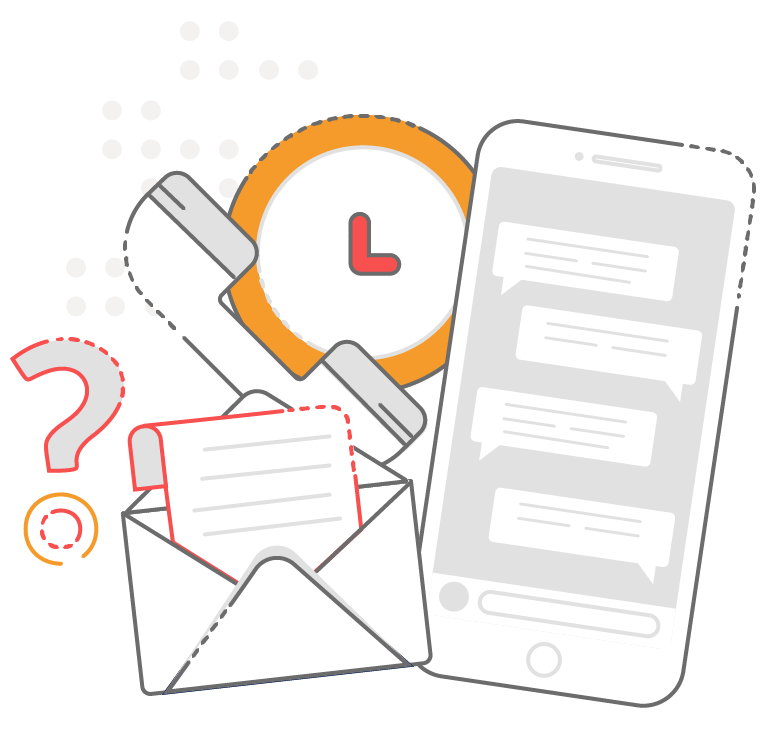 I need some help using your product.

I 'd like to see your API documentation.

I need help choosing the right solution.

I'd like to partner with Kaleyra.

I want to join Kaleyra's team.

I'd like to report a security issue.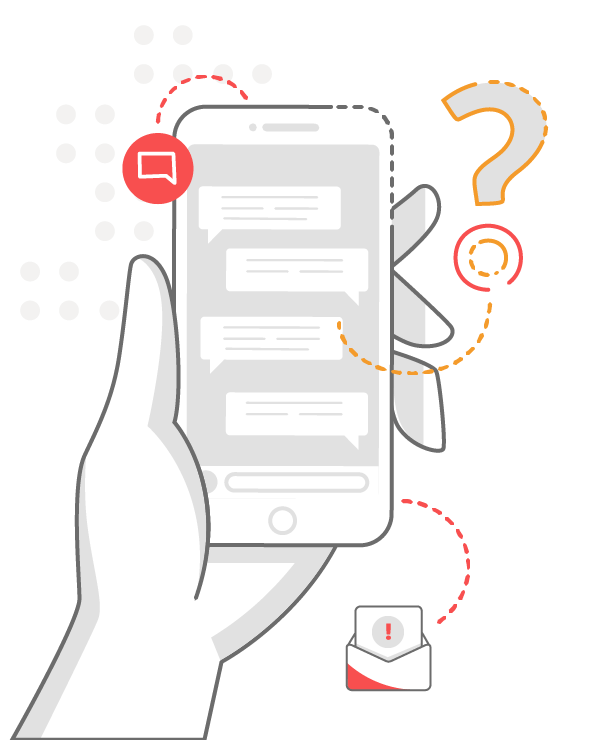 Please share your details and a Kaleyra representative closest to your location will get in touch with you at the earliest.
Contact Us
"*" indicates required fields