Transactional and OTP Emails At Scale
Engage with your customers through programmable email notifications for verification, authentication, support, updates and more.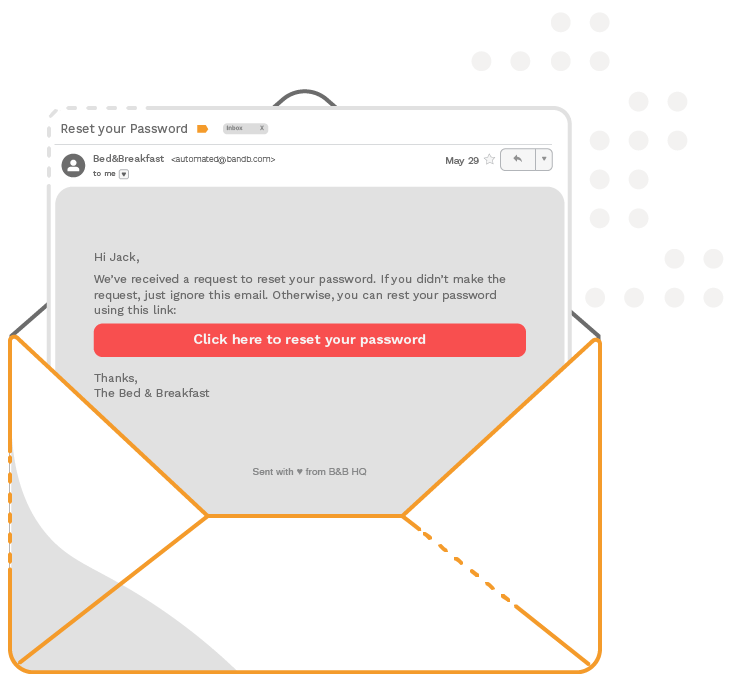 Built with Developers and Non-developers in Mind

Miles between you and coding? Our intuitive UI is here to the rescue. Suitable for non-developers.

Couple email with SMS or WhatsApp APIs to ensure your message is conveyed to your customers.

We handle thousands of emails per second with 96% of sent emails reaching customer inboxes.
Full Control Over Your Email Communication
With DomainKeys, mails will reach your customers as sent.
Set predefined templates to deliver based on trigger events.
Never worry again about scaling up with your business growth.
Track email status like sent, delivered, bounced, opens, and clicks.
Send OTPs through email, SMS, WhatsApp, or voice call! One channel or many? The choice is yours.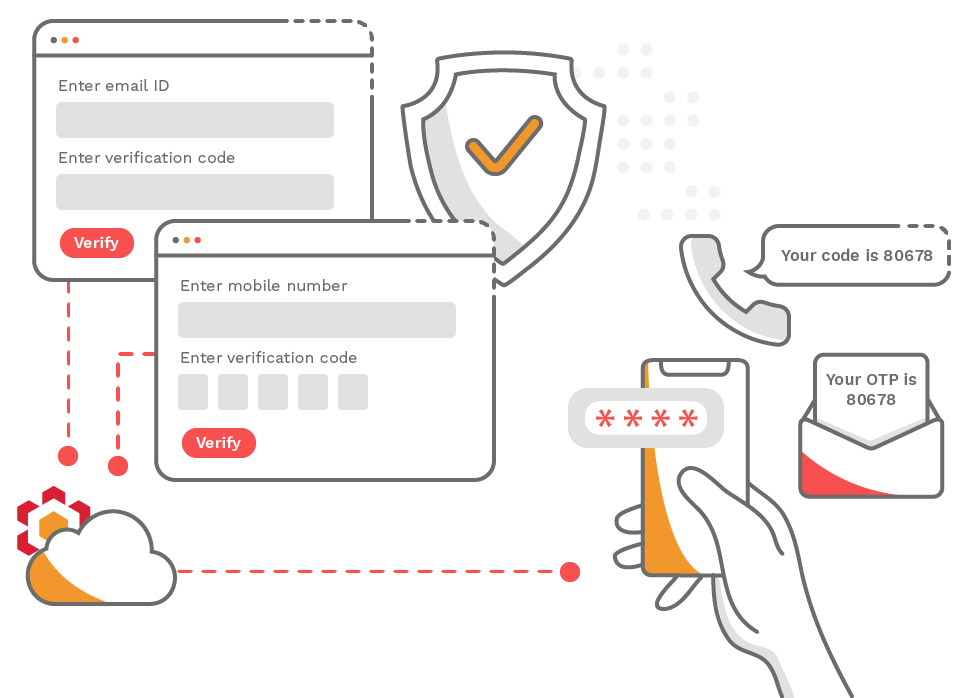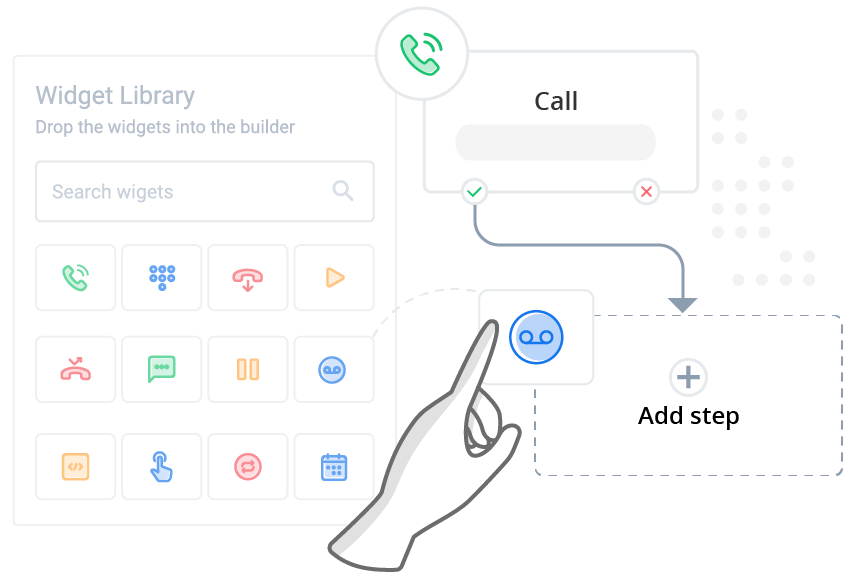 Design intuitive communications flows
Build communication flows in minutes with our drag-and-drop interface and delight your customers to keep them coming back.
 Proven Communications Technology
We're ready to help you design the perfect communication experiences for your customers.