A visual flow builder, designed for simplicity.
Guide your customers to the information they need, with intuitive IVR flows, routing queues, and self-help prompts. All with zero developer help.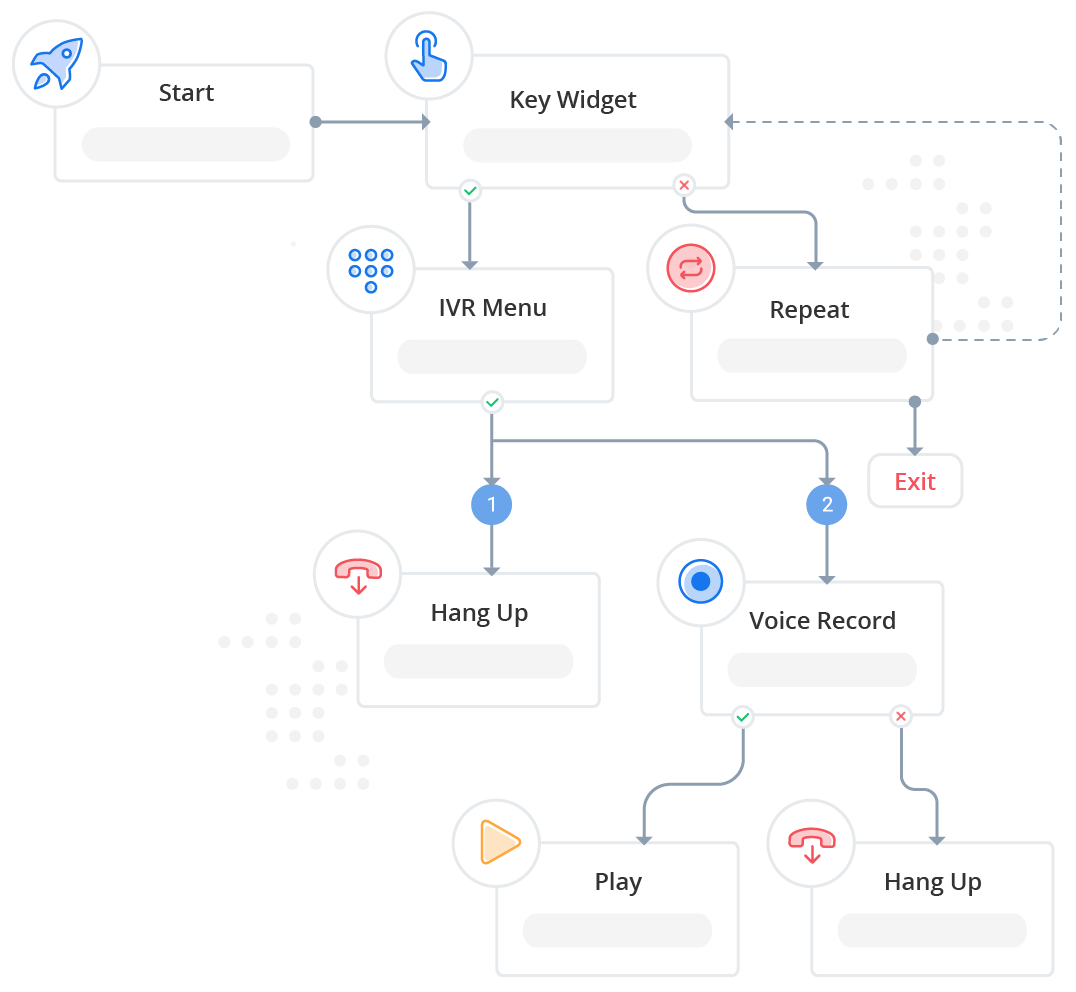 A no-code solution to automate customer experience workflows

Leverage your existing library of approved templates to build flows fast.

Inbound and Outbound Call Flows
Build flows for both incoming call IVR, as well as outbound call campaigns.

Upload your own sound files. Make your brand speak your own voice.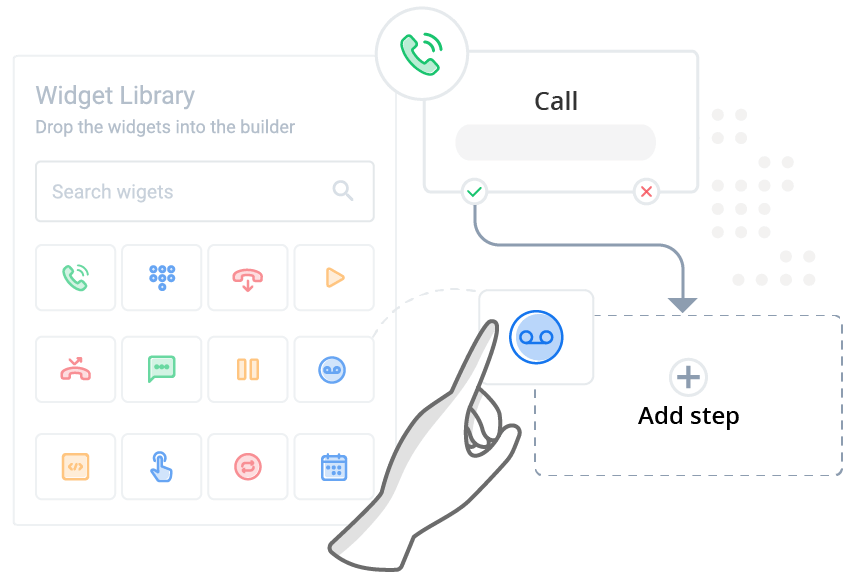 Comprehensive, Drag-and-Drop Widgets
Many widgets with customizable settings make launching new customer experience flows a breeze.
Communication APIs for Developers
Simple to use, with a response time of 5ms
Build messaging and calling functionalities on top of virtual numbers right into your apps with our powerful REST APIs, with 99.99% uptime.




Comprehensive voice interaction tools.
Harness the benefits of global and local numbers, call masking, click-to-call API, along with our flow builder for an all-in-one voice communication solution.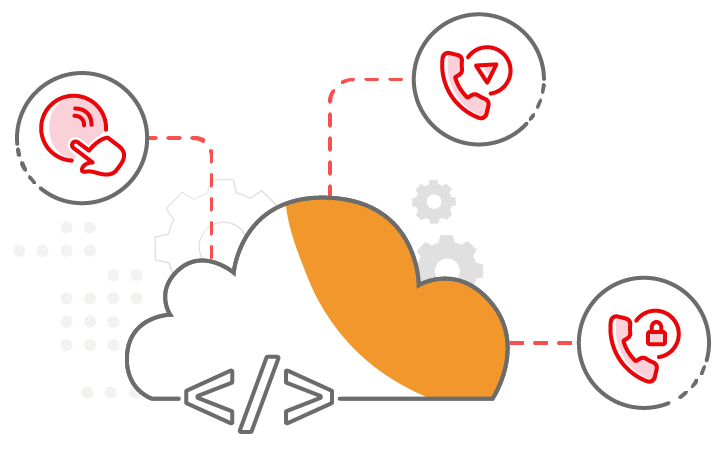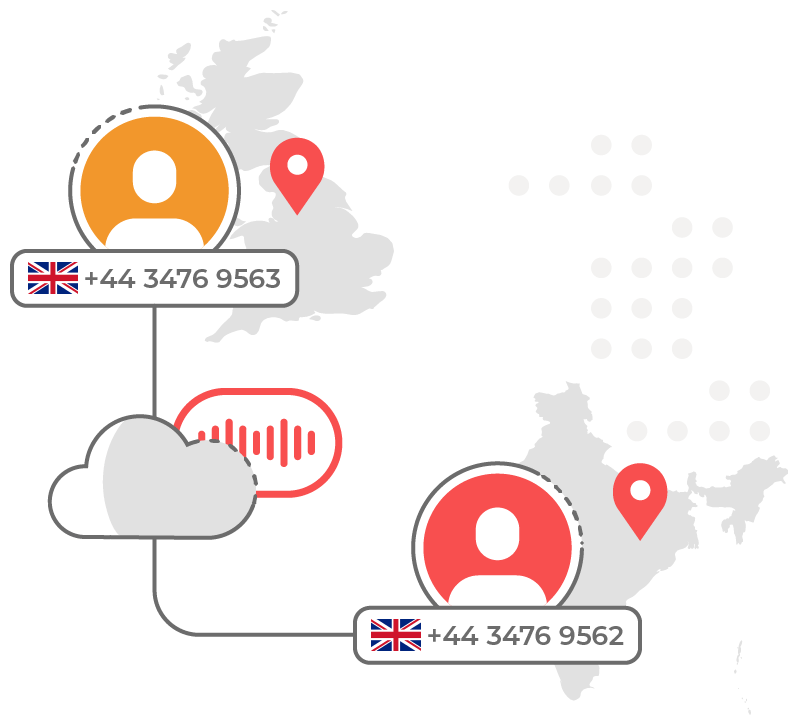 Give your business a virtual mobile identity.
Apply for a virtual number of your own and get set up fast, without a SIM card.
 Proven Communications Technology
We're ready to help you design the perfect communication experiences for your customers.