Bridging gaps between businesses and their customers through powerful communication tools.

44.1 Billion Messages
In 2021

5.8 Billion Voice Calls
In 2021


2018
Kaleyra acquires Buc Mobile
2019
Kaleyra gets listed on NYSE
2016
Ubiquity and Solutions Infini merged
2018
Joint entity rebranded as Kaleyra
2016
Ubiquity and Solutions Infini merged
2018
Joint entity rebranded as Kaleyra
2018
Kaleyra acquires Buc Mobile
2019
Kaleyra gets listed on NYSE
Kaleyra's Leadership Team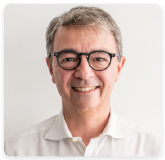 Dario Calogero
Chief Executive Officer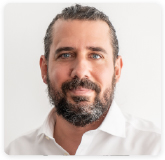 Geoff Grauer
EVP, Operations & Customer Success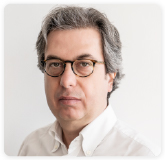 Giacomo Dall'Aglio
EVP, Chief Financial Officer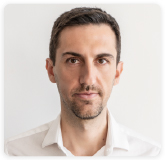 Nicola Jr Vitto
EVP, Chief Product & Technology Officer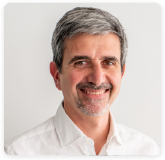 Mauro Carobene
EVP, Chief Business Officer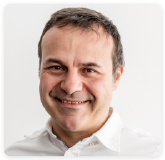 Filippo Monastra
SVP, Chief People Officer
Empowering businesses to communicate safely, securely, effectively and instantly.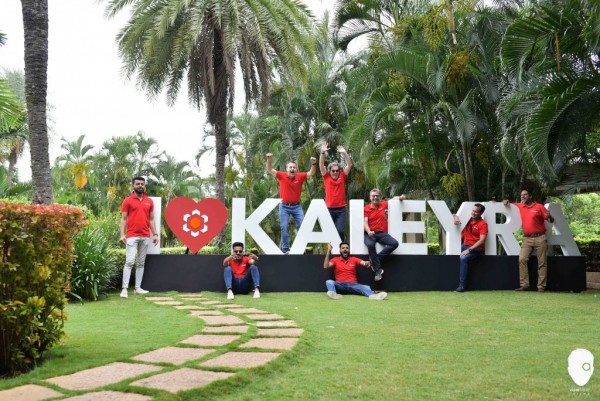 Building greater customer relationships
We focus on giving you a great platform with programmable APIs that makes integration easy while helping you reach, manage and engage your customers instantly.
Ensuring that your data is safe and secure
More than 3800 customers trust us with their data. And we take data security and compliances very seriously. Our enterprise grade security ensures that your business data is protected at all times. 
Atlanta, GA, USA
3424, Peachtree Road NE,
Suite 400, Atlanta, GA 30326
Vienna, VA, USA
1775 Tysons Blvd
Tysons, VA 22102, USA
New York, NY, USA
17 State Street, 23rd Floor,
New York, NY 10004, USA
Los Angeles, CA, USA
1212 S Flower Street,
Suite 400, Los Angeles, CA 90015
Santo Domingo, DOM REP
Calle Paseo de los Locutores 41B,
Santo Domingo, Dominican Republic
Athens, Greece
16 Panepistimiou Ave.,
10672 Athens, Greece
Milan, Italy
Kaleyra, Inc. Via Marco D'Aviano,
2, 20131, Milan, Italy
Amsterdam, The Netherlands
Tribes utrecht central station,
leidseveer 2-10, 3511sb utrecht,
Netherlands
Dubai, UAE
Solutions Infini FZE, Rakia Business
Center 5, A4 Building, 11th Floor Office,
No 1132, Next to Rakia Jazeera,
AL Hamra Ras A1 Khaimah, Dubai, DXB
London, UK
Registered address: mGage Europe Ltd.
1st Floor, 35 Great ST.
Helen's, London EC3A 6AP
Mumbai, MH, India
01A103, WeWork Raheja Platinum,
Sag Buag Road, off Andheri-Kurla Road,
Marol, Andheri East, Mumbai City,
Maharashtra, 400059
Pretoria, SA
26 Chilanga Close, 
Pretorius Park Extension 8, 
Pretoria
Bengaluru, KA, India
The Pavilion, 1st Floor, #175 & 176, 
BG Road, JP Nagar 4th Phase,
Bilekahalli, Bengaluru, KA – 560076
Chennai, TN, India
10, Workafella Business Center,
Uthamar Gandhi Salai,
Nungambakkam High Road,
Nungambakkam, Chennai,
Tamil Nadu, 600034
Gurgaon, HR, India
5th Floor, 0507, Emaar MGF Palm Spring
Plaza, Golf Course Road, Wazirabad,
Gurgaon, Haryana, 122002
Hyderabad, TS, India
8-2-630/B/B/1, Vunite, Mount Banjara
Complex, Road no. 12, Banjara Hills,
Hyderabad, Telangana, 500034
Kolkata, WB, India
10/2, DBS House, DBS Corporate Services
Pvt Ltd, Hungerford Street, Kolkata,
West Bengal, 700017
Kochi, KL, India
5th Floor, Muscat Tower,
Next57 Coworking Pvt. Ltd.,
Sahodaran Ayyappan Road,
Kadavanthara, Kochi, Ernakulam,
Kerala, 682020
If there's one thing that we live by here at Kaleyra, it's that together we're stronger. Our vision goes beyond just helping companies, we are here to empower our greatest assets -our employees. Our unique environment combines diversity, culture and freedom that helps our employees become decision makers, problem solvers, idealists and go getters.