Bridging gaps between businesses and their customers through powerful communication tools.

25.7 Billion Messages
In 2020

3.9 Billion Voice Calls
In 2020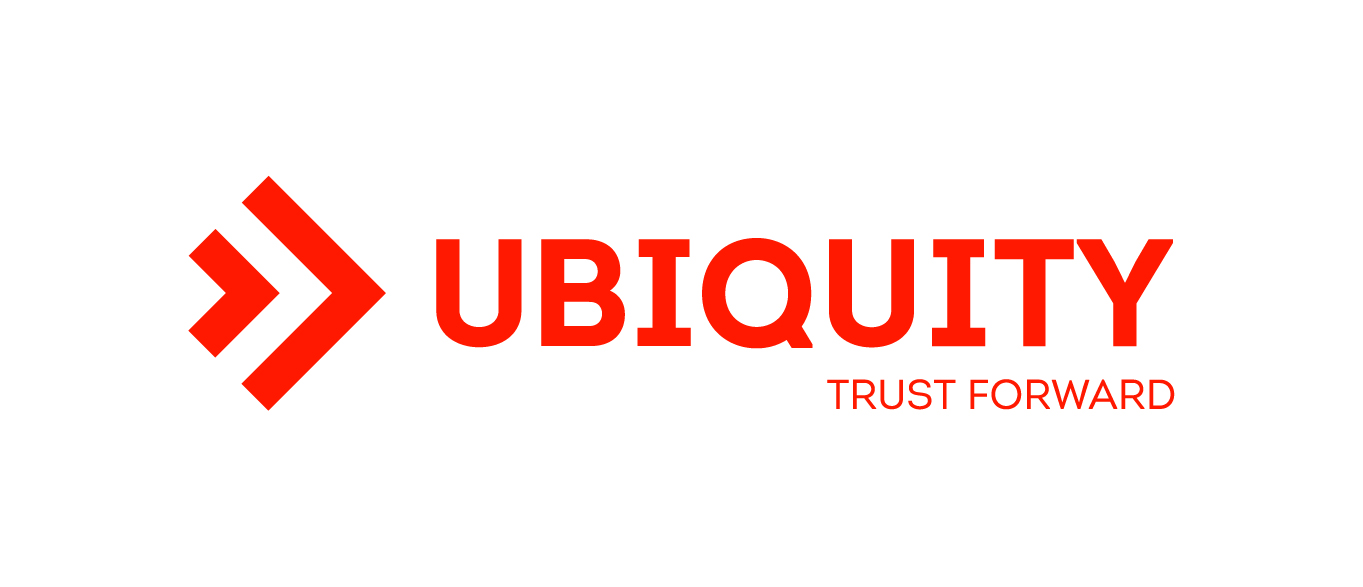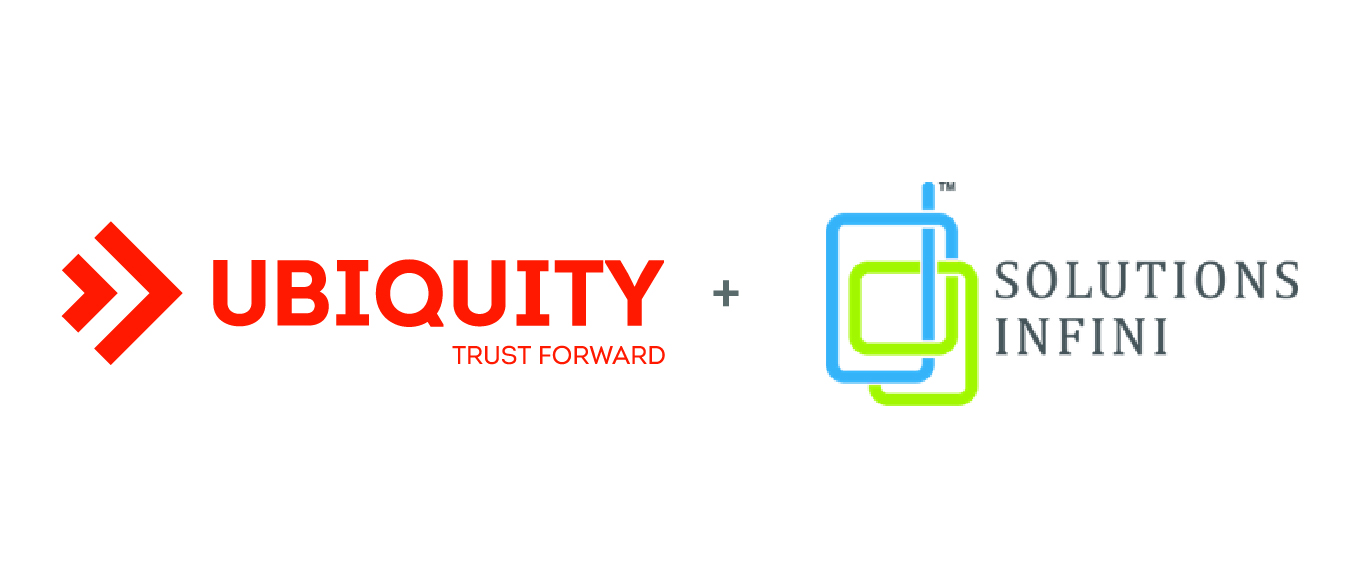 Ubiquity and Solutions Infini merged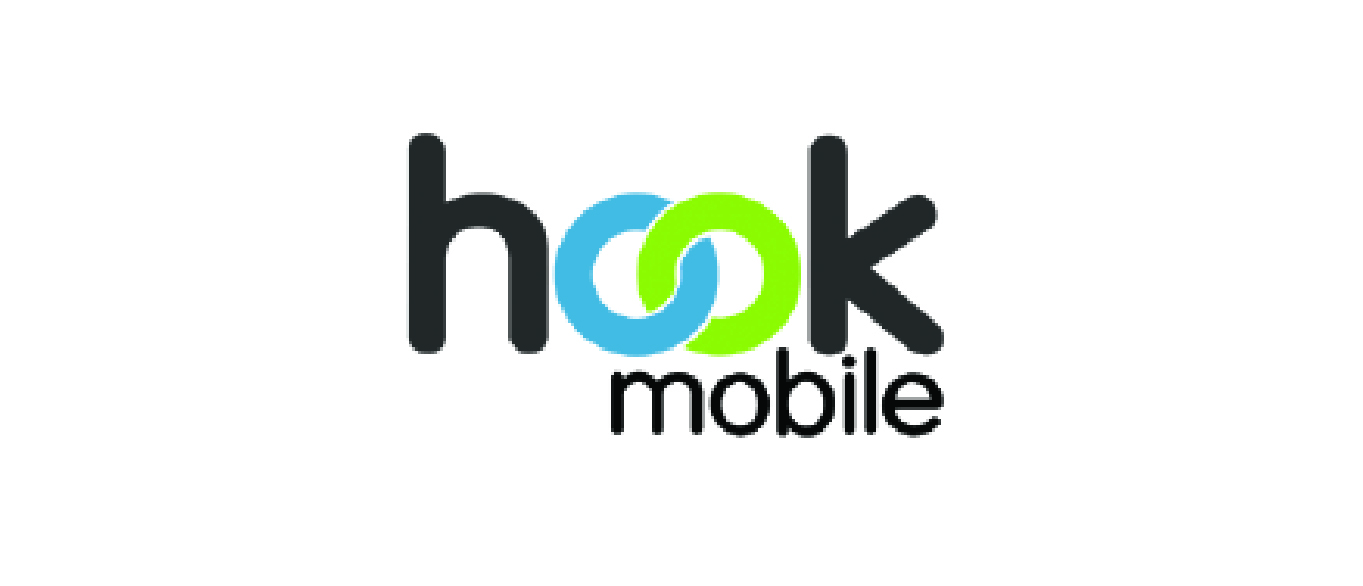 Kaleyra acquires US-based Buc Mobile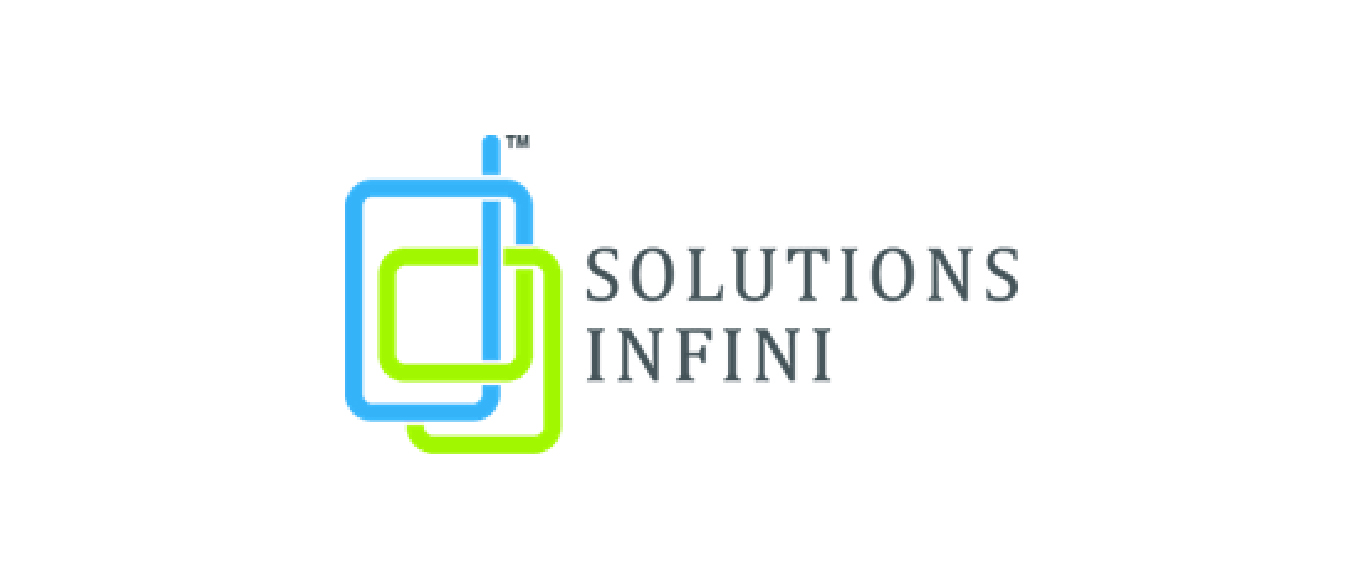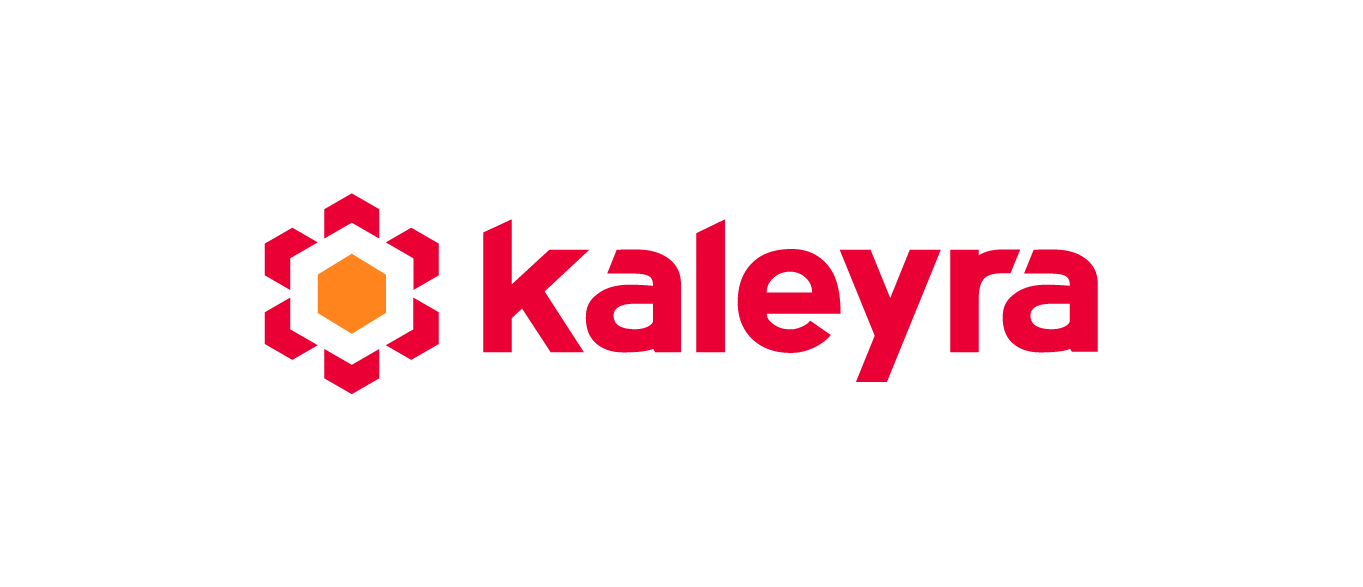 The joint entity gets rebranded as Kaleyra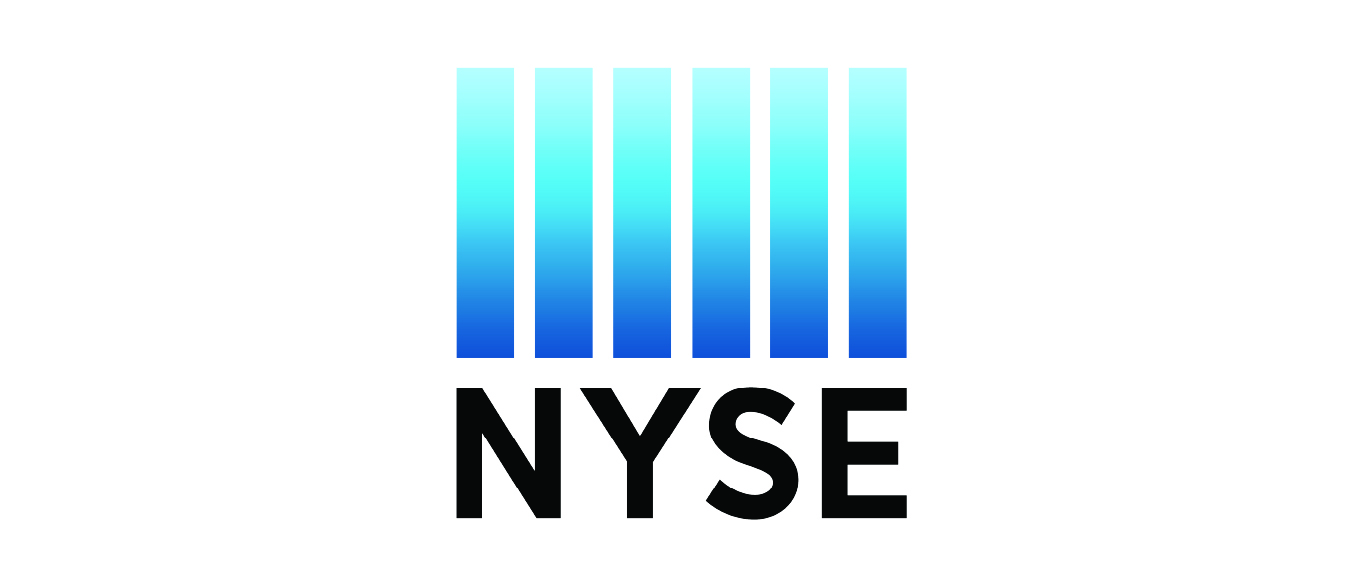 Kaleyra gets listed on NYSE



Ubiquity and Solutions Infini merged

Joint entity rebranded to Kaleyra

Kaleyra acquires US-based Buc Mobile

Kaleyra gets listed on NYSE
Empowering businesses to communicate safely, securely, effectively and instantly.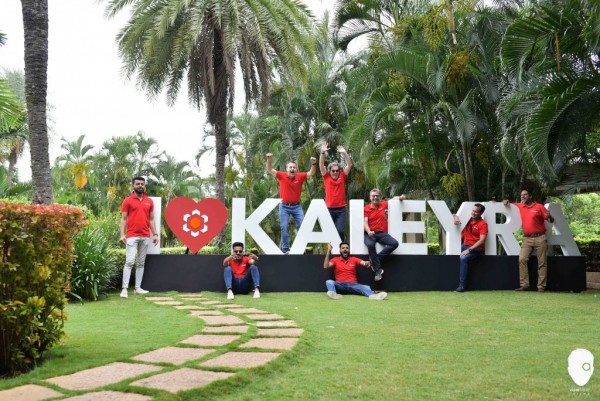 Building greater customer relationships
We focus on giving you a great platform with programmable APIs that makes integration easy while helping you reach, manage and engage your customers instantly.
Ensuring that your data is safe and secure
More than 3800 customers trust us with their data. And we take data security and compliances very seriously. Our enterprise grade security ensures that your business data is protected at all times.
New York, NY, USA
85 Broad St
New York, NY – 10004

Vienna, VA, USA
8605 Westwood Center Dr, Suite #505
Vienna, VA – 22182
Dubai, UAE
Solutions Infini FZE, Rakia Business Center 5
A4 Building, 11th Floor Office, No 1132, Next to Rakia Jazeera
AL Hamra Ras A1 Khaimah
Dubai, DXB

Milan, Italy
Via Marco D'Aviano, 2
Milan, MI – 20131
Lugano, Switzerland
Via Cantonale, 18
Tecnopolo Ticino
Stabile Suglio, Entrata EST
Manno, Svizzera  – 6928
Delhi-NCR, DL, India
#507, 5th Floor
Palm Springs Plaza
Golf Course Road
Gurgaon
Mumbai, MH, India
Office Number-A/103
Raheja Platinum (We Work)
Sag Baug Road, Off Andheri – Kurla Rd
Marol, Andheri East, Mumbai, Maharashtra
Kochi, KL, India
Solutions Infini, 8th Floor
Alapatt Heritage Building, 40/6584
Mahatma Gandhi Road
Kochi, Kerala
Bengaluru, KA, India
The Pavilion, 1st Floor
#175 & 176, Bannerghatta Main Road,
JP Nagar 4th Phase, Bilekahalli
Bengaluru, KA – 560076
Kolkata, WB, India
Solutions Infini
10/2 Hungerford Street
DBS Corporate Club, DBS House
Kolkata, West Bengal
Hyderabad, TS, India
1st Floor, Mid Town Plaza
Road No 1, Banjara Hills
Dwarakapuri, Punjagutta
Hyderabad, Telangana
If there's one thing that we live by here at Kaleyra, it's that together we're stronger. Our vision goes beyond just helping companies, we are here to empower our greatest assets -our employees. Our unique environment combines diversity, culture and freedom that helps our employees become decision makers, problem solvers, idealists and go getters.