Kaleyra follows in the footsteps of those visionaries that combine determination, passion, loyalty and intuition to reach new horizons, overcoming obstacles or finding new paths. We are fully aware of the fact that "if you want something you never had before, you must do something you have never done before."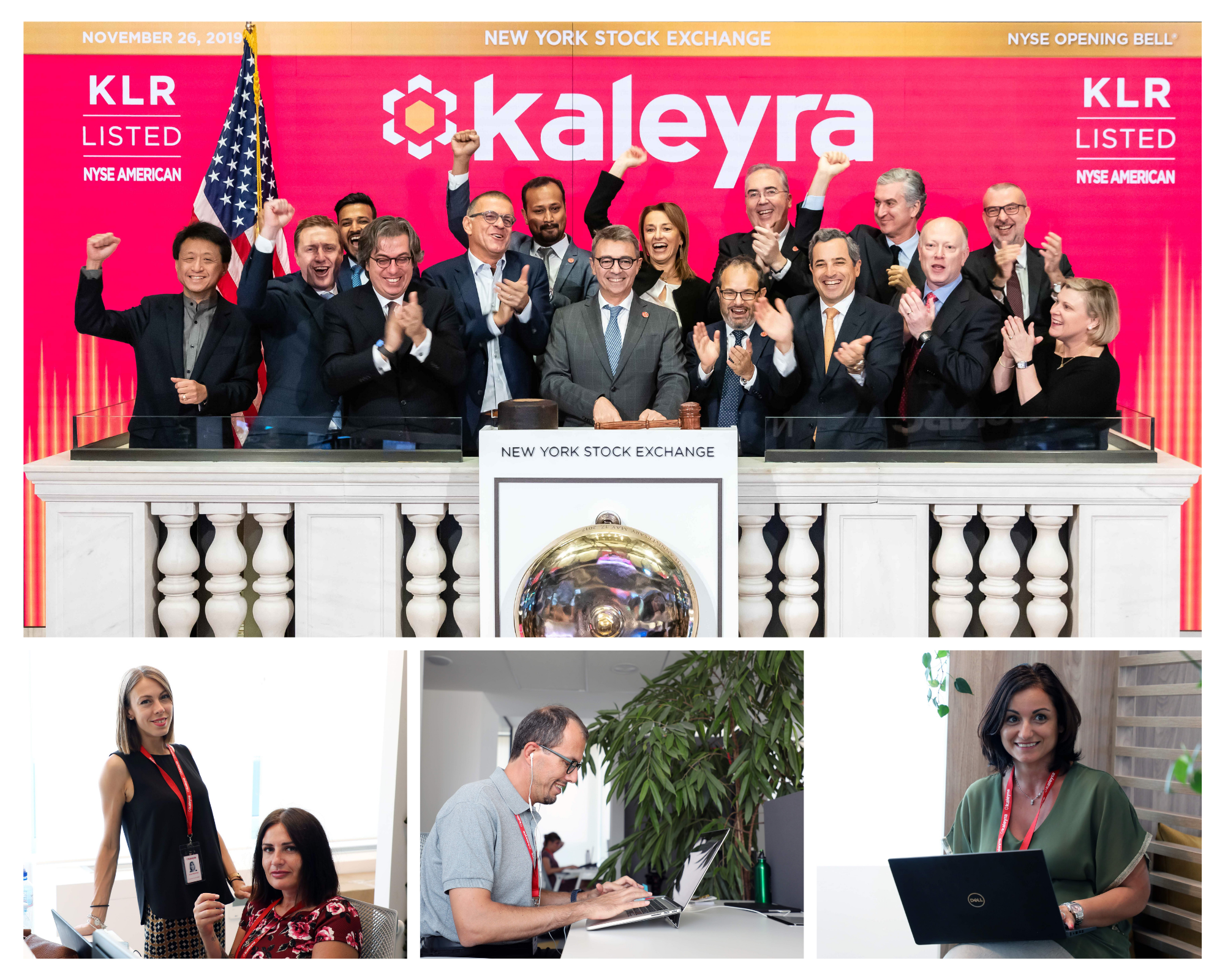 Grow | Diversity | Change
Being agile while learning, unlearning and changing with business scenarios
Believe | Respect | Appreciate
Being consistent and supportive with each other
Collaborate Beyond Boundaries
Help | Share | Innovation
Keeping collaboration as the key focus area of business
Empathy | Partner | Serve
Constantly emphasizing customer engagement
Being committed, loyal and passionate
Showing respect to workers while emphatizing conversation
What to expect when you join us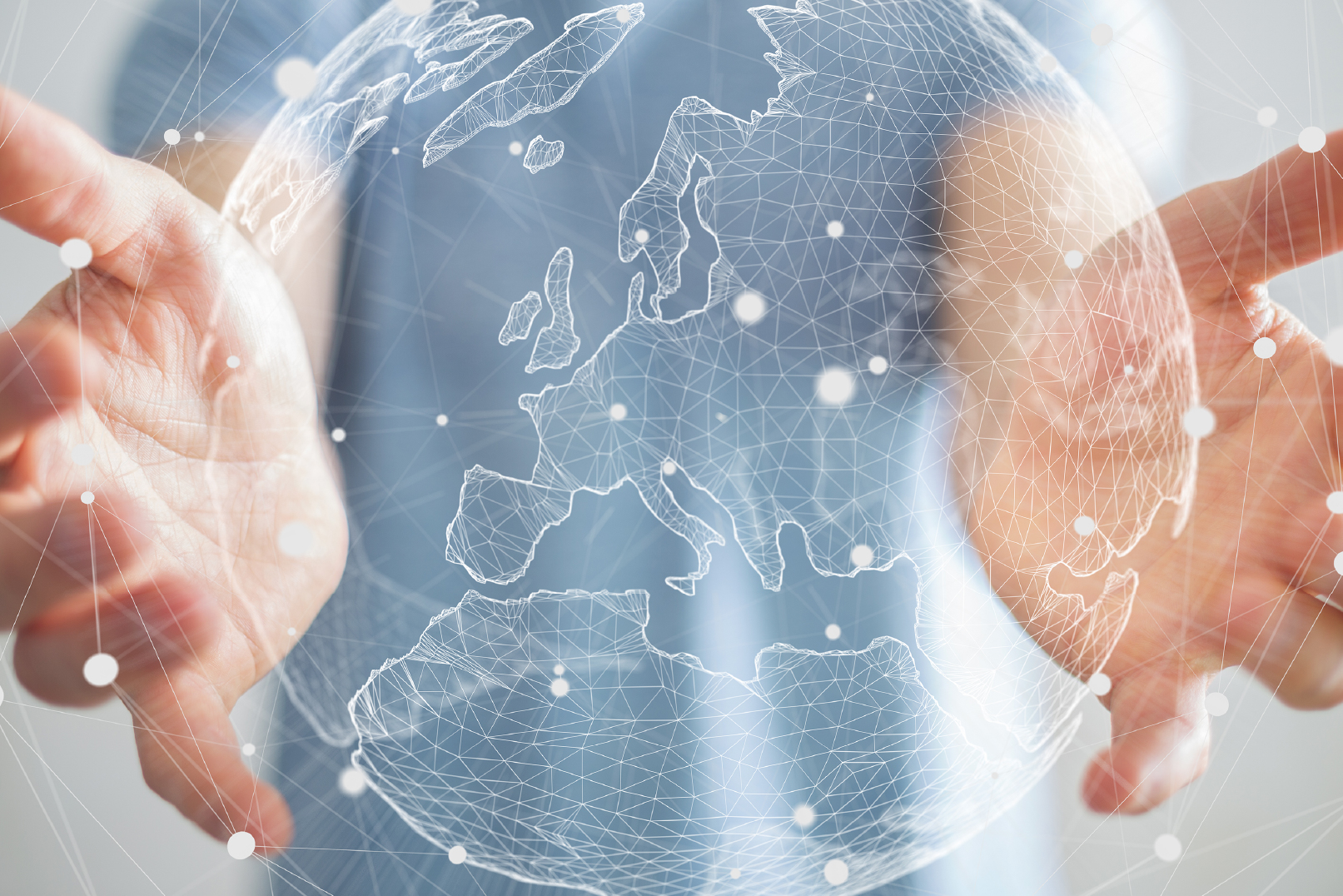 Global Exposure
With numerous events happening across the world, get a chance to showcase your talent at the International level. We believe in taking risks and innovating and not get bogged by processes.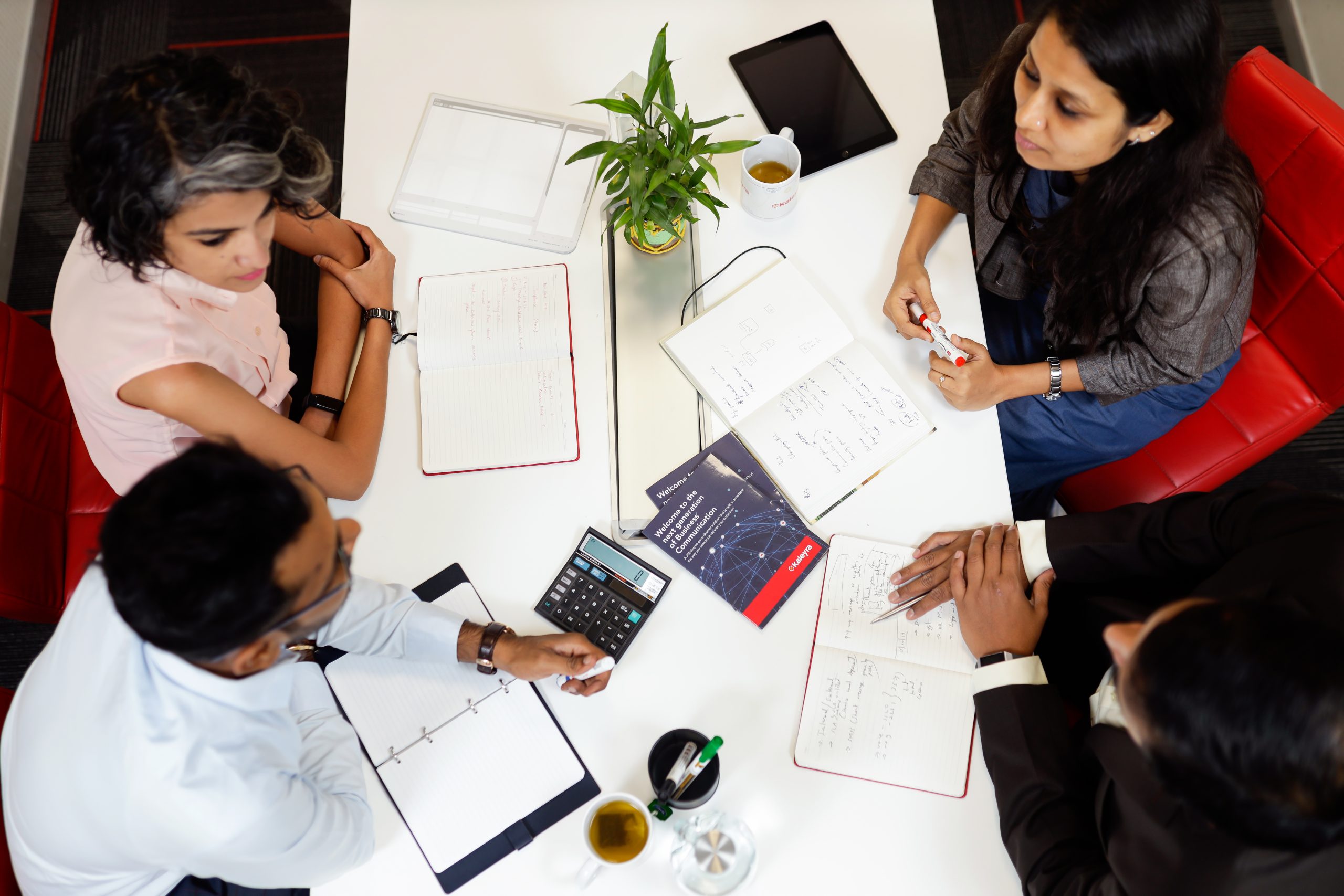 Diverse Workforce
Get a chance to work with peers who bring diverse opinions to the table but are unified for building great products to simplify business communication.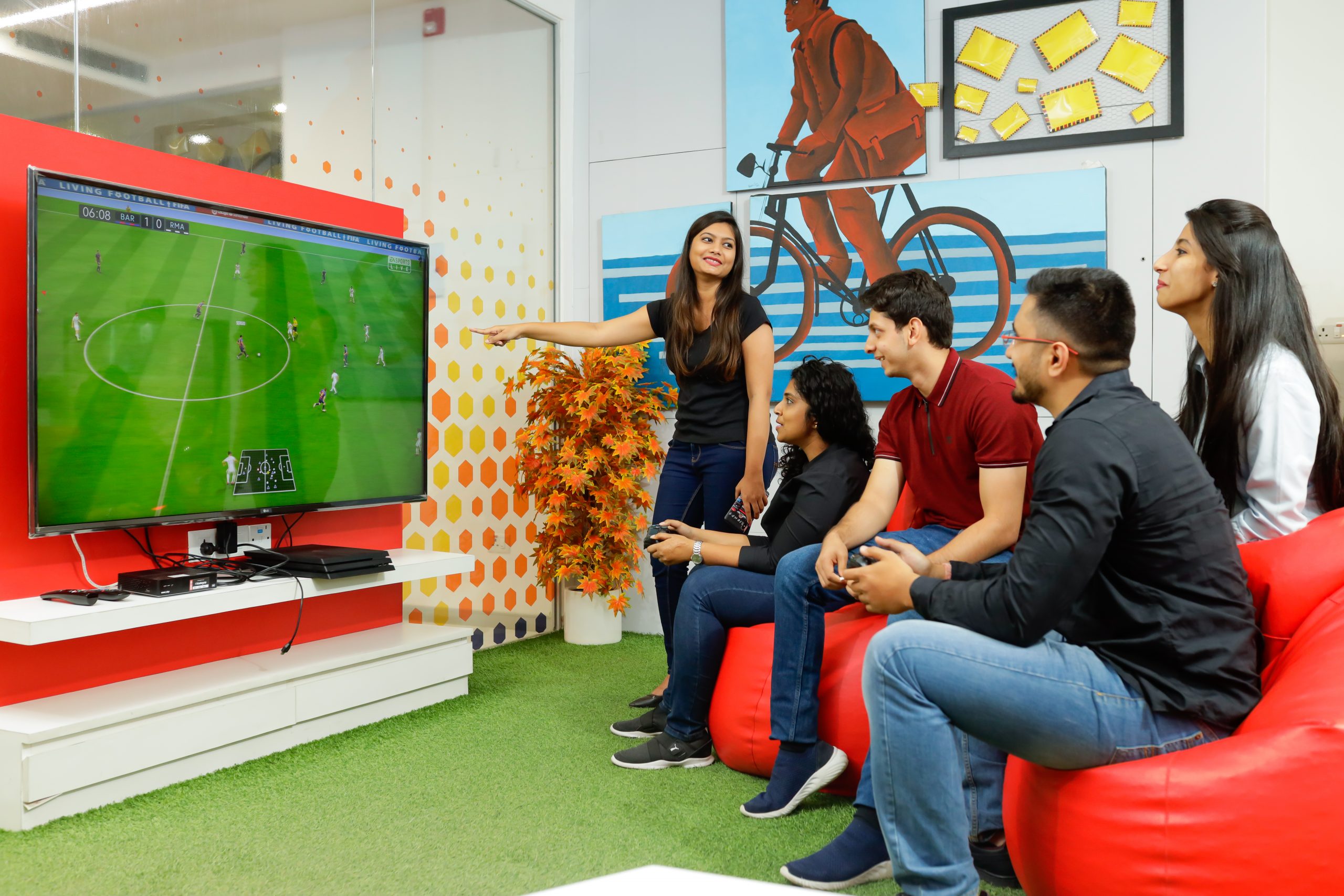 Fun Environment
We strive to break the monotony of being chained to desks. Right from high chairs, comfy couches, play stations, and fun board games, when you work for Kaleyra you get to enjoy a world of comfort.




Be a part of an upbeat, dynamic and fun-loving team that loves to make a difference in the way things work.