Do more within the applications you already use by simply adding on our plug-ins. 

Our AppCloud plug-in for Oracle Eloqua adds text messaging to your marketing automation. Configure globally compliant SMS campaigns, and reach out to your customers. Our plugin supports both the Campaign Canvas and Program Canvas provided by Eloqua.

Keep in touch effortlessly with your customers, leads, accounts, and contacts using SMS. Send Unicode & bulk messages, create templates and more, all from just one platform.

Provide seamless customer service experience and notifications on the world's most popular messaging app. With this plugin, you can send WhatsApp messages to your customers from the WebEngage platform.
Service Offered: WhatsApp

Integrate your account with this plug-in to send order status and shipment details to your customers, and stay informed on checkouts, new registers and orders via SMS.

Our SMS plugin for Zoho CRM enables you to engage with your leads and customers across the globe, through SMS conversations. You can schedule campaigns, manage messages delivery, create templates, customize workflows, and do a lot more.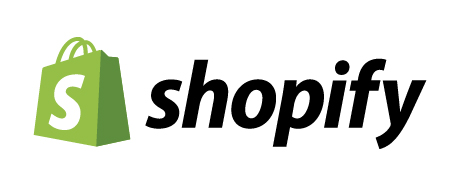 Integrate your account with this plug-in to start using personalized messaging campaigns to engage and support customers through automate abandoned cart reminders, order confirmations, thank you notes, and many others.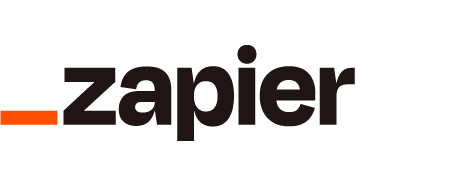 Kaleyra SMS for Zapier is the best app to bring your customers close and grow your business. Our SMS plugin for Zapier enables you to engage with customers anywhere around the globe. Schedule planned campaigns, manage your own templates for effortless execution, track message delivery with detailed reports, and optimize your performance.
Some of our past integrations for customers
We understand the value of plugins and the opportunities they bring to discover new ways of improving your business. We built Kaleyra to help you with just that, by integrating with all the major applications and services you might use. Some of our past integrations include:






We're always happy to bring Kaleyra functionality to you wherever you need it.
 Proven Communications Technology