KALEYRA VIDEO FOR LUXURY RETAIL
Engage with retail clients through an interactive and immersive digital channel.
Add Kaleyra Video to your communication suite to provide an engaging and seamless purchase experience directly from the company's commercial webpage or application for sales, support, and after-sales assistance purposes.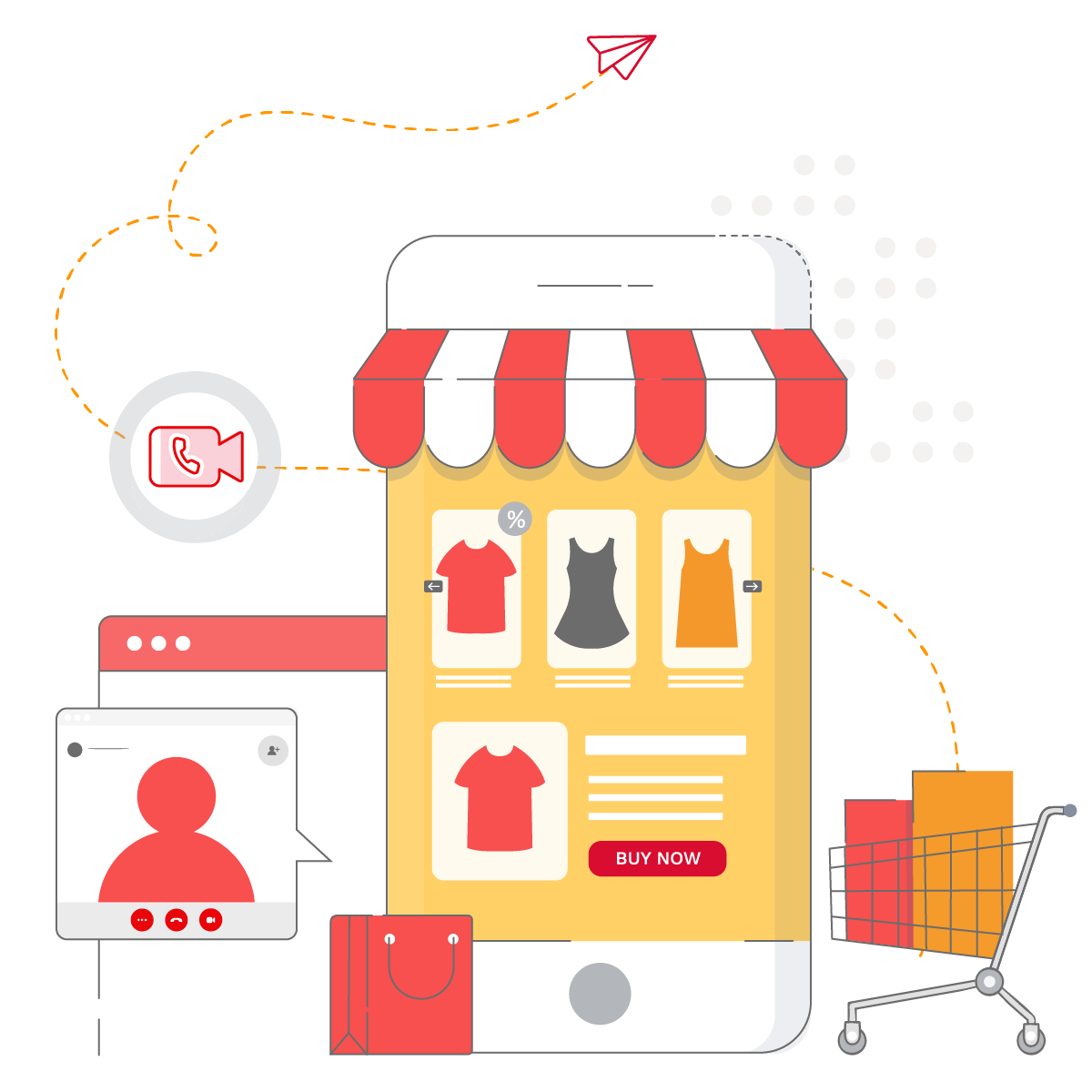 Get Kaleyra Video to encourage retail shopping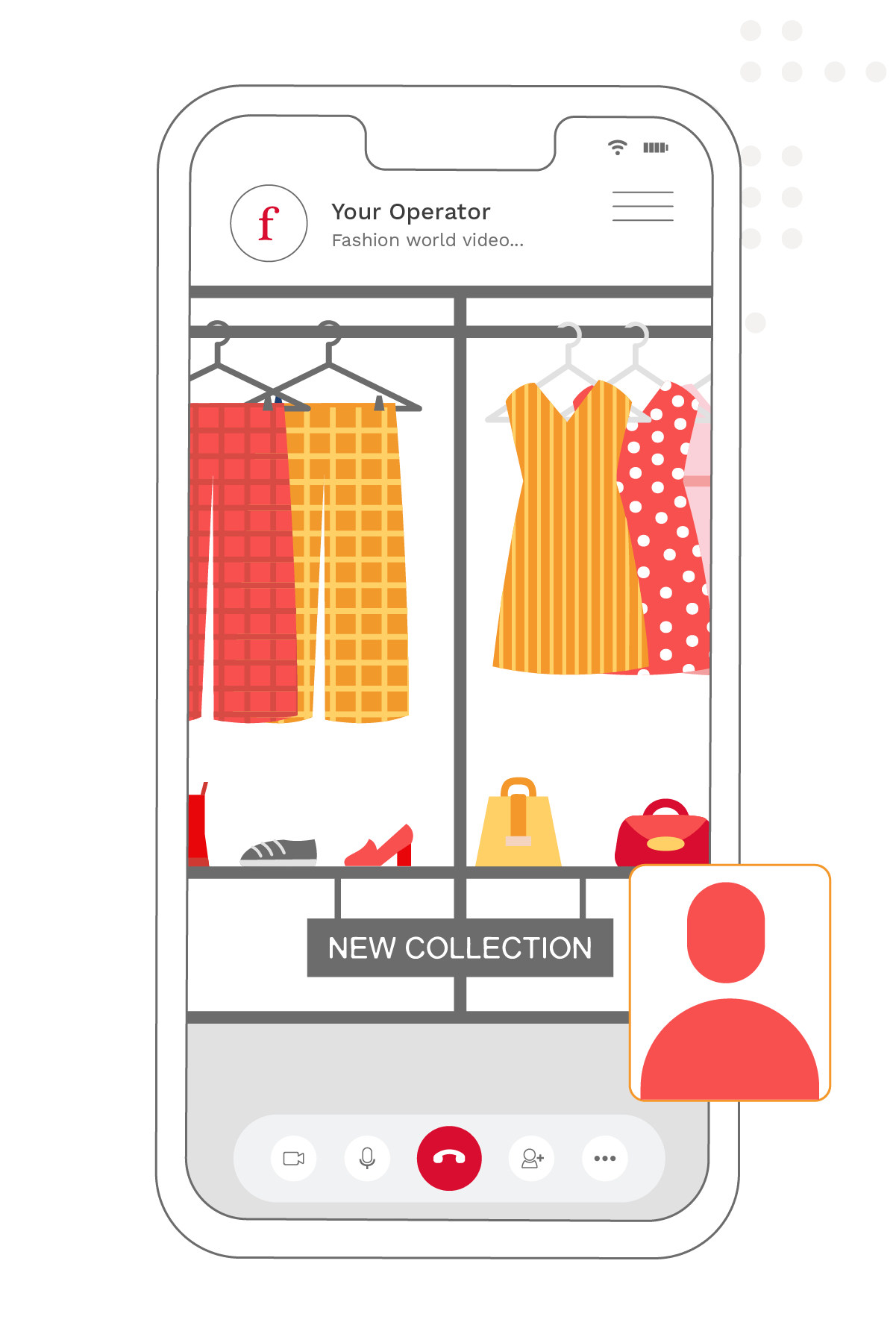 Get in touch with our experts!
Explore other channels to communicate with your customers
Upgrade your business communication with Kaleyra's CPaaS suite

With a reach to hundreds of MNOs including all tier-1 US carriers, we provide high-quality communication services that can help you instantly connect with your educational community worldwide.

Kaleyra unites all available communication channels by integrating data, technology, and communication across the education sector to enhance the brand experience that your stakeholders have with you.

Top-grade Security and Reliability
Security breaches cause data loss, service disruptions, and reputation damage that add to high costs for educational institutes. We offer Top-grade security to all our customers across different industry verticals.
We're ready to help you design the perfect communication experiences for your customers.