KALEYRA VIDEO FOR EDUCATION AND EVENTS
Enable instructors to organize group training and events remotely with Kaleyra Video
Conduct virtual sessions, webinars, and conferences for up to thousands of participants, with multiple hosts, through our intuitive and easy solution that takes less than a couple of minutes to set up.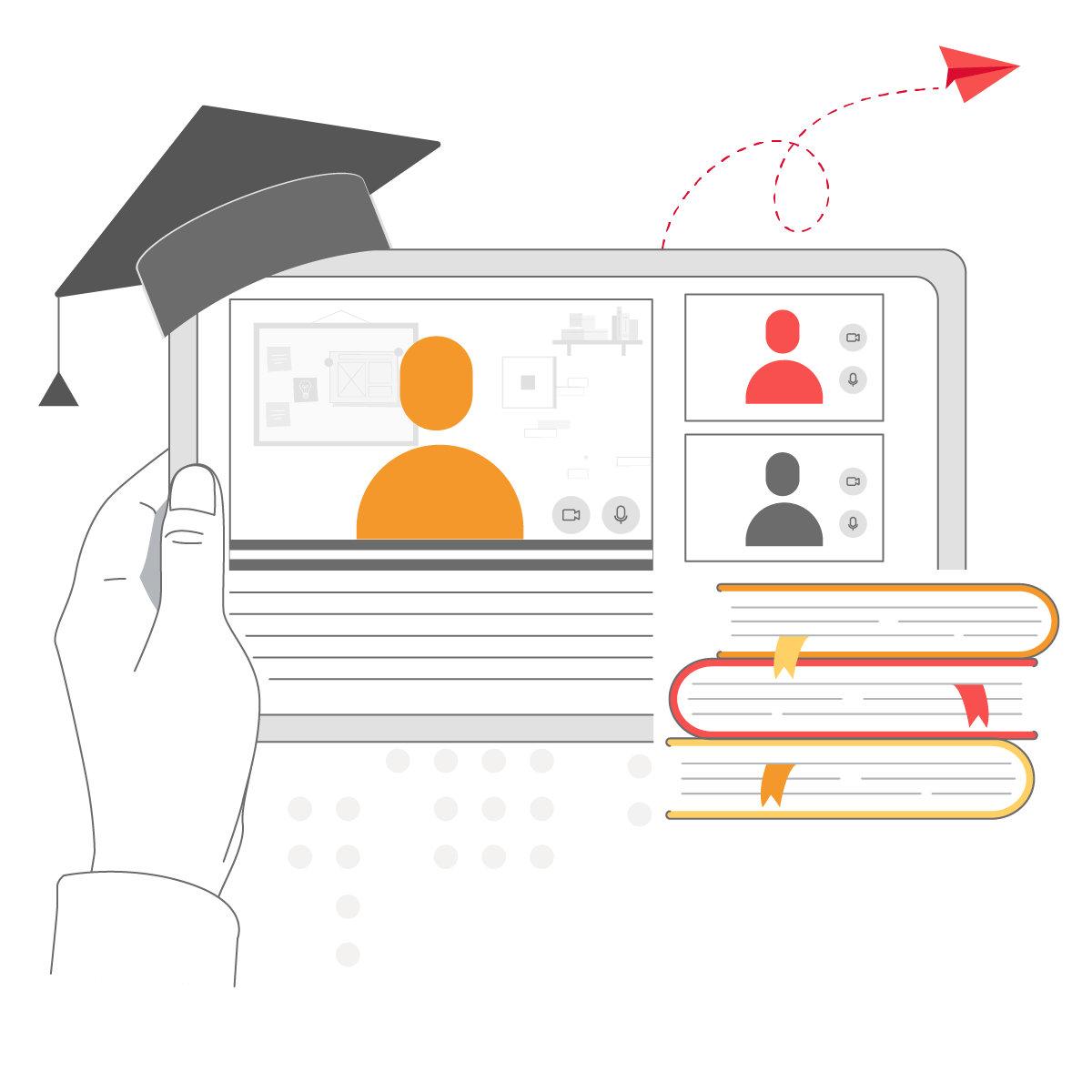 Experience the Kaleyra Video advantage

Large Capacity
Allow up to 15 panelists who can simultaneously share their screens for thousands of attendees without experiencing any lag in the video stream.

Flexible Viewing
Collaborate conveniently with members located across geographies. Conduct meetings and share presentations in real-time or record them for later.

Simple and Secure
Make the session accessible to all the participants and panelists from a secure link, accessible from any browser and device, with no need to download any external software.
Get Kaleyra Video for all your collaborative needs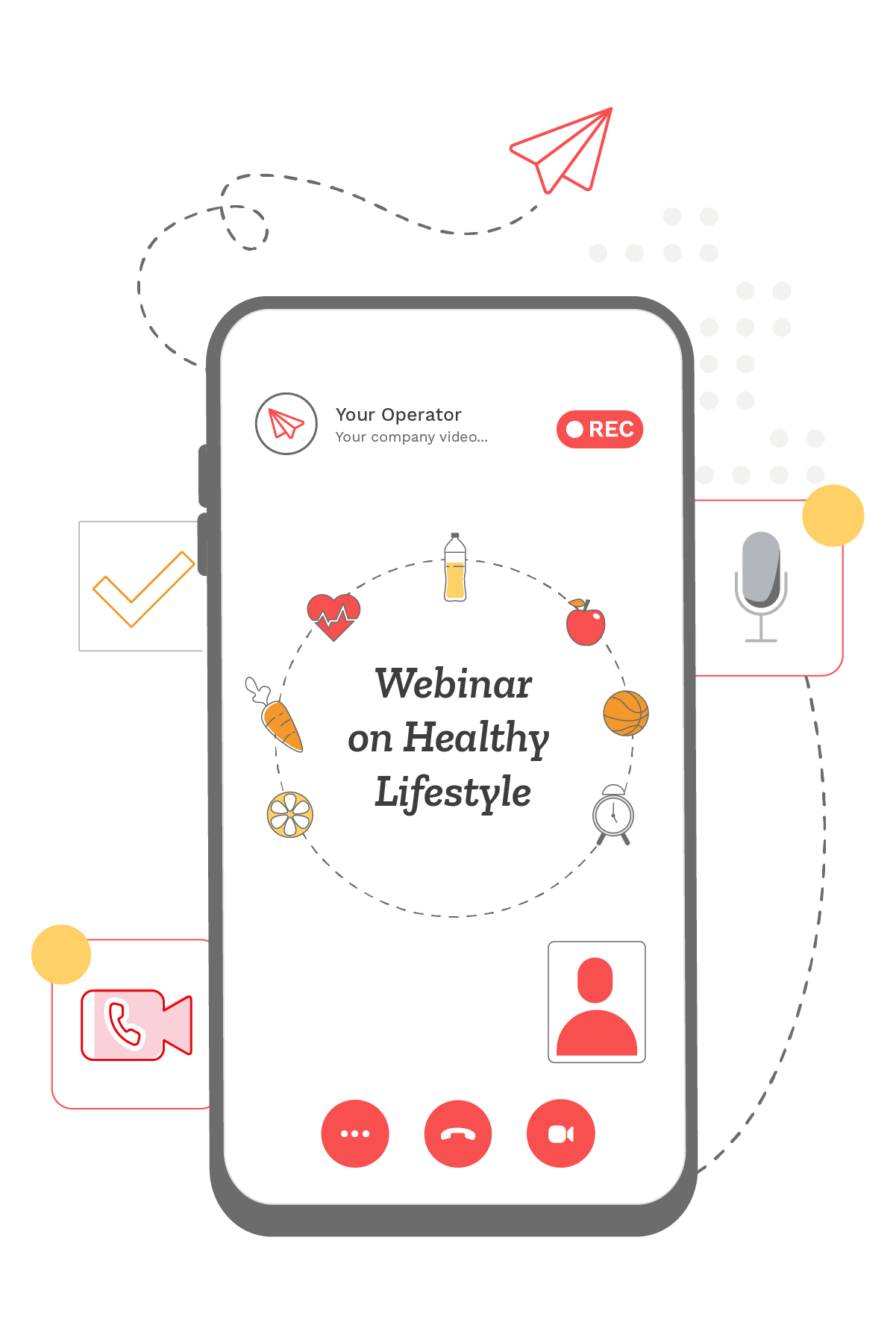 Collaborate using our advanced video calling features.









Get in touch with our experts!
Explore other channels to communicate with your customers
Upgrade your business communication with Kaleyra's CPaaS suite

With a reach to hundreds of MNOs including all tier-1 US carriers, we provide high-quality communication services that can help you instantly connect with your educational community worldwide.

Kaleyra unites all available communication channels by integrating data, technology, and communication across the education sector to enhance the brand experience that your stakeholders have with you.

Top-grade Security and Reliability
Security breaches cause data loss, service disruptions, and reputation damage that add to high costs for educational institutes. We offer Top-grade security to all our customers across different industry verticals.
We're ready to help you design the perfect communication experiences for your customers.