KALEYRA VIDEO FOR UTILITIES AND INDUSTRIAL ENTERPRISES
Collaborate smartly to save time and boost revenues with Kaleyra Video
Take advantage of video, the new-age communication channel, to ensure high quality production, manage workforces remotely, and foster real-time collaboration between teams and with customers. Witness direct positive impact on business revenues by improving the overall satisfaction of customers with secure, native inbound and outbound video calling, integrated within your enterprise's existing digital touchpoints.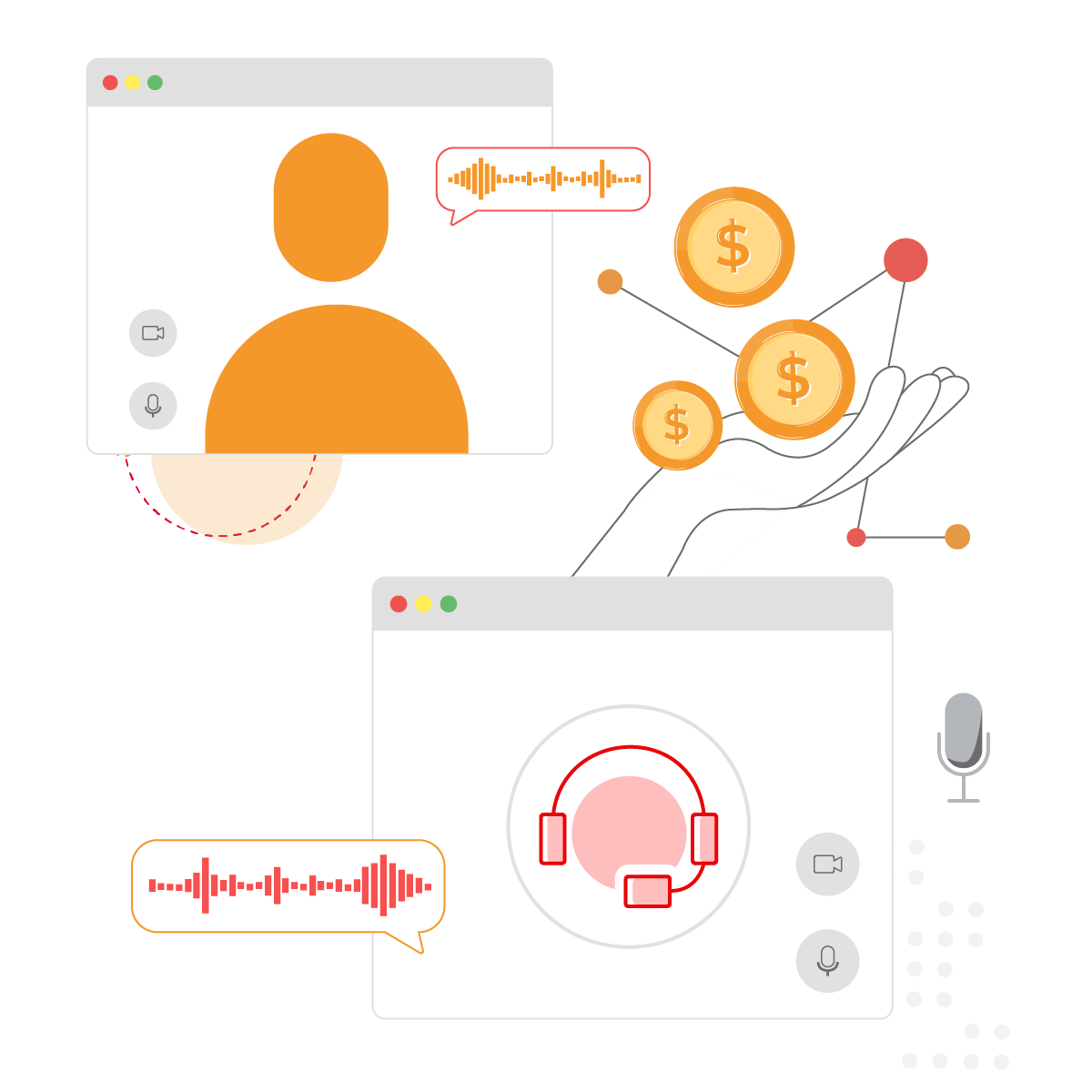 Optimize business processes with Kaleyra Video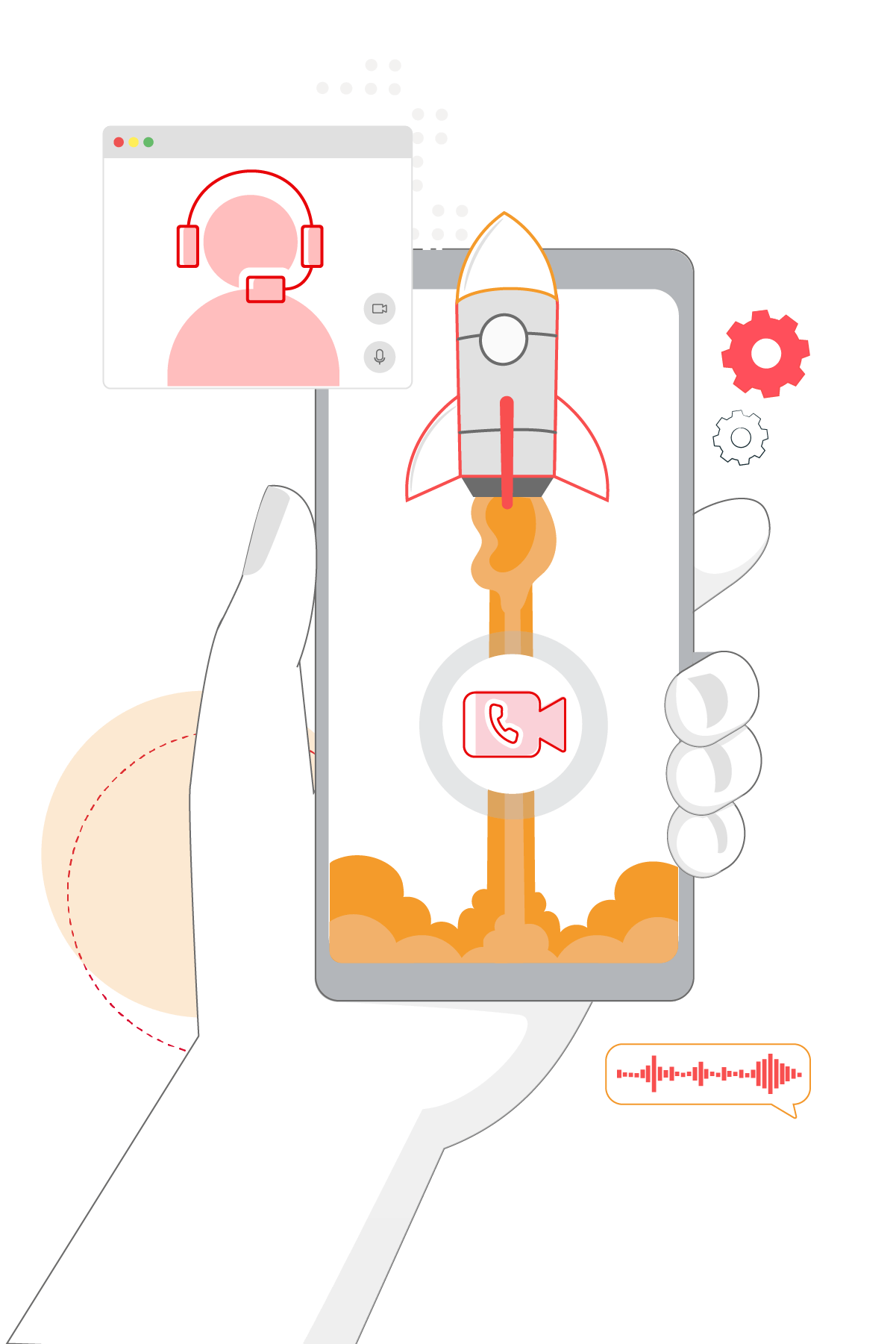 Get in touch with our experts!
Explore other channels to communicate with your customers
Upgrade your business communication with Kaleyra's CPaaS suite

With a reach to hundreds of MNOs including all tier-1 US carriers, we provide high-quality communication services that can help you instantly connect with your educational community worldwide.

Kaleyra unites all available communication channels by integrating data, technology, and communication across the education sector to enhance the brand experience that your stakeholders have with you.

Top-grade Security and Reliability
Security breaches cause data loss, service disruptions, and reputation damage that add to high costs for educational institutes. We offer Top-grade security to all our customers across different industry verticals.
We're ready to help you design the perfect communication experiences for your customers.