KALEYRA VIDEO FOR HUMAN RESOURCES
Accelerate human resource processes by integrating Kaleyra Video within existing recruitment platforms
Enable recruiters to get in touch with potential or existing employees remotely for interviews, assessments, other hiring processes, and staff training through Kaleyra Video, a new-age video communication channel that gets integrated directly with the HR platform they already use.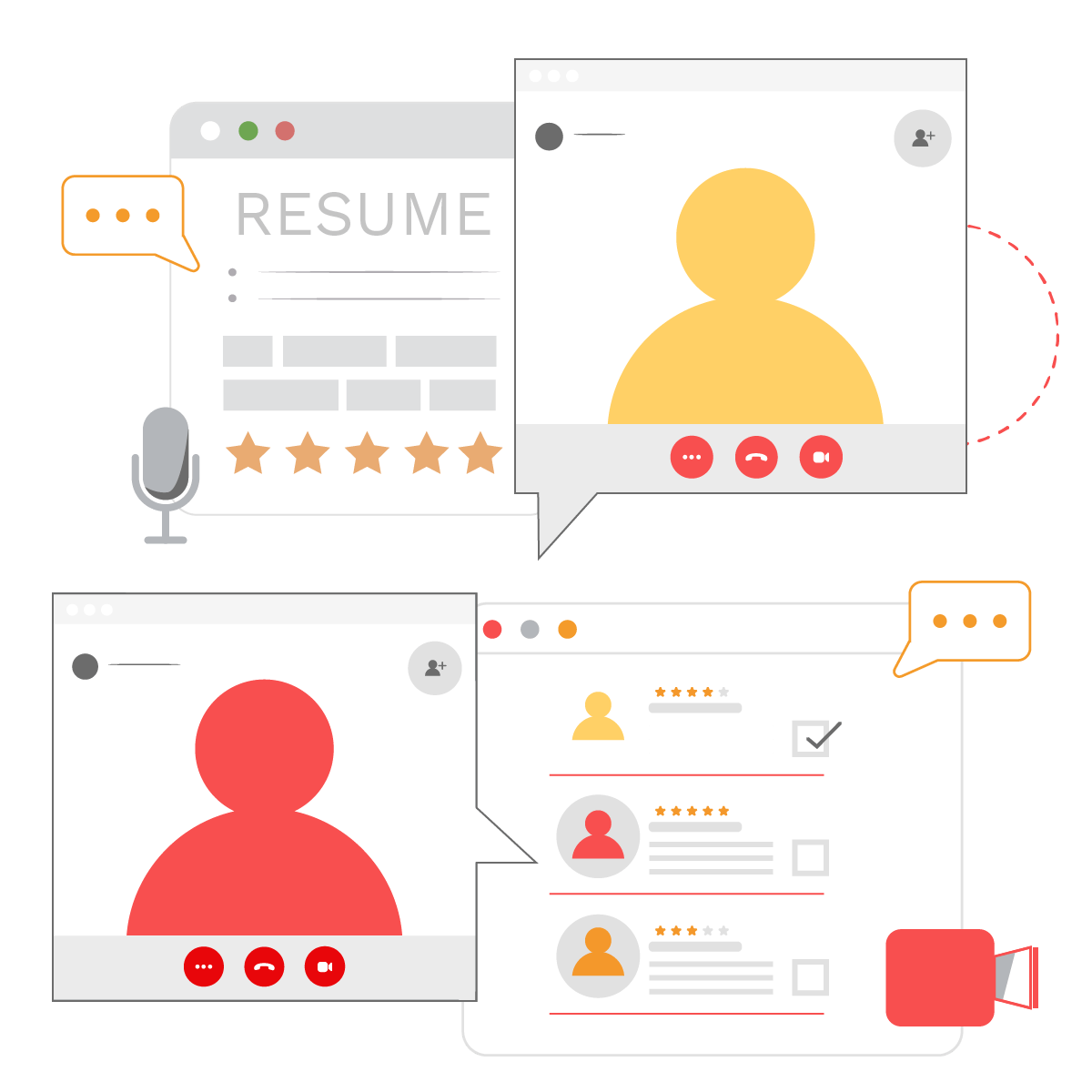 Hire and manage employees remotely with Kaleyra Video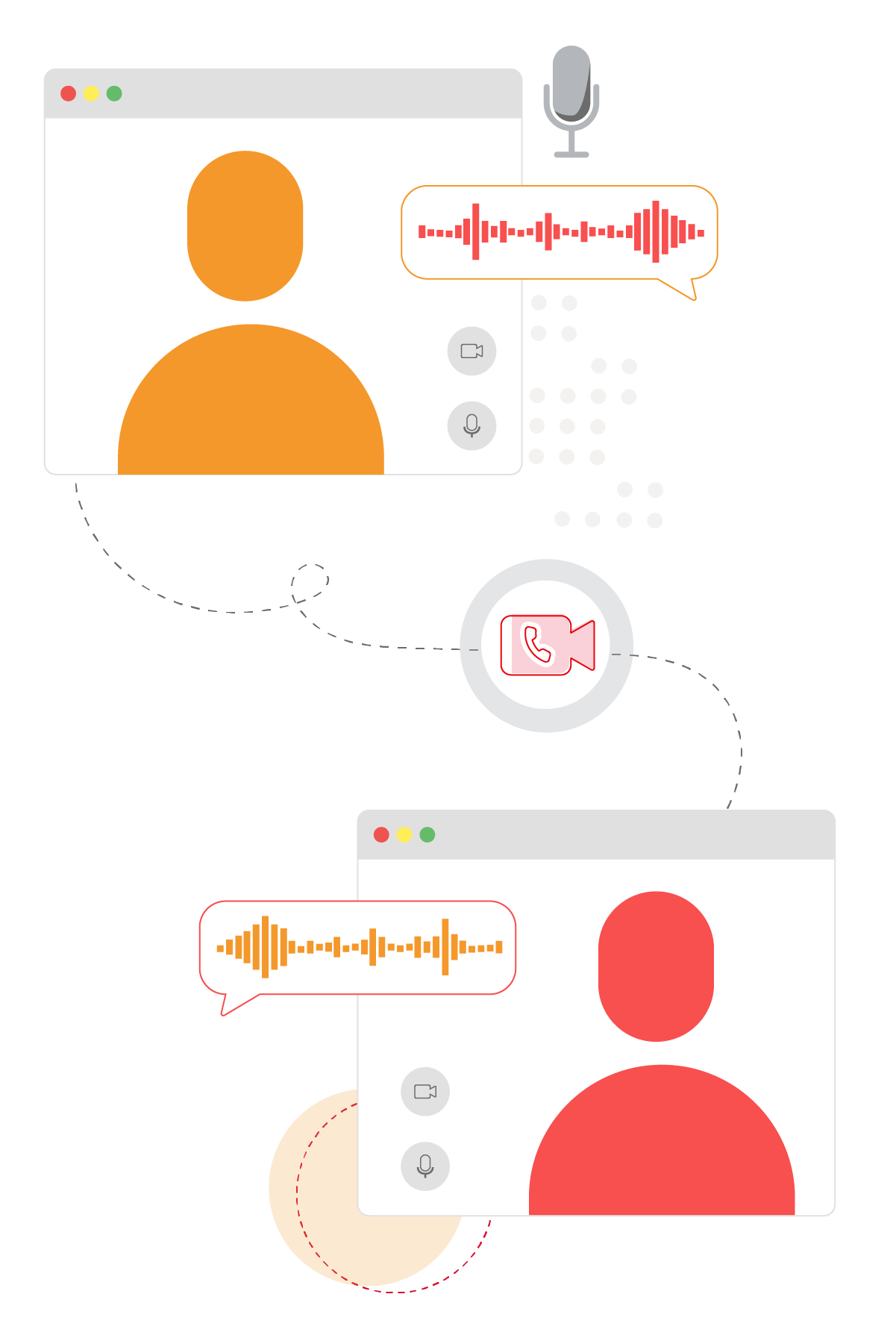 Get in touch with our experts!
Explore other channels to communicate with your customers
Empower your business communications with Kaleyra's CPaaS suite

With a reach to hundreds of MNOs, including all tier-1 US carriers, we provide high-quality communication services that can help you instantly connect with your customers worldwide.

Kaleyra unites all available communication channels by integrating data, technology, and communication across your business to enhance the brand experience that a customer has with you.

Top-grade Security and Reliability
Security breaches cause data loss, service disruptions, and reputation damage that add to high costs for businesses. We offer enterprise-grade security to all our customers across different industry verticals.
We're ready to help you design the perfect communication experiences for your customers.