At Kaleyra, innovation never stops. We are constantly churning the wheels of ideas to develop products and services that address our customers' business communication needs. 
So even while we were all moving out of our offices and adapting to the new work-from-home regime amidst the coronavirus pandemic, we did not stop building new solutions. We set forth on an ambitious path to revamping our website and improving our offerings in a short period of time. Everything we did was geared towards delivering a better, and the best possible, experience to our customers.
With every modification we made, every new feature we launched, we only and extensively focused on the value addition it brought. We strived to solve the challenges our customers faced and empower them to deliver exceptional services to their users.
Evolution of Kaleyra in 2020
One of our key undertakings this year was to make Kaleyra's cloud offerings available in other global locations. As our customers expanded their businesses, we widened our net of reach to cater to them and their audiences wherever they may be. We launched Voice in the US, the UK, and Italy. After successfully scaling operations in India, Voice capabilities have now been made available for these countries as well. Businesses operating there can now subscribe and use fixed line numbers from within the Kaleyra platform, as well as trigger IVR flows, leverage click-to-call, and deliver outbound campaigns with those international numbers. 
Concurrently, we broadened our scope to deliver SMS in over 100 countries even more swiftly than before. Kaleyra can now send 1 million messages in less than 16 minutes, while simultaneously running 1 million campaigns under 27 minutes. All of this happens while Kaleyra's robust technology functions on its bare minimum configuration. When demand increases, our mighty auto-scaling abilities can drastically change the numbers to larger scales while delivering the same premium performance.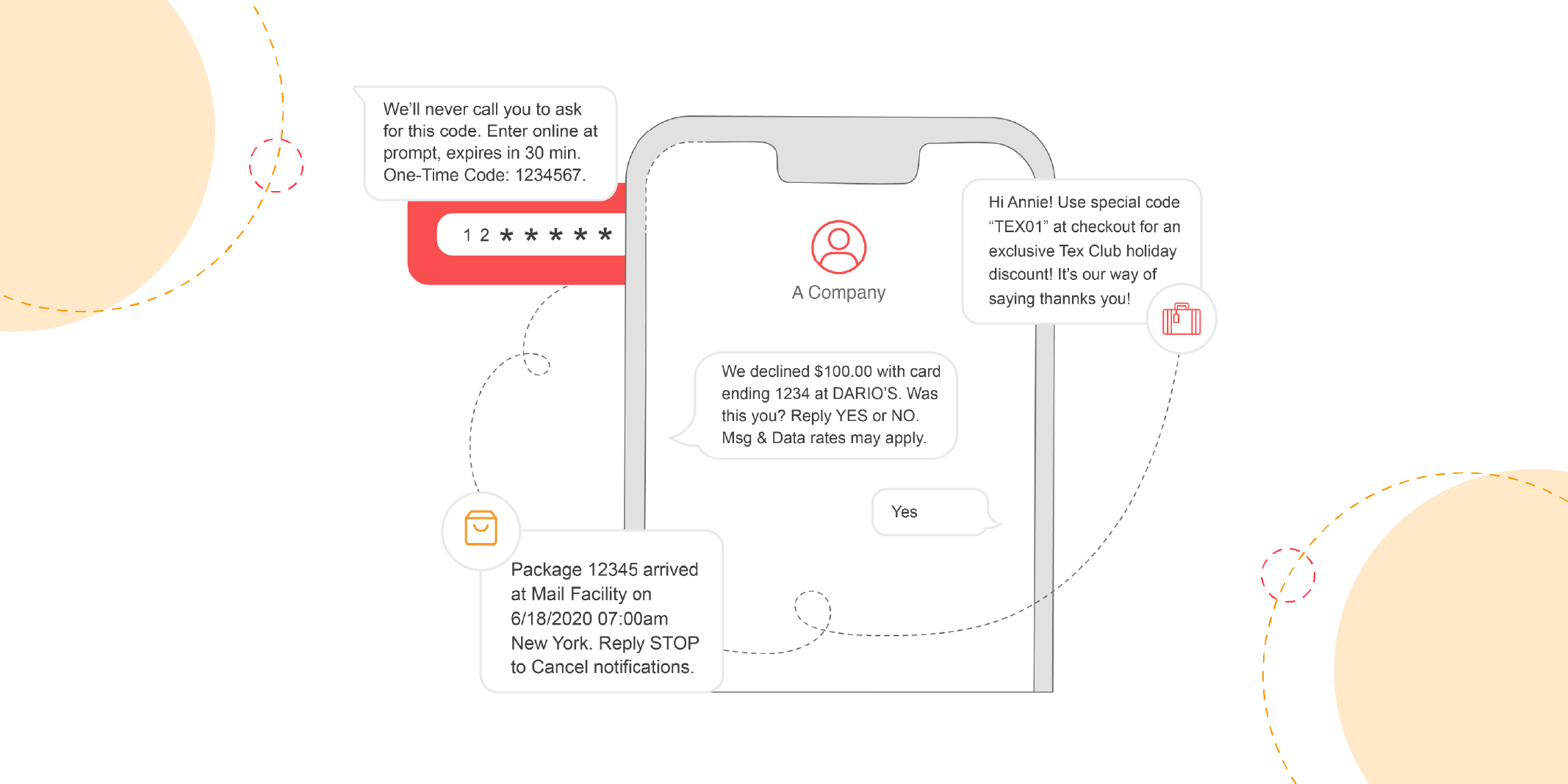 An undesirable consequence, however, of reaching out to more potential users is also attracting spammers along the way.  Fraudulent users waste time and resources that could otherwise be invested in genuine customers. 
We tackled this challenge for our customers by offering Verify, a Kaleyra product that complements their communication efforts. Businesses can use Kaleyra's Verify to authenticate the user's identity by triggering OTPs via SMS, calls , and e-mails. They can choose to send OTPs on any one channel, or combine two or more of the channels together in a pre-timed sequence to create a fallback system. For instance, an organization may decide that if a user does not enter the OTP received via SMS within 90 seconds, the system should then trigger an  email with the OTP, and if they still have trouble, the system can trigger a voice call. The flow of OTPs  can be customized by the businesses as per their needs.
On a similar front, we simplified the user interface of our Flowbuilder for easier adaptability and a better experience.  As the name suggests, our Flowbuilder allows businesses to design the flow of an incoming call with easy drag-and-drop widgets that allow call forwarding, prompting the IVR menu, playing an audio clip, and more. It is an easy, no-code way to build customer communication flows. The improved interface empowers businesses to wholly customize the caller's journey without having to rely on external agencies. Furthermore, we added some common flows as inbuilt templates which can be duplicated for quicker campaign execution.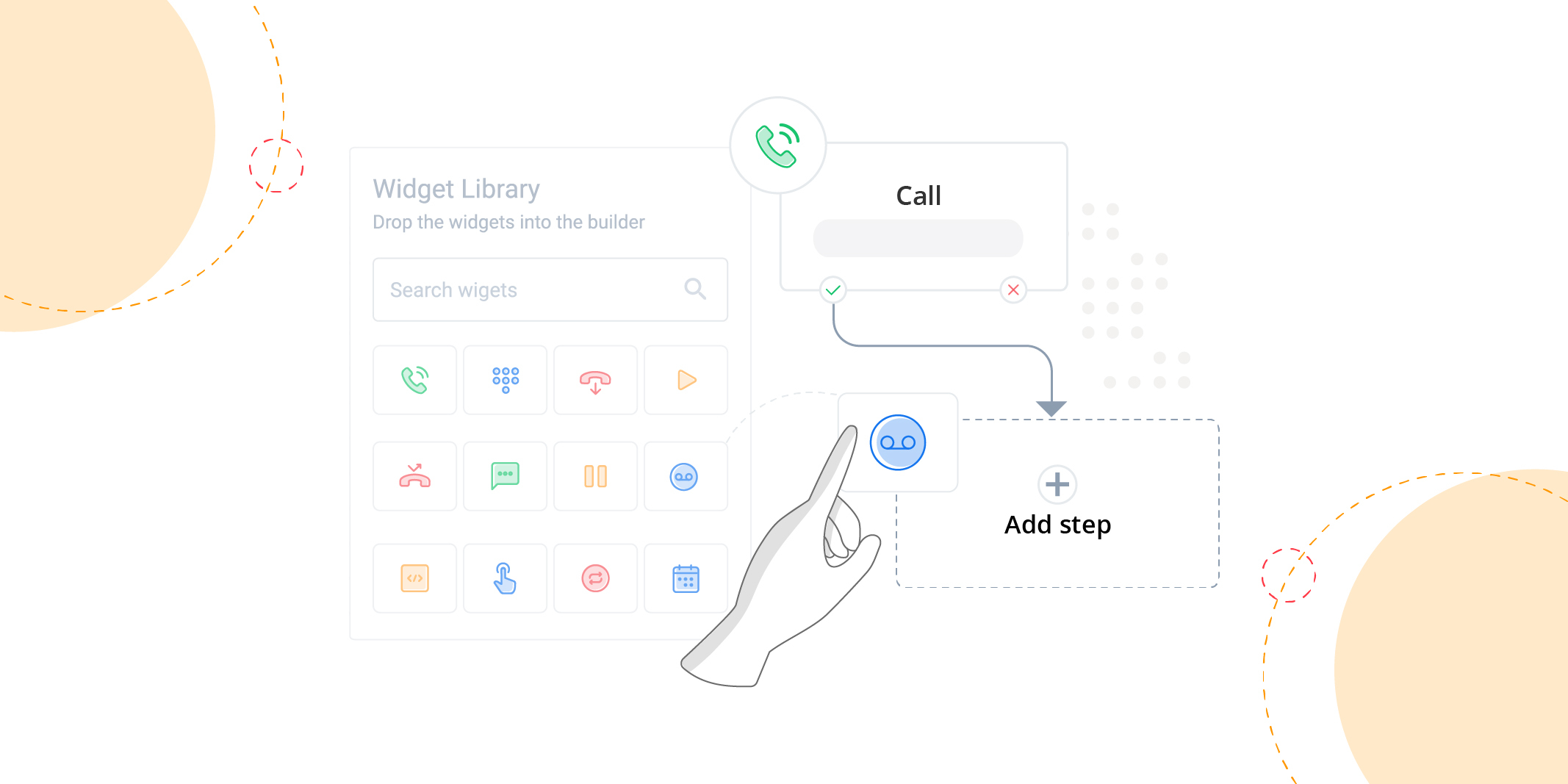 Kaleyra now also supports WhatsApp Interactive Templates. These templates are essentially pre-approved content pieces that businesses can reuse for multiple WhatsApp campaigns. Not only does delivering communication become quick and easy, but customer engagement can also touch new heights.
The message preview can include simple text or media, like image, video, or document. The template's body can have 1024 characters with static or dynamic fields. And the footer note can be followed by 'Quick Reply' or 'Call To Action' buttons at the end of the message. These buttons make conversations interactive and provide a better user experience.
Currently, Kalerya supports sending WhatsApp messages in English, Italian, Punjabi, Tamil, and Telugu languages. And as you read this, more national and global scripts are being added on the platform by our team of tech experts.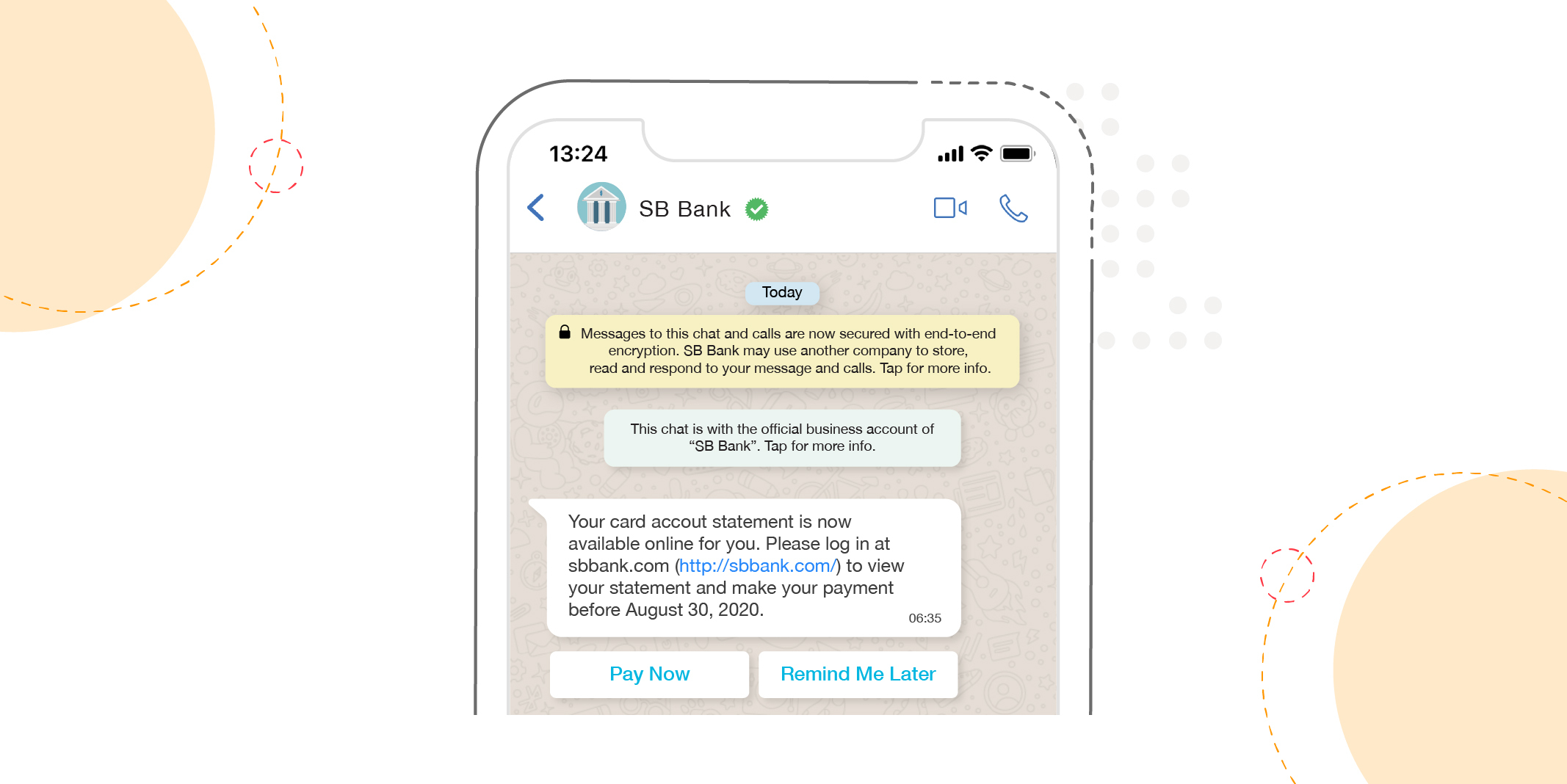 An update I'm certainly excited about is Conversations — it will allow businesses to handle multiple customer conversations across different channels in a single thread. 
We're all familiar with the frustrating experiences of contacting a support center, detailing our case to an agent, who gives us a temporary resolution, and then when we call to follow-up or ask for updates, we're put in touch with a new agent and have to start explaining our concern again from scratch.
How wonderful it would be if we didn't have to go through that ordeal multiple times, right? That's where Conversations by Kaleyra steps in. This integrated communication module provides end-to-end agent management. 
Currently, Small and Medium Enterprises (SMEs) can use the Conversations module to manage all of their customer interactions on WhatsApp Business from one place. Multiple users from the organization can handle communication simultaneously. 
While the journey has begun with WhatsApp, more channels will be added to the Conversations module in the upcoming quarters. Eventually, our aim is to provide a platform that can be used to access and analyze customer communication across all channels, and send messages to users on their preferred one without ever losing context.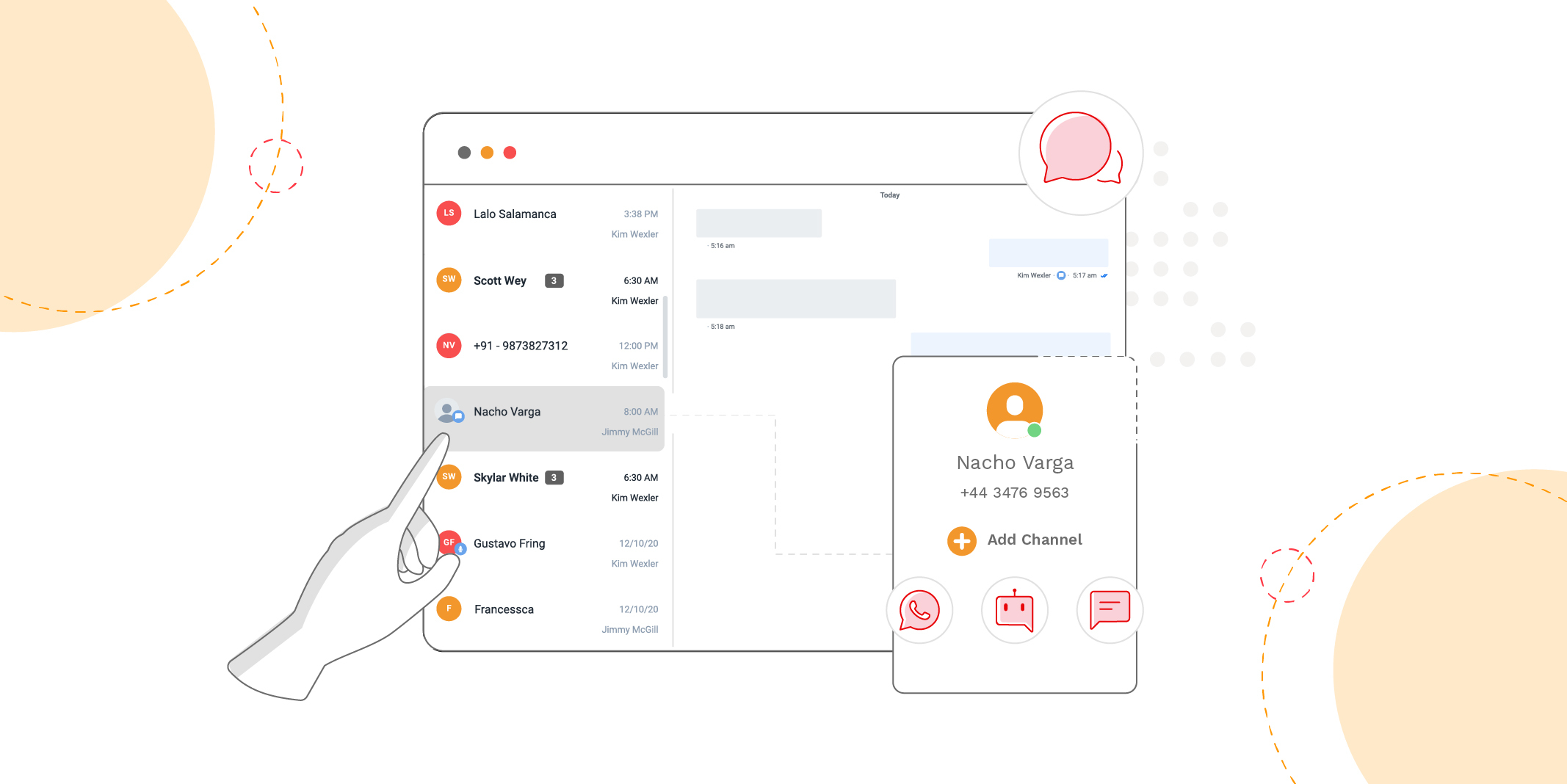 The year 2020 has turned out to be quite eventful for us. Kaleyra is a part of Google's Verified SMS (vSMS) program, which gives an authenticated presence to brands while messaging customers. In September, Google integrated with Kaleyra for its new Verified Calls services. 
Similar to vSMS, with Verified Calls, users can see the name of the company that is calling, their logo, the reason for the call, and also a verified badge when a business calls. This will help brands gain trust and boost loyalty. Not to mention, customers of Kaleyra can now take advantage of both Verified SMS and Verified Calls to enhance their branding efforts.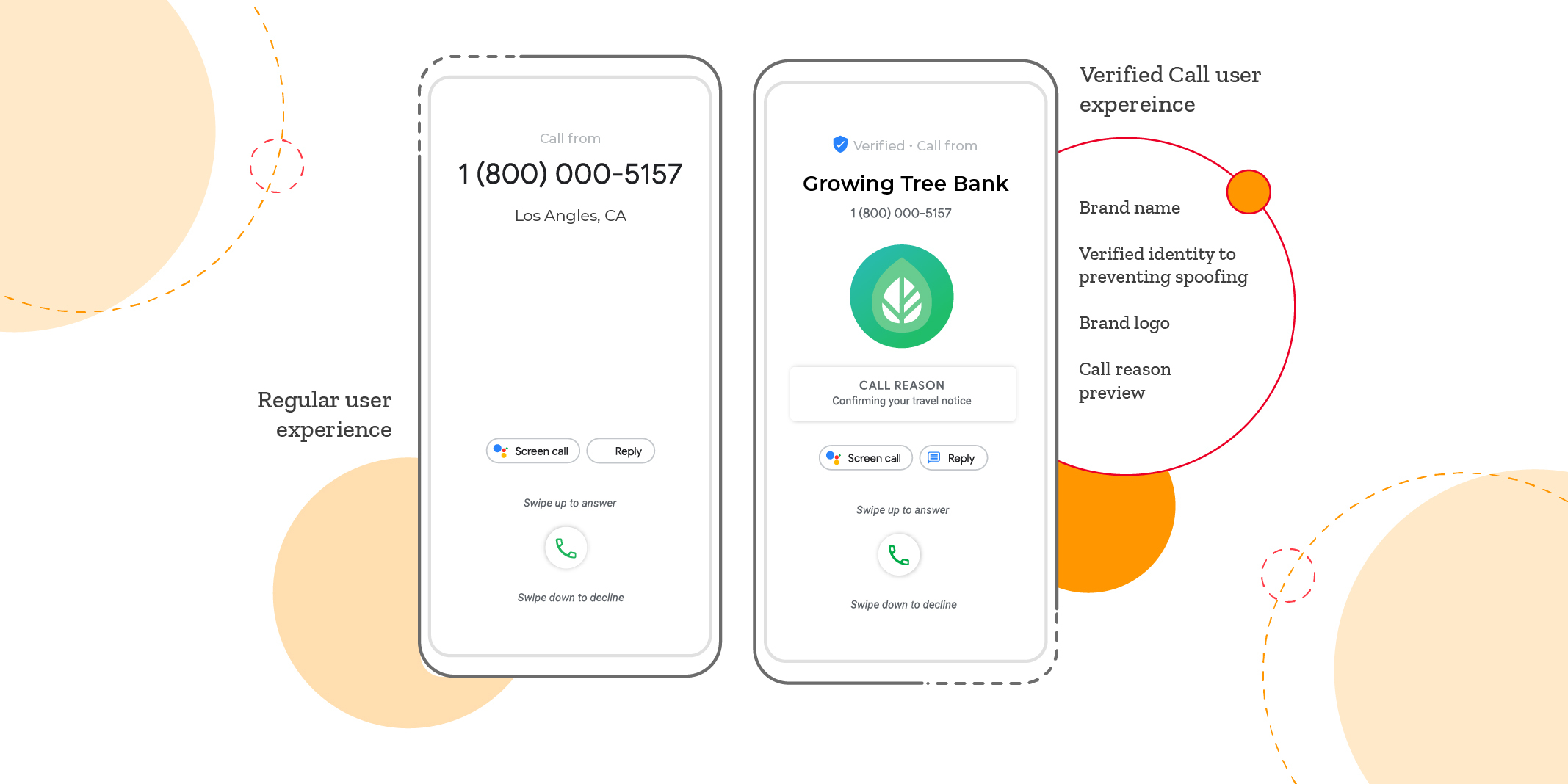 The exhilarating part about Kaleyra is that there's always something brewing here —  a coffee, a new idea, or an entire product. We are on an ambitious journey towards making delightful customer experiences a global reality. The road is long, the tank is full, and AC/DC is playing.