Delivering Personalized Customer Service By Harnessing The Power Of SMS
Today, we see inboxes flooded with emails, most of which go unread. While email is considered one of the best ways to establish a connection with customers, SMS marketing complements it. The two marketing avenues work best hand-in-hand and help businesses reach out to customers around the world and help provide personalized customer service.
SMSs have numerous benefits that help businesses maintain successful relationships with customers. On the customer end, SMSs make it easier and convenient for them to reach out to businesses, or to stay informed about offers, discounts, sales, new launches, etc. Surveys show that a majority of customers prefer SMS marketing over emails and push notifications. SMS gives businesses the power to send personalized messages that can resonate well with customers.
Why SMS helps Deliver High Touch Service
Communication systems with customers have become highly automated processes, which leave customers on the receiving end of incessant content, long wait times and generic responses. Technology and automation have also made customer relationships impersonal, which leaves customers who try to contact customer care meandering their way through IVRs, resulting in frustration with automated responses.
Customers spend a significant part of their day using their smartphones. They also prefer to have multiple avenues to reach out to businesses such as phone, email and messaging. SMS gives customers an extremely convenient outlet to connect with a company to get quick responses, quick resolutions or callbacks, instead of spending precious time on hold with customer care.
Using SMS services correctly, you can deliver customized messages that keep things personal with customers. SMS gateways enable businesses to send broadcast messages as well as one-to-one customized messages. Personalized messages are generally used to deliver specific information to the targeted customer.
How do you provide high touch service with SMS
There are a number of methods to provide personal high touch service to customers using SMS. Promotional messages are usually used to inform customers about offers and promotions. These SMSs can be sent to both existing and new customers. Transactional messages include OTPs and alerts to your registered users. Businesses can use the following types of SMSs to build a good rapport with customers and gain their loyalty:
Discounts and offers

– SMS is a great way to excite customers about discounts and offers. A simple message will suffice that informs the customer about new and ongoing offers.

Coupon codes

– Coupons are a great way to bring back customers and reactivate dormant ones. Sending a text message offering a coupon that they can redeem on purchases is a quick and easy way to bring customers back.

Product launches

– Informing consumers about new products, new designs or services via SMS can get customers interested.

Loyalty programs

– Businesses can use SMSs to invite or welcome customers into loyalty programs.

Transaction alerts

– Immediate information of transaction status – success or failure – goes a long way in showing customers that you are connected with them every step of the way.

Tracking and delivery

– SMSs are a very effective way to inform customers of the status of their order and confirmation of delivery. This keeps customers updated through their purchase journey.

Sales and event alert

– It's important to alert customers of sales that could bring about interest in visiting the store. Event alerts can increase attendance and participation.

Company updates

– News about the company can be communicated in a quick and interesting way to make customers feel involved.

Customer feedback

– Enabling customers to send in quick feedback, such as Y or N replies, makes it convenient for customers to provide feedback, and easy for businesses to collect information.

Establish your brand

– SMSs are a great way to make your brand visible to customers.
SMS Campaigns
There are 4 main types of SMS campaigns a business can run:
Broadcast messages

– This type of campaign enables businesses to send out a single message to the entire customer base. These messages could be generic service and promotional messages that are intended to reach out to every customer.

One-to-One messages

– This type of SMS can be used to send specific information to a single customer. This is generally used when particular data has to be relayed only to one customer.

Recurring messages

– These messages can be scheduled and periodically sent to customers to maintain engagement with customers.

Two-way messages

– This type of message allows customers to reply back to the business.
Whichever type of SMS or campaign used, businesses can make it a personal journey for the customer. Addressing the customer by their name is a good start. But above all, businesses should also concentrate on providing SMS as a service rather than just a promotional channel. The key is to have a good balance of both.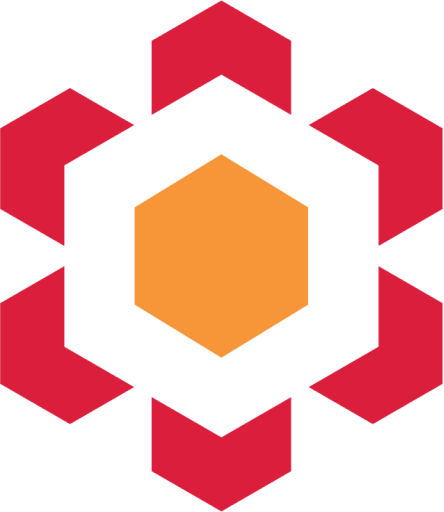 Darell Khin