KALEYRA VOICE FOR E-COMMERCE
Trigger automated voice calls and set up IVR flows in just a few clicks.
Provide a seamless customer experience with Kaleyra Voice: share updates, send OTPs, offer support, and gather feedback, all from one single platform.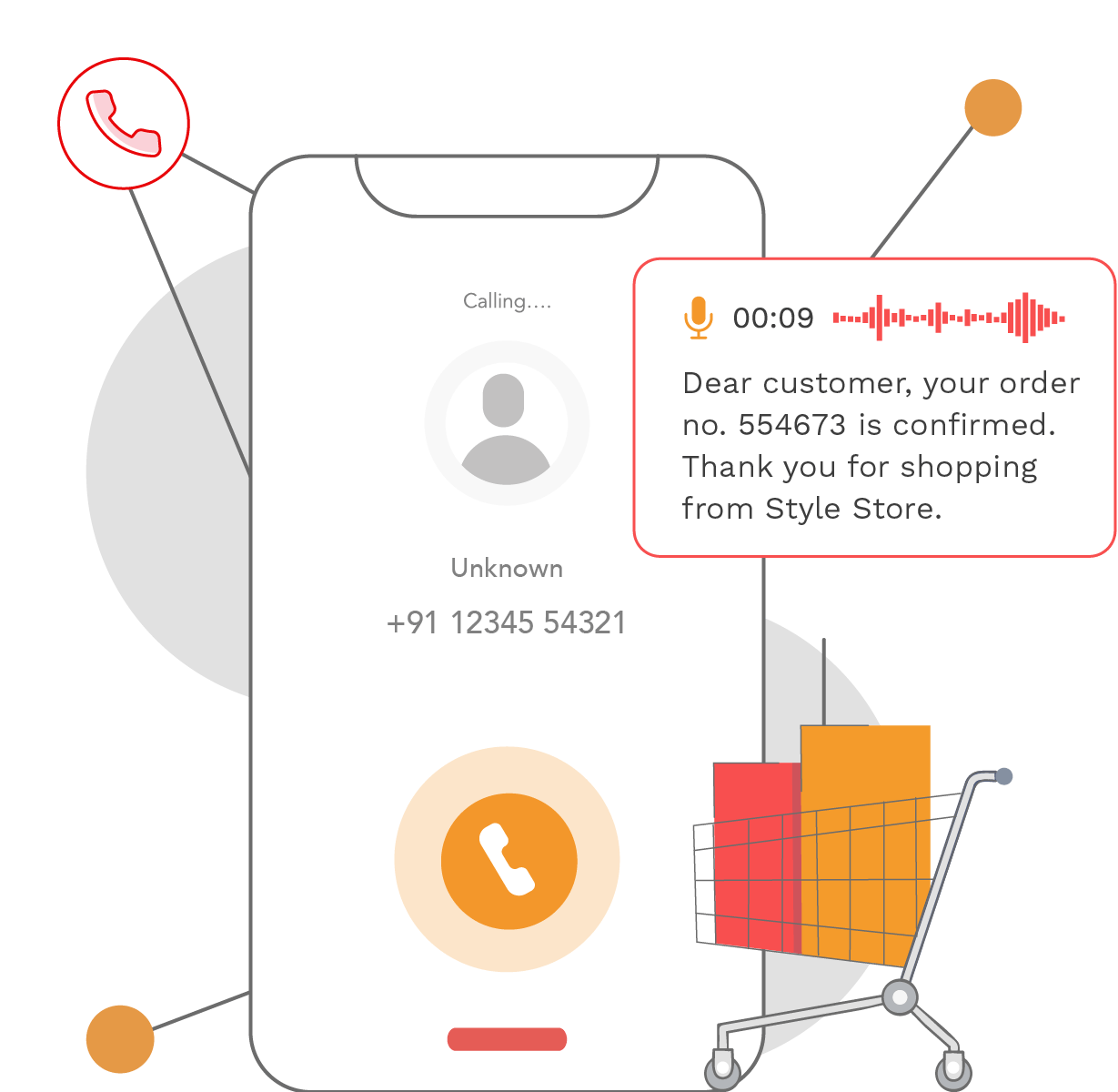 Boost E-Commerce Customer Experience With Kaleyra Voice

Give a human touch to your marketing and promotional campaigns by connecting customers to real people.

Enable calls between agents and customers with phone number masking to ensure high identity security.

Enjoy Kaleyra's voice capabilities with our no-code, easy-to-use cloud platform, or our robust APIs.
Do More With Kaleyra CPaaS Suite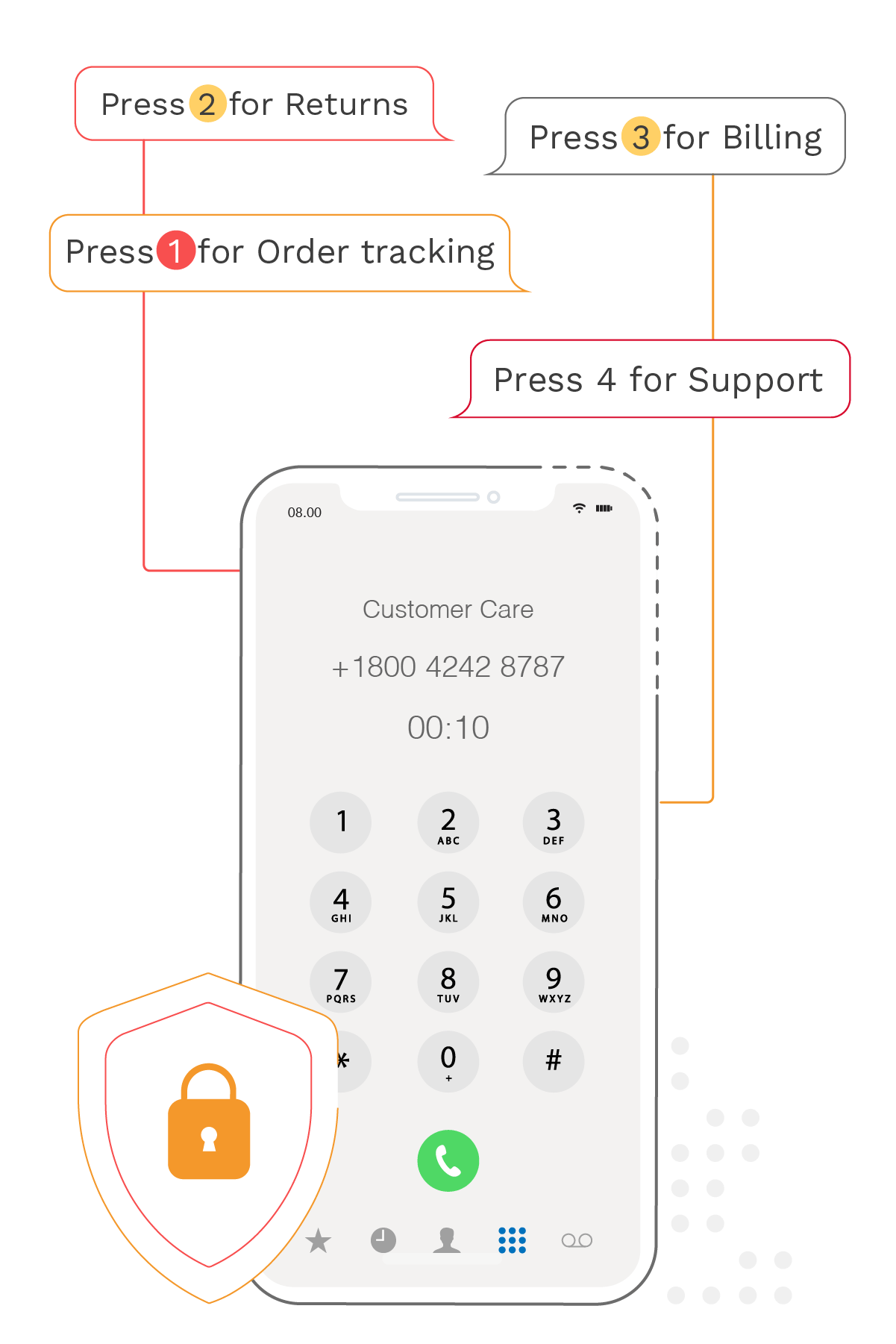 Remotely set up, manage, access a cloud Contact Center for your e-commerce business. Enjoy intelligent agent routing, smart analytics, and global connectivity with Kaleyra Voice.
Choose from a wide range of local, mobile, and toll-free numbers to serve your diverse audiences better. Connect agents situated remotely with customers anytime, from anywhere.
Create elaborate flows for customer journeys initiated by incoming calls. Resolve queries instantly with smart IVR flows and reduce the burden on your support team.
Increase call-answer rate and boost brand trust by incorporating Google's Verified Calls in your communications. Kaleyra can help your e-commerce business get registered with Google easily.
Get a sneak peak of Kaleyra Voice
Watch our demo videos to understand how you can make the most of voice communication to improve your e-commerce customer experience.
Suggested Resources For You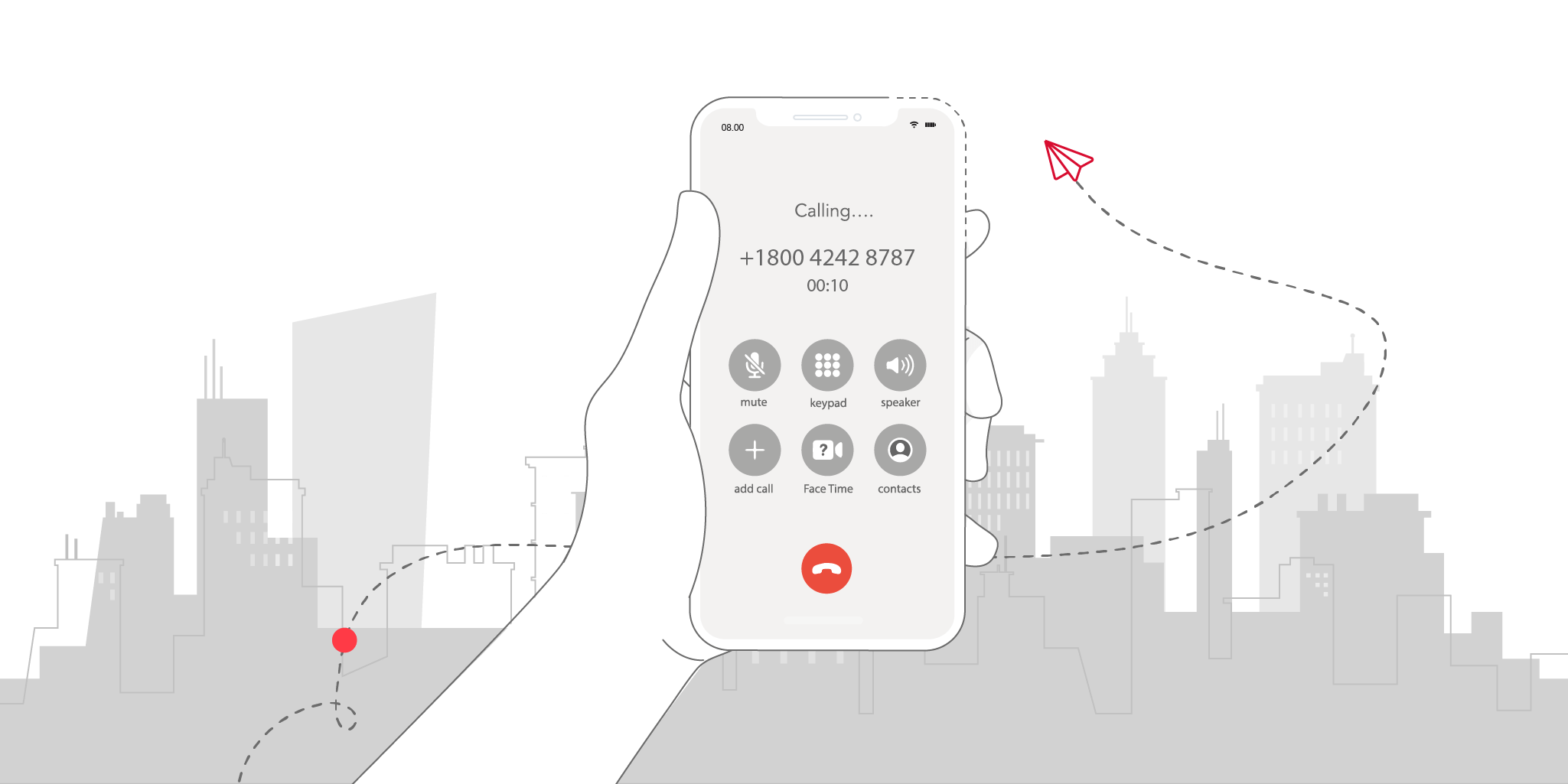 The right kind of business phone number will help you meet the needs of all client segments and optimize processes and costs.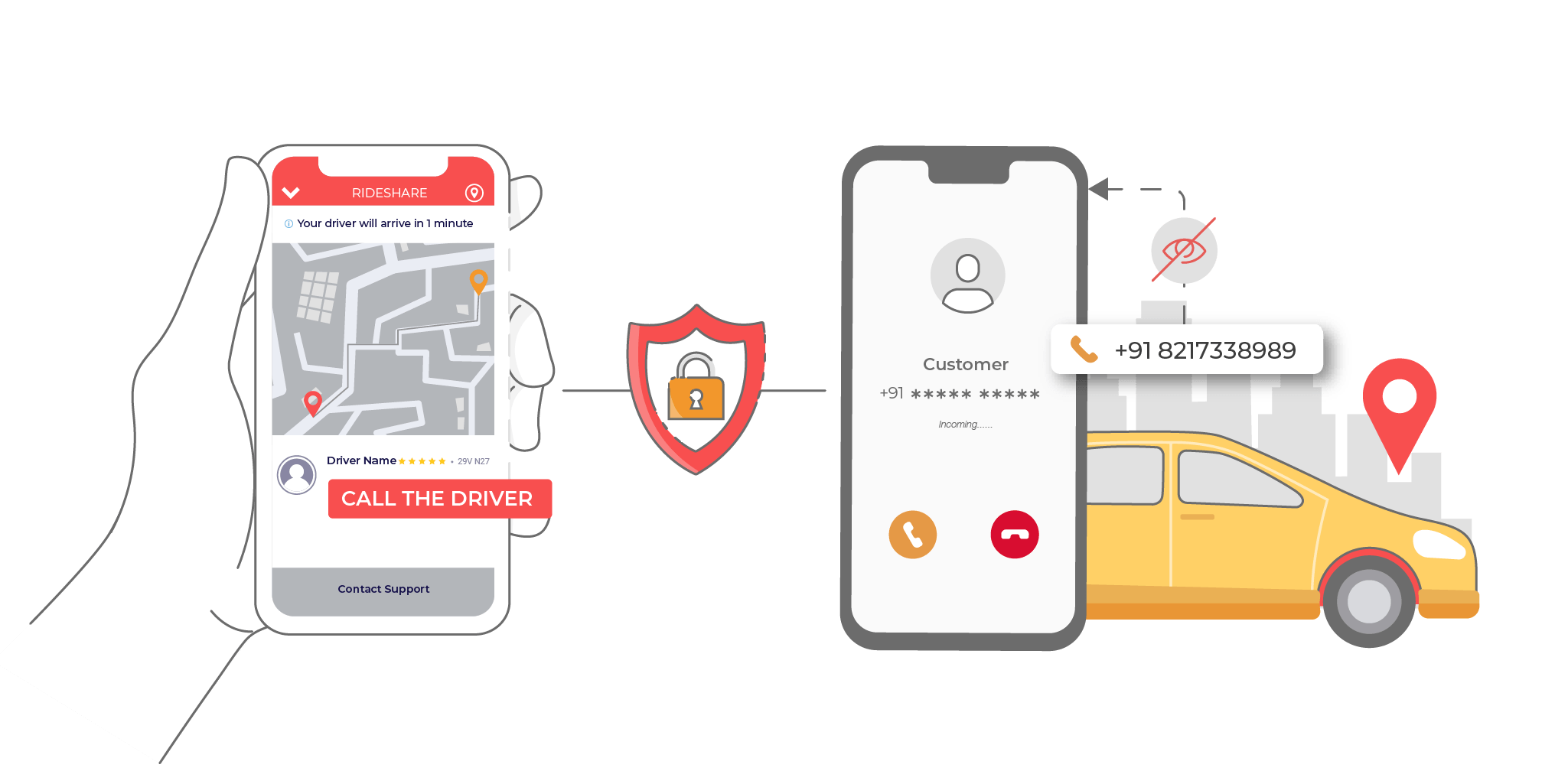 Phone Number Masking: The Complete Guide
With growing concerns over privacy, you need to make customers feel secure when they interact with you. Try Number Masking.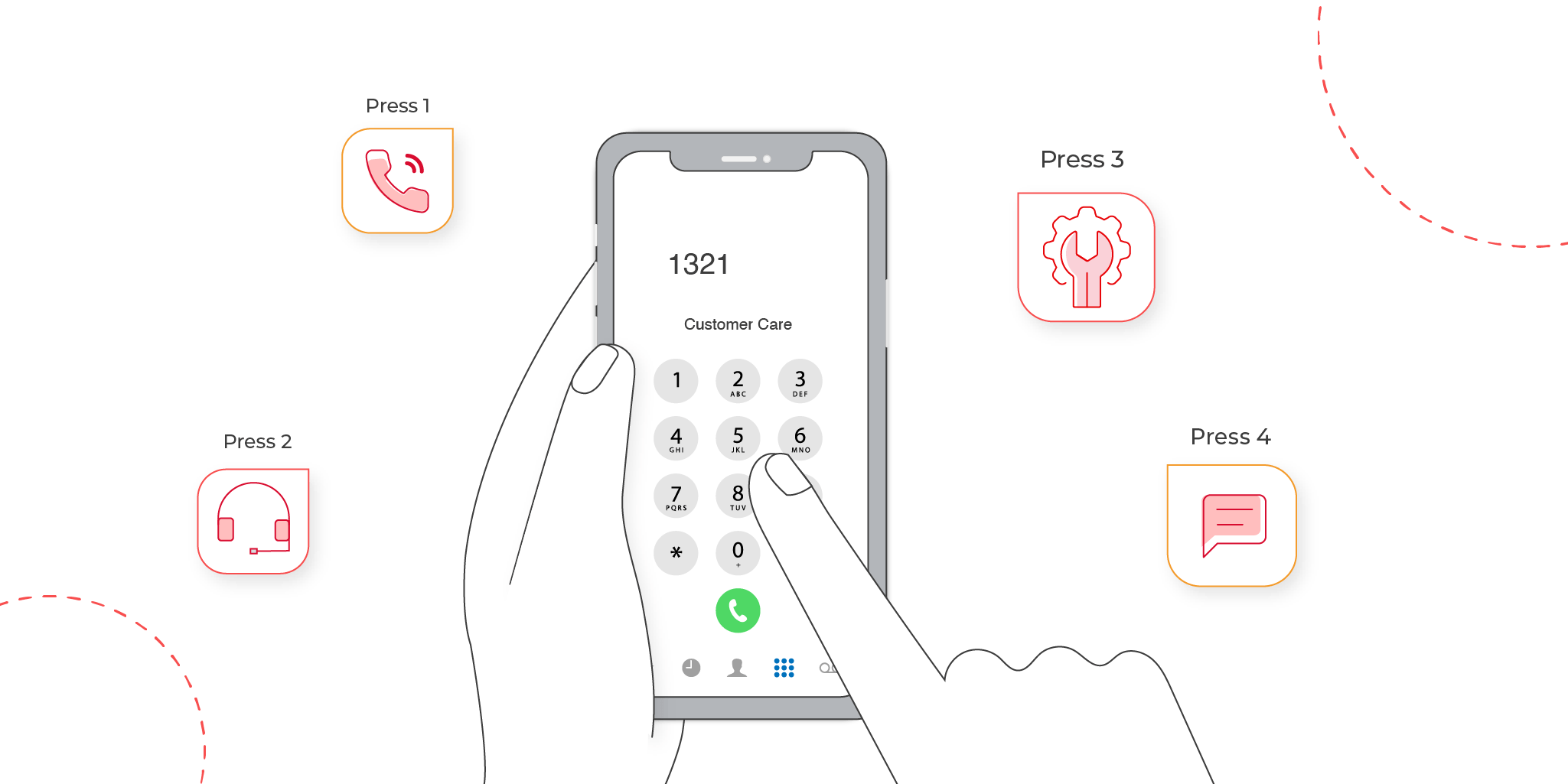 Setting up IVR can help you boost customer satisfaction and reduce burden on your customer support agents.
We're ready to help you design the perfect communication experiences for your customers.