Technological advancements in the fintech industry are transforming the customer experience for businesses and customers. With breakthroughs like machine learning, advanced analytics, Unified Payments Interface and AI-driven automation, fintech companies can now offer more personalized services to customers, such as tailored financial advice, real-time insights into spending habits, and faster transactions.
This not only enhances the customer experience but also helps fintech companies better manage their operations. In addition, the widespread adoption of these technologies promises to revolutionize how customers interact with products and services offered by fintech companies, bringing a new level of convenience, loyalty and satisfaction. 
Fingpay, a fintech startup working towards financial inclusion, provides self-service and assisted modes for various products and services. Over the years, Fingpay has grown its network to over 10,00,000 Merchants and 30+ Corporates, offering a complete suite of Payment and Onboarding products, such as AEPS, Cash Management, BBPS, IMPS, BHIM, Aadhaar Pay, UPI, MicroATM and QR. Fingpay has partnered with multiple Banks as a corporate Business Correspondent (BC) and Master Merchant, creating a resilient back-end infrastructure.
The need to develop simple yet powerful products targeted towards the underserved and unbanked triggered the company's inception.  
Ebook: A Mobile-First Guide

Learn how to optimize your mobile marketing strategy to boost sales and revenues.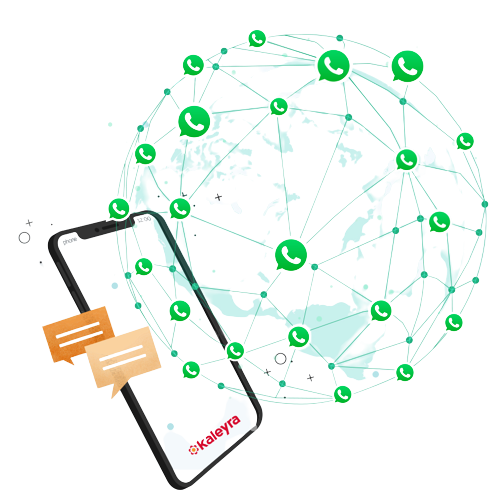 The financial services sector has seen significant digitization in recent years, with an increasing number of companies turning to new-age solutions such as online payments and other digital services. However, a large portion of India's population still does not have access to smartphones or the Internet and, therefore, cannot use these solutions. As a result, this significant section of society faces difficulty in availing of new-age solutions like processing online transactions or other online services offered by fintech companies due to the lack of digital accessibility. 
Fingpay wanted to address this challenge. The fintech company wanted to develop an innovative platform to provide customers residing in rural and semi-urban areas access to UPI payment services without needing an internet connection. This interactive voice response (IVR) has to be able to eliminate any requirement for internet connectivity and also drastically reduce call centre operating costs, allowing customers from all backgrounds easy access to financial products and services.
With a deep understanding of Fingpay's industry and its operational processes, Kaleyra helped them implement the IVR technology, using which the customers could carry out financial transactions and process payments via UPI without using the Internet. Customers from rural locations could now dial in the IVR numbers to initiate financial transactions. 
Kaleyra's Interactive Voice Response (IVR) technology integrated with FingPay's UPI system turned out to be a game changer for the fintech company, offering various benefits that enhanced convenience and security. 
Supercharge Your Communication!
Get in touch with our experts who strive hard to bring the very best in cloud communications technology to you.