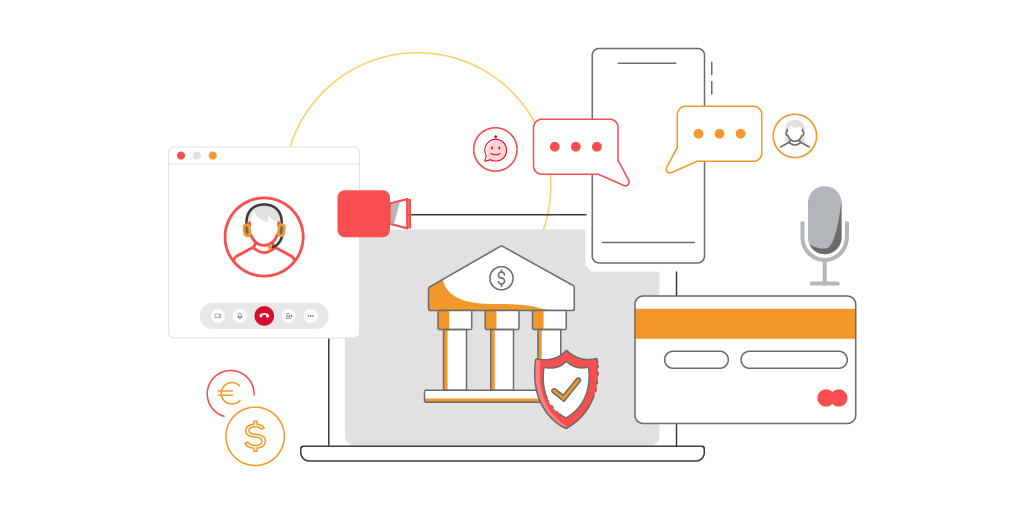 This whitepaper reveals some of the ways the new-age digital technologies have impacted banking operations in recent years.

This whitepaper answers 'what is Two-Factor Authentication (2FA)' and how businesses can use it to protect their customers' identities.

An in-depth guide on 'what is Multi-Factor Authentication (MFA)' and its benefits like better security, access management and user experience.