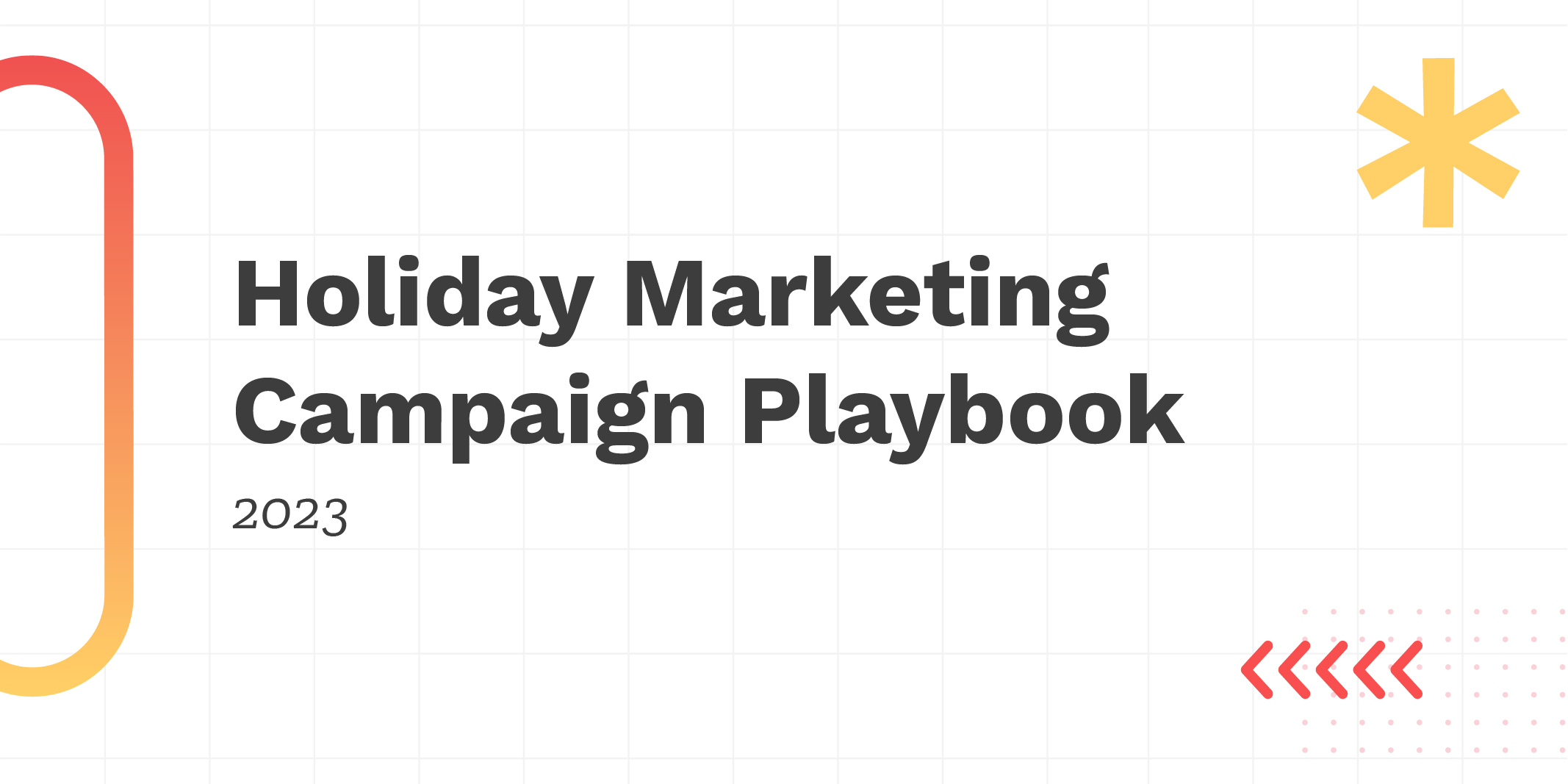 Supercharge your holiday marketing strategy with our 2023 multichannel playbook. Drive sales, engage your audience, and make a lasting impact.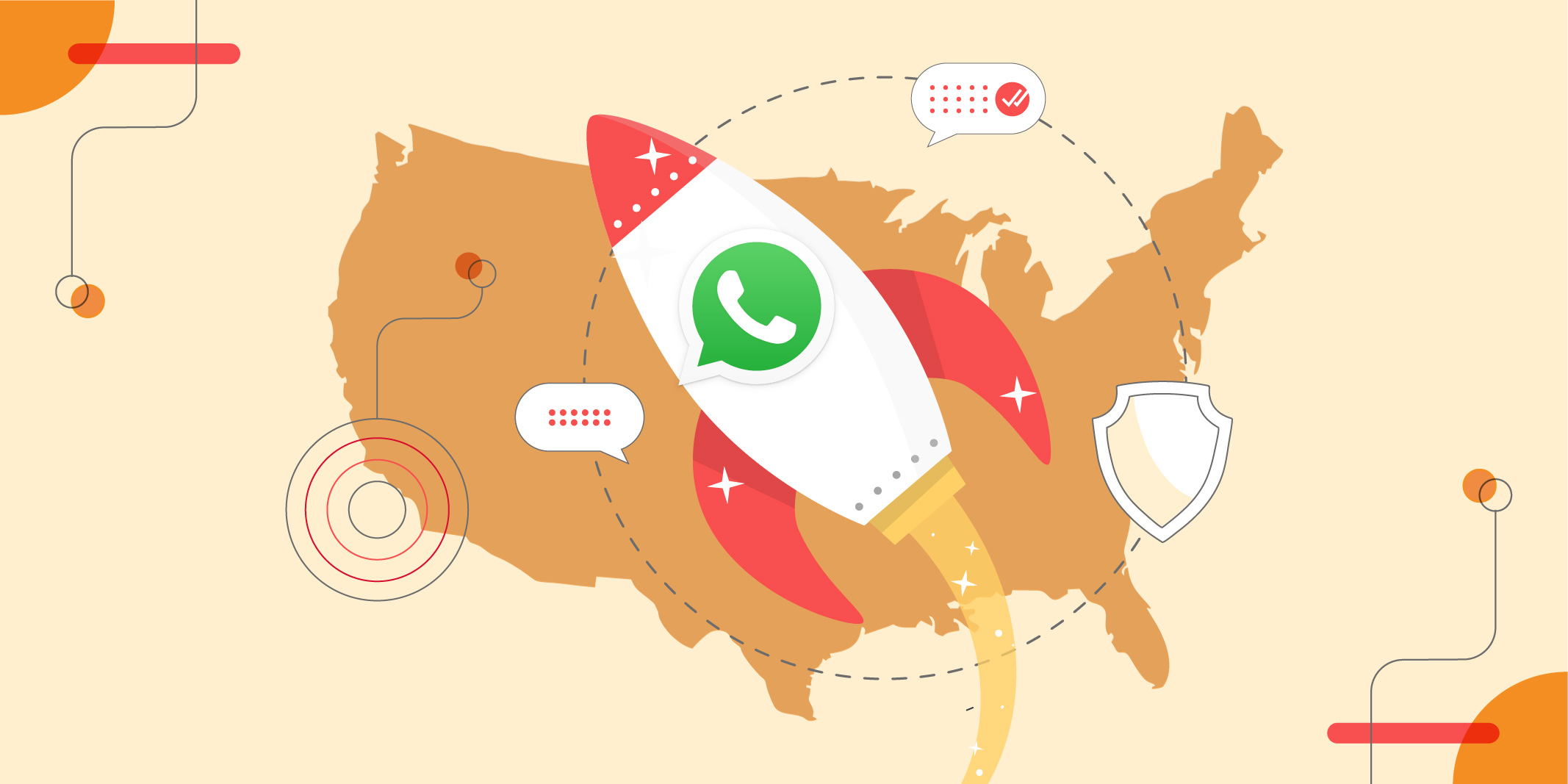 Discover the power of WhatsApp Business Platform for US brands. Automate messaging, personalize marketing, and engage with customers like never before. Elevate your brand today!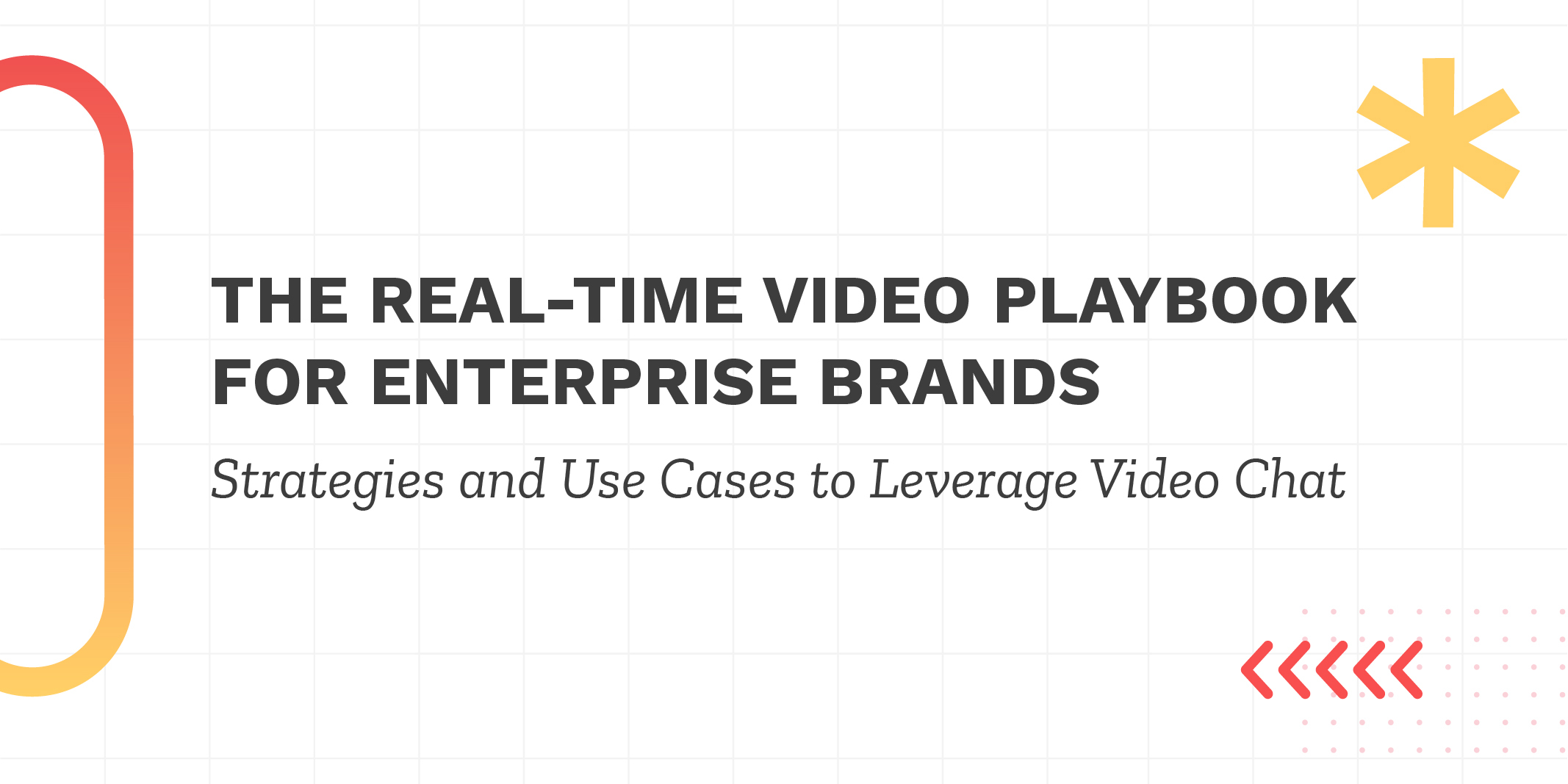 Learn how leading enterprise brands are incorporating real-time video to improve their customer journey and drive growth. Our comprehensive playbook covers everything you need to know, including WebRTC technology and how to launch video quickly without maintenance. Get ahead of the curve - download our playbook today.