SMS Short Code Vs Long Code: Picking the Right Messaging Solution
Understanding the pros and cons of SMS Short Code Vs SMS Long Code will help you choose a communication solution that works for your business. Text marketing is constantly evolving and is being widely adopted by brands worldwide due to its high open rates. Let's learn more about long codes and short codes to make the most of mobile messaging solutions.
What is SMS Short Code?
A short code is a 5 to 6-digit number used to send SMS or MMS messages. It's can be customized and is easy to remember. SMS short codes can be used only to send and receive texts.
A movie theatre, for example, may have customers text "MOVIES" to receive discount codes.
What is SMS Long Code?
A long code SMS (also referred to as Long Virtual Numbers or LVNs). is a 10-digit phone number used to send SMS messages, and send and receive calls.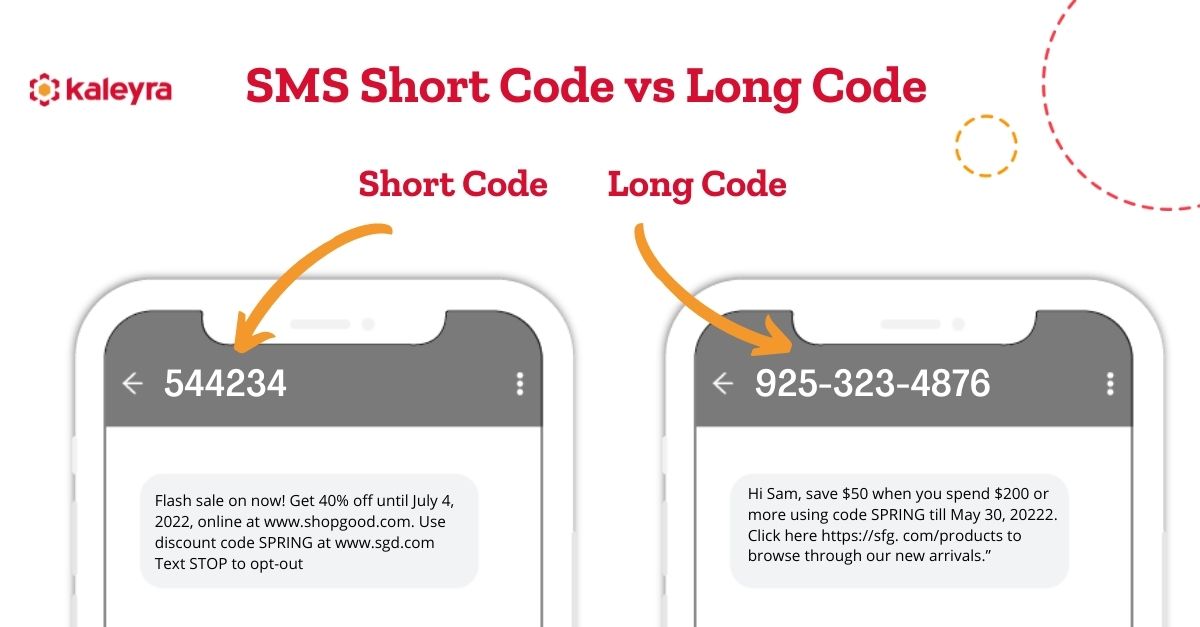 SMS Short Code Vs Long Code
Let's compare the pros & cons, and the different use cases of long code and short code texting 
Long Code Advantages and Disadvantages 
Long code texting service is excellent for two-way messaging. They allow personalization, thus improving customer engagement. Long code SMS works well for 1:1 communication with customers and to send messages to small groups of customers. 
Long code text messages have a one-message-per-second limit and therefore is not great for communicating with a large group of people. Moreover, when you send large volumes of long code messages,  phone carriers may flag your messages as spam. It takes longer to enter long codes into your phones. It's harder to remember them and more likely to be prone to errors. 
Long Code Use Cases
Long codes are for more personal communication with customers and employees such as the following:
Payment reminders

Customer Support Ticket Updates

Birthday & Anniversary messages

Order & shipping Updates

Appointment reminders
Short Code Advantages and Disadvantages
With short codes, communication with a mass audience is fast and reliable. Since phone carriers pre-approve 100 message segments per second, you can send large volumes of messages efficiently. 
Short codes SMS have strict opt-in regulations. You must make sure to have opt-in consent from message recipients. For example, "Text JOIN to 534534. It is also mandatory to include an opt-out option in every short code message. For example, "Text STOP to Unsubscribe."
Short Code Text Use Cases
Businesses commonly use shortcodes for the following:
Mass Marketing messages 

Promotional messages such as offers and discounts

Product updates

Weather updates

Polls and surveys

Job postings

Contests and sweepstakes
Since about 65% of the global population sends and receives text messages, SMS marketing is an exceptional tool for business growth. While considering the abilities of SMS short code vs SMS long code and choosing which works best for your business, keep in mind that a reliable messaging solutions provider can help you take advantage of both. Kaleyra is a cloud communication platform equipped with powerful APIs and high-quality messaging services (with direct connections to mobile operators) that offers a simple and secure way to connect with millions of users, worldwide, through multiple channels such as SMS, Whatsapp, Voice, and more, using simple interfaces to send Marketing campaigns or APIs for multi-channel transactional notifications.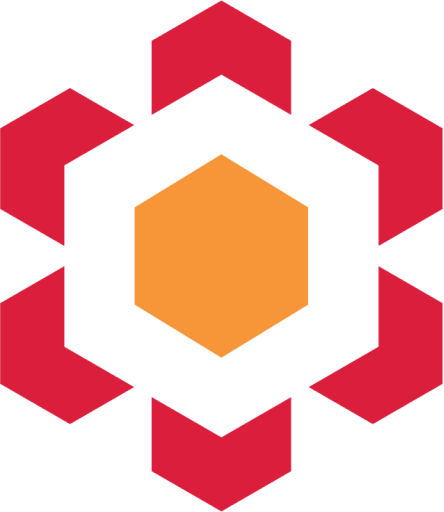 Kalaivani Narayanan
Content Specialist