Capturing Customer Satisfaction Via SMS
In today's age of the highly discerning customer who expects interactions that are prompt, personalized, thoughtful, and hassle-free, touching base with your customer at the right time can make all the difference in your Customer Experience Management strategy. If there's one rule that holds your CEM together, let it be this – don't forget to listen to the customer. Capturing customer satisfaction via SMS using customer feedback can be studied to improve crucial processes in the organization, besides filling critical gaps in the customer experience process.
However, the most important function of customer feedback is to increase customer loyalty and satisfaction. In fact, according to Gartner, Inc., more than 50 percent of organizations will implement business model changes in their efforts to improve customer experience.
SMS with its ubiquitous reach provides an easy, efficient, and effective customer feedback collection channel. With their open rate of nearly 98%, SMS messages are known to get higher response rates. People trust SMS because they believe that they are truly the intended recipients of the message, and hence, are more likely to respond honestly. With an average response time of 90 seconds when compared to 90 minutes for email, SMS lends itself to be the medium of choice for gathering feedback and collecting customer satisfaction data.
Through the rest of this article, let's discuss how customer satisfaction via SMS can form a critical part of your CEM arsenal.
Post-purchase/ Post-service surveys
With roughly 8 times the email response rate, SMS surveys make it to the top of the list as far as capturing customer satisfaction is concerned.  SMS being more personal and quicker nudges the customer to engage honestly with your survey.
Be it simple Yes/No questions, a scale, or even open qualitative questions, SMS messages can create a natural flow in the survey. You can take this a step further by using responses to further follow up with questions, or use different message branches based on the customer responses, creating a personal space for dialogue between you and your customer.
If you're looking for more reasons why SMS should be your go-to survey strategy, here you go –
90% of texts are opened within 3 minutes, so, you know that the feedback you're receiving is timely and relevant.
With their ease of setup and use, your SMS surveys can be scaled easily, based on geographies, personas, and other segmentation based on your business.
You can set up your SMS surveys to automatically send out thank-you messages to people who participate, or better still, further engage with them based on the response rates.
Customer service
SMS is a very personal method of communication makes it ideal for customer service. It's no surprise that 64 percent of customers choose SMS over Voice if the choice is presented to them. SMS connects with your customers directly, making it a secure and private space where customers express their feedback and complaints freely. In fact, 44 percent of customers with texting capabilities would much rather press a button to initiate an SMS conversation than wait on hold to speak with a customer.
Fast, agile and cost-effective, SMS delivers customer service the way your users prefer – and you know what they say about the customers, they are always right. SMS can also improve customer relations and consumer experiences, especially if you need to connect with customers with some immediacy, as SMS is so instant
NPS
NPS, standing for Net Promoter Score is an incredibly simple yet effective way to measure customer satisfaction, loyalty, and in turn to predict business growth. In fact, this proven metric has become the core standard of measurement for customer improvement and retention programs as well as customer experience management (CEM) programs for businesses all over the world.
You can use SMS to get quick feedback from your customers on how they perceive your company and your service. This can be done by sending an SMS that encourages them to rate your company's service or products on a scale from 1-10. All they need to do is to reply with a number. This is easily the simplest and fastest way for you to get timely feedback from your customer.
Once you receive your NPS score, the next step should be to continue the dialogue with customers about why they selected their scores. SMS opens the opportunity to engage with customers directly to improve their experiences or to reach another solution, thanks in no small part to its ease of use and how accessible text messages can be for the customer.
Conclusion
Using SMS to capture customer satisfaction is a strategy you cannot afford to ignore – it's cost-effective, non-intrusive, and of course, highly efficient. A carefully planned and executed SMS feedback strategy can make all the difference in how you engage with your customers, how they perceive you, how you turn complaints into success stories, and ultimately, how you grow your business while continuing to delight your customers.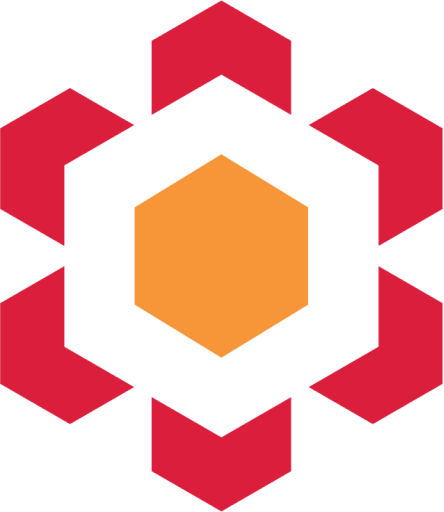 Darell Khin