The most inspiring women at Kaleyra
For this international women's day, we went searching for the most inspiring female colleagues amongst us who made a positive and significant impact on the team. To find the most inspirational women at Kaleyra, we conducted an internal survey and invited all our team members to nominate a female colleague who inspires them the most. 
We were delighted and overwhelmed by the number of nominations and inspiring stories we received. In this blog, we wanted to share some of the most intriguing entries that we received from our colleagues: 
Nadhi Lakmali, Operations Manager at Kaleyra 
Our colleagues describe her as a dynamic, go-getter who gets things done no matter what. Customer Promise is an integral part of our culture. We are grateful to teammates like Nadhi, who drive our commitment to helping our customers succeed and grow. 
"She laughs with happy clients, fights for unhappy clients, and guides the confused clients." 
Swetha Girinatham, Finance Controller at Kaleyra 
She is a strong leader who has built and scaled our finance team as required by the changing dynamics of the company's journey from a startup to a public listed company. 
"She is known in our team for her ambitious approach towards work and her commitment to driving all the KPI's of her team."
Vidya Sherpa Aley, Associate Manager Finance & Accounts at Kaleyra
We admire her sincerity and dedication in supporting her team in good times and bad times. You improve as a team only when you ask and address difficult questions and problems. 
"She is honest and not afraid to challenge the status quo."
Daria Afanasovskaia, Director of Carrier Relations at Kaleyra 
Diligent and hardworking, Daria is always willing to help out a teammate in need. 
"She always has everything in order, and one can completely rely on her for everything." 
Valeria Ceschina, Senior Manager CC & PM at Kaleyra 
She is a talented, generous, and supportive teammate with terrific problem-solving skills. 
"She combines humbleness and leadership in a very effective way."
Justyna Miziolek, VP Regulatory Affairs, and Capacity at Kaleyra
She is an amazing professional and hard worker with extensive knowledge of regulatory affairs. 
"She attended a Steering Committee the day before the birth of two twins!"
Ashwini Janardhanan, Senior HR Manager at Kaleyra
Always approachable and ready to help, Ashwini makes the workplace a happy one. 
"Her experience, resilience, and commitment towards building a winning culture at Kaleyra is amazing." 
Dakshayani Umapathi, the Senior Client Services Specialist at Kaleyra
One of the key values at Kaleyra is integrity in action. We are thankful to colleagues like Dakshayani, who consistently show dedication to work and support to teammates. 
"She is a multi-tasker who is always supportive and helpful."
We thank our global team for sharing these inspirational stories with everyone. We are grateful to have so many amazing women colleagues at Kaleyra who inspire us, strengthen us, and make our world better.  
In the end, success is all about supporting each other and working as a team. Incredible things can happen when we work together. 
Join us as we create history and transform the way brands connect with their users. Take your career to the next level. Check out current openings here: 
"Happiness drives careers"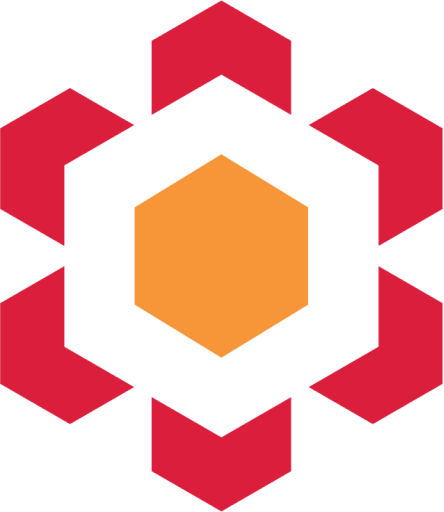 Tharika Tellicherry