5 ways Multi System Operators can use CPaaS solutions to create a better customer experience
Digitization is driving a drastic transformation within the MSO sector. As a result of a long-standing reputation for poor customer service and escalating installation and subscription costs, consumers are increasingly leaving subscription television contracts in favour of on-demand streaming services such as Netflix, Hulu, and Amazon Prime.
Even though broadband has boosted cable companies' revenue streams, they still face increasing competition from wireless carriers as more consumers ditch televisions for laptops, smartphones, tablets or gaming systems to view content.
New-Age Consumer Expectations
Consumers now expect service delivery where they want, when they want, and on any device they want. Cable and broadband providers are slowly adjusting to this new reality. By investing in better technologies to serve customers, including providing an omnichannel experience and self-help solutions, such as diagnostic apps and tools, cable service companies can refocus their strategies to improve the customer experience and deliver seamless technical support.
An MSO's most valuable asset is its customers, who are a crucial lever for growth. Unfortunately, the industry has rarely been able to fully realize this potential. Unless it changes its approach to interacting with customers, it won't be able to outgrow the competition.
Even though MSOs have improved their customer satisfaction metrics in recent years, their rankings in consumer surveys remain among the worst. Consumers who are used to digital services with precise delivery times are less tolerant of MSO's six-hour home-visit window; usually, fewer than 30% of customers can get same-day appointments.
Another customer sore spot is billing errors, with approximately 10% of an MSO's customer base calling every month with such complaints. In addition, end-to-end self-service is still more of an exception than a rule. Less than half of customers attempting self-installation succeed without having to call customer service.
How CPaaS Helps the MSO Sector
The key to enabling a digital-first customer experience is embedding digital into every aspect of the organization, including sales, support, and back-office operations. The result will be a reduction in customer irritants, an increase in retention, and new opportunities for offering new products and services, such as personalization and targeted advertising, to a more loyal customer base. Making the transition from a business-centric to a customer-centric organization will require becoming a digital-first enterprise.
Let us look at five interesting ways the MSO sector can use CPaaS solutions to create a better customer experience.
1. Deliver scheduled notifications about TV shows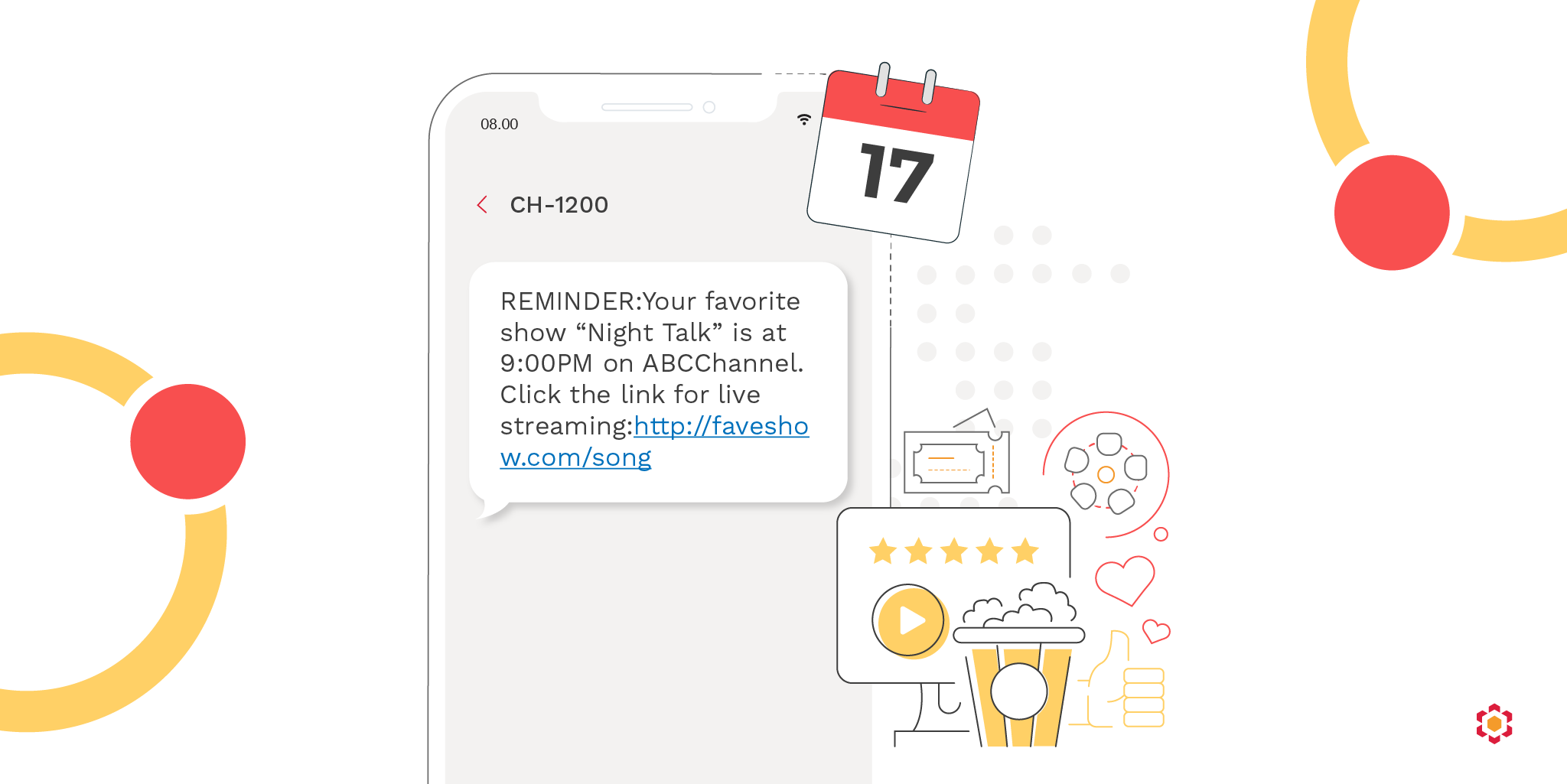 Despite the rise of new streaming services and on-demand content, TV remains one of the most popular forms of entertainment. Many people still enjoy watching their favourite live shows and don't want to miss a single episode. That's where SMS notifications can come in handy.
When it comes to retention and re-engagement, nothing works better than sending scheduled program alerts. By sending scheduled SMS notifications about TV shows and events based on subscribers viewing or listening habits and preferences, MSOs can ensure that their users never miss their favourite show again.
The notifications can include the show's title, air time, channel, and a link to a live stream or On-Demand program. This way, users can catch their favourite show, whether a new episode of a popular series or a live sporting event; SMS notifications make it easy to stay up-to-date on all the best TV programs.
2. Send SMS payment reminders to existing subscribers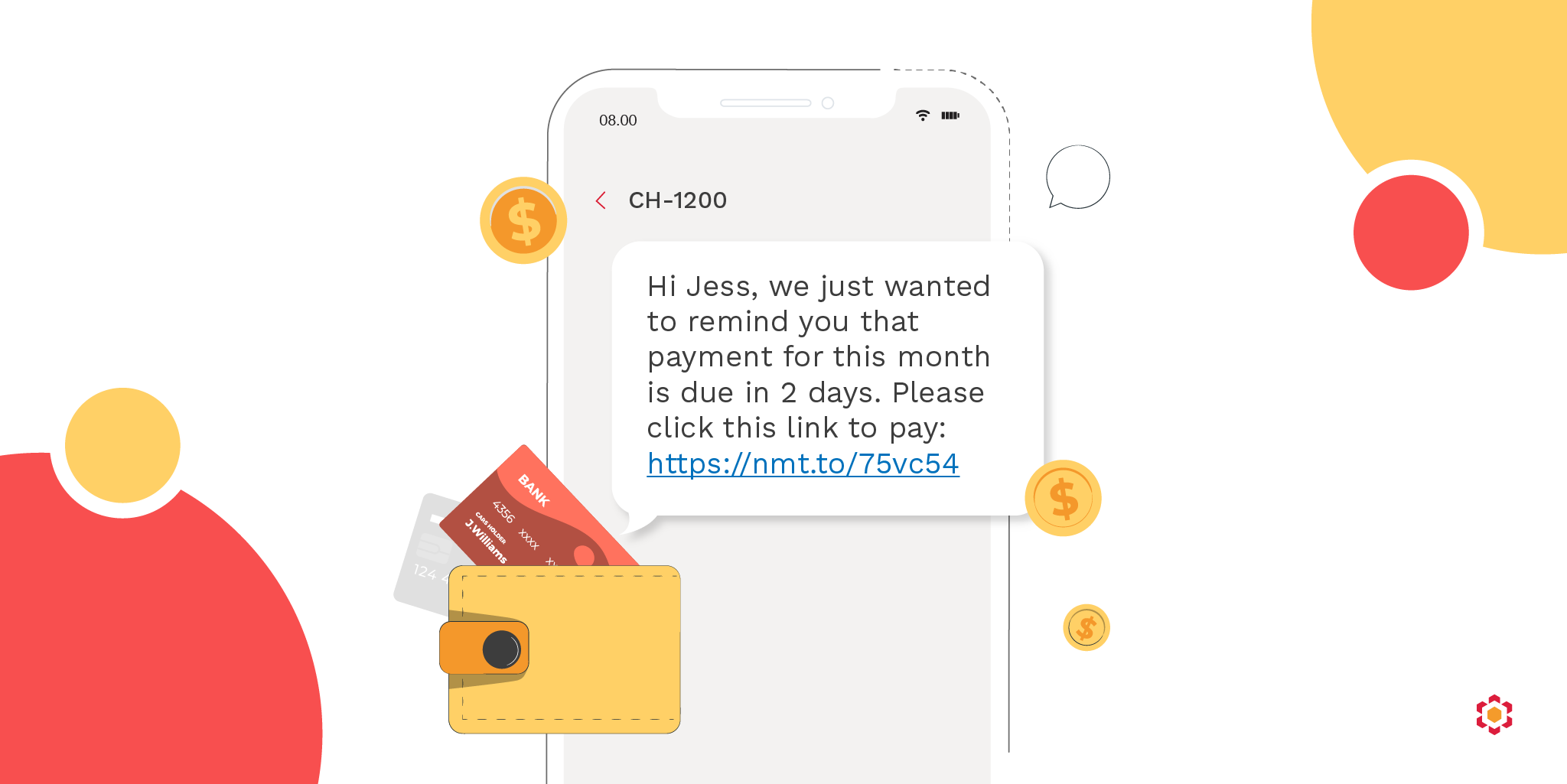 SMS has an open rate of 98%, making it an effective way to communicate with customers. MSOs can use SMS to reach out to their customers instantly. Automated SMS reminders are an efficient way to remind subscribers when their bills are due or when they have unpaid transactions. A payment link can be sent via an SMS to subscribers, which they can use to complete the payment process and extend their subscription.
SMS reminders work great for both MSOs and customers. The cable companies are more likely to receive their payments on time, and their customers are less likely to accrue late fees.
3. Extended customer support with remote teams using WebRTC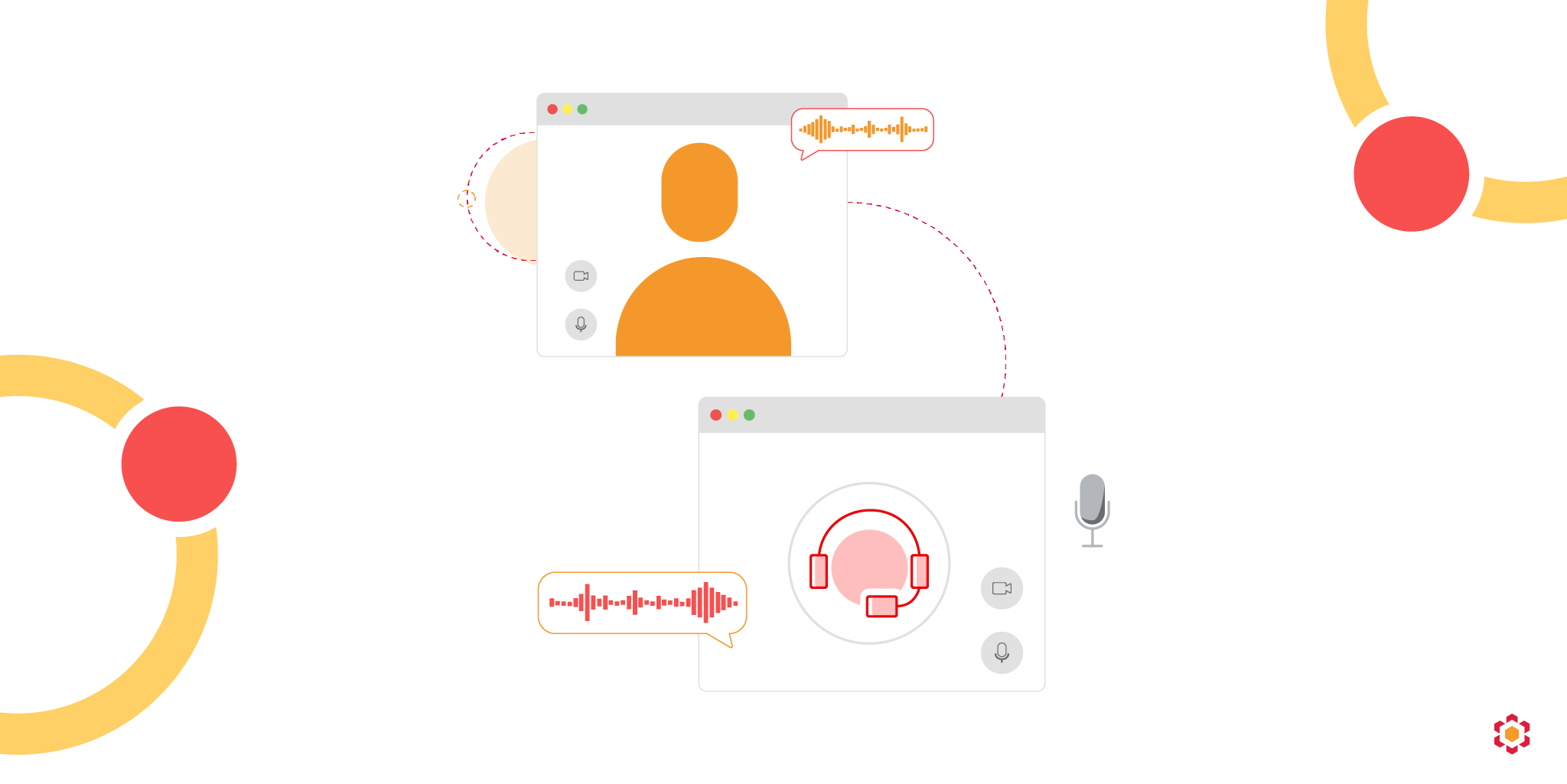 Today's consumers expect fast support when they encounter technical issues. As a result, they want customer service representatives to be available at all times, especially after hours when most customers are at home. However, it can be difficult for small and midsized multi-system operators to meet this challenge in particular because call centre space and staffing customer service agents can put a strain on profit margins.
With a video conferencing (WebRTC) channel, it is easier than ever for support agents to work remotely, stay in touch with subscribers, and resolve service-related technical challenges faced by their customers.
The support teams can quickly provide subscribers with relevant information via video call, assist them via screen sharing sessions, and guide them to resolve their problems as soon as possible. By reducing response times and keeping queues flowing smoothly during peak contact hours, MSOs can extend their support hours and improve their customer service.
4. Provide self-service options to customers through chatbots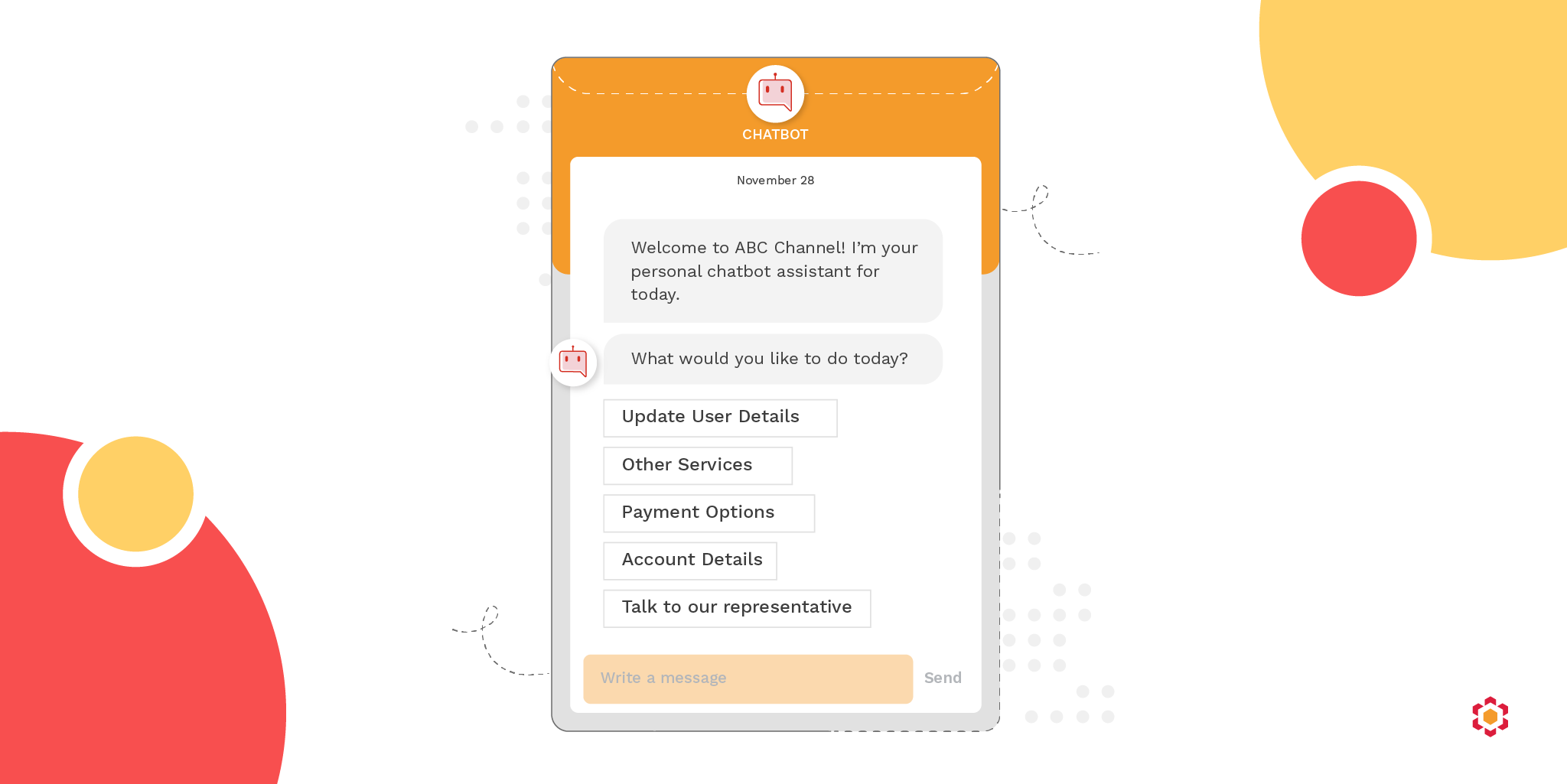 Many MSOs have dedicated customer service agents to assist customers, but with the ever-increasing number of customer requests, long wait times are the norm and a common source of frustration for customers. While hiring additional employees is extremely costly, employing a self-service customer support chatbot that can handle an unlimited number of customer requests at any given time can help keep costs low while freeing up service agents to handle more technically complex requests or issues which can help increase customer satisfaction.
81% of customers attempt self-service before requesting human assistance, and chatbots allow users to receive immediate online answers without the need to interact with human agents.
The bot can offer suggestions and help walk customers through troubleshooting themselves. Providing the ability to resolve their issues in real-time is an efficient way to serve customers well.
MSOs can consider using AI-powered chatbots to automate the process of responding to common user queries. For example, with chatbots, customers can receive quicker responses about subscription packages, billing questions, and basic troubleshooting.
5. Introduce mobile loyalty programs to retain customers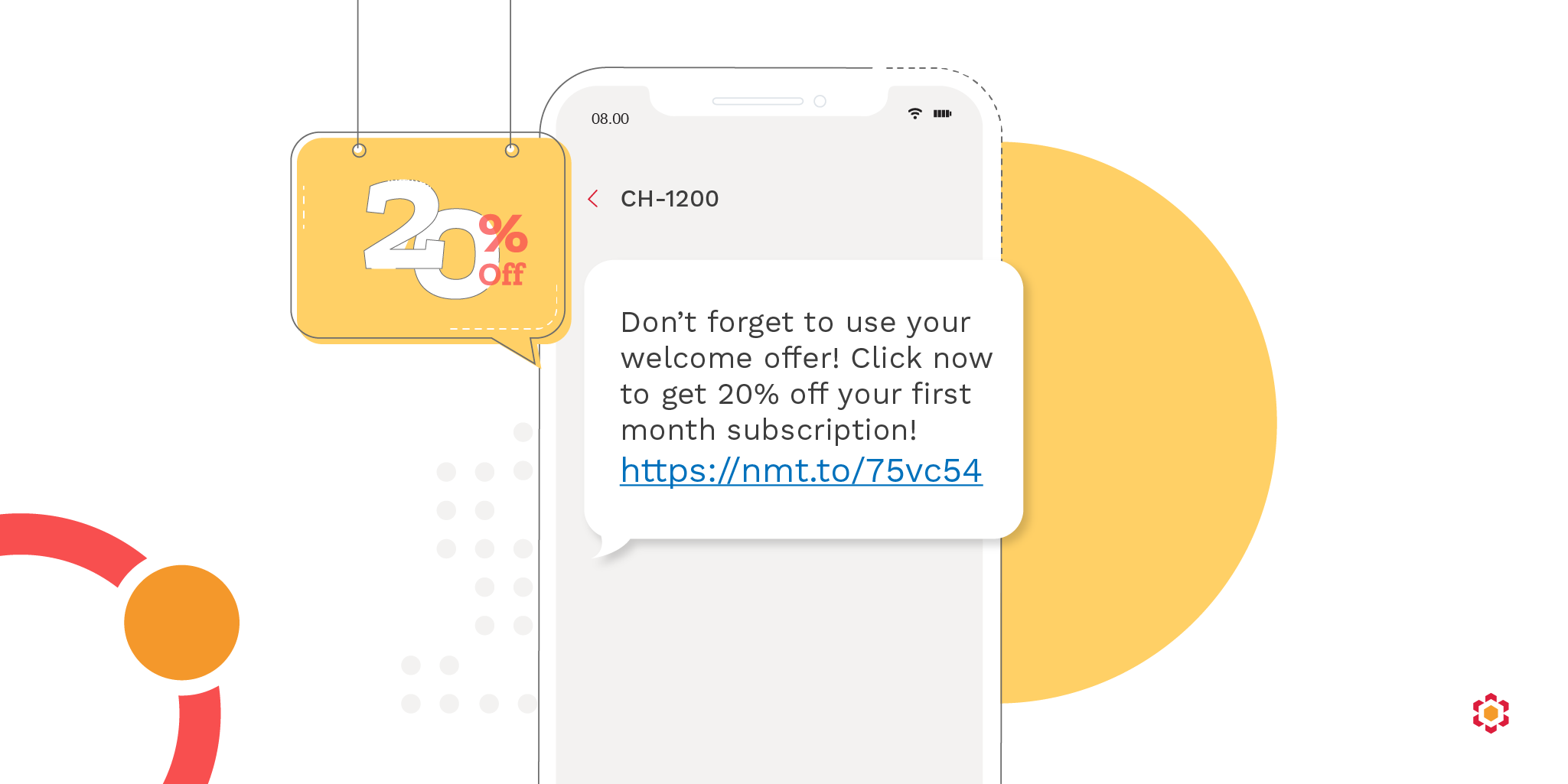 While not every customer will be a lifetime customer, the goal of any MSO must be to decrease the number of one-off purchases and increase customer loyalty. MSOs can consider running SMS-based loyalty programs to attract and engage existing customers.
A loyalty program serves many purposes. Having returning customers not only shows the trust that customers have in a brand but also enables service providers to spend less time marketing to new clients in the long run.
One of the key ways to build a Mobile Loyalty or Rewards program is to offer membership into an exclusive club through an SMS campaign. The membership can include:
Offering a massive discount on subscription packages.
Providing a dedicated support agent to address user queries.
Offering additional services free of cost.
Sending exclusive monthly or weekly offers to members of a loyalty program is a fantastic way to earn their trust and retain them.
Final Thoughts
For MSOs, customer journeys are no longer linear but multidirectional and multichannel; the difference between traditional and digital services is blurring more and more. The changing environment requires MSOs to come up with new strategies to attract and retain digital consumers.
A critical element of service delivery and customer retention is the ability to make the right decisions. Currently, many cable companies and media providers don't have the visibility to understand the impact of various service issues on customer journeys across multiple channels, causing customer experiences to vary widely. Operators must adopt a more advanced customer journey management strategy to improve customer experiences.
As cable companies seek to offer a broader range of content and online assets to customers to increase customer service value, the ability to truly understand how to meet customer expectations will be helpful for both the customer lifecycle and the revenue lifecycle. In addition, companies that address customer experience challenges will see an increase in the bottom line over time.
By employing CPaaS solutions, MSOs can easily add communications capabilities to their existing system to help them meet these challenges, increase customer satisfaction, and increase revenue. Via API connectivity, MSOs can quickly respond to customer demands and offer new services without making any significant infrastructure changes.