KALEYRA FOR VERIFIED SMS BY GOOGLE
Boost Customer Trust In Your Business With Verified SMS
Stand out from competitors and spammers holding space in your customers' message inbox. Get your business verified by Google and engage your audiences with branded messaging.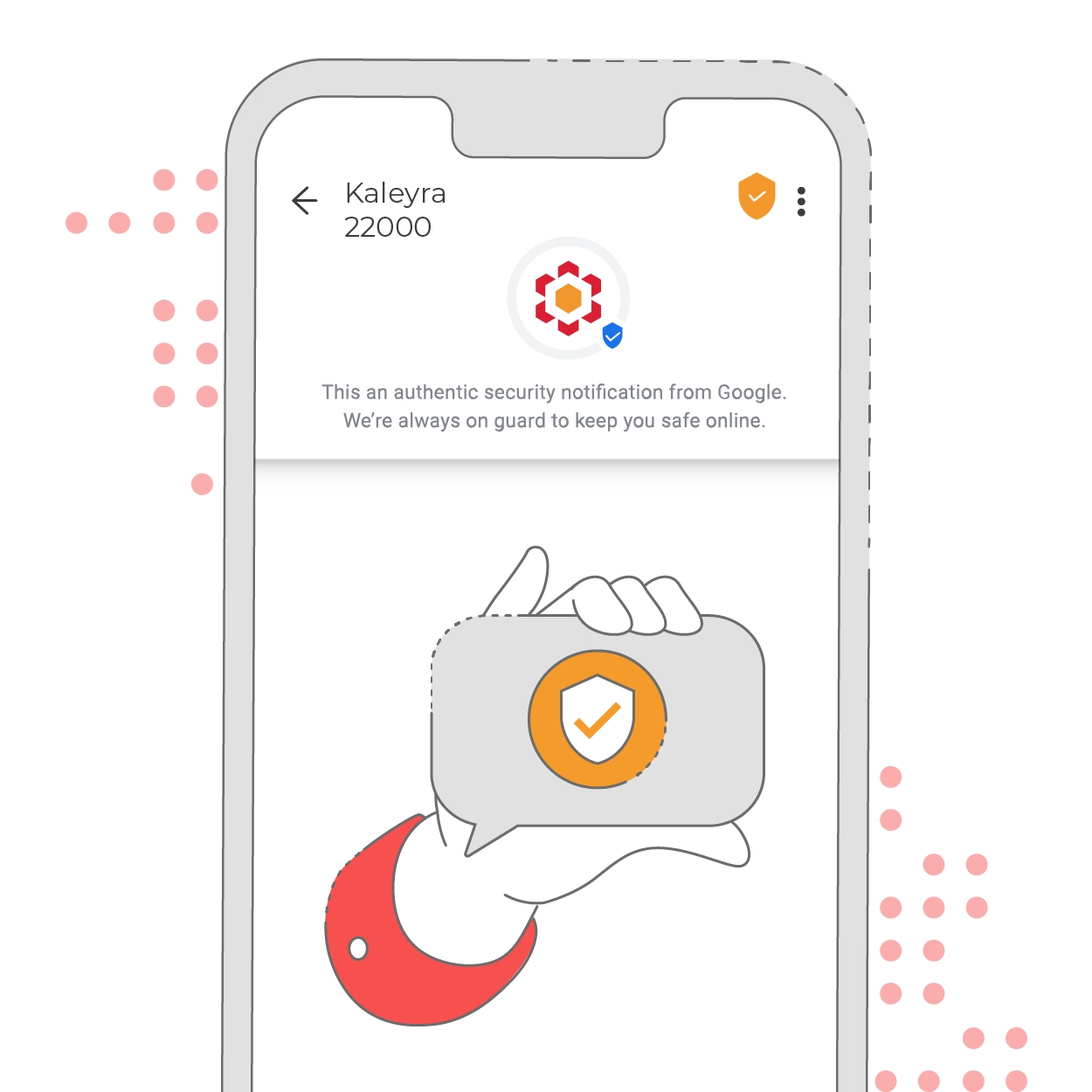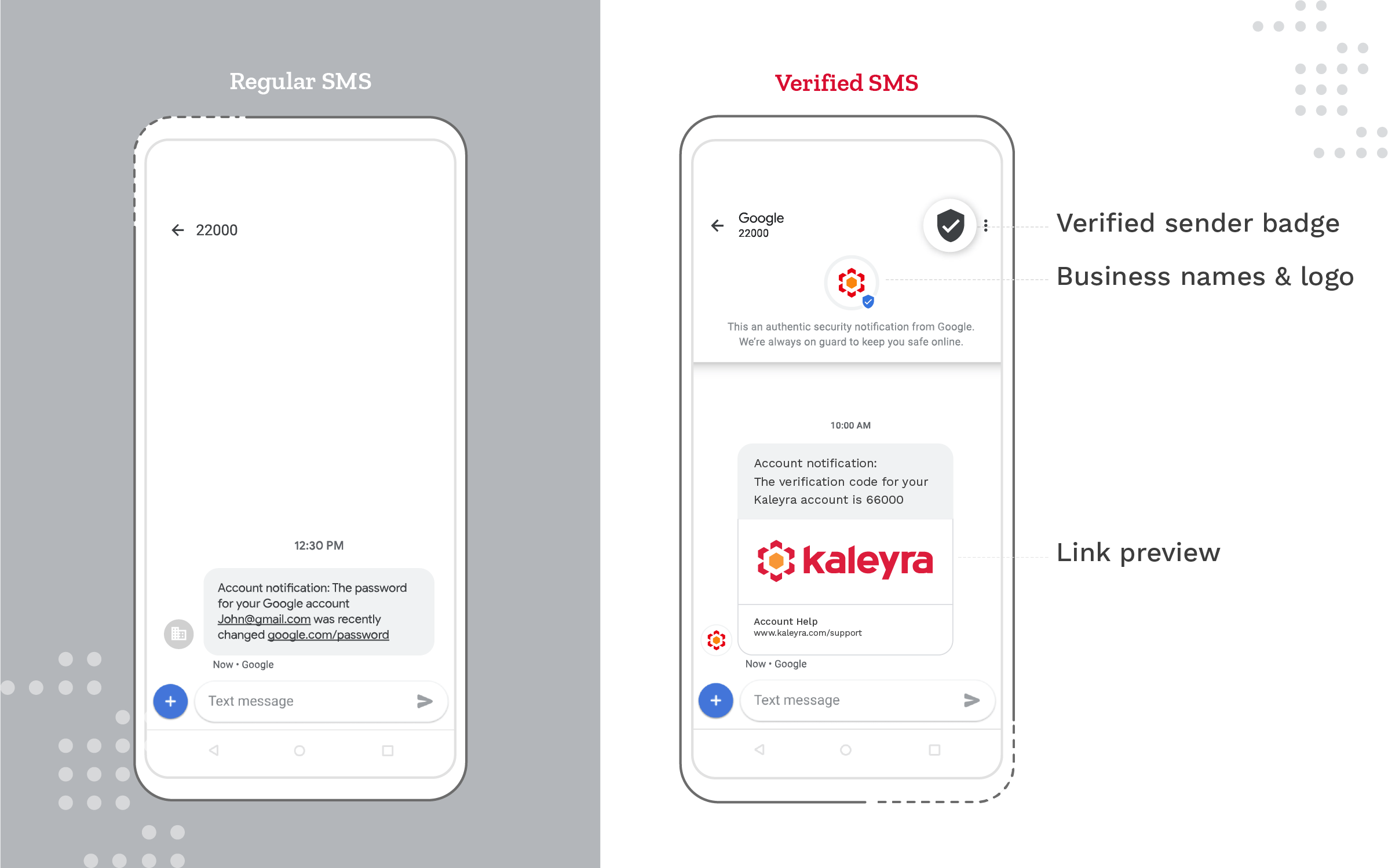 Provide a new user experience with Verified SMS
Verified SMS (vSMS) by Google enables the display of your brand's name and logo in every chat. It marks your business with a verified sender badge on the top to help build trust among customers. Additionally, it also allows link previews in your message conversations.
Enjoy the benefits of vSMS

When customers will receive text messages from your business with branded elements like logo and name, they will start recognizing you as a trustworthy source. This will help you carve a space in their memory for future interactions.

The more trust customers develop for you, the more they will start interacting with your business. Verified SMS can not only help you stay on top of their minds but also carry out engaging conversations supported with link previews.

The key to business success is a delightful customer experience. With Verified SMS, you can provide your audiences with a reliable, secure and safe channel for conversations and foster long-lasting relationships with them.
Get started with Verified SMS
vSMS is revolutionizing business messaging around the world. To start communicating with your customers via Verified SMS, simply sign up on Kaleyra and submit your brand details. Our team will validate your information and pass it on to Google for approval. Once authorized, you will be able to start sending vSMS to your customers from Kaleyra's omnichannel dashboard.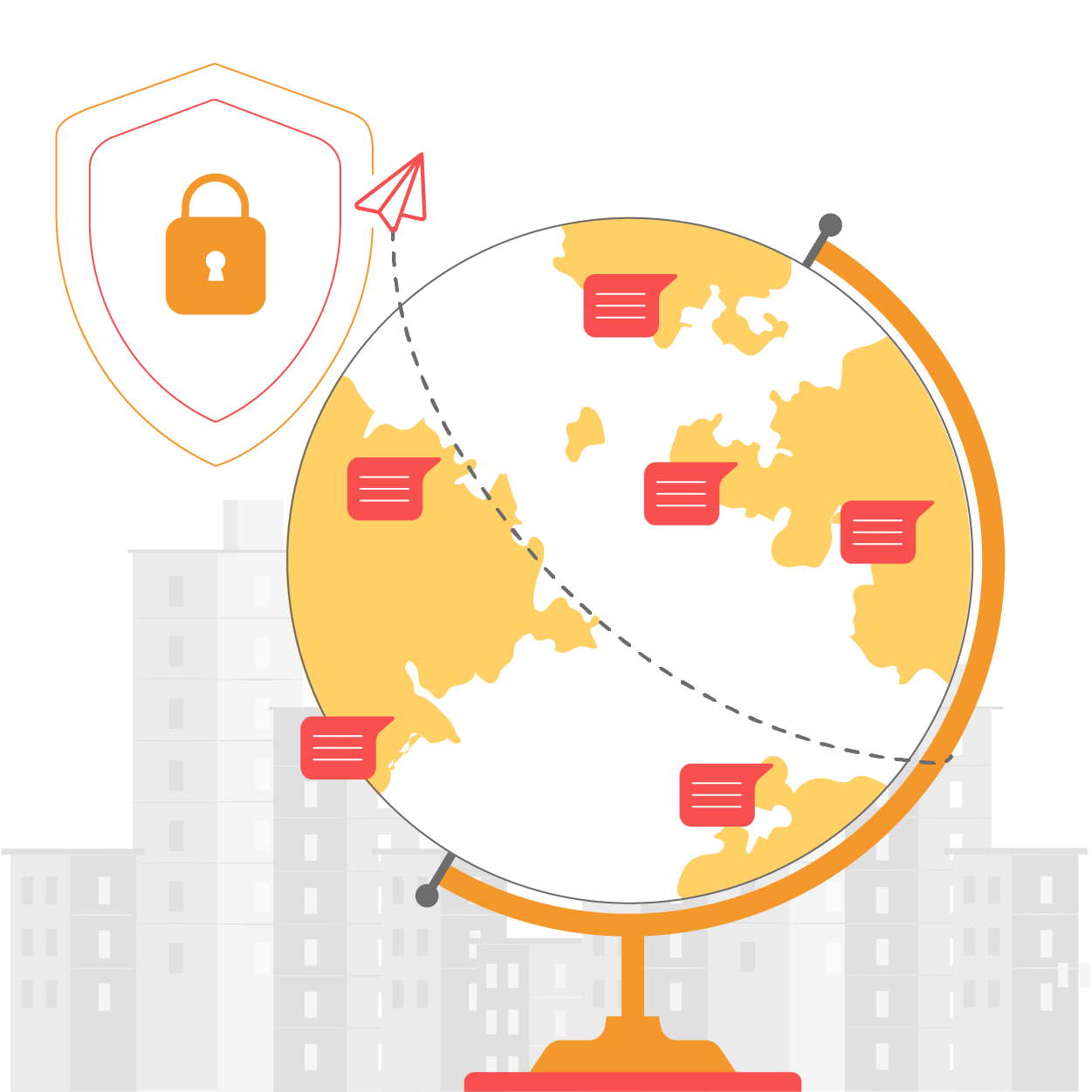 Continue exploring Google Business Connections
We're ready to help you design the perfect communication experiences for your customers.