Webinar: Exploring Real-Time Video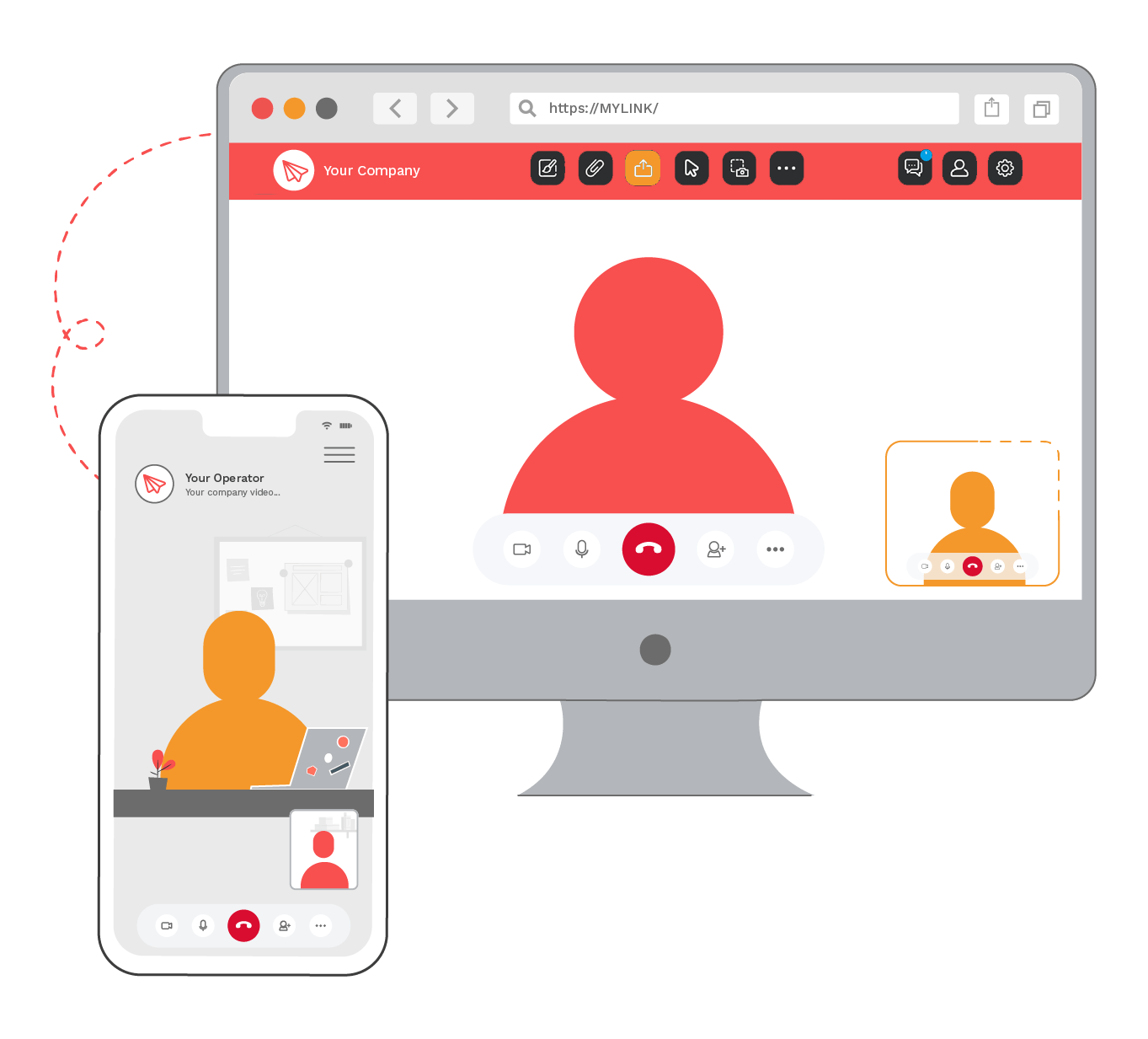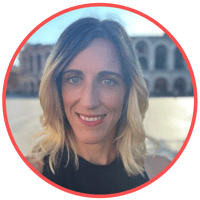 Mary Elizabeth Wieder
Product Marketing Manager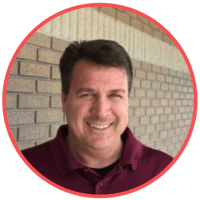 Chris Howard
Solutions Engineer, Americas
The modern customer demands immediacy, while companies – both small and large – look for efficiencies in optimizing Cost Per Acquisition (CPA). This is where WebRTC audio and video calling technology comes into play. Companies and organizations can connect with consumers in real-time via browser or in-app calling with a fully customized brand user interface to enrich the user experience (UX).
WebRTC Audio and Video Calling is ideal for customer onboarding and support in banking, documenting insurance claims, real-time customer service, and online shopping experiences, just to name a few.
Kaleyra Video includes collaborative tools such as an interactive whiteboard, document upload and sharing, and call recording to provide a seamless digital interaction.
The WebRTC Landscape Today

How Brands Are Using WebRTC

Case Studies from International Customers

Overview of Kaleyra Video