The 11th edition of TechSparks takes on a new form with a globally immersive digital experience and we're proud to sponsor it again this year!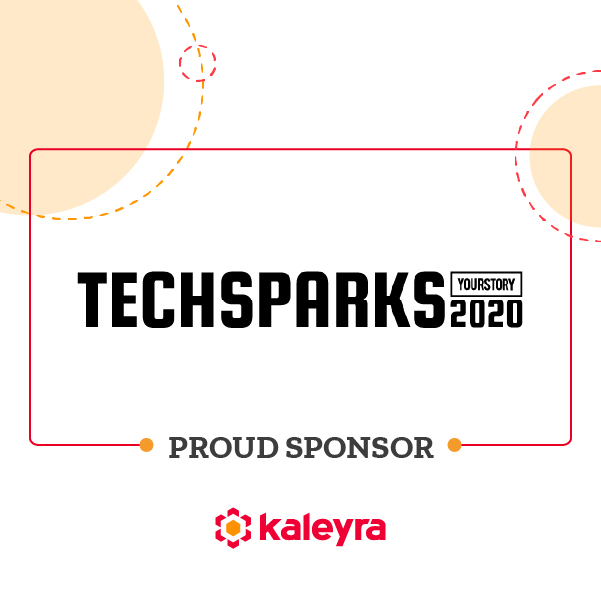 India's Most Influential Tech-Entrepreneurship Event
TechSparks is a flagship event hosted by YourStory since 2010 and for the first time ever, it will be held virtually. YourStory has 100+ sessions, 20+ masterclasses, 20+ international speakers and so much more in store! 
Enjoy this fully digital, five-day experience from October 26th – 30th, 2020 right from your home.
Best-in-class communication experiences,
all through the cloud.






Get in touch with us and understand how we can help you improve customer communication for your business.
Are you a SaaS provider? We would love to work with you. Learn more about our partnership opportunities here.
See how companies are leveraging
Kaleyra's SaaS experience.

Grofers uses Kaleyra SMS for everyday ordering tracking, scaling up to 200,000 orders per day.

Kaleyra helped Runnr (now Zomato) reach its customers faster.

Flipkart increases operational efficiency through Kaleyra's cloud telephony platform.
 Proven Communications Technology