Restaurant & Takeaway Innovation Expo
Europe's leading event for restaurant and takeaway owners is here, and Kaleyra is a proud sponsor at the event.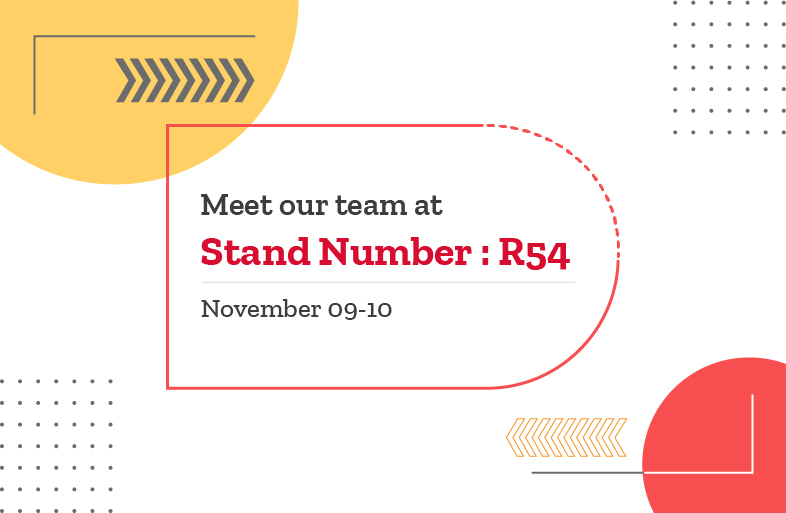 The essential business ingredient for anyone with a hunger for success in the takeaway sector
Restaurant & Takeaway Innovation Expo 2021 event is designed to give visitors all the tools they need to grow and develop their takeaway, whether that is franchising their restaurant, adding an automated online ordering system, or rebranding themselves to move to the top of the food chain.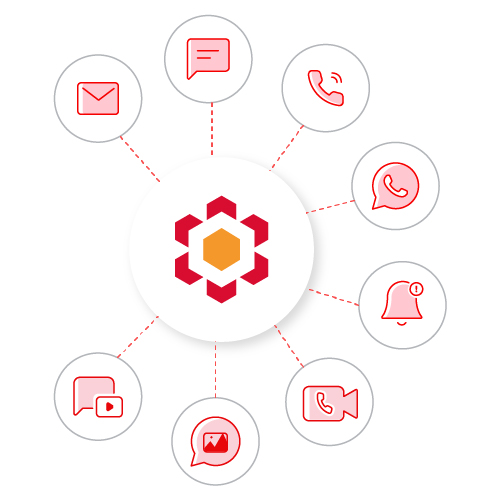 Kaleyra at Restaurant & Takeaway Innovation Expo 2021
Our experts will showcase our complete cloud communication suite to help you engage your audiences like never before. Experience our personalized messages, programmable voice services, WhatsApp conversations, integrated video services, chatbots, and more.
Don't forget to attend our key session at the event
At this year's event, we will be covering the importance of mobile experiences for modern-day customers and sharing some insights from our trusted CPaaS platform.

Nick Millward
General Manager, Europe

Nick Daley
Director of Enterprise Sales, Europe

Paolo Di Gregorio
Senior Sales Manager

Danilo Melle
Senior Business Manager

Samuel Campbell
Enterprise Sales Consultant