MWC Barcelona: The world's most influential event for the connectivity industry
MWC Barcelona is back with its flagship event with renewed focus and energy, and Kaleyra is a proud exhibitor at the event.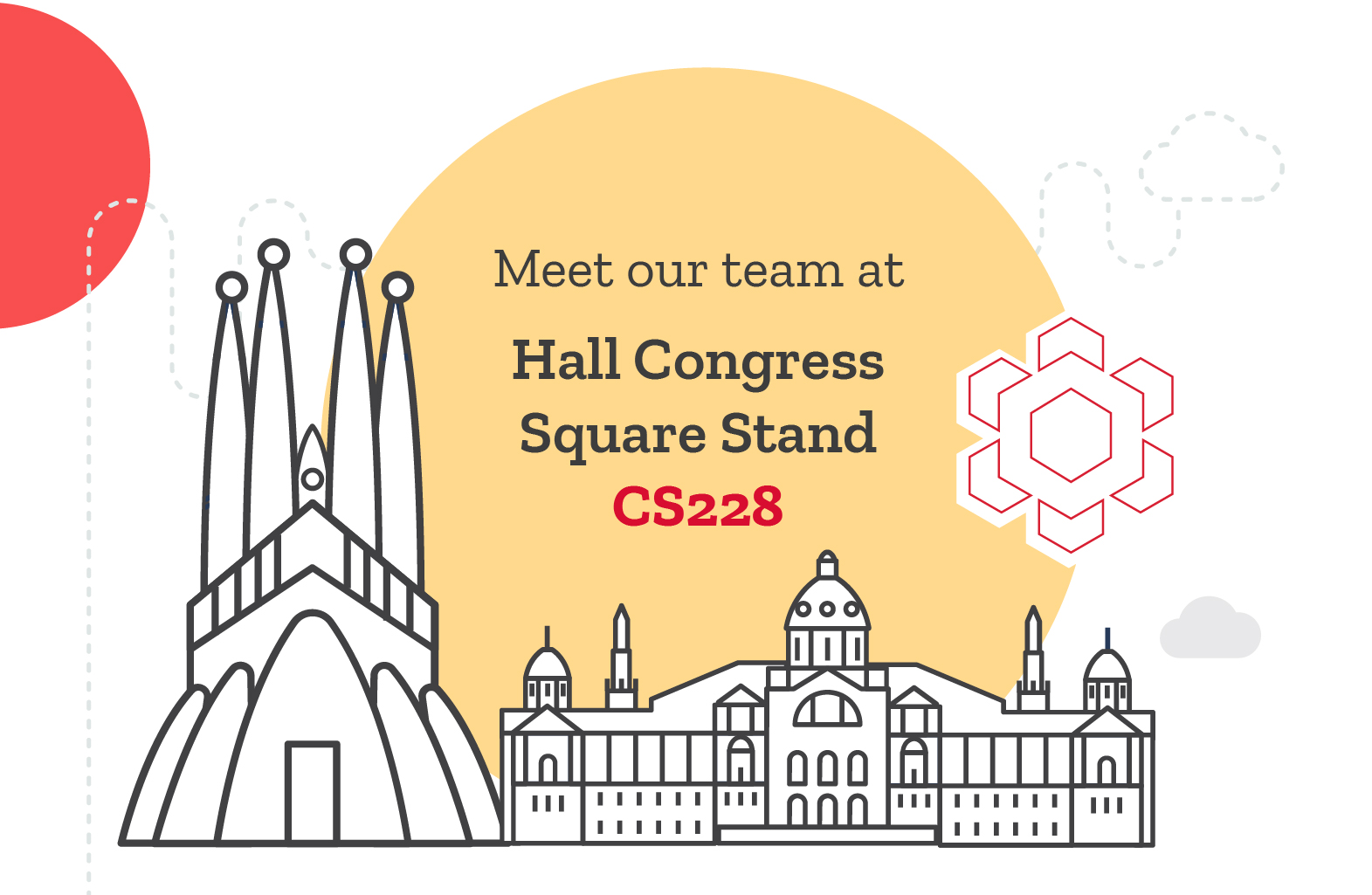 Meet us at the world's largest mobile industry event
MWC is the leading global meeting for the mobile connectivity sector. It's where world-leading companies and trailblazers share the latest thought leadership about the progression and future of connectivity. And it's the best place for networking opportunities with mobile and tech industry influencers. Kaleyra is one of the exhibitors at the event, and we are looking forward to connecting with professionals and industry leaders from various sectors at the gathering.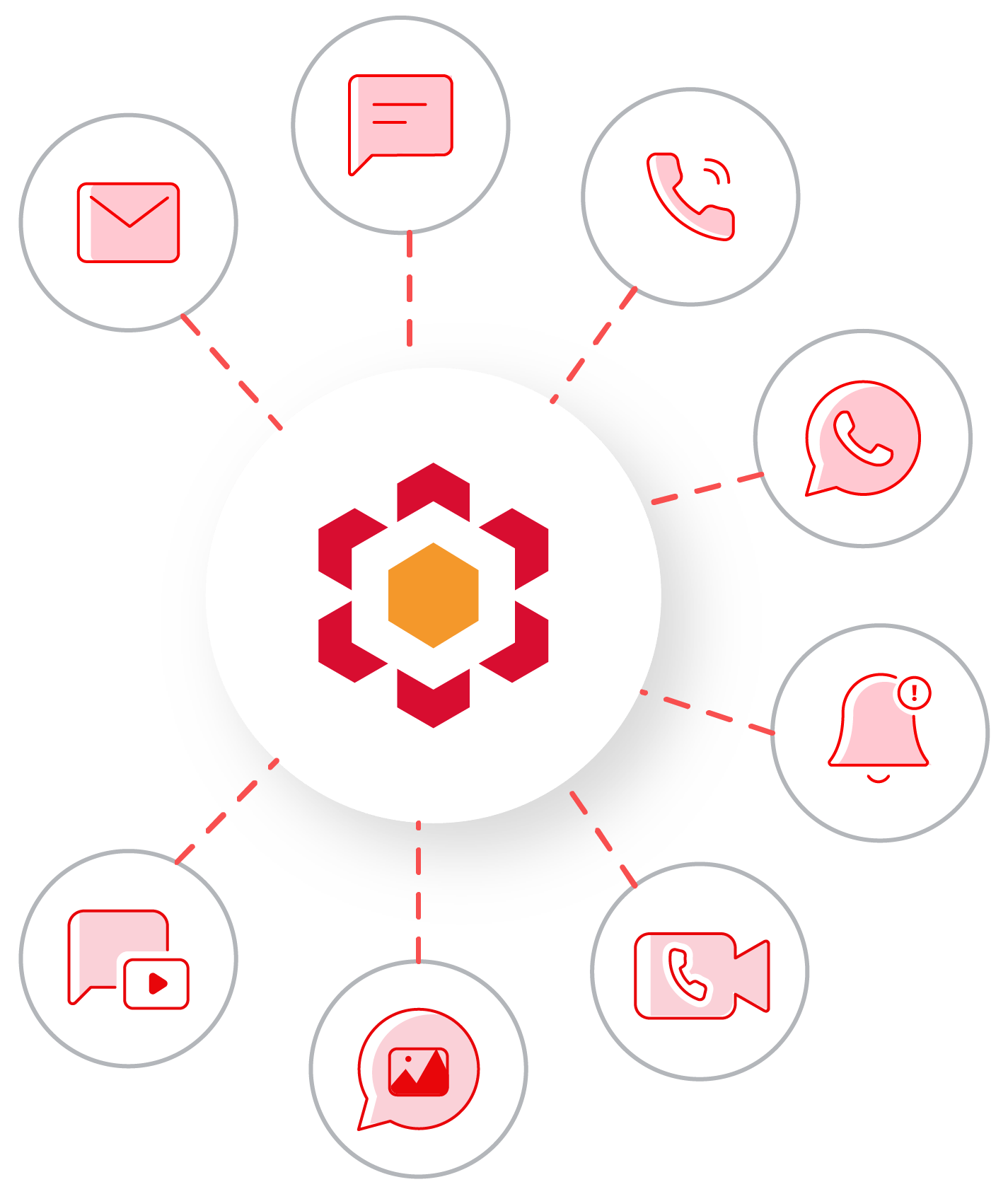 Trusted CPaaS provider to the world's leading brands
With decades of CPaaS expertise and unfailing reliability, Kaleyra is a sought-after expert and the go-to partner for over 3800+ innovative companies worldwide that look to use omnichannel marketing to their best competitive advantage.
Recognizing our effort as a cloud communications provider, Juniper Research awarded us the title "Best CPaaS Provider of the Year" in their recently hosted Future Digital Awards 2022.
As a CPaaS provider, we strive to put our partners in the best position to foster positive interactions with their customers across channels.
Meet us at booth #CS228 at the MWC Barcelona event 2022. We are excited to share some of our latest features and live demos that will drive your customer engagement to a new level this year. Our team of experts is available in-person and virtually to show you how Kaleyra became a trusted retail advisor worldwide for over 3800 enterprise clients just like you.
Please fill out the form below to book a meeting in advance