Future Digital Finance 2022
Kaleyra is a proud sponsor of Future Digital Finance 2022, the ultimate conference for digital finance innovators.  We are looking forward to enjoying the sunshine state of Florida while networking with top experts in the industry.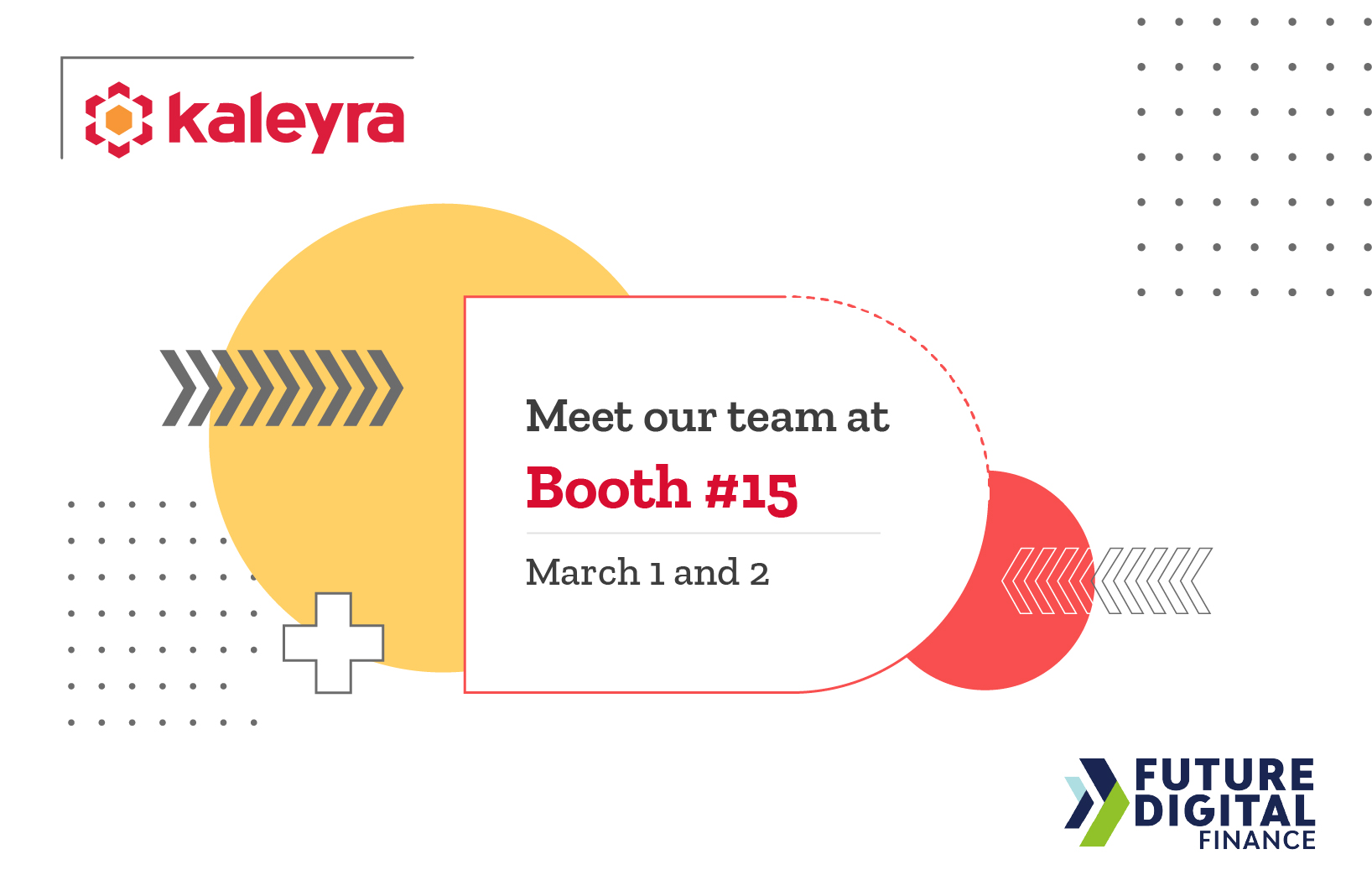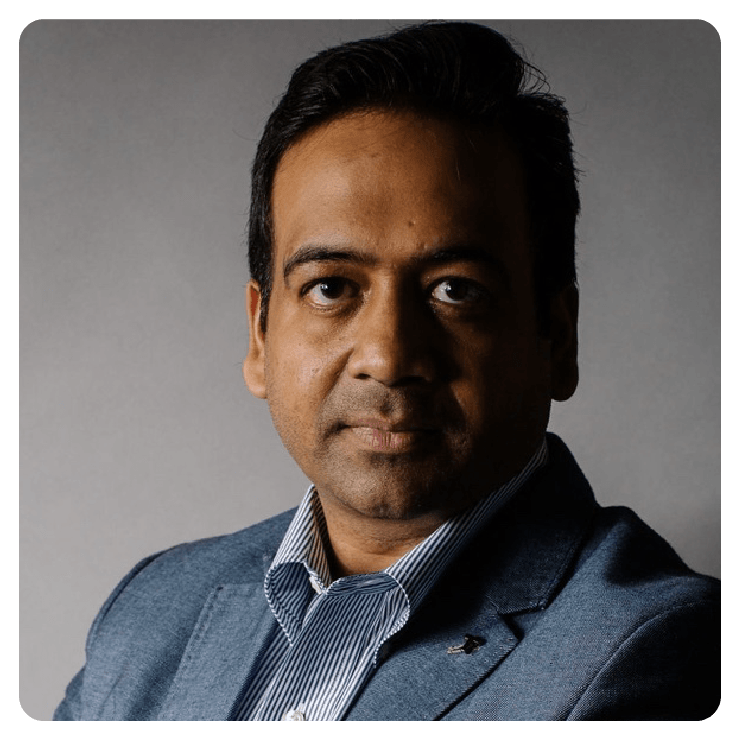 Priyank Parikh
GM of Kaleyra Americas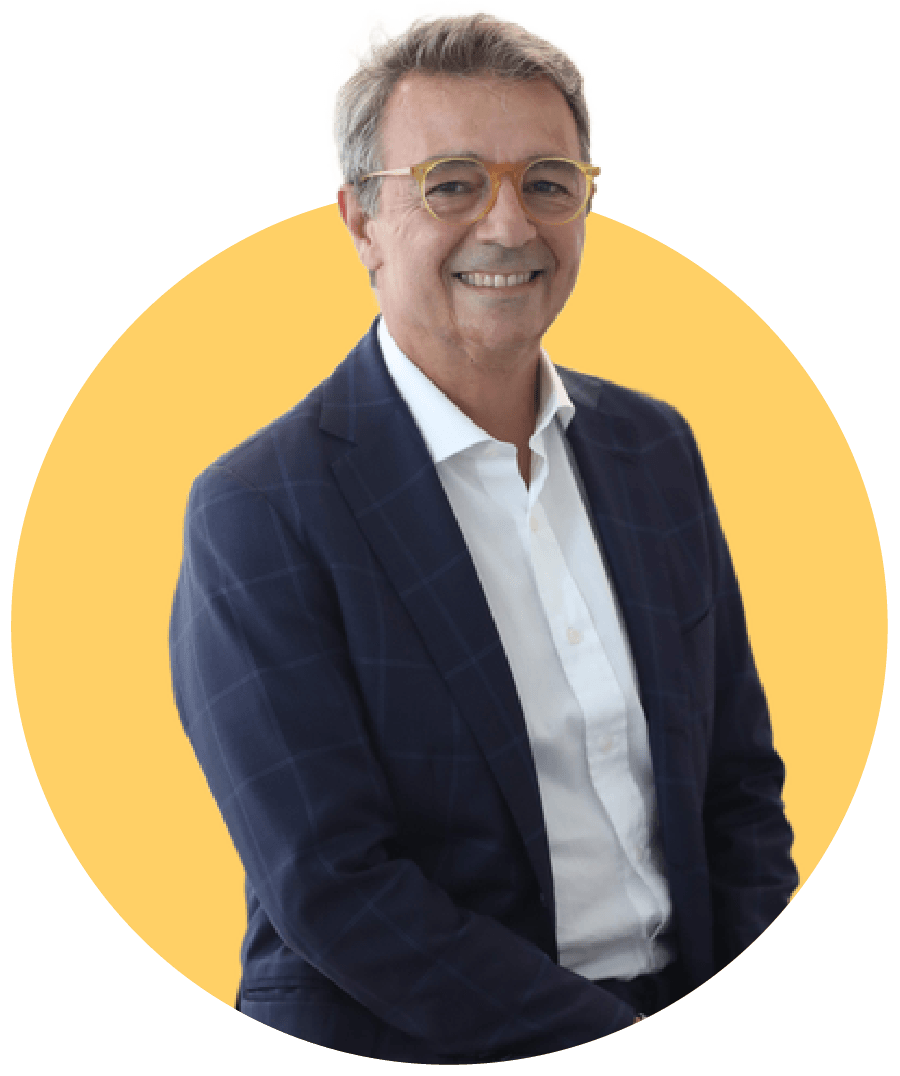 Dario Calogero
Kaleyra CEO & Founder
'Mover and Shaker of the Year' Future Digital Awards Winner by Juniper Research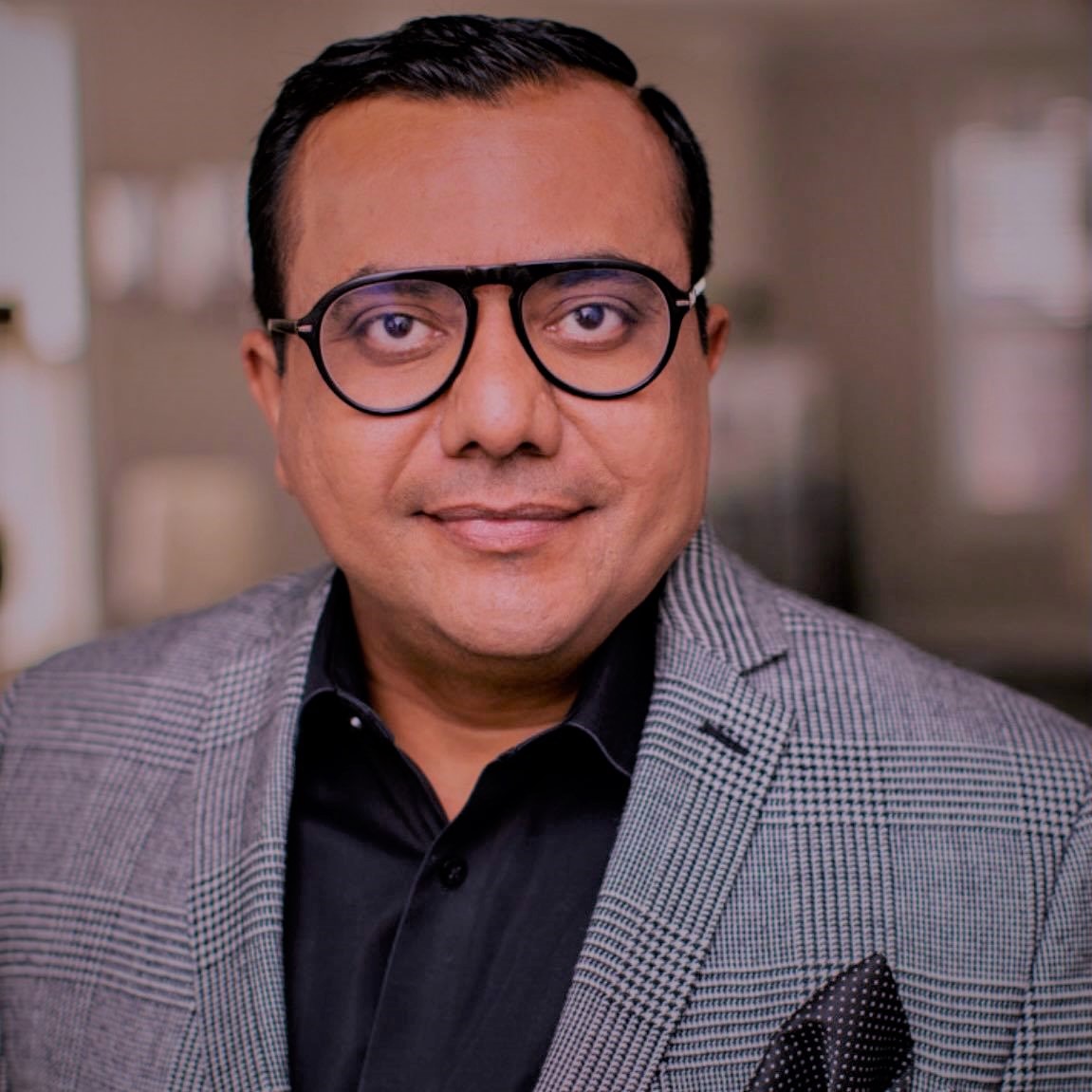 Apurva Ghelani
Head of Solutions Sales Americas
Network With Top Innovators in the
Fintech & Banking Industry
Meet our team of CPaaS experts at booth #15 to discuss ways you can create a robust omnichannel banking platform and offer the best customer experience to your consumers with the help of Kaleyra! 
Our CEO Dario Calogero, recently named 'Mover and Shaker of the Year' Future Digital Awards by Juniper Research will lead opening remarks on day 2. Both Dario and our GM of Americas Priyank Parikh will moderate discussion panels with leading FinTech experts from Wells Fargo, Citi Bank, USAA, and more. Be sure to check out our full itinerary below. 
Connect in person and let us help you create amazing omnichannel experiences for your customers leveraging integrated communication services such as SMS, MMS, RCS, push notifications, video, and Whatsapp.
Day 2 Itinerary: 
8:25 am Chairperson's Opening Remarks

CEO, Dario Calogero of Kaleyra

9:00 am Panel: Building A 360 Degree View Of Your Customer To Increase Retention And Loyalty 

Priyank Parikh of Kaleyra | Wells Fargo | Citi | Toyota Finance 

10:35 am Panel: Creating Efficient, Memorable, And Customer-Driven Experiences To Increase Retention and ROI 

Dario Calogero of Kaleyra | USAA | Wells Fargo | Toyota Finance | NCR

11:30 am Fireside Chat: Being Transformative In Business Banking 

Dario Calogero of Kaleyra | KeyBank

11:50 am Panel: Preparing Your Workforce For The Future Of Digital 

Dario Calogero of Kaleyra | M1 Finance | TD Bank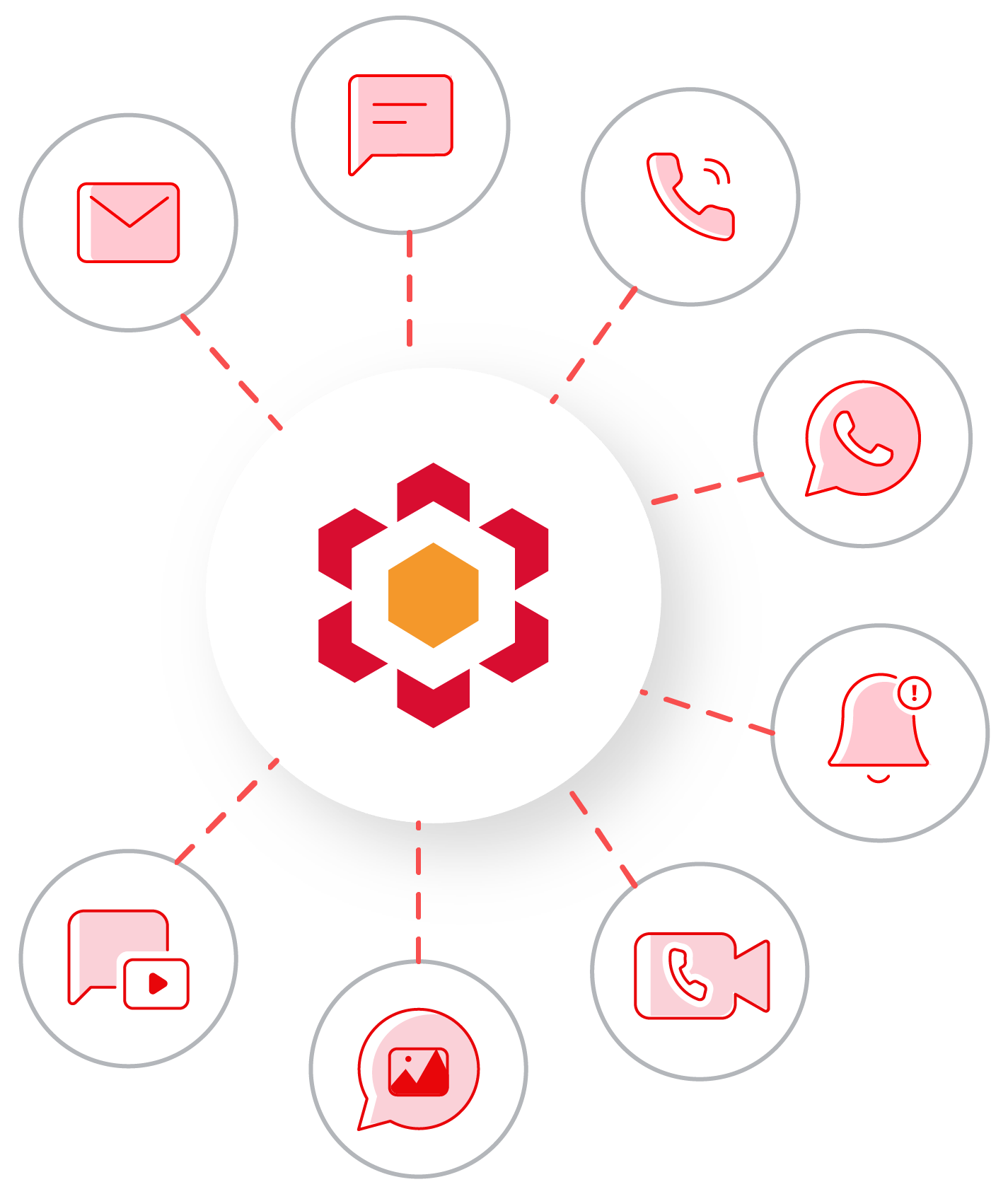 Trusted CPaaS provider to the World's Leading Banks
Now more than ever, Financial Services companies need to offer seamless, secure, and intuitive digital banking experiences for their customers' convenience and safety. Kaleyra can help you reach customers worldwide with high-quality mobile communication services through our reliable and secure cloud-based communication platform. Our solutions can integrate seamlessly with your existing banking infrastructure and applications, expanding your current capabilities.