Creating a Seamless Customer Experience Through WhatsApp
WhatsApp Business can help you respond faster and engage in more personal and genuine conversations. Our head of operations, Joshua Gautham, will guide you on leveraging WhatsApp Business as a channel of communication to support your customers along each step of their journey with your brand.
What bases are we covering?
Getting started on WhatsApp
Enhancing the customer experience
Industry-specific use cases of the API and more

Template-based messages and session-based conversations
Why is this relevant to you?
89% respondents expect a brand to respond to them within 24 hours.
80% respondents say that the experience a business provides is crucial.
52% have switched brands because of poor customer experience.
Speaker Profile
A computer-engineer-turned-business-analyst, Josh currently heads Operations at Kaleyra. Managing business operations end-to-end right from the creation of the product to marketing and selling it, he has experience in streamlining each processes to create the ideal customer experience. He is closely working with internal teams to implement a seamless customer journey.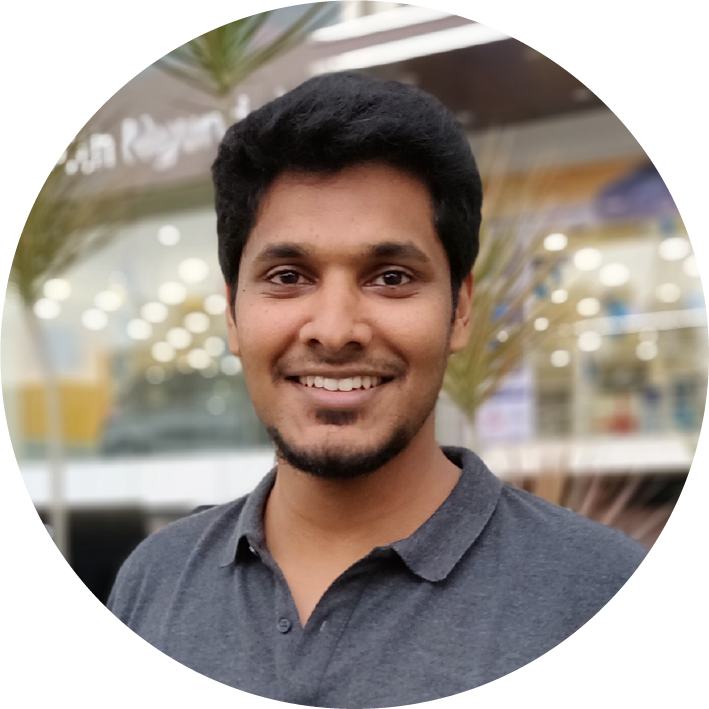 Role
Head of Operations, Kaleyra