WHATSAPP BUSINESS API FOR BANKING AND FINANCIAL SERVICES
Drive secure communications with your banking customers on their preferred channel
Deliver transactional notifications, financial updates, and service-related information to customers through WhatsApp Business API, a secure communication channel for the finance sector.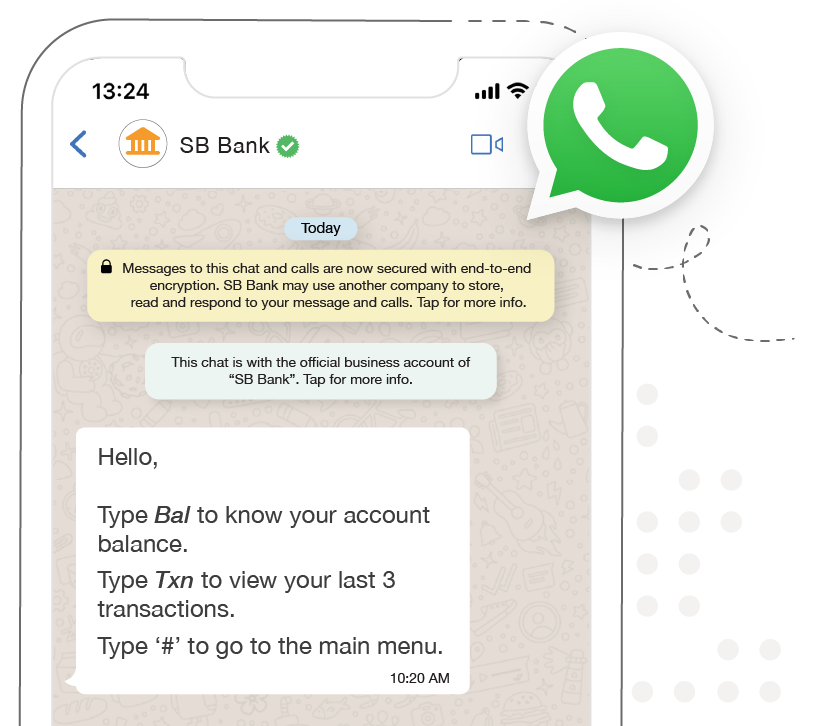 Gain a competitive edge with WhatsApp Business API
Create secure banking experiences that engage and support customers
Enjoy the Kaleyra advantage
K-lab is a one-of-a-kind innovation lab introduced by Kaleyra exclusively for the BFSI sector to develop impactful mobile CX solutions. Find out how leading banks and fintech companies are using WhatsApp Business and other Kaleyra products to advance their business communication efforts.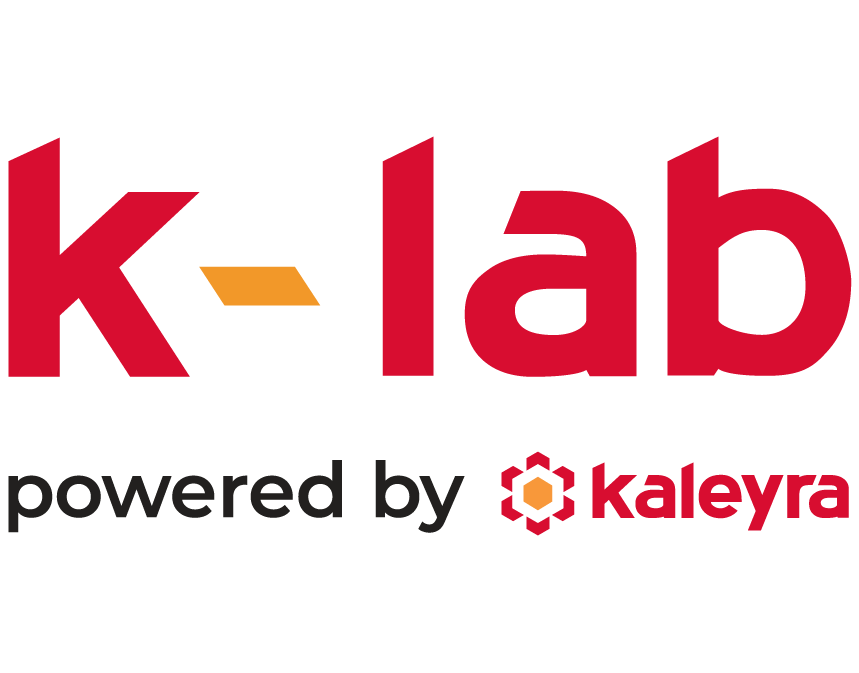 Proven Communications Technology
Combined Customer Base, Kaleyra + mGage
We're ready to help you design the perfect communication experiences for your customers.