EMAIL FOR BANKING AND FINANCIAL SERVICES
Interact Safely and Securely with Email
Send transactional alerts, share important information, and implement two-factor authentication (2FA) via email, one of the most trusted and preferred channels by finance customers.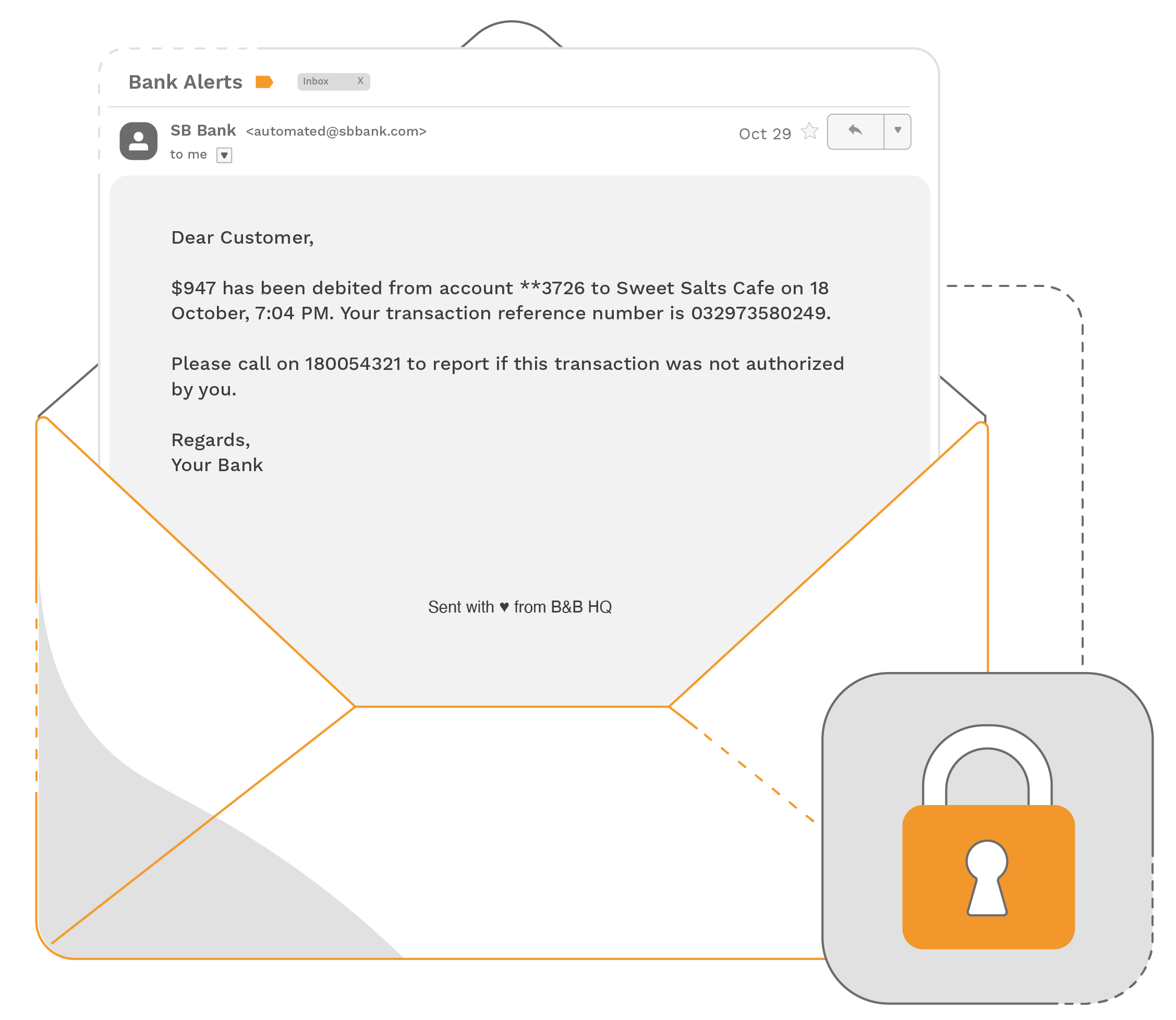 Deliver Communication Campaigns Efficiently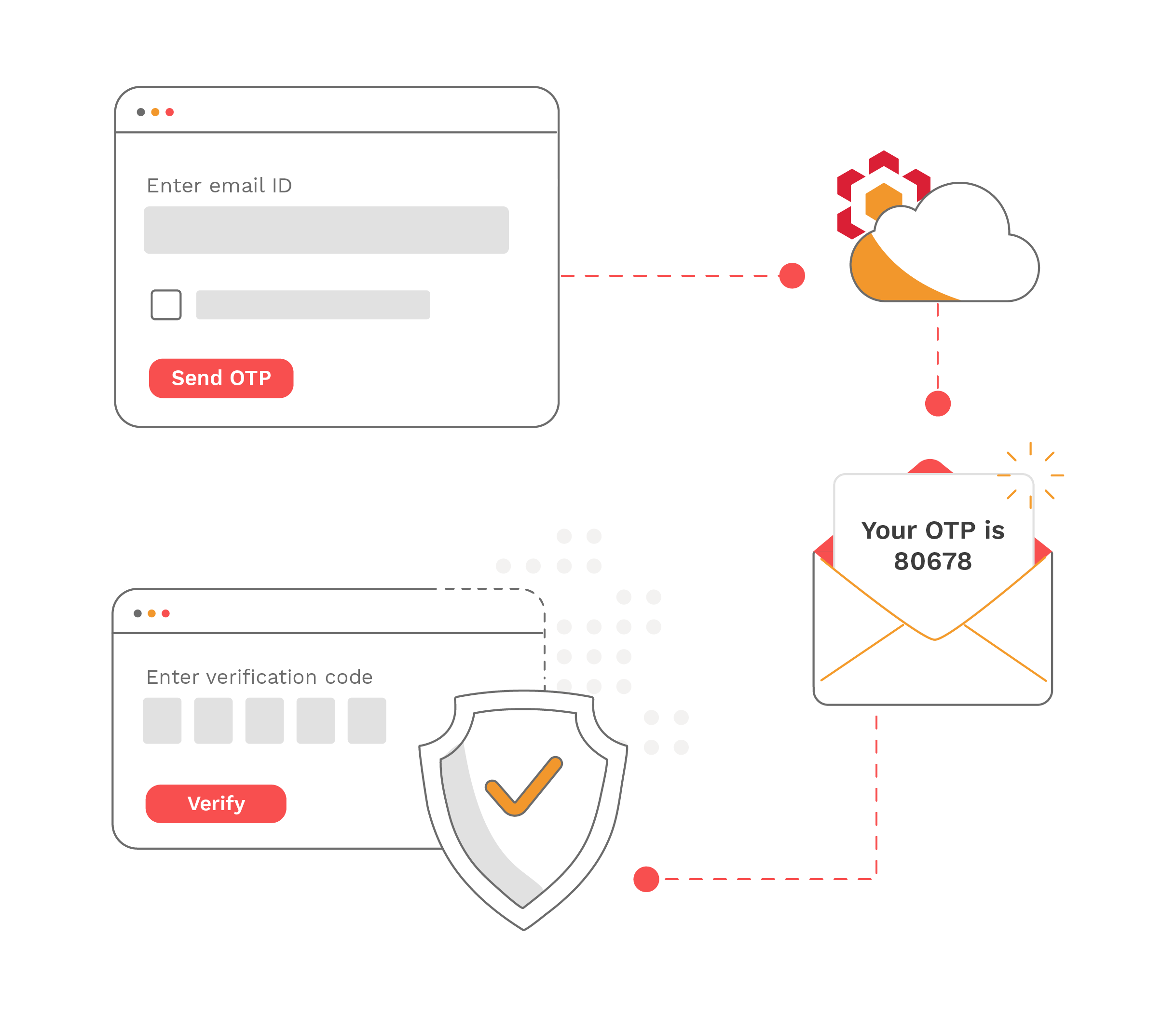 Email Solutions For All Banking Needs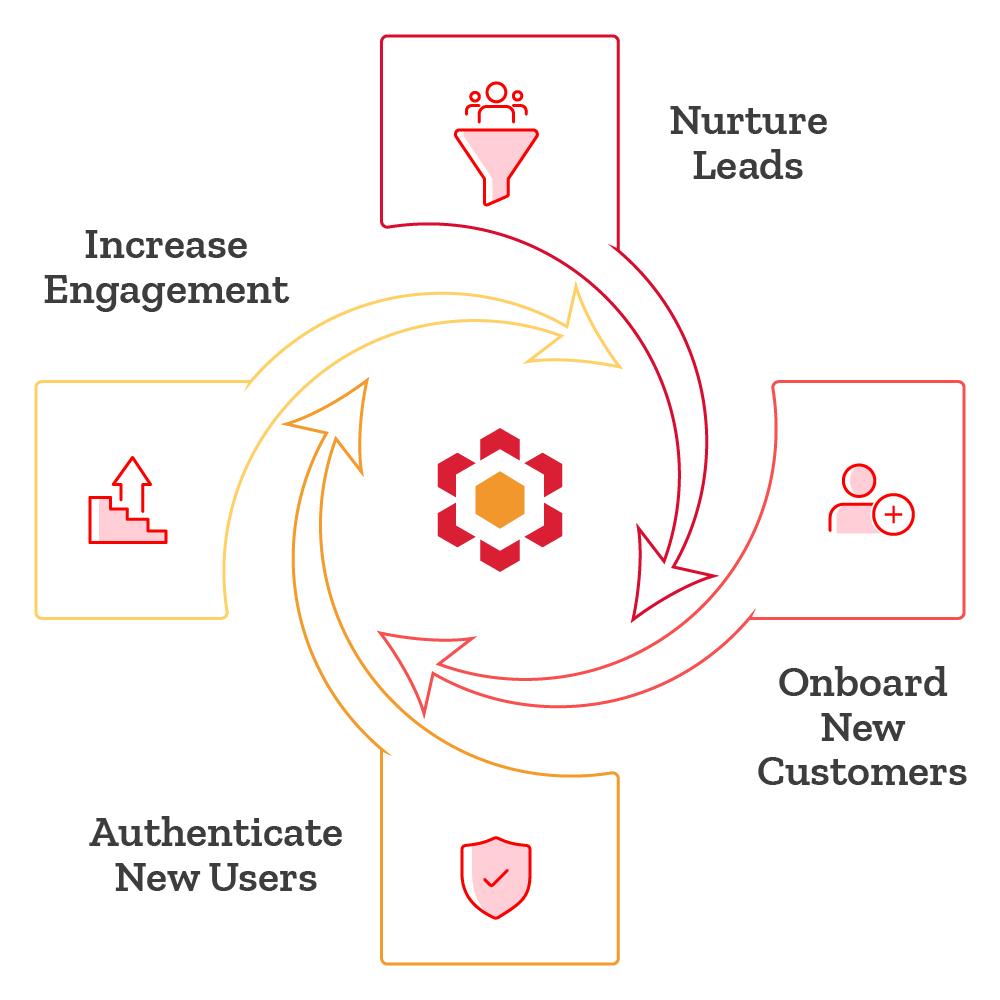 Experience the Power of Kaleyra

Instant Delivery
Our robust APIs and cloud platform can successfully deliver thousands of emails per second.

Swift Integration
Enjoy a hassle-free unification of our features and services with your multilayered environment. Built with non-developers in mind.

24x7 Support
Our team is available round the clock to ensure you can seamlessly provide services to your esteemed customers.
Explore Specialized Email Solutions
Try Kaleyra's one-of-a-kind innovation lab, K-lab, which develops impactful mobile CX solutions for financial services. Learn how you can best use Kaleyra's Email facility to advance your business communication.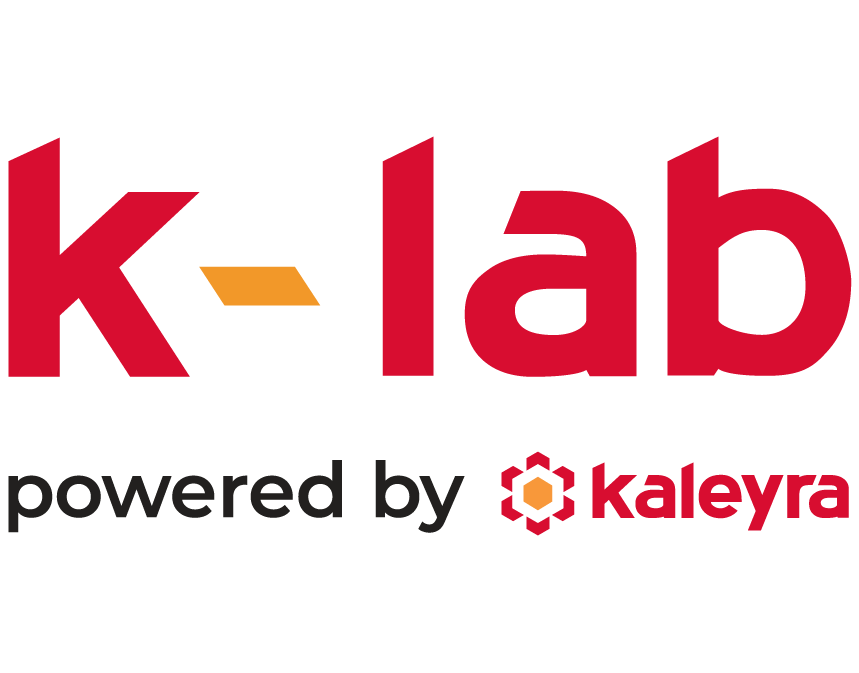 Proven Communications Technology
Combined Customer Base, Kaleyra + mGage
We're ready to help you design the perfect communication experiences for your customers.