Energy Talk – Phygital Customer Experience
Institute of Knowledge & Networking is organizing a new series of  "Energy Talks" for its community and Kaleyra is participating at the event.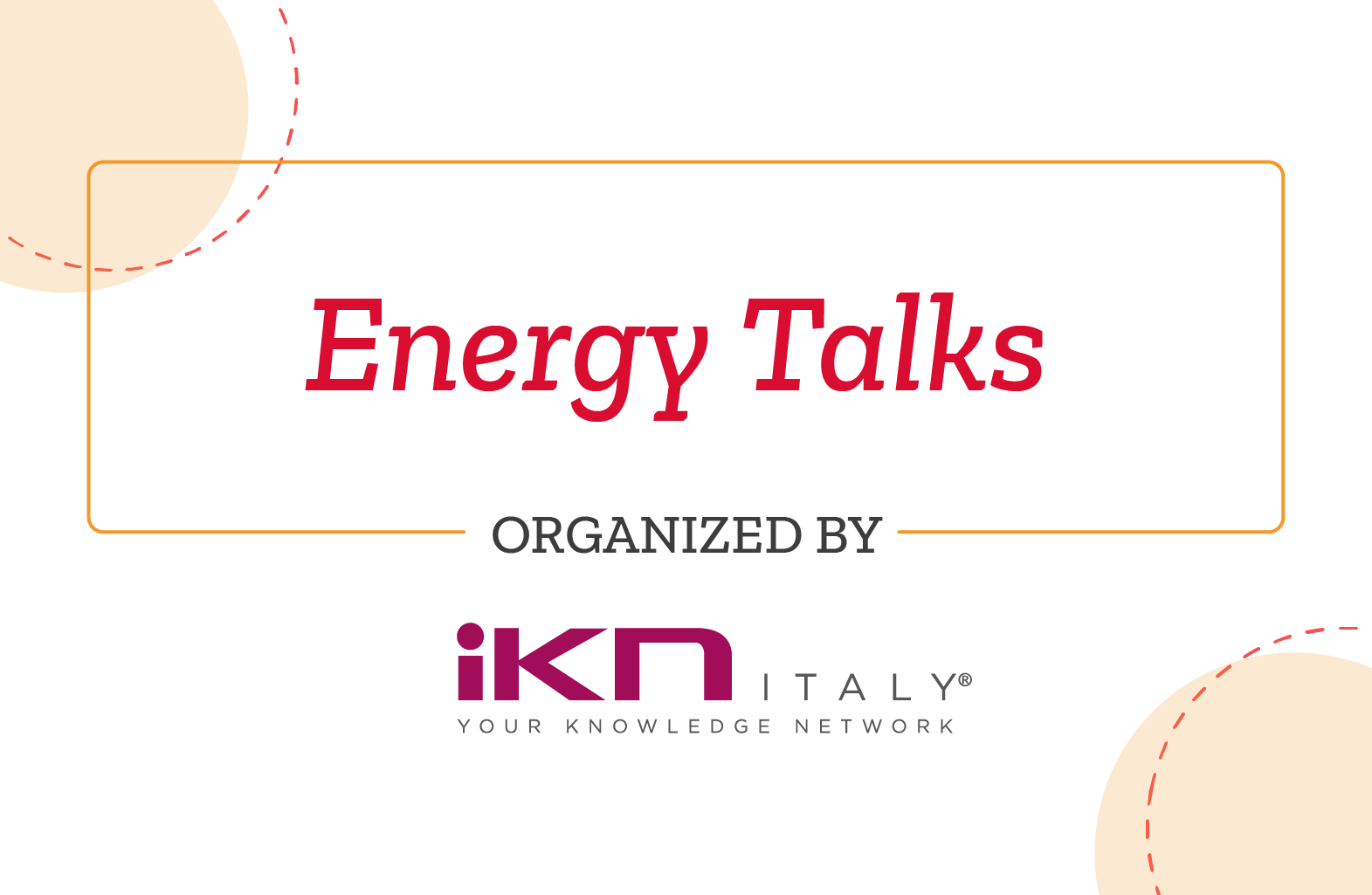 What to expect from the conference 
"Energy Talks" – is a digital interview series organized by the Institute of Knowledge & Networking (IKN) Italy for the Energy and Utility community. These discussions aim to explore and deep dive into:

Breakthrough strategies, projects, and experiences around the digital process changes

Challenges around customer-centric approach and business value generation

Evolution and business model innovation in the Utility and Energy Industry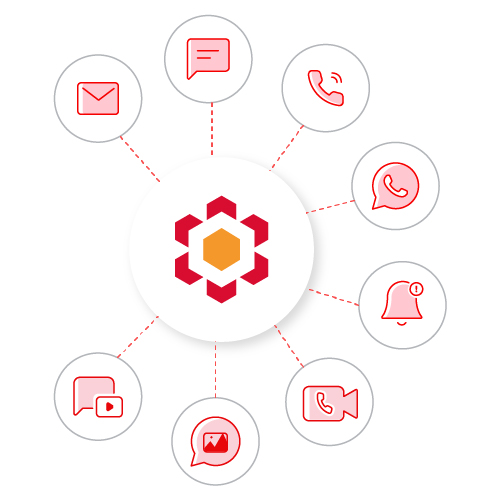 At this event, the speakers from ACEA, ComApp, and Kaleyra will talk about its experience in managing and resolving new customer needs based on the results obtained, along with outlining the possible future evolutions of the Energy & Utility world.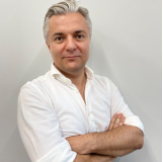 Paolo Di Gregorio
Senior Sales Manager, Kaleyra
With over a decade of experience in managing ICT solutions, Paolo handles large accounts and partners for Kaleyra video offerings.