Credit Card Chargeback and Dispute Resolution Services
Prevent chargebacks through transparent communication
Chargebacks cost money. Minimize their occurrence by opening up powerful, yet low effort communication channels.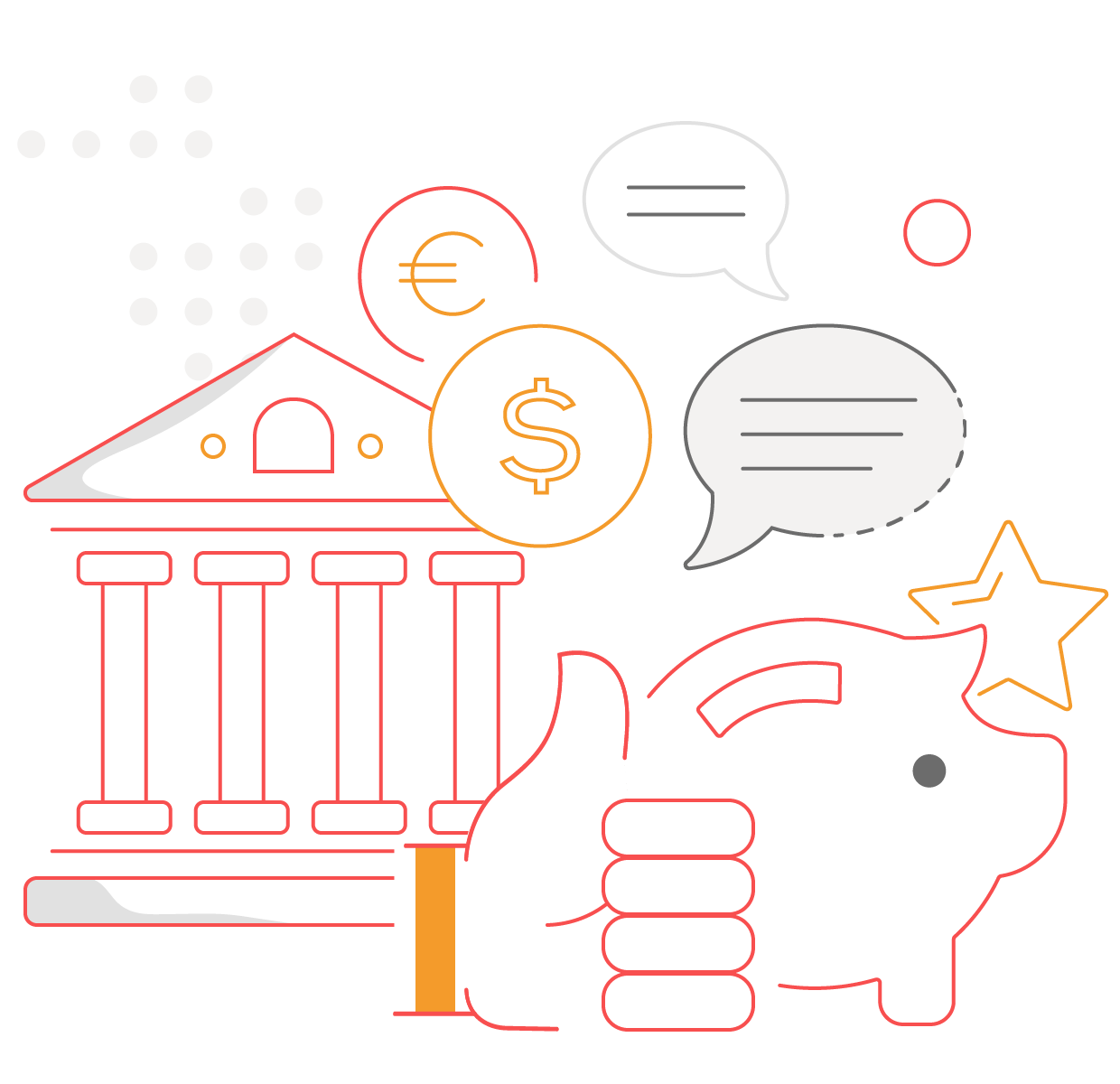 Leverage low-effort channels to encourage customers to reconsider disputing charges






Pay only for resolved disputes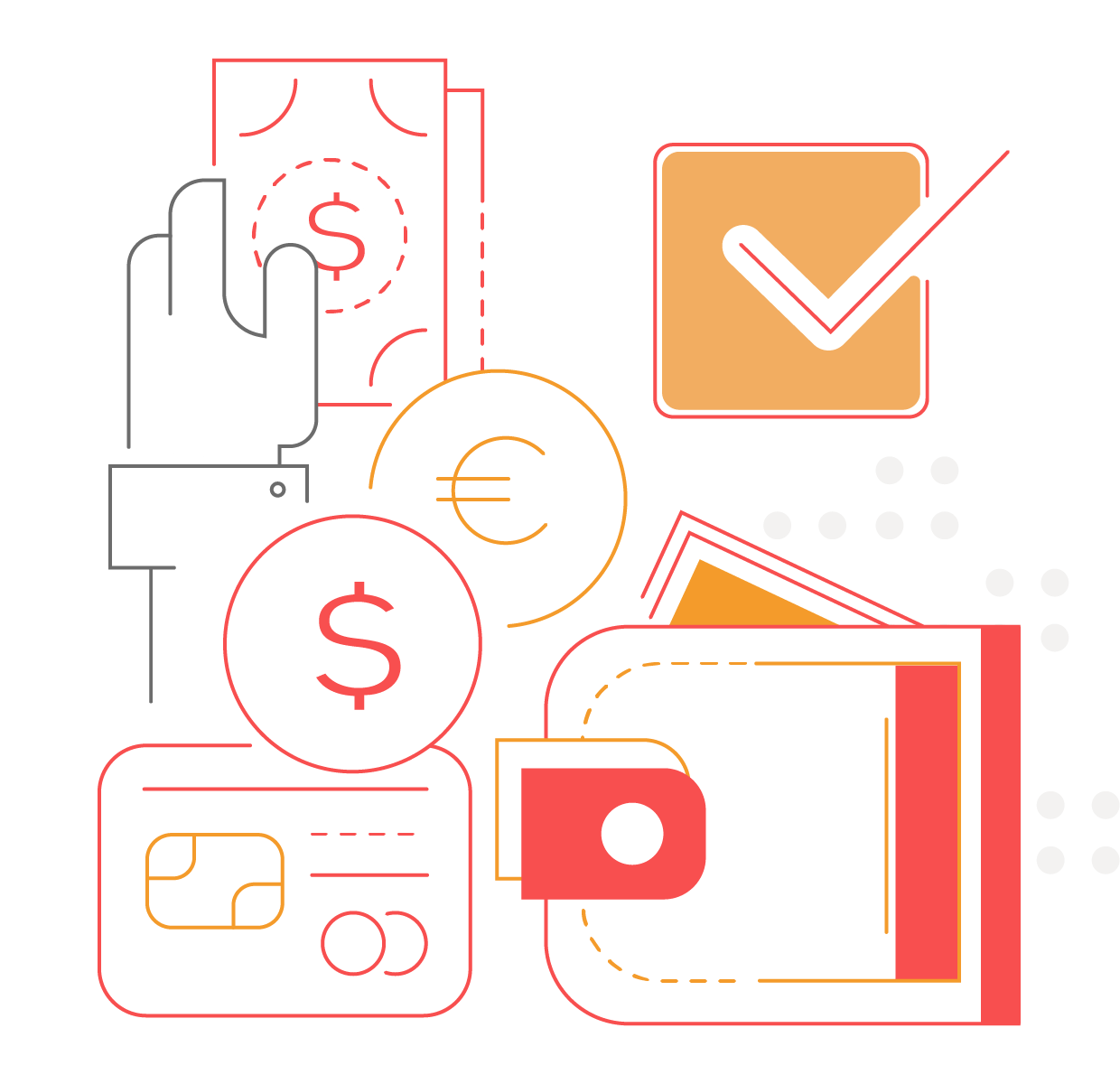 Deliver communications with confidence

Personalized Message Templates
Easily deliver personalized messages to many users across multiple channels, based on customer preference.

Our technology can complement and function hand-in-hand with your existing infrastructure and fraud detection systems.

We understand that customer data and privacy are top-priority.
Banks are already using cloud solutions to power customer communication.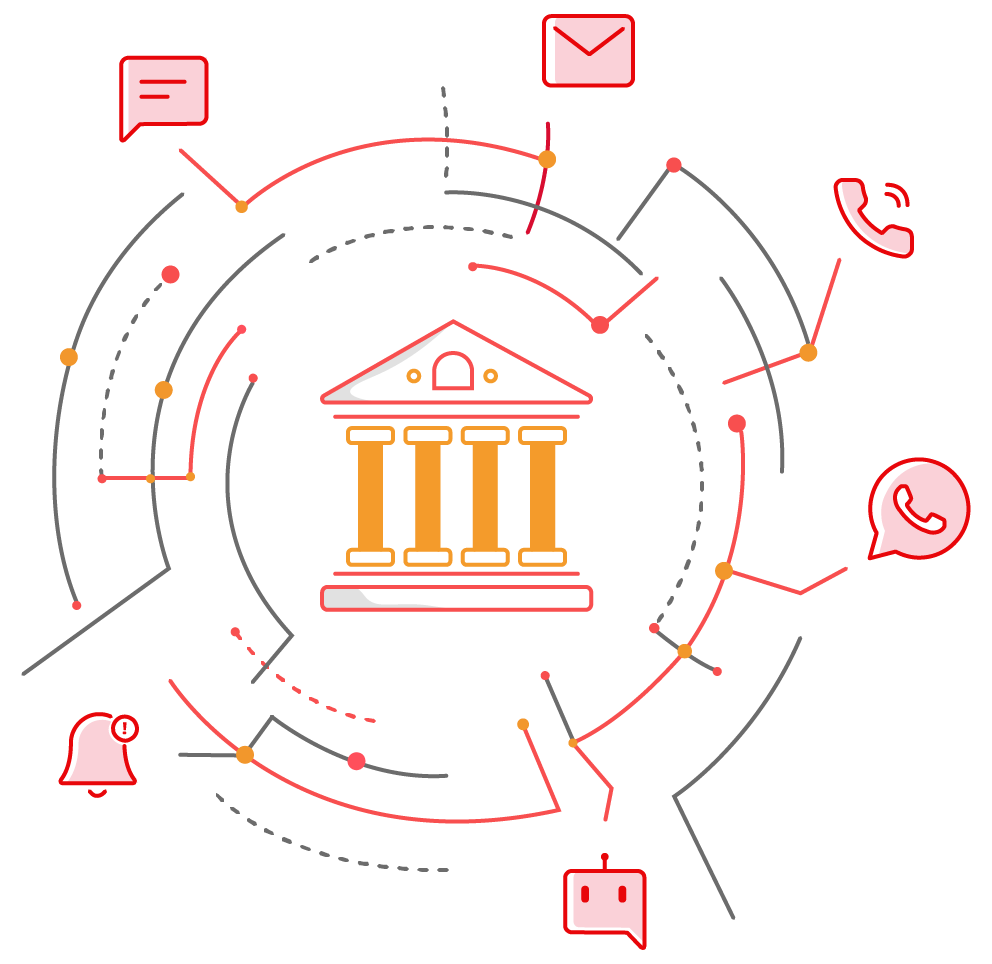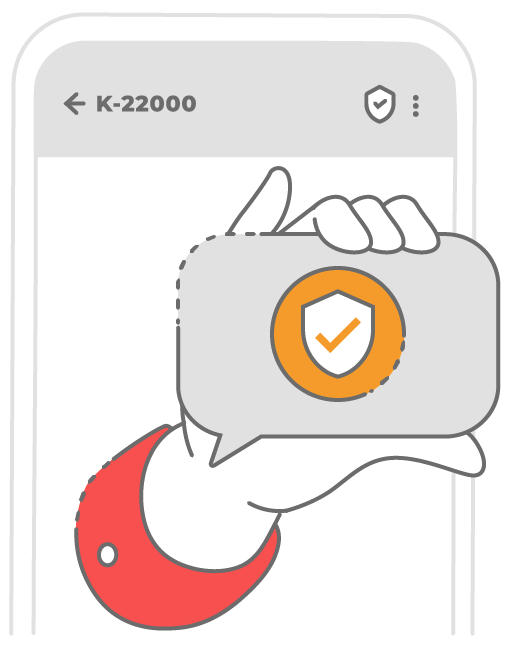 Gain consumer trust using Google's sender verification technology.
Strengthen relationships with your consumers, stand out from the crowd and boost the engagement of your SMS campaigns.
Simple and powerful, so you can build for scale.
Set the rules and watch the system do the heavy lifting. From sending SMS alerts to scheduling outbound call notifications to connect with your customers, we've got you covered.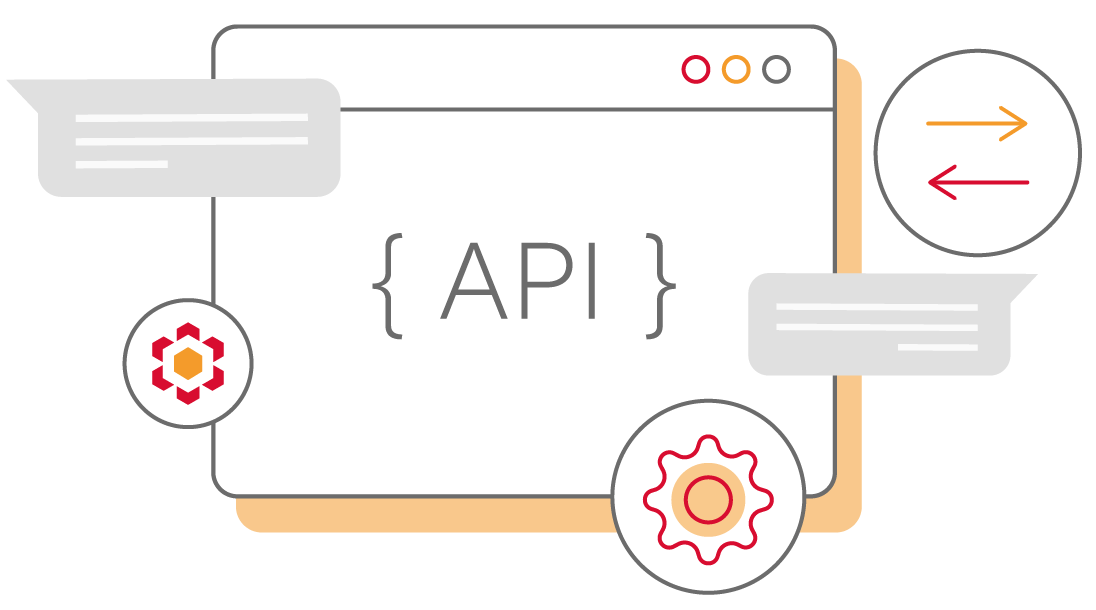 Please fill your information below and someone from our team will get in touch.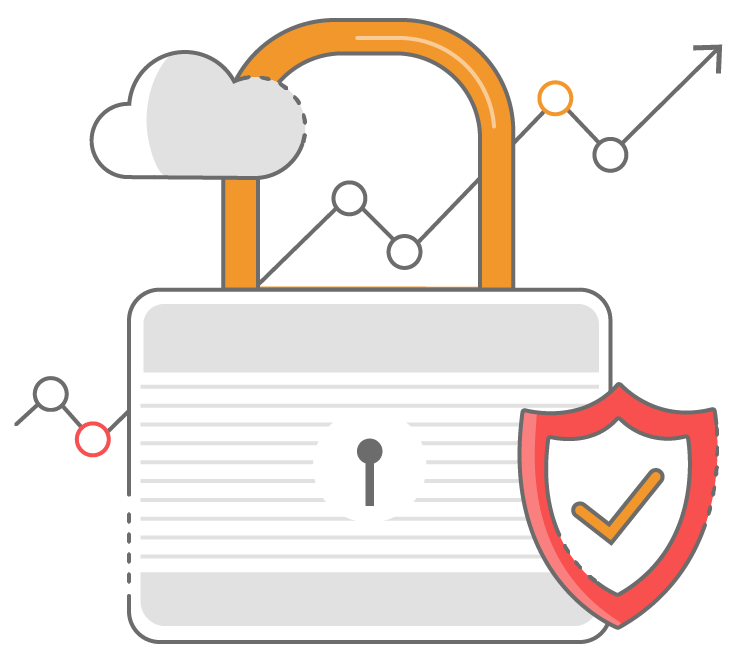 Proven Communications Technology
We're ready to help you design the perfect communication experiences for your customers.