Collaborative Innovation Center for Banks and Financial Institutions
Build amazing customer journeys
Our team works with you to bring powerful customer experiences to life, bringing the right tech and the right people to the table. From imagination to execution, we deliver fast.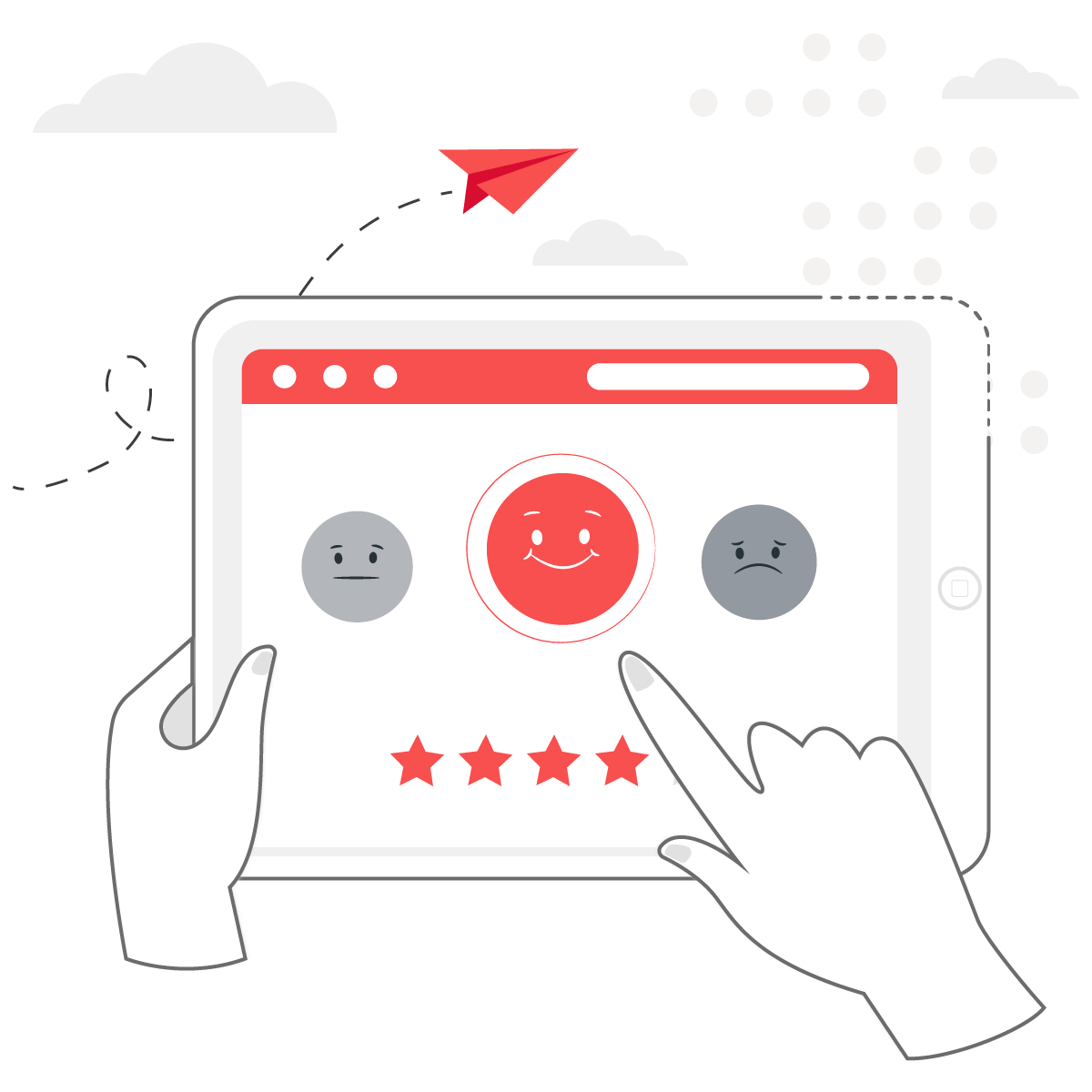 Amazing cross-channel customer experiences






Powerful Communication Solutions for Financial Services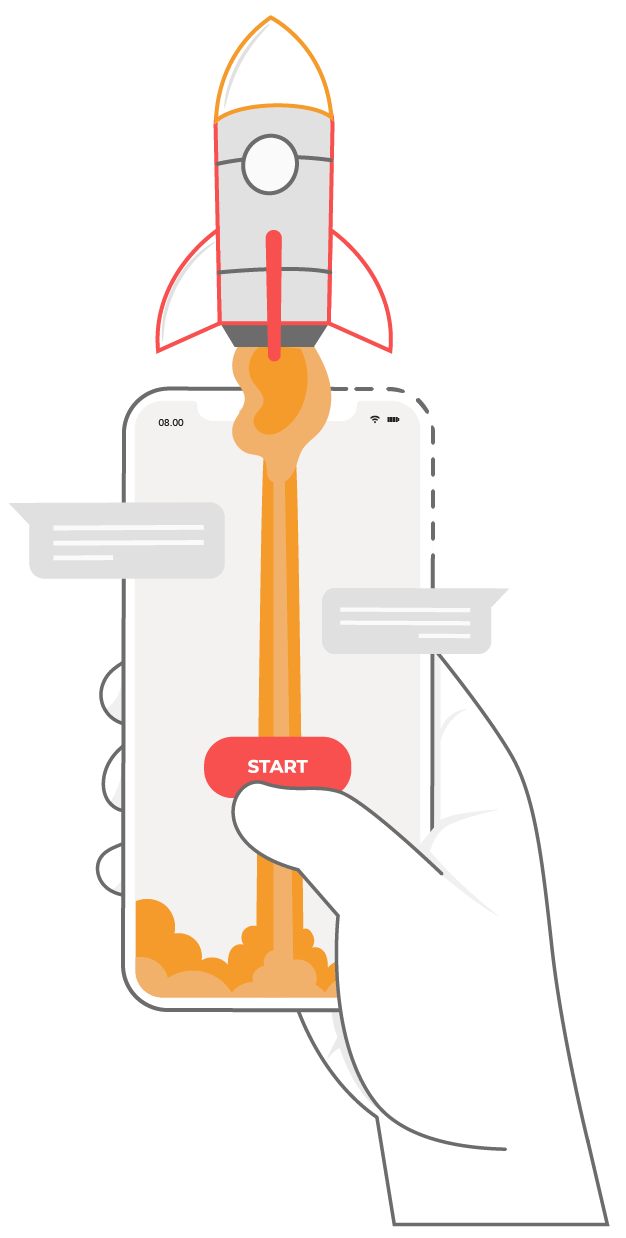 Gain consumer trust using Google's sender verification technology.
Strengthen relationships with your consumers, stand out from the crowd and boost the engagement of your SMS campaigns.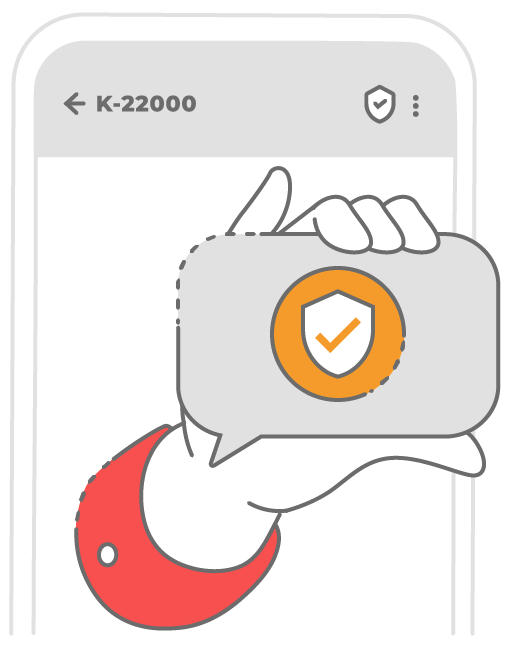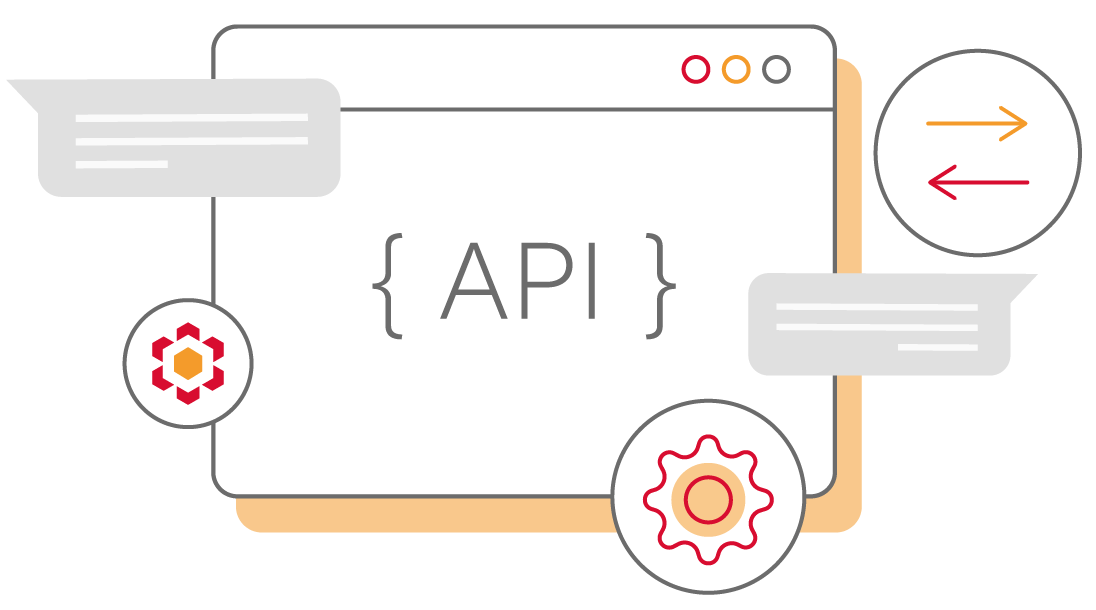 Simple and powerful, so you can build for scale.
Set the rules and watch the system do the heavy lifting. From sending SMS alerts to scheduling outbound call notifications to connect with your customers, we've got you covered.
Please fill your information below and someone from our team will get in touch.
 Proven Communications Technology
We're ready to help you design the perfect communication experiences for your customers.