Three ways brands can use artificial intelligence to personalize and enhance customer communication
Happy customers are the key to the success of any brand. The more positive the customer experience is, the more likely a customer is to reuse or recommend a brand. One way to improve the brand experience is through better communication. Every interaction is an opportunity to define the way customers perceive your brand. Real-time communication that is personalized, contextual, and useful can significantly improve customer experience. 
While movies may lead us to believe otherwise, the rise of artificial intelligence in recent times is a good thing, especially for customer communication. AI-powered communication can add a personal touch to customer interactions and help deliver a great brand experience. Here is how companies can use artificial intelligence to personalize and enhance customer communication:
Real-time analytics and insights to keep up with customers
When you know your customers inside out, you can easily anticipate their needs and deliver value at every step of their user journey. AI-enabled analytics can analyze complex customer data from various sources accurately to identify purchase patterns and discover new insights. With a better understanding of customer journeys, you take actions to maximize engagement, improve the brand experience, and reduce the churn. 
Predictive personalization for a great shopping experience
AI-powered predictions and customizations help in delivering a customized brand experience to millions of users. Armed with information about customer behavior and preference, companies can send tailor-made communication across multiple channels and touchpoints to deliver the right content, at the right time to the right users. AI, thus, empowers companies to successfully segment and target their customers with personalized and relevant communication.
Chatbots and virtual assistants for instant customer support
As per IBM, 65% of Millenials prefer communicating with chatbots. Today's digital customers want immediate response and seek faster resolution to queries. AI-powered chatbots can instantly respond to customer queries, improve customer support, and automate the purchase process.  
By engaging with virtual assistants and chatbots, customers get quicker responses while brands benefit from the cost savings brought on by such automation.  
Customers today want more personalized, relevant, and better interaction with brands. Artificial intelligence enables companies to understand customer behavior better, drive engaging communication, and deliver a great shopping experience. 
While they may never completely replace humans, artificial intelligence tools and platforms will continue to empower marketers to connect better with their audience.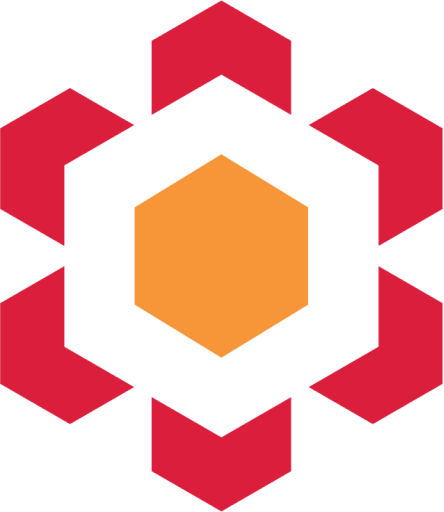 Tharika Tellicherry