Kaleyra For Remote Work And Uninterrupted Business Communication
In the wake of the coronavirus crisis, Kaleyra has equipped several organizations, including businesses, NGOs, and governments, with the communication tools and services they need to sustain remote business operations and deliver critical communication in time.
These services empower organizations to make critical information and emergency services accessible via call or message. Here are some ways in which organizations use Kaleyra's cloud communication platform to sustain business operations remotely:
Voice technology to make automatic calls to employees and customers
In times of crisis, it is critical to send the right communication to employees and customers. Our comprehensive voice platform equipped with features such as OBD and IVR allows companies to make automatic calls to employees and customers. Many organizations today use Kalyera's voice technology to raise awareness about COVID-19 and share relevant information. Companies are also using our platform to trigger automatic calls to customers and handle customer queries remotely. 
Set up dedicated COVID-19 helpline numbers 
We are also helping several organizations in setting up dedicated Coronavirus helpline numbers for their staff and customers. These numbers are being used to handle COVID-19 queries from stakeholders and share the right information with individuals easily. We are also building WhatsApp Chatbots for organizations to make information about Coronavirus more accessible. 
SMS technology to drive timely customer communication 
Our SMS technology enables companies to send relevant information to customers automatically. Through our platform, companies are delivering real-time messages to their users for timely service updates required to sustain business operations. 
Manage support calls and client calls from home
We also help companies to create virtual numbers for support calls so that teams can attend customer calls from home. In addition to this, we provide plug-ins that can be integrated with the Chrome browser to make client calls remotely.  
Kaleyra's cloud telephony services can be integrated with multiple ticketing tools, and calls can be made without any fixed lines. Several companies today leverage Kaleyra's multi-channel integrated communication services to drive customer communication, strengthen employee communication, set up helpline numbers, and support business continuity.  
If you want to know more about Kaleyra's specialized cloud communication services, please email us at covid19help@kaleyra.com or visit: https://www.kaleyra.com/blog/updates/building-a-scalable-telemedicine-helpline-service-to-deal-with-the-covid-19-emergency-2/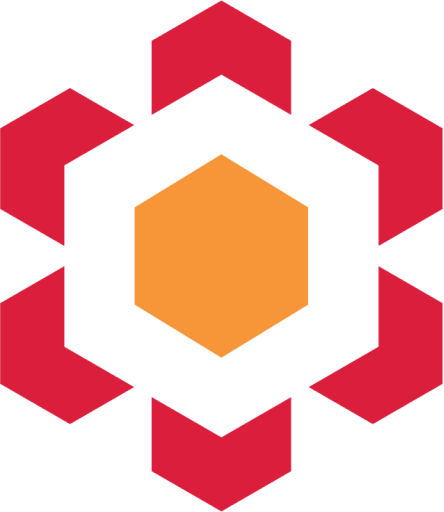 Tharika Tellicherry