How Omnichannel Banking Solutions Elevate Customer Experience
Customers nowadays have a growing appetite for anywhere, anytime banking and seek a combination of channels to access their accounts and connect with agents. The simultaneous increase of hyper-competition in the sector has resulted in several financial institutions adopting innovative technologies such as omnichannel banking solutions. Let's learn more about how omnichannel platforms enable banks to satisfy branch-based and digital-centric customers.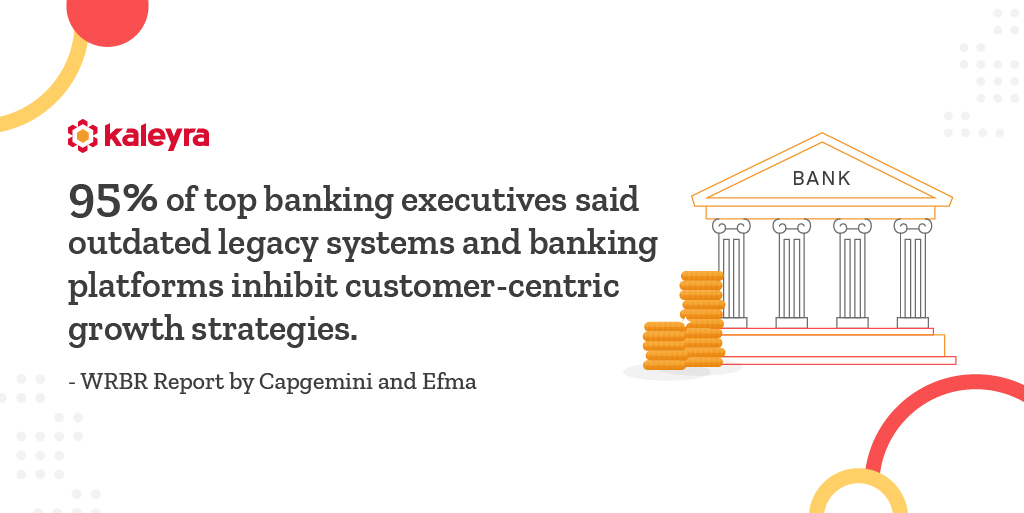 What is Omnichannel Banking?
Omnichannel banking provides a consistent customer experience across diverse touchpoints on multiple channels. An omnichannel approach ensures that the various channels do not operate in silos. Instead, customers get a stress-free banking experience where they can seamlessly switch between channels. 
Although digital has become the default mode to interact with banks for several customers, face-to-face interactions are still preferred for complex products. For example, customers who use mobile apps for regular transactions may still want to go to the branch for mortgages and investments. Moreover, customers who began the onboarding process at the branch may prefer to get further support through SMS, and email. Banks can also leverage new-age channels such as RCS Business Messaging (RBM), which offers advanced messaging formats and analytics, in addition to their existing conversational messaging channels. Omnichannel banking platforms ensure real-time data synchronization, giving customers a cohesive online and offline experience. 
Benefits of Omnichannel Banking Solutions
The exasperation of having to re-enter the same data on different channels while contacting the bank can result in dissatisfied customers, increasing churn risk. Omnichannel platforms ensure that all the channels are connected, and the customer gets a tailored response based on their past interactions. For example, say a customer has already applied for a credit card. With data integration across various channels, the customer can be spared the annoyance of receiving calls and emails announcing credit card offers. 
Here are a few key benefits of the omnichannel in banking.
Scalability and Flexibility
Omnichannel solutions enable banks to gain the scalability to engage customers through multiple channels, such as chat, SMS, Whatsapp, voice, social media, video, and email. The benefit for customers is all about convenience. Customers appreciate the broader selection of touchpoints they can choose from and the ability to pick their preferred channel. For example, while some customers may choose to chat with a representative for financial queries, others may select a video call. 
Customer communication is vital to building engagement, and several banks fall short on that front. Studies show an increase in customer satisfaction with an increase in customer communications (up to seven messages in the first six months). However, traditional systems leave much to be desired when it comes to customer engagement. An omnichannel approach allows banks to deliver efficient service where transfer between the different channels is frictionless. It also ensures that customer interactions are always meaningful and relevant. 
Omnichannel strategies help in fostering customer relationships through authentic conversations. This allows banks to better understand their customers, which helps inform strategies needed for customer retention. Providing an omnichannel retail banking experience can go a long way in preventing customers from pivoting to competitors. 
Banks can save money through a reduced physical footprint with a digital-first approach. Representatives at the branches can focus on advanced and complex offerings while mobile and web applications facilitate a range of banking operations, including sending money, applying for loans, and requesting checks. In addition, remote teams can take advantage of video calling and screen sharing solutions to maintain a personal touch in customer interactions.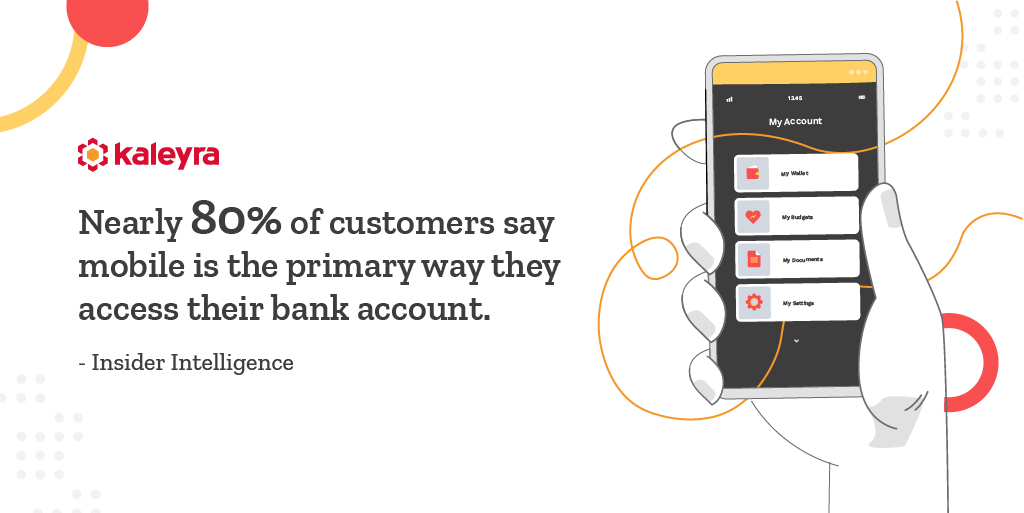 Roadblocks to Implementing Omnichannel Digital Banking
Despite the digital acceleration, the implementation of omnichannel in banking can be a daunting process. In addition to technological investments, banks need a significant shift in their approach to business communications. 
Customer centricity should be at the forefront of a bank's digital strategies. This requires a holistic understanding of the customer journey, behaviour patterns, and pain points. Customer interactions can be unstructured and, at times, inaccurate too. An emphasis on analytics can help gain valuable insights with which banks can come up with optimal responses for customer queries. However, surveys show that more than 70% of banking officials expressed that traditional banks do not have adequate data and analytics capabilities. 
Lack of coordination between the Customer service, marketing, and sales teams may also be a huge deterrent to implementing an omnichannel environment. Banks must ensure that all the team members are trained to use the tools necessary to leverage the insights derived from integrated data across platforms. 
Security is a vital factor influencing customers' confidence in banks. As digital touchpoints increase with omnichannel platforms, security risks can be enhanced. Banks need to come to terms with the responsibility of managing cyber threats while implementing new technologies. Security vulnerabilities must be regularly assessed, and systems must be put in place to ensure that data security is not compromised. 
Delivering Omnichannel Experience in Banking
The widespread digital transformation in the banking industry may have started as a reactionary measure to the COVID-19 crisis, but digital banking is here to stay. Traditional digital systems involve steep technical infrastructure investments and require sufficient human resources to manage the hardware and software. Furthermore, the lack of integration across channels may lead to poor customer satisfaction. With omnichannel platforms, banks can engage customers through timely and relevant interactions. Moreover, advanced analytics can help identify buying patterns and leverage location data to personalize offers and rebates for specific products.
Banks must make omnichannel platforms available to their employees and customers for a unified communication experience. A comprehensive roadmap is required so that implementation can be done in phases. With the increasing mobile banking penetration, it may be best for banks to focus on ensuring consistency for physical and virtual customers initially. 
Omnichannel analytics allows banks to analyze customer interactions at each digital touchpoint, which will help optimize the operational efficiency of the individual channels. Banks must also monitor metrics such as customer lifetime value to measure the effectiveness of their omnichannel banking solutions
Kaleyra's cloud communication APIs empower banks to engage customers through intuitive messaging solutions. Kaleyra's innovative technologies have helped enterprise clients redefine their customer experiences. For instance, we built 'DIALOGUE", a video conferencing platform that enabled Banca Widiba, a digital bank in Italy, to provide remote collaboration and human interactions to its customers. Similarly, we helped City Union Bank streamline its communication process and provide a premium digital experience to its customers.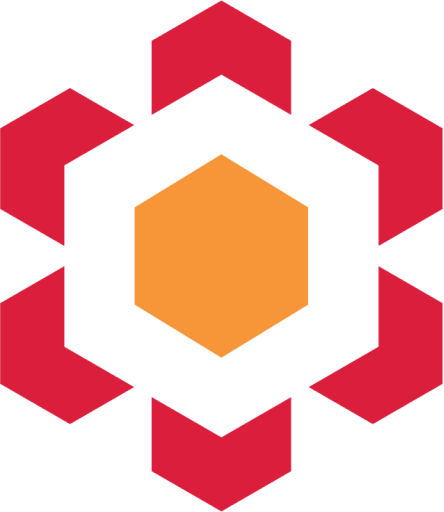 Kalaivani Narayanan
Content Specialist